Pastoral Care at Ripley St Thomas
At Ripley we pride ourselves on ensuring that all our pupils receive a high quality of pastoral care.  We encourage pupils to be kind, to take an interest in those around them, to look after their surroundings and to pursue their dreams.  It is important to us that every child has the opportunity to flourish, knowing that they are loved by God.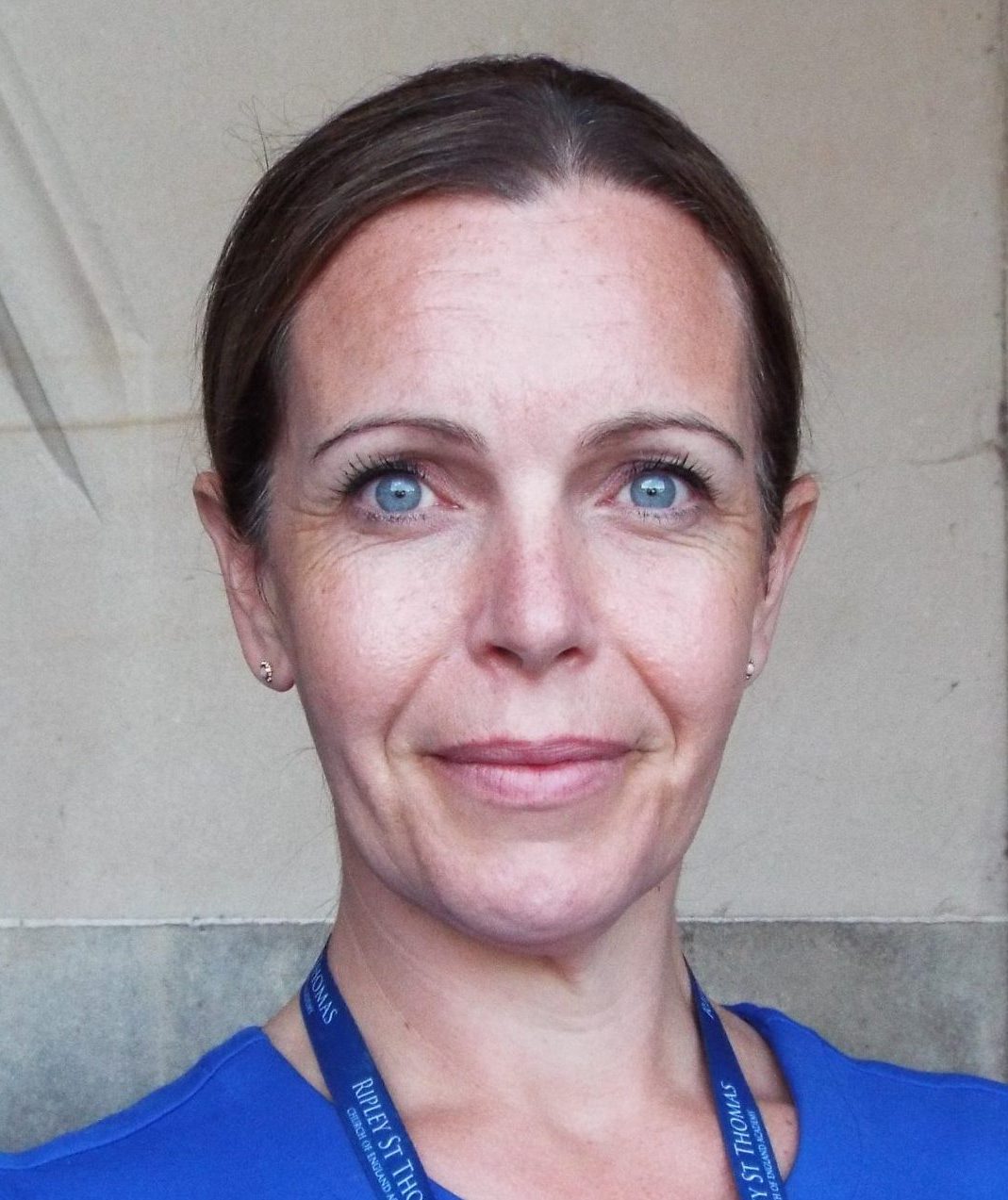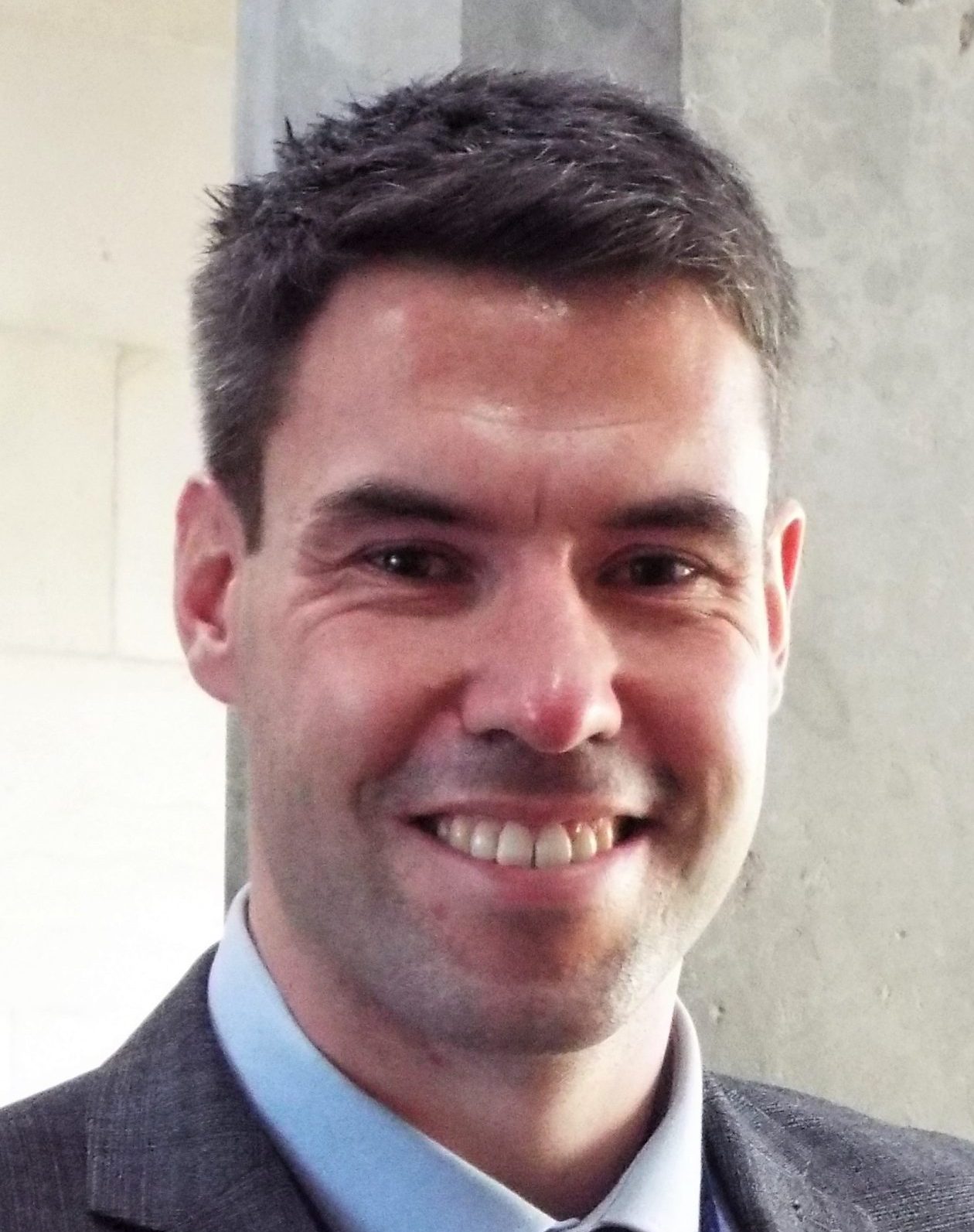 Our Deputy Headteacher, Mrs Benter, leads the pastoral team at Ripley.  Mrs Benter works closely alongside Mr P Wilson, Senior Assistant Headteacher Behaviour, Attendance and Inclusion.  We expect our pupils to look smart, be punctual, be organised and be ready to learn.  High standards of behaviour in and out of lessons is expected; no child has the right to disrupt the learning of others.
Mrs Benter is also our Designated Safeguarding Lead, ensuring that all pupils are able to report concerns about themselves and others that will be taken seriously and dealt with effectively.  Working closely with a team of Deputy DSL's, Mrs Benter ensures that Ripley is a safe, welcoming environment where each pupil feels safe.
A comprehensive PSHE and RSE curriculum is delivered throughout the year so that pupils learn how to develop healthy relationships, learn about the world around them, and appreciate British values and values from other cultures in addition to having an understanding of different faiths. Acceptance of others is paramount to what we aim to achieve.
Equality for all is at the heart of our pastoral care.  We firmly believe that no member of our school community should be discriminated against because of their gender, sexuality, race or religion.  Hate of any kind will not be accepted in our school.  Sixth Form students are active in driving the importance of inclusivity and equality.
We value the opinions of our pupils and regularly request their participation in pupil voice meetings and questionnaires, alongside the more formal year council and school council forums.  Pupils in year 11 and year 13 are invited to apply to become Senior Students and Head Students and we are proud of the dedication that those who apply for these prestigious roles have to serving their school.
Pupils are rewarded with Ripples for effort, high quality work, contributing to school life and being good members of the school community.  We recognise that pupils may make mistakes and we endeavour to work with pupils to make informed choices in the future.  Forgiveness is an important Christian value upon which our behaviour system is based.
As a pastoral team, we are proud to work at Ripley and we work hard to provide all of our pupils with the opportunities they need to succeed in their lives.  We want our pupils to leave us as honest, kind and caring young people who will go on to contribute to all aspects of society in a positive and thoughtful way.
Year Group and Pastoral Support links
Related Documents
Please click on the links below to download the relevant documents.