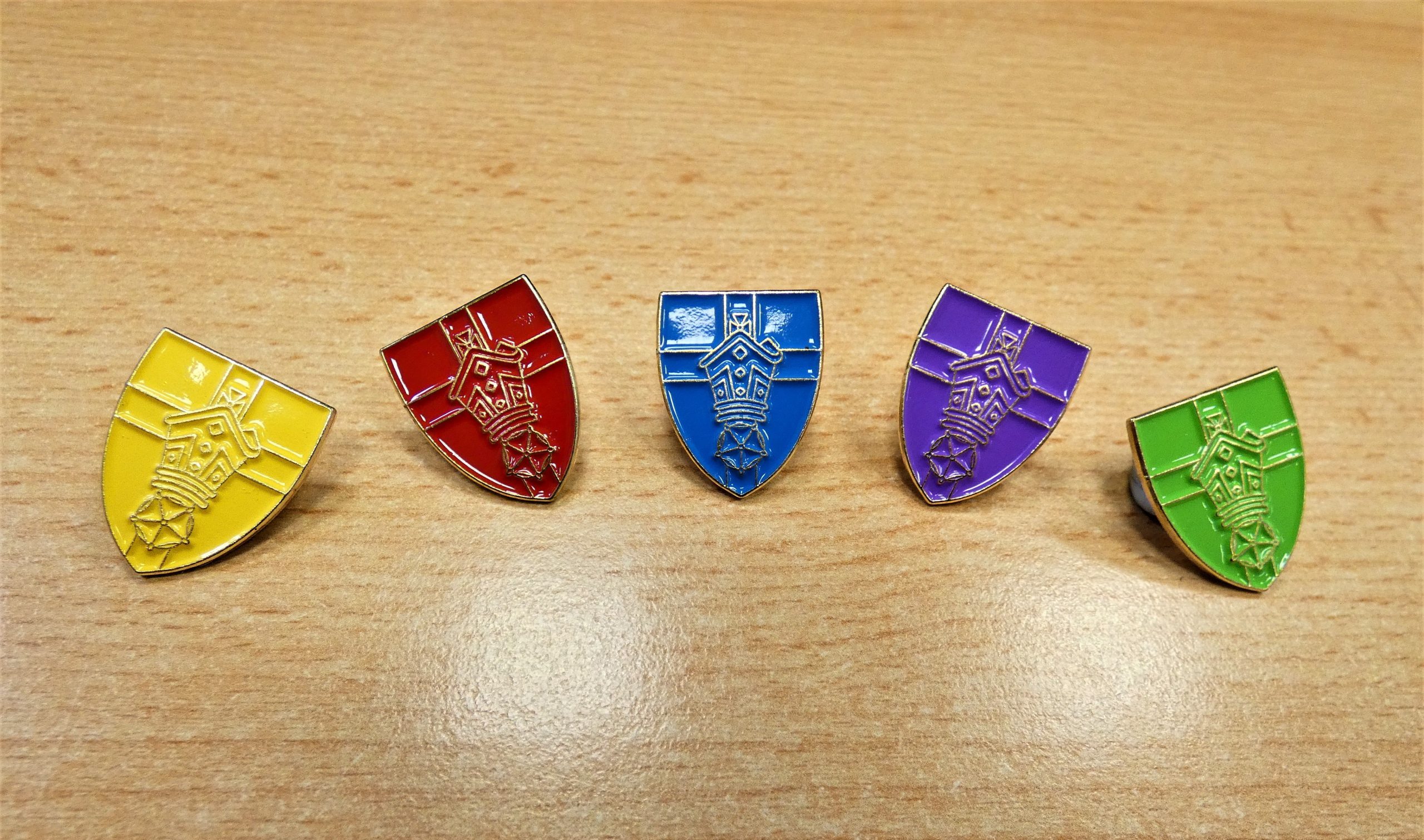 Welcome to Ripley Houses
Welcome to our Houses web page. 
Ripley has had a long tradition of 4 Houses, where students and staff were allocated to either Blackburn, Durham, Chester or York and would meet for House assemblies and enjoy the familial feeling of belonging. Over the years, pastoral care took a different route and our Houses were there but took more of a background role. This year we have reinvigorated the House system! We had added Carlisle as a 5th House as our school has grown in numbers, and our students proudly wear their House badge. The 5 newly appointed Heads of House are looking for ways to develop the House system to ensure all our students have the chance to flourish outside of the classroom. We are really excited to see the competitions and opportunities that develop throughout the year, culminating in our Sports Day!
Meet your new House Leaders below!
" I applied to become Head of House because I like to see pupils getting involved in as many events as possible, no matter what their abilities are. Although winning is amazing and feels good, the sense of involvement and comradery that can be gained is as exciting as winning. It is my hope that we can raise the profile of all of the houses, but particularly Chester House - Let's turn Ripley red! "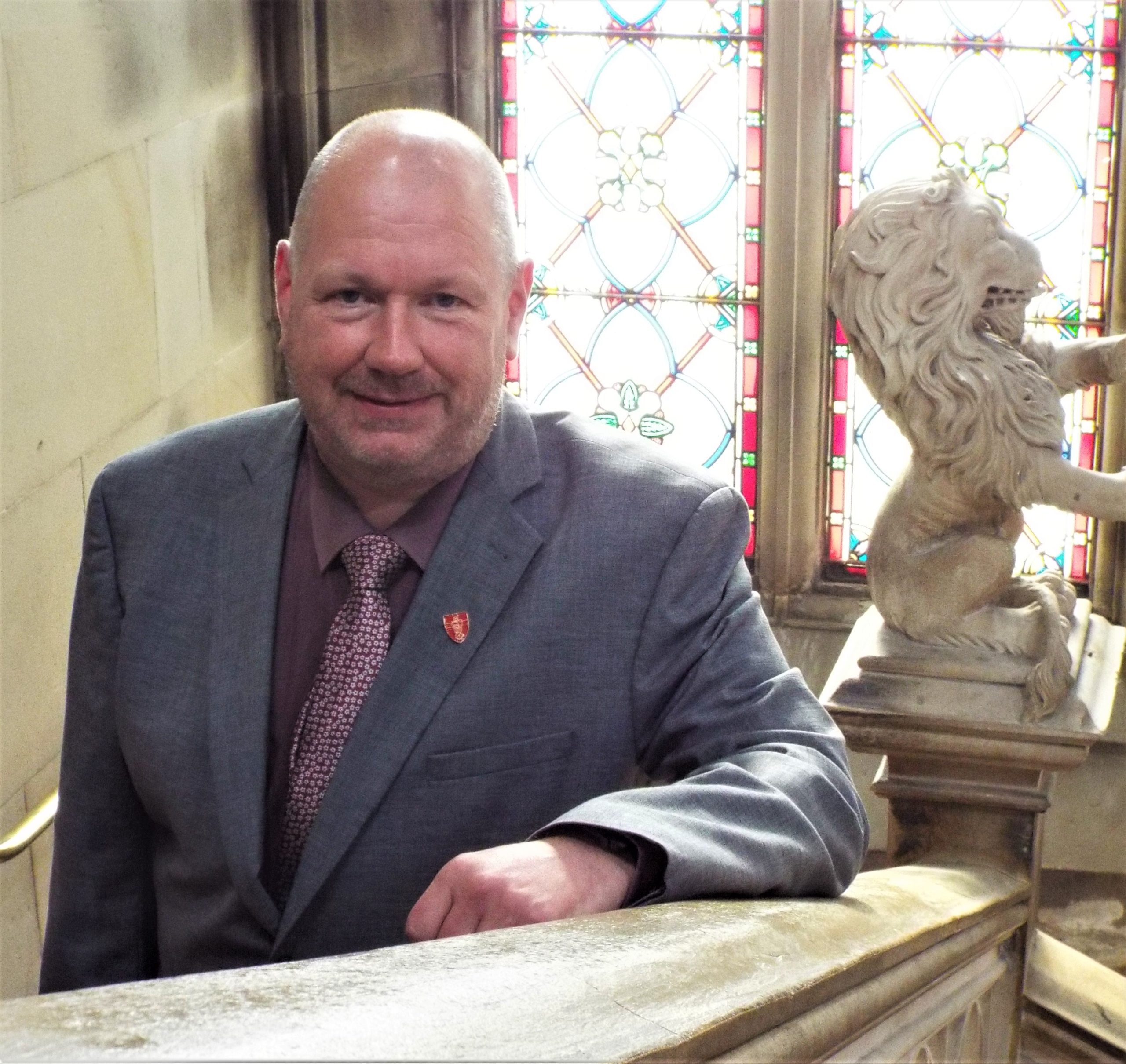 " In Blackburn House we value inclusivity, bravery and being a team player. My aim is to create a community where pupils feel safe, supported and celebrated. I can't wait to see pupils trying something new, challenging themselves and getting involved in all new House events this year! "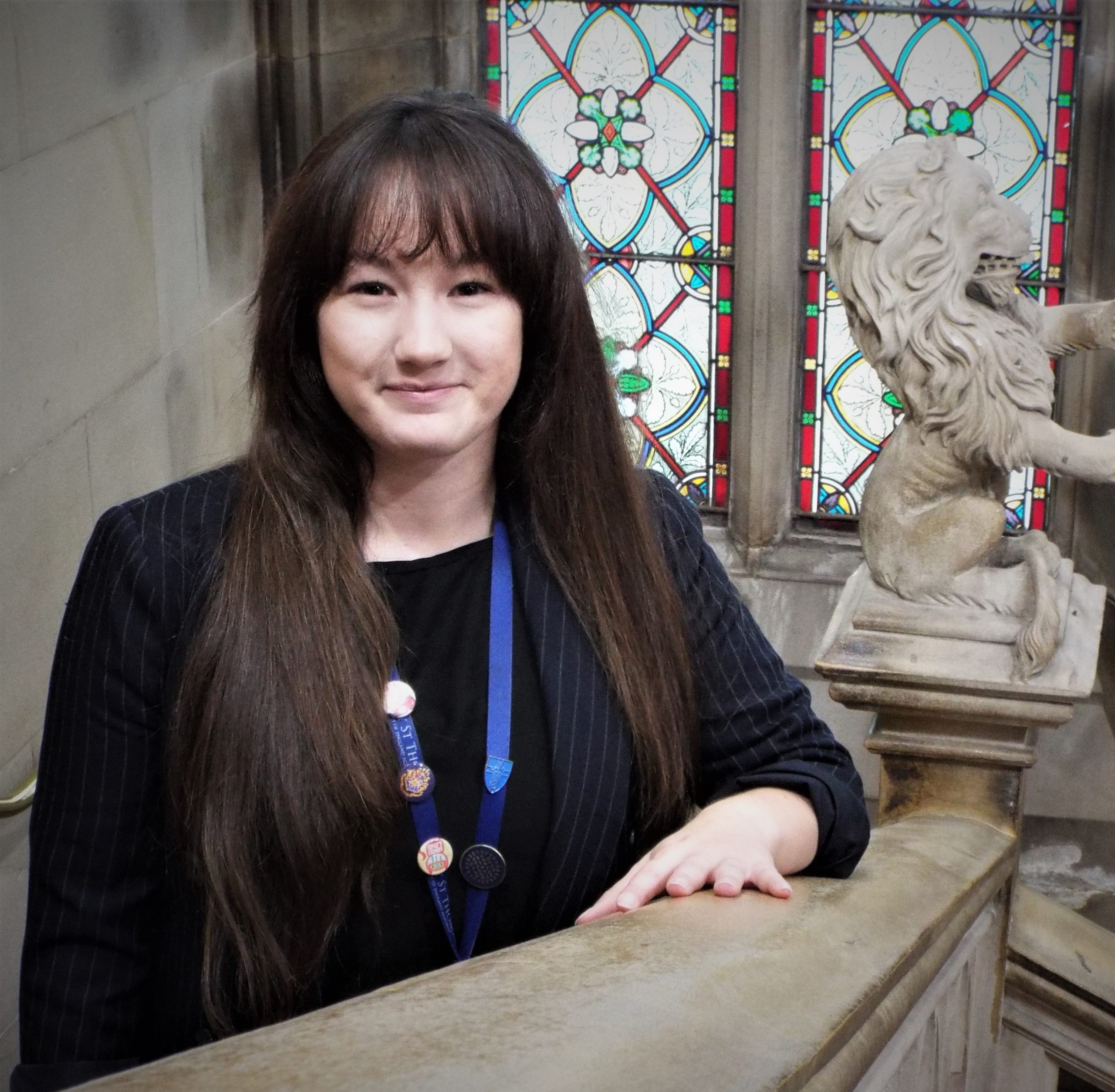 " Hi I'm Mr Bithell, Head of Carlisle house. I'm really looking forward to seeing everyone wearing their purple badges with pride and getting involved in all the house events that are going to be going on. Come on Carlisle! "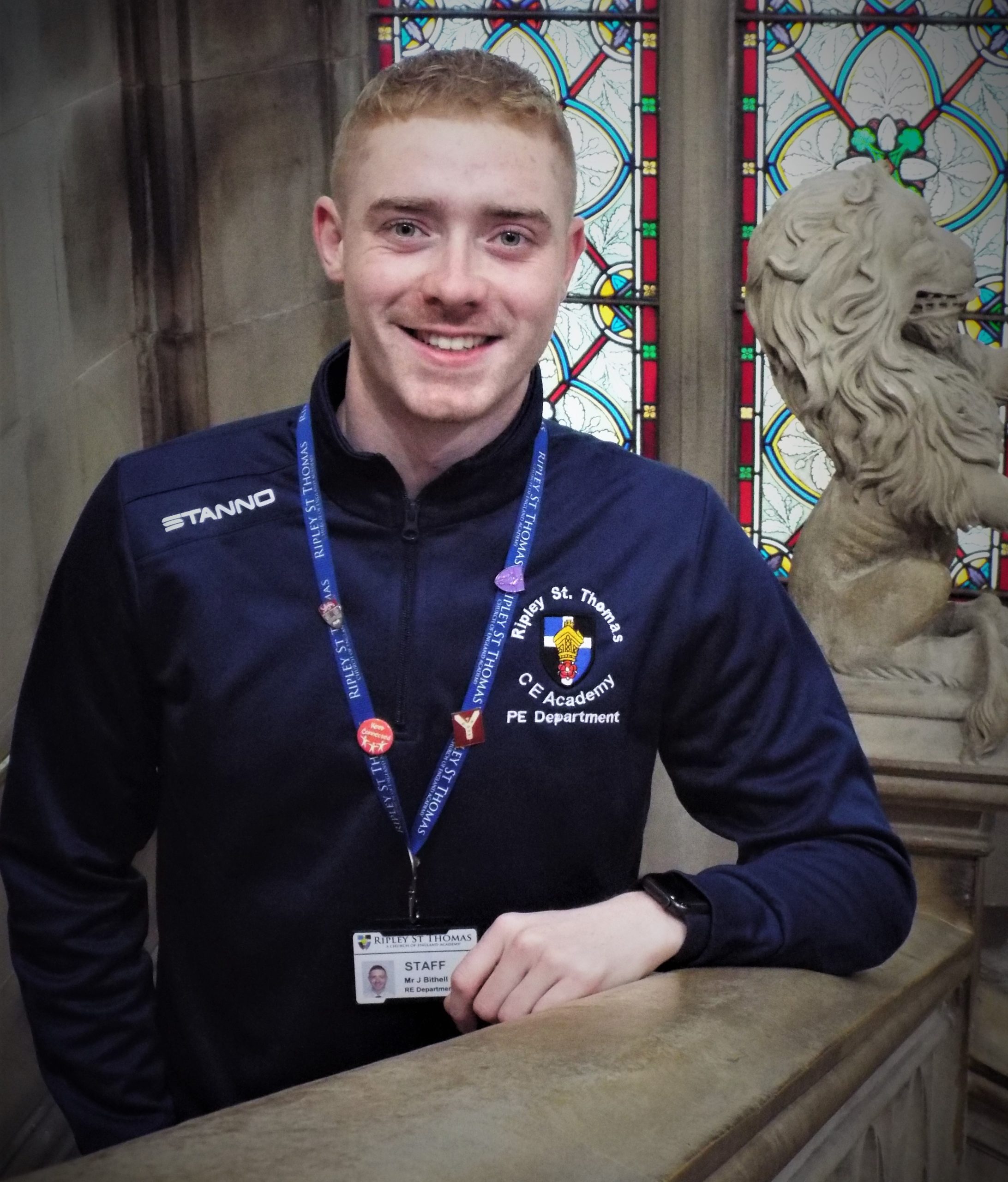 " Hello. I'm Mr Woodland, Head of York House. I'm really proud and excited to be taking on this role and I'm looking forward to cheering on our pupils and staff at all our house events this year. "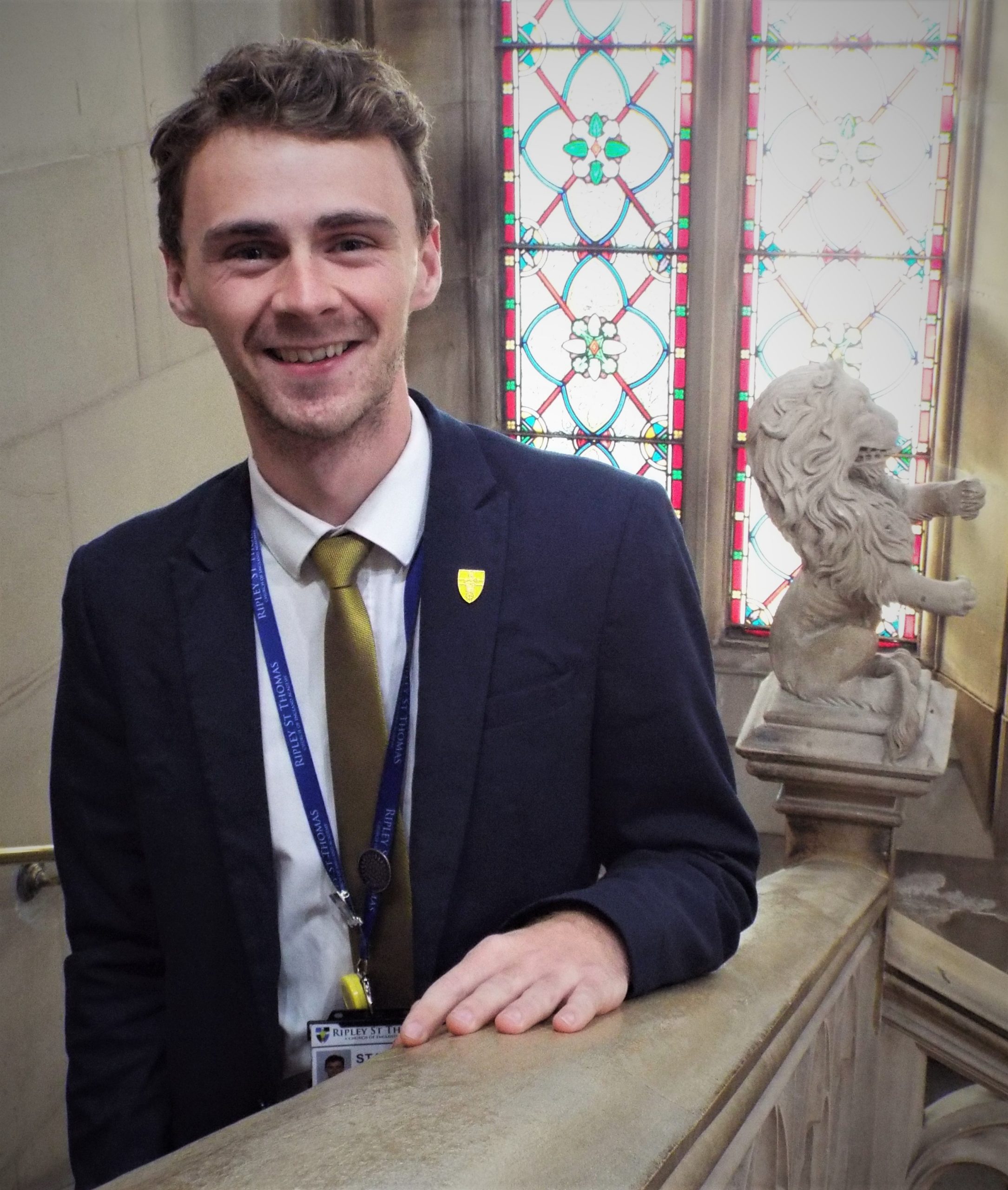 " Diamonds are formed under pressure, but bread dough rises when you leave it to rest. We can all reach our full potential in the right environment. "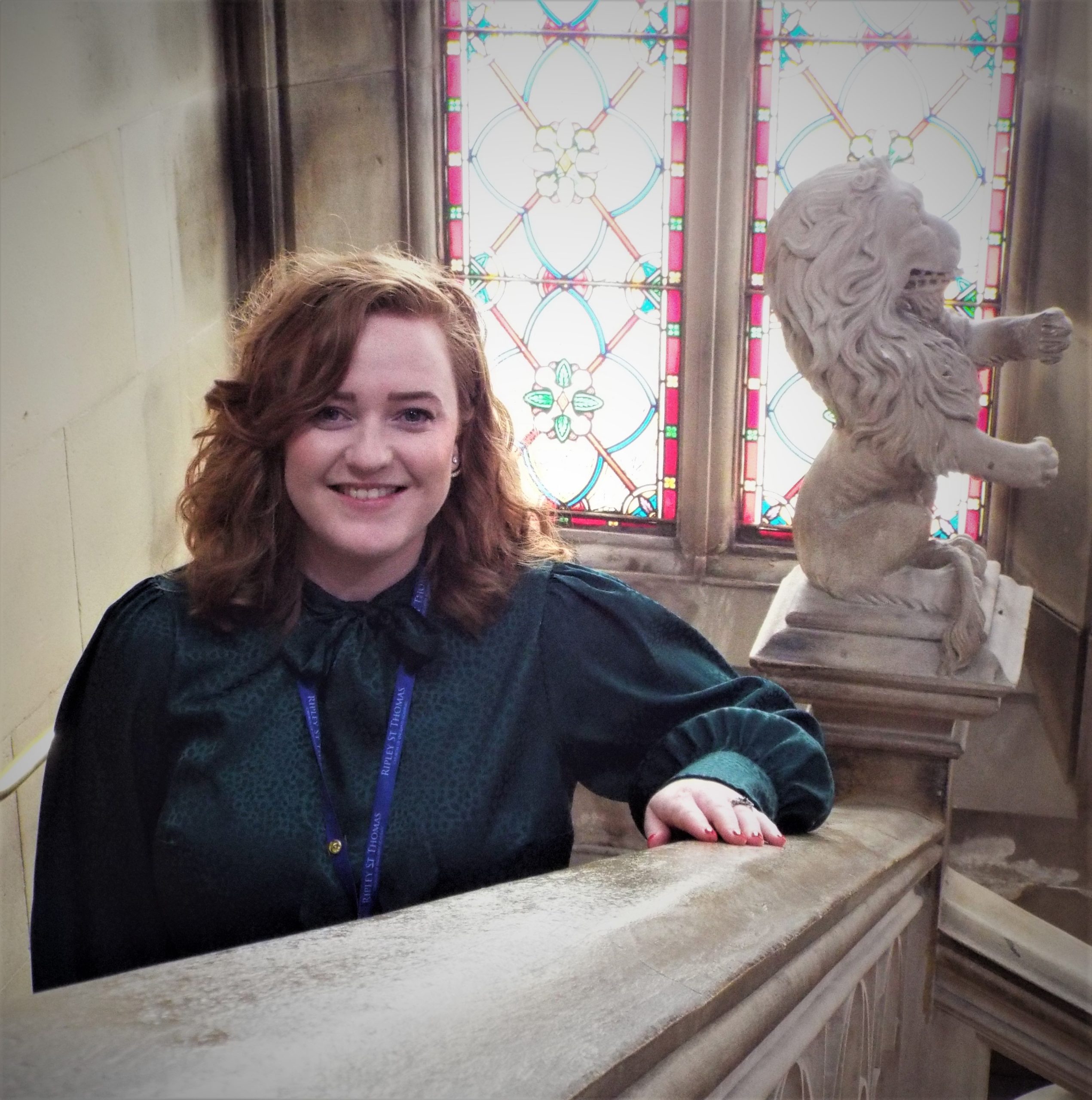 House Snapshots
Y9 House Netball
Well done Durham! Top of the Y9 House Netball. Thank you Miss Barmstone!
1st – Durham
2nd – York
3rd – Carlisle
4th – Blackburn
5th – Chester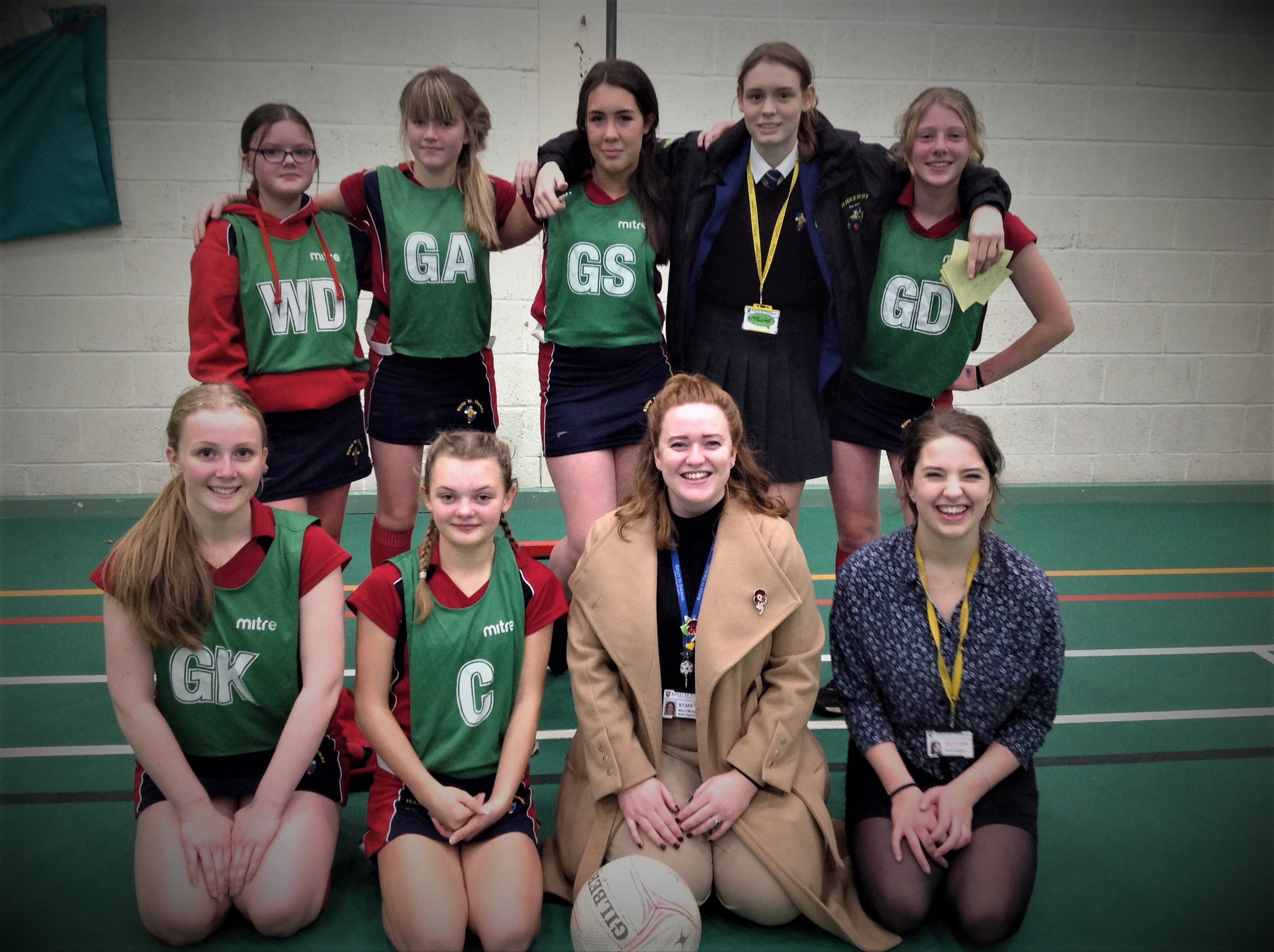 COP27 Quiz Winners
COP27 week was a busy one! Thank you to Miss Bradshaw for all her hard work this week. The scores are:
1st – Blackburn and York
3rd – Chester
4th – Carlisle
5th – Durham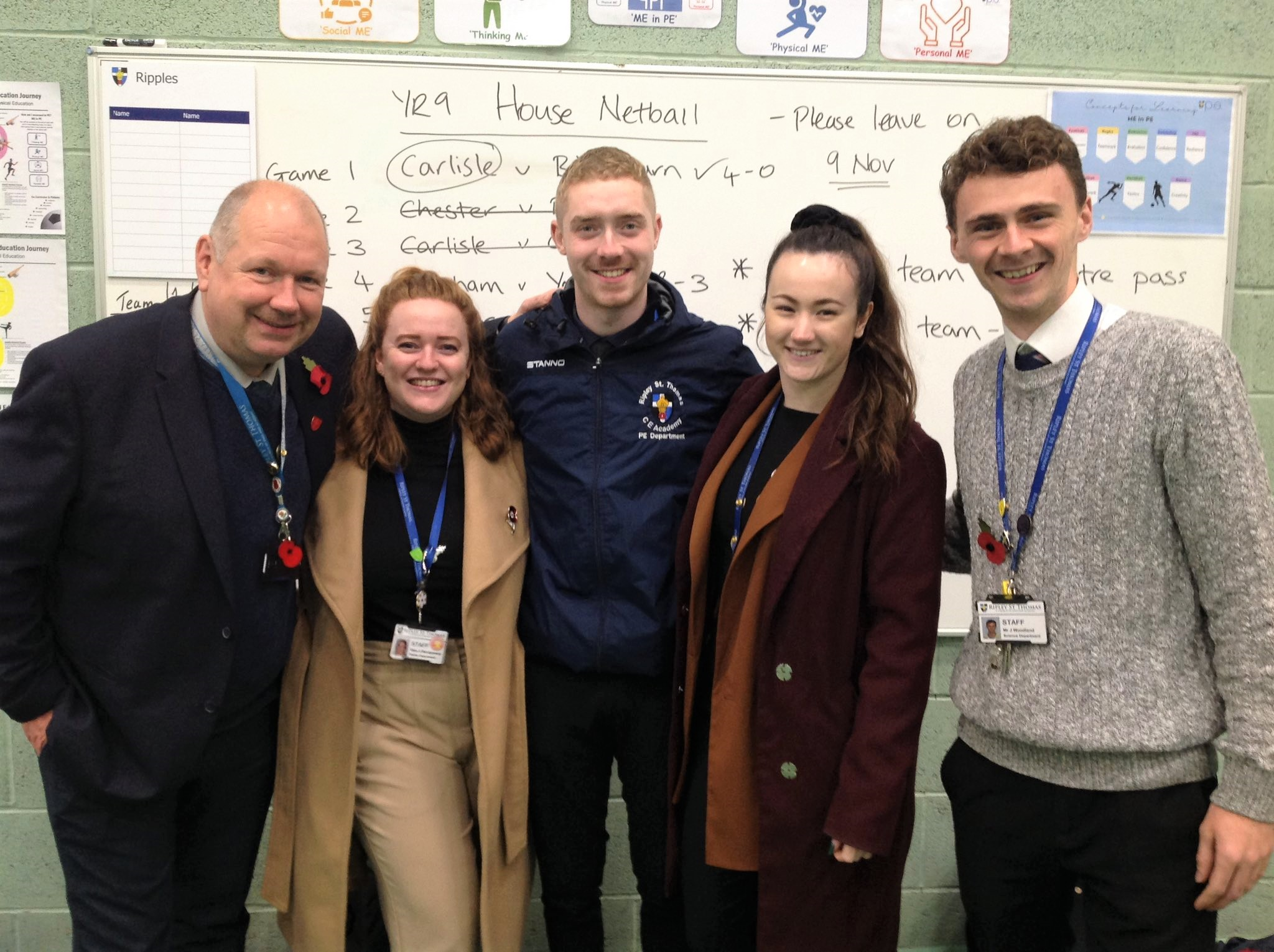 Articulate!
What a successful week of Articulate Mr Henderson ran! Around 60 pupils took part and competed for their House. The scores are in! A real mixed bag meant scores were close, but went as follows:
1st – Durham
2nd – York
Joint 3rd – Carlisle & Chester
5th Blackburn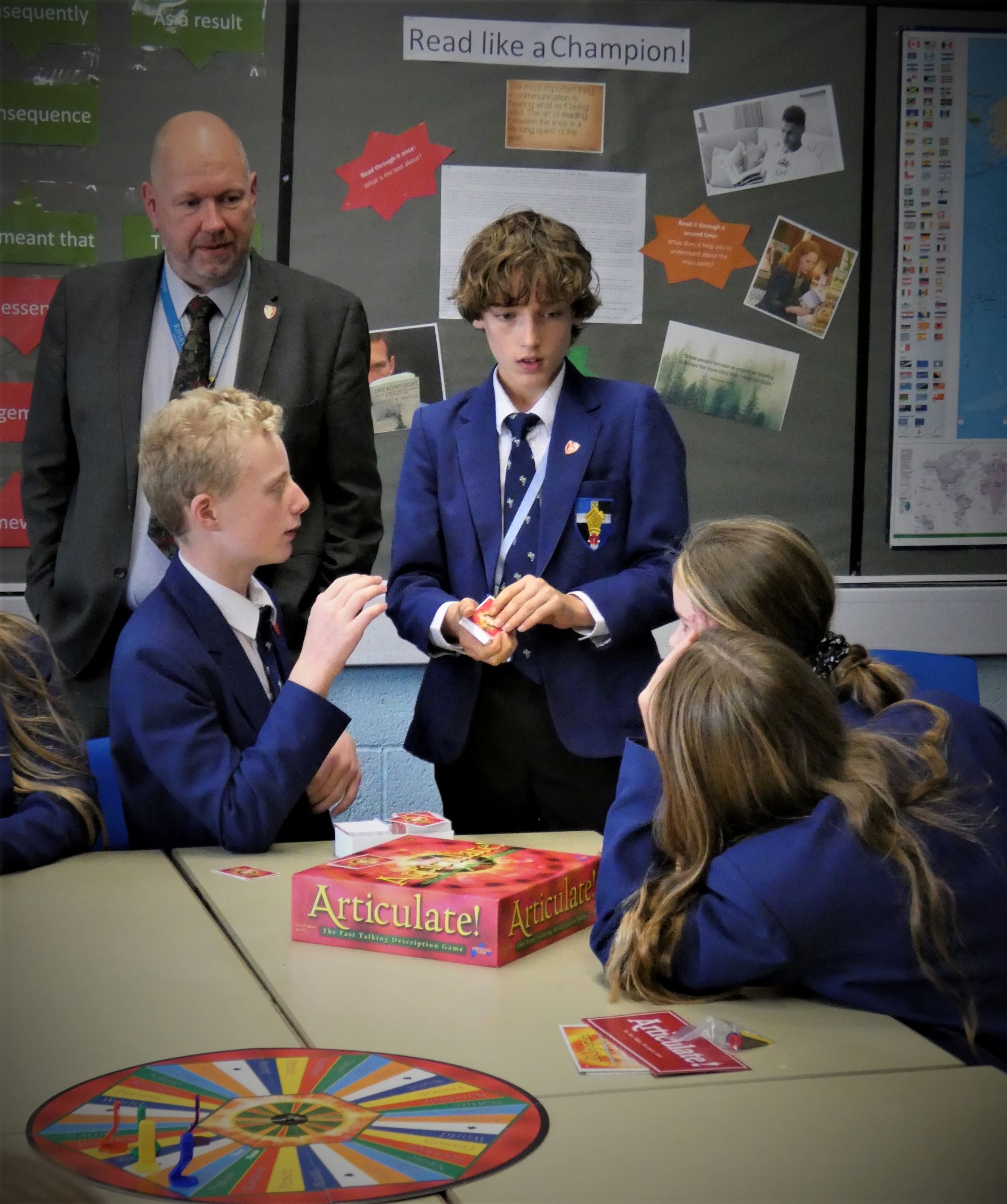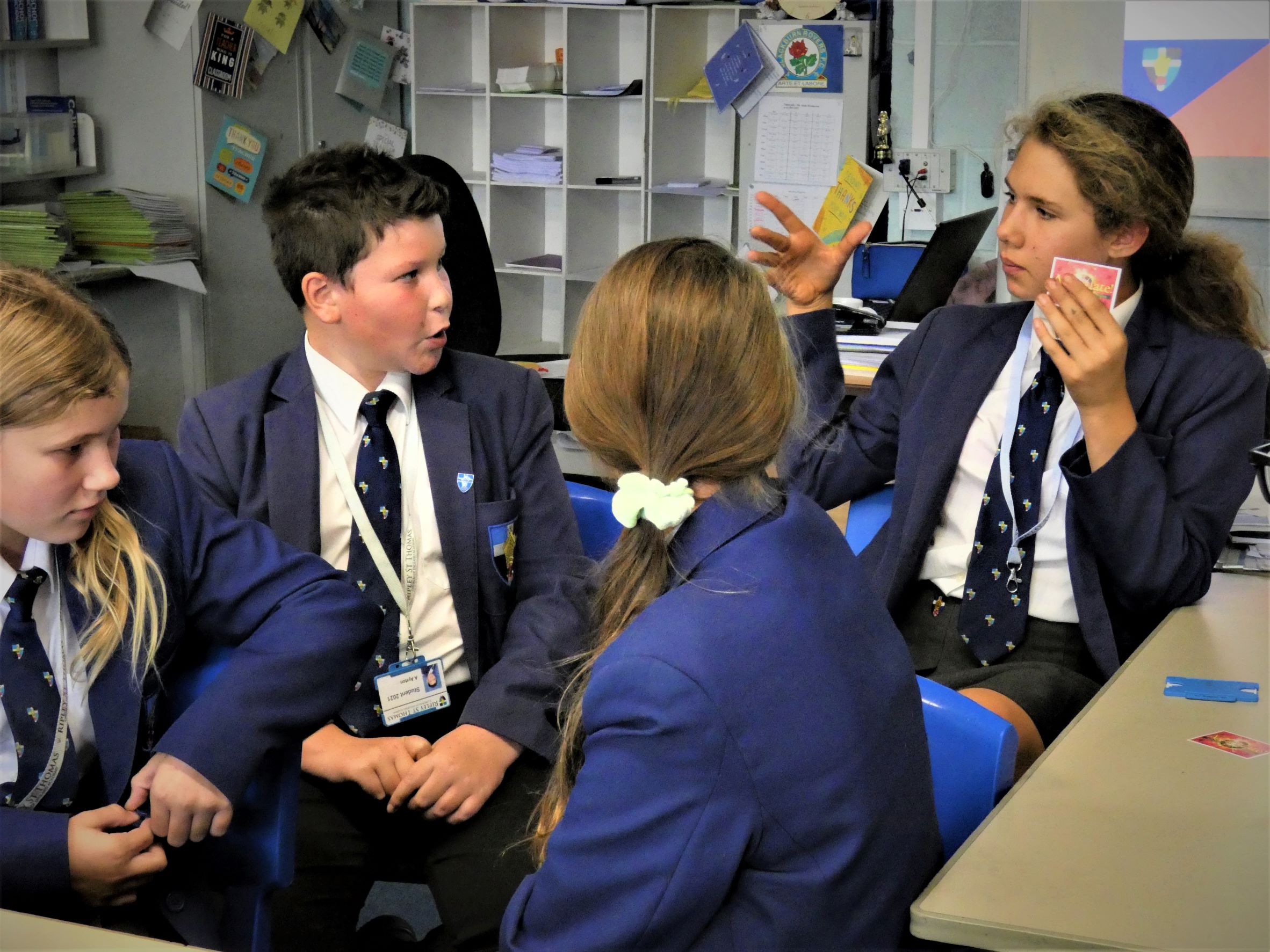 House Points
Top House points so far:
Here are our House Points totals for the first half term! Well done everybody on working so hard and well done to our staff for awarding so many house points. How has your house done? Can you earn some more to put your house in the lead at Christmas?
Y7 Times Table Rockstars:
Results are in! Y7 Times Table Rockstars! Well done to Chester for topping the leaderboard this half-term! Can they maintain this until Christmas?
Welcome to your Sixth Form House Captains
Mrs Pinder is really pleased to announce the appointment of the following students to the new positions of House Captain & House Vice-Captain:
Chester House Captain: Niamh Fisher     Chester House VC: Jude Vasey-Saunders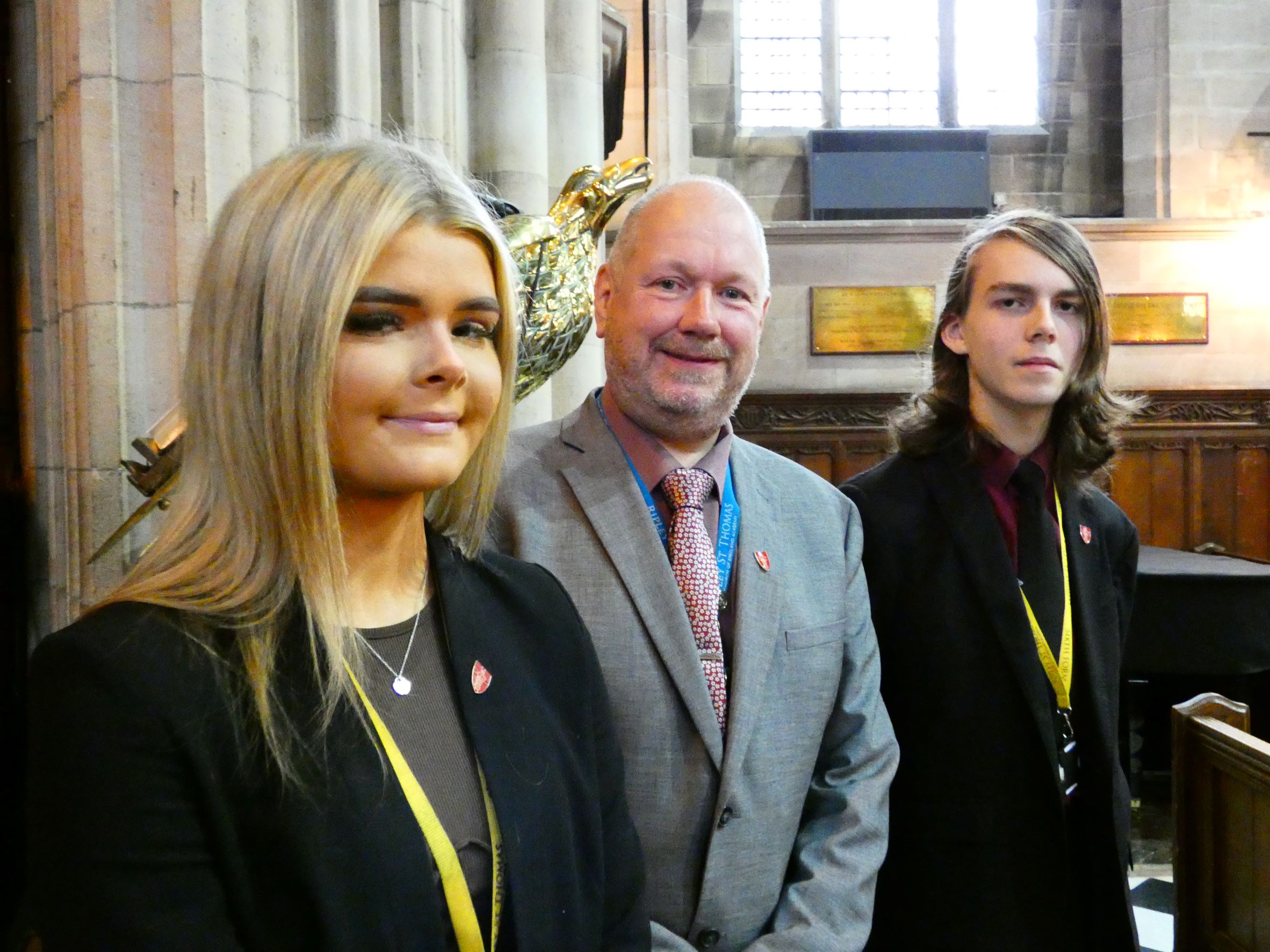 York House Captain: Olivia Wyeth-Physick     York House VC: Isaac Hill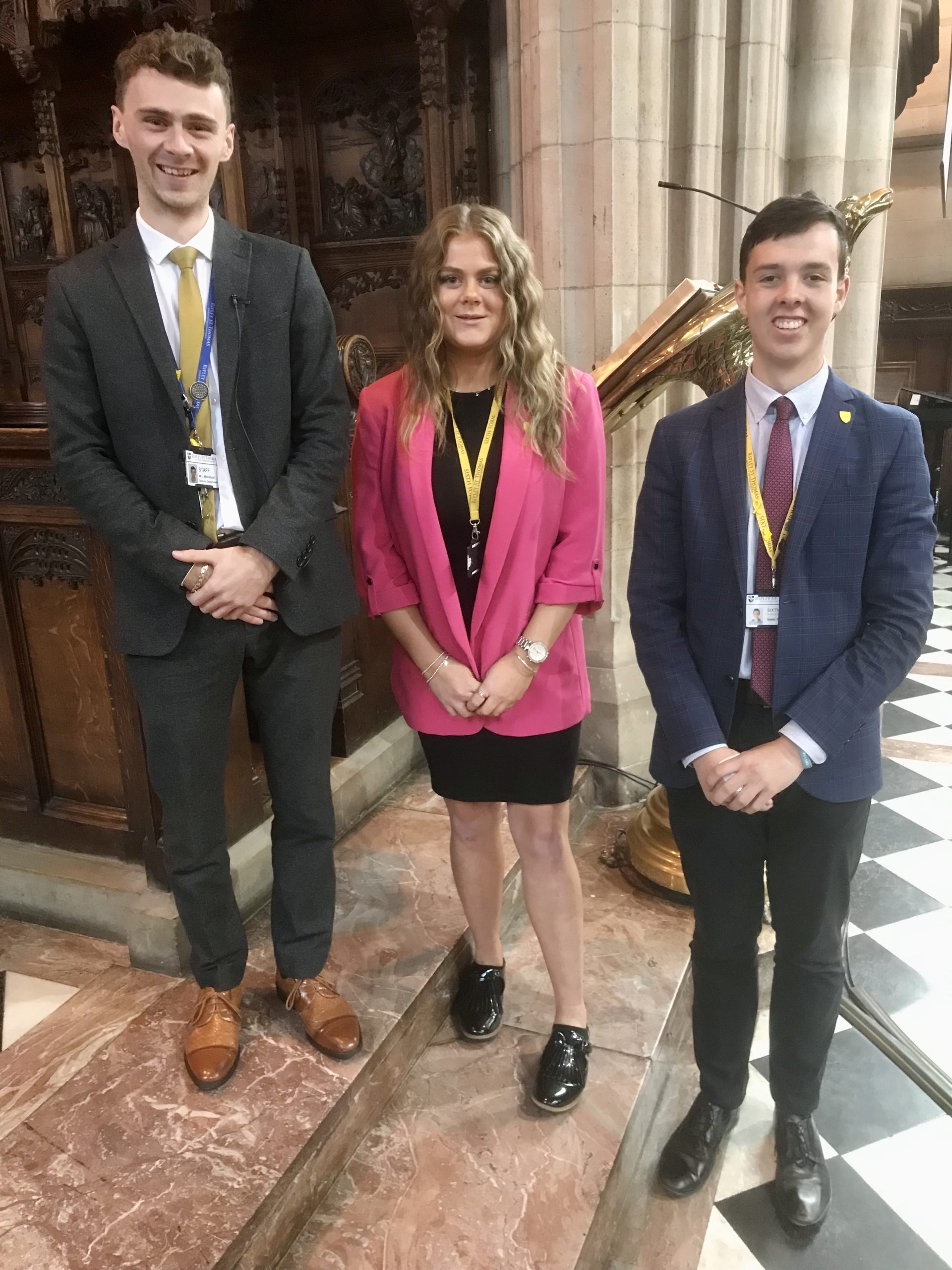 Blackburn House Captain: Jolyon Troughton      Blackburn House VC: Lucy Dalgleish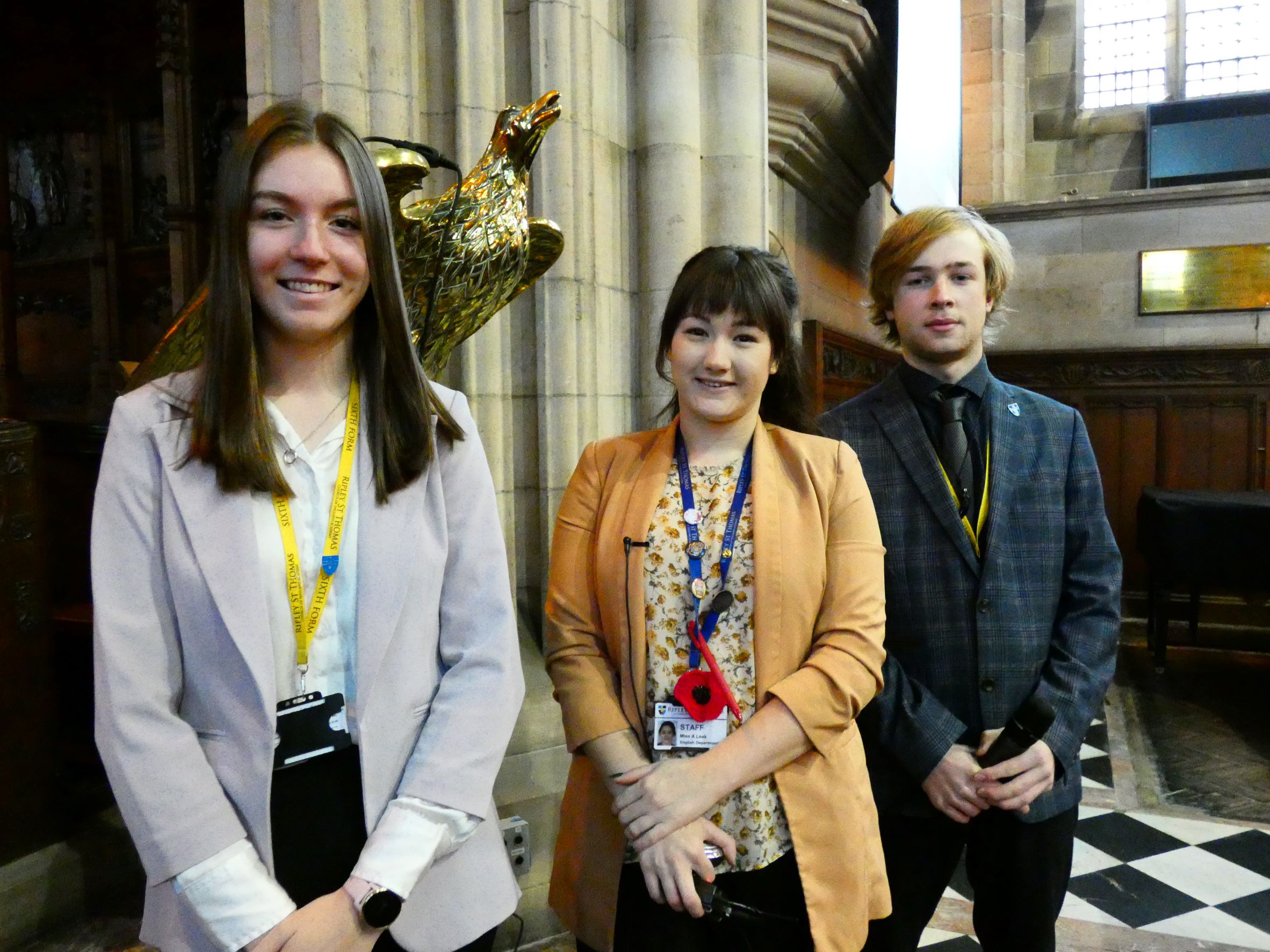 Carlisle House Captain: Jack MacArthur      Carlisle House VC: Abu Patel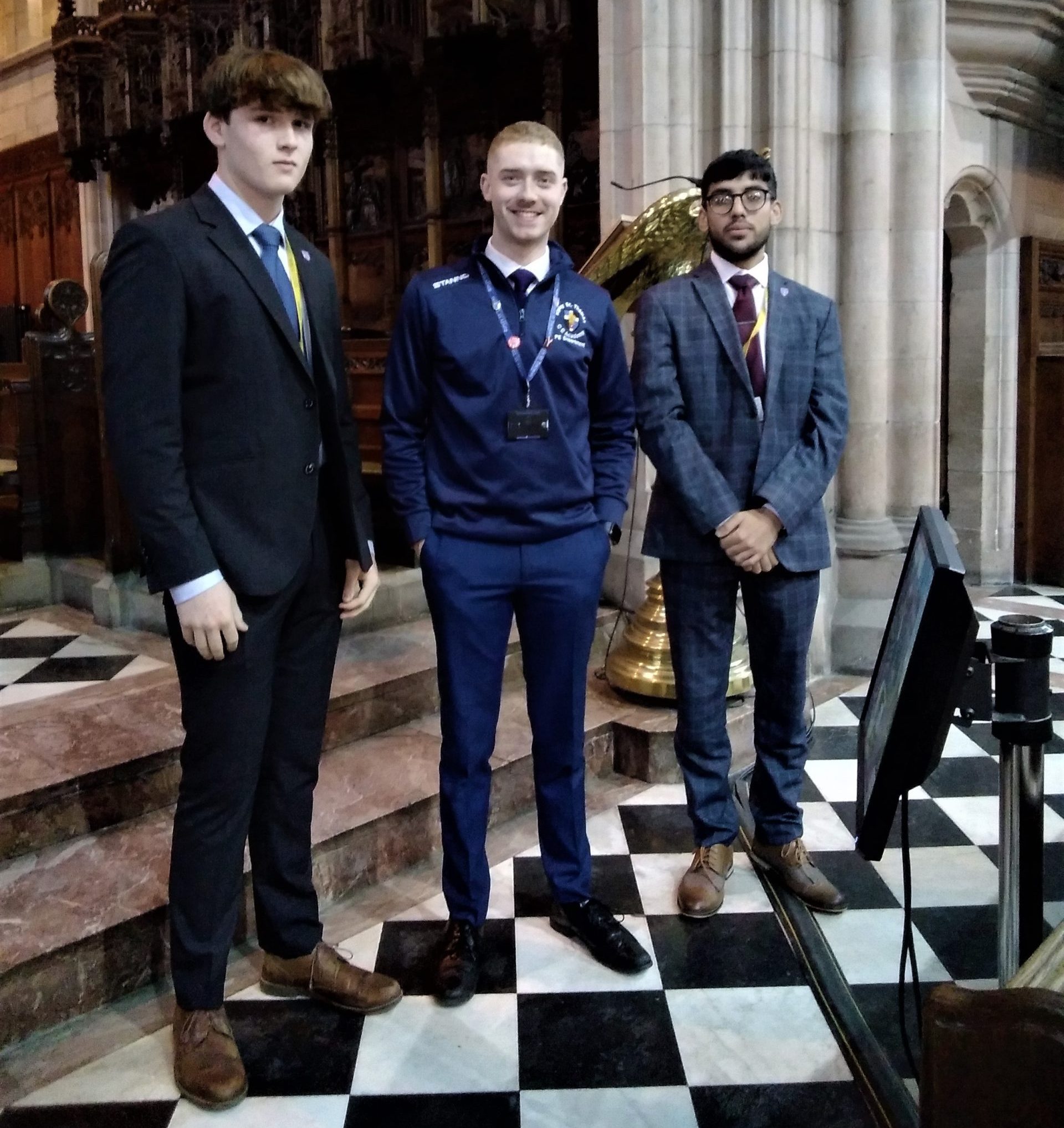 Durham House Captain: Annie Hughes      Durham House VC: Matthew Knowles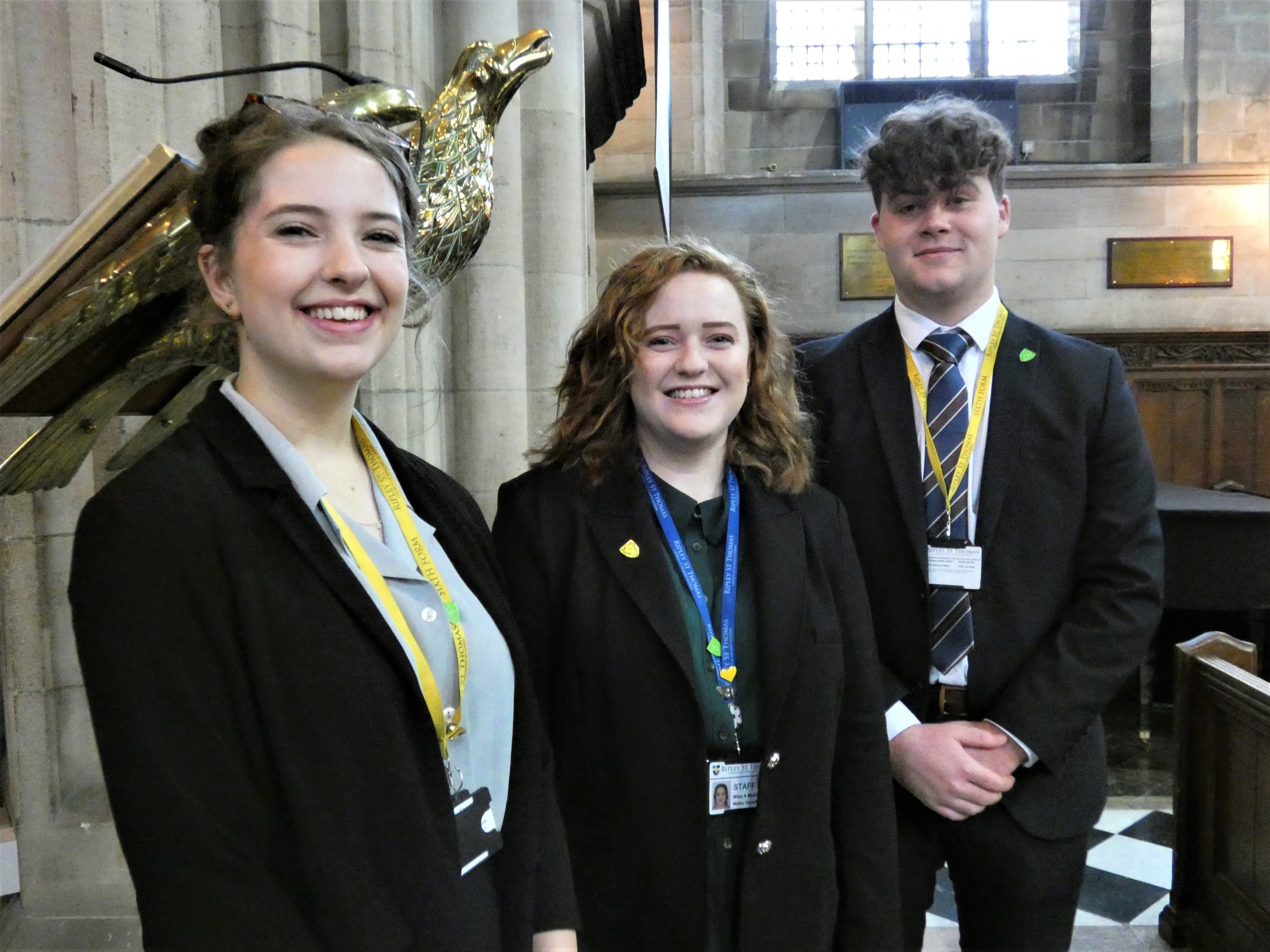 Congratulations to them all – they very successfully introduced themselves to their full Houses in House assemblies in the Chapel week beginning 10 October and we cant wait to see how they nurture and support each house this year.
Upcoming Events (End Nov-Dec)
Movember and MOVE for Movember: well underway!
Launching 21st November: Christmas Card and Poetry Competition
Love Christmas? Love poetry? Love languages? Love designing? Combine your passions and write your very own Christmas poem about what Christmas means to you – THEN it could appear inside an amazing French or Spanish-themed Christmas card! Check it out on firefly…
Thursday 24th November: Y10 House Rugby
Friday 25th November: Y7 Girls House Netball – Astroturf
W/B 28th November: House Hula-hooping (Hall – lunchtime)
W/B  5th December: Mrs Barton is hosting an Escape Room!
Tuesday 6th December: Y8 Girls House Netball
Tuesday 6th December: Y8 Girls House Netball
Wednesday 7th December: Y11 Boys House Rugby
Keep Connected
RT
@RipleySport
: Lots of rugby took place tonight including the Year 10's playing away at Kirkham in the Lancashire Cup and the Year 7's co…
6 hours ago