The Sixth Form at Ripley St Thomas
We offer you a learning experience in a distinctive, close community; a community which supports an efficient transition from school to university or employment. The tutor team is a small group which provides a unique  programme of advice, support and guidance to help you achieve your academic and personal potential.
The Sixth Form at Ripley St Thomas provides an exciting post-16 learning experience, offering a varied curriculum as well as stimulating and diverse activities beyond the classroom encouraging our students to show initiative and develop leadership skills. A large, successful, close-knit, caring sixth form, we have approximately 400 students.
Our purpose built, award winning Sixth Form Centre provides the environment to encourage an independent approach to learning, offering students excellent study facilities, recently enhanced by the opening of the John Crewdson Library. We also benefit from our own canteen facilities. The superb setting of The Sixth Form at Ripley St Thomas is unique, adjacent to the school farm and paddock, with views across to the School Chapel and built around an original oak tree, providing the symbolism of strong roots for our students.
The Sixth Form is the stepping stone to higher education, further training or employment. We offer students opportunities for personal growth, development and independence within a structured, supportive environment to aid them in this transition.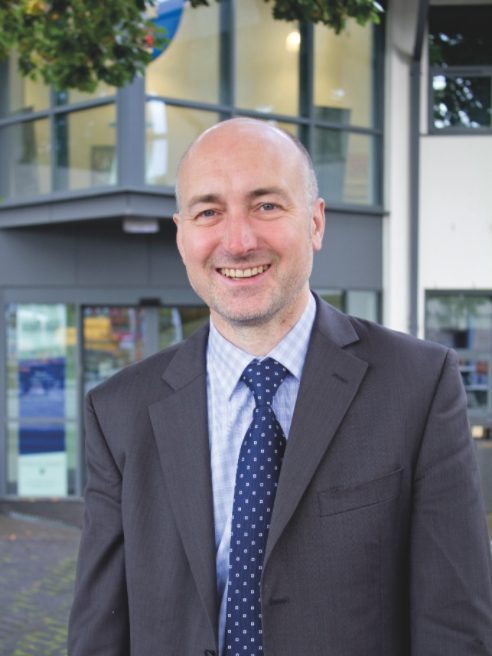 Explore the many opportunities to work and learn together.
Our strong community enables us to work confidently together and to build the skills necessary as assured and independent learners.
Explore an environment which has been designed and custom-built to enable a professional approach to learning. The surroundings are beautiful and spacious, with a central oak tree which reflects the strength of a secure foundation and branches which reach out and up to new horizons.
" Outcomes for all groups of students are outstanding "