Featured News
Although this has been a difficult year for everybody, with unknowns not only in…
Upcoming Event
On the day, you will be able to watch and listen to staff and current…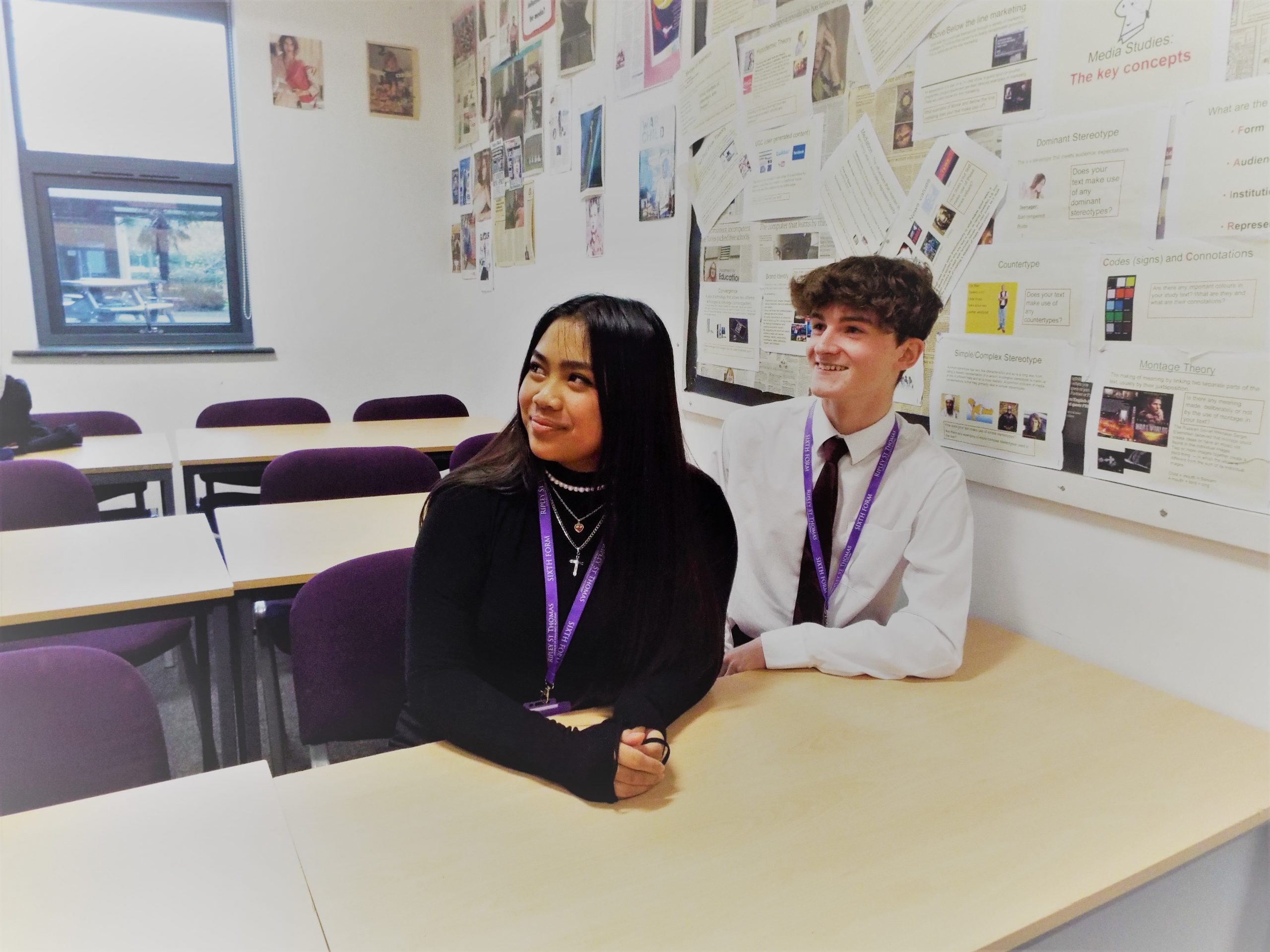 Welcome
The Sixth Form at Ripley St Thomas offers you a learning experience in a distinctive and supportive environment. We are a large and successful sixth form, offering a wide variety of courses in a close-knit community. Our tutor team is a small group that provides a unique programme of advice, support and guidance to help you achieve your academic and personal potential and your vision for the future.
Find out more about The Sixth Form
" Outcomes for all groups of students are outstanding. "
---
The latest news and success stories from Ripley St Thomas
Upcoming events and dates for the diary
---
On the day, you will be able to watch and listen to staff and current Year 12 students as they talk about what to expect from day 1 as a new Year 12.
They will cover a walkthrough of the Sixth Form Centre where you can find your way around and put faces to names of staff. There will also be summer Bridging units available for each course which will help you settle in to your subject for September.
Do make sure you come back to this page for the link on that date!
Keep Connected
Applied to Ripley Sixth Form? Don't miss our Virtual induction day ONLINE from 22 June 2021 at
ripleystthomas.com/news-events/ev…
"I was new to Ripley and was quite anxious about that but within an hour had made friends and stuck with them since Day 1" James
youtu.be/6DoaECat_hs
1 day ago
Our student-led Fashion enrichment is going from strength to strength! From the initial creation of mood boards, to planning and carrying out a photoshoot, and finally selecting and editing the photos, students have loved using their creative skills in this collaborative project
pic.twitter.com/fcvGK4ZWlW
20 days ago