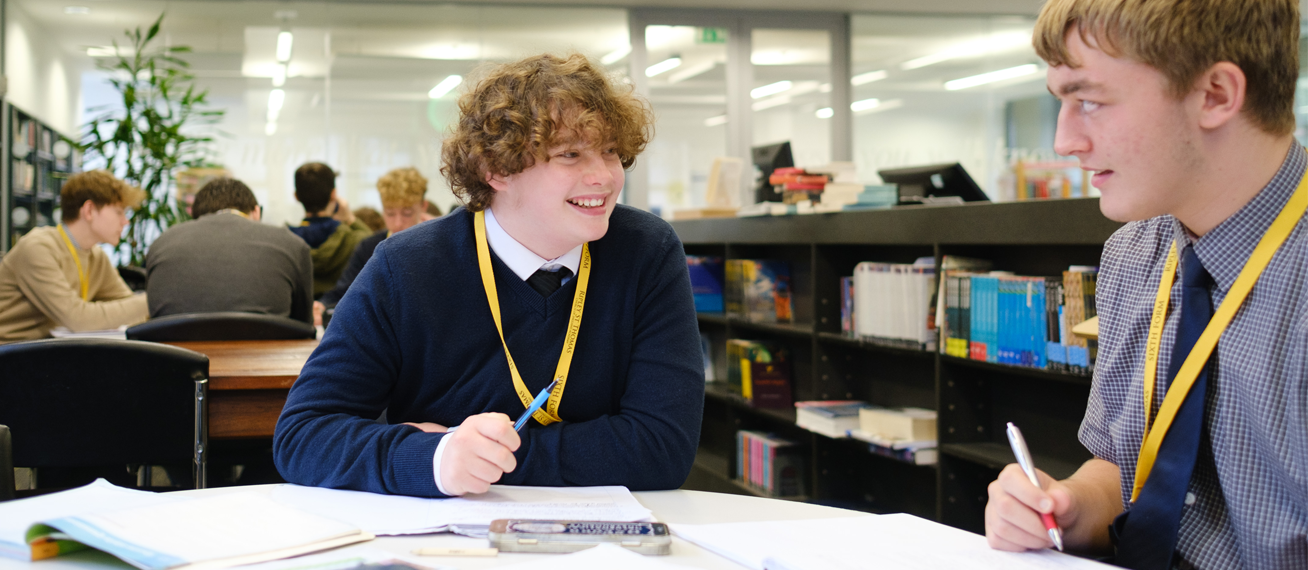 Sixth Form Life
We are incredibly proud of our Sixth Form at Ripley and it is a privilege to be part of our young people's transition into adulthood and the world beyond school.
We are a large and diverse community with approximately a third of our students joining us from other schools each year.  However, each student is uniquely valued and we quickly get to know all our students.
Useful Links
We have a large Sixth Form Team made up of teachers, tutors and administrative staff ready to guide students every step of the way.  There is always someone on reception should students need anything.
We also have a school counsellor for sixth form students should they need more specialised advice or guidance.
Mrs Blundell Roberts (top) and Miss Apsey (below) are Heads of Year 12 and 13 respectfully.
" Our aim for Year 12 students is to offer a very warm welcome to Sixth Form and a smooth transition from Year 11. "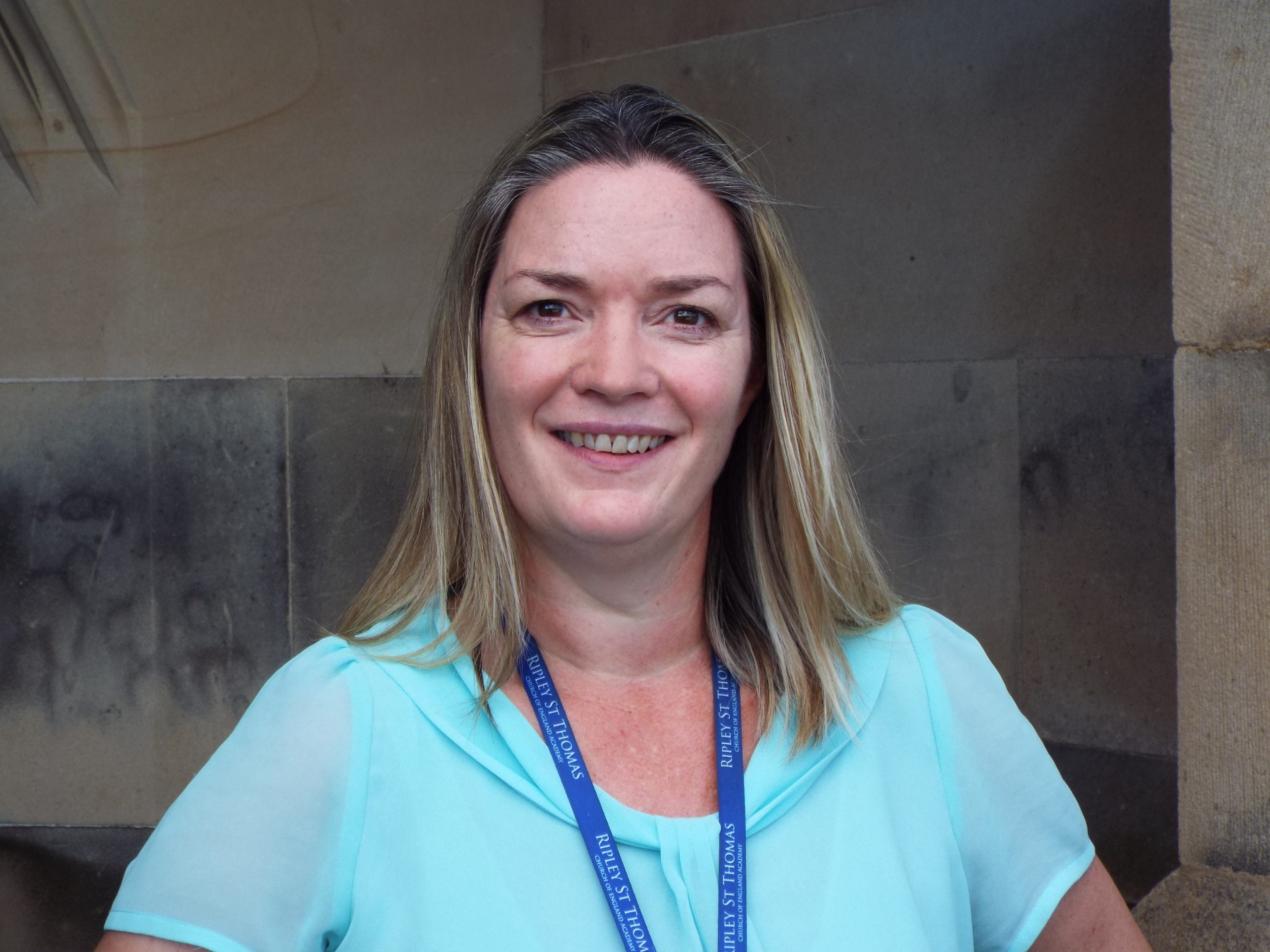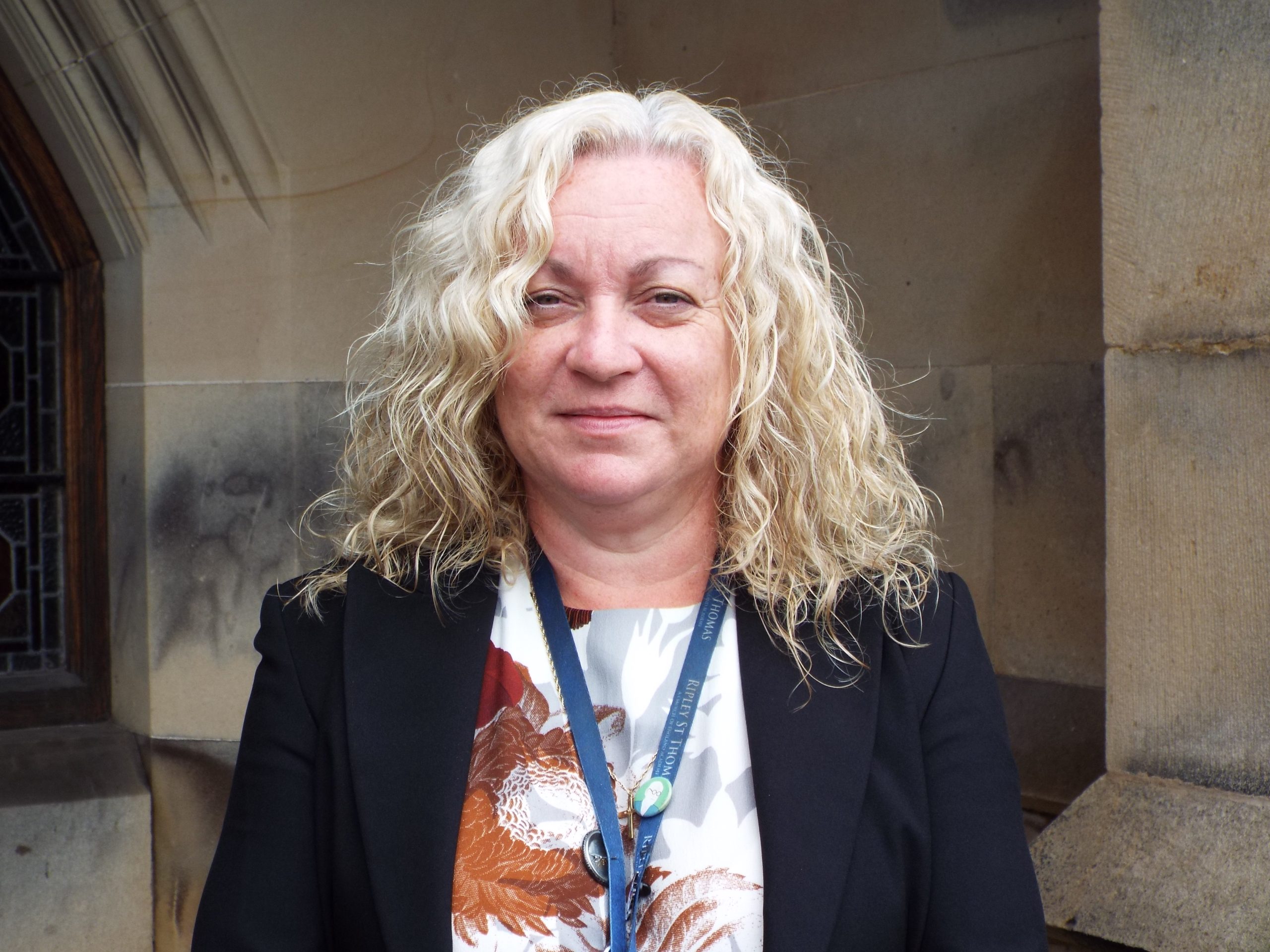 Facilities
We are privileged to have a bespoke centre dedicated to Sixth Form.  We have 2 large areas to study in, our own library (the JCL) and 2 computer suites.  As well as this, we have a Sixth Form canteen where students can relax and socialise throughout the day. Most Sixth Form lessons are taught in the centre with the exception of some of the more practical subjects.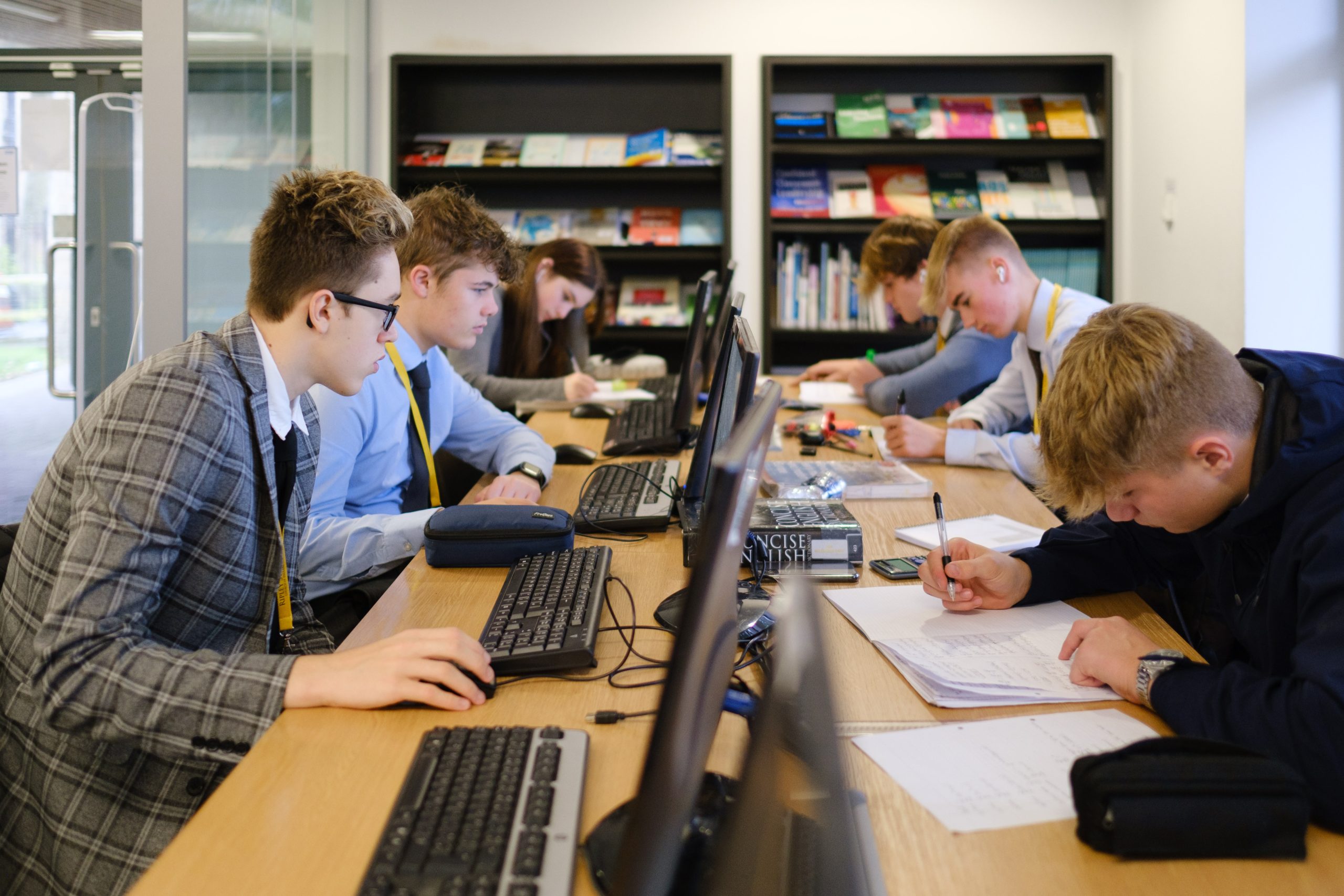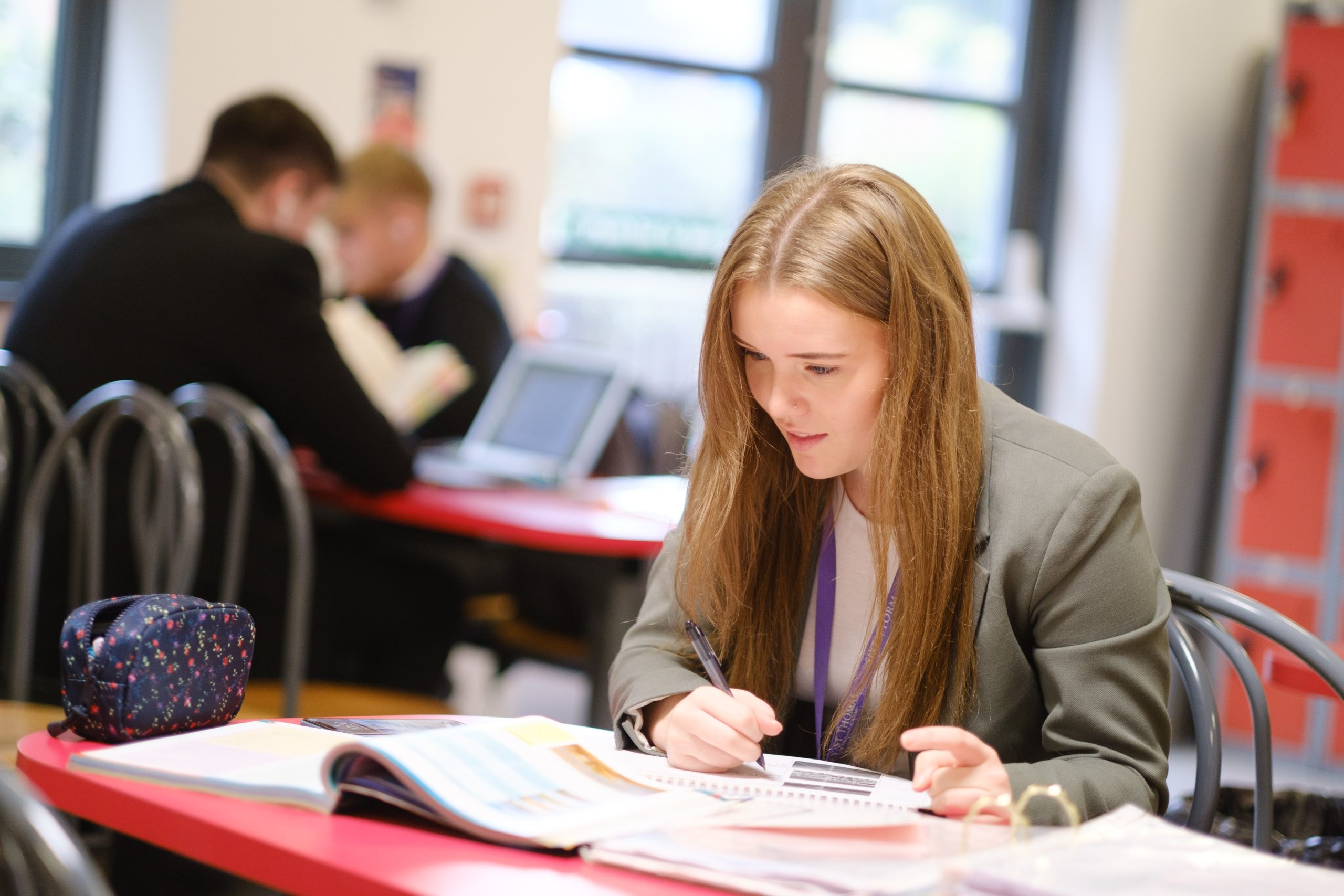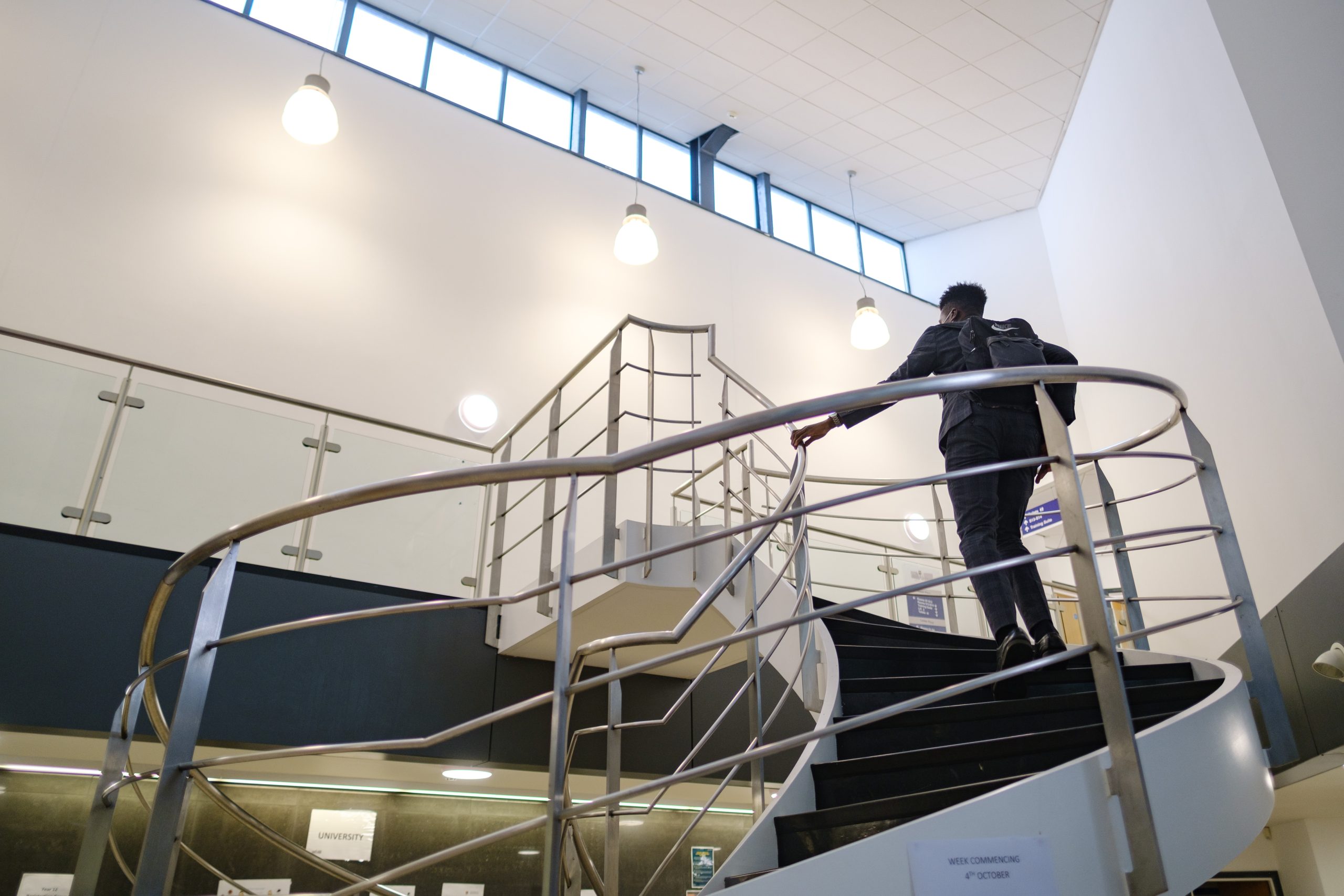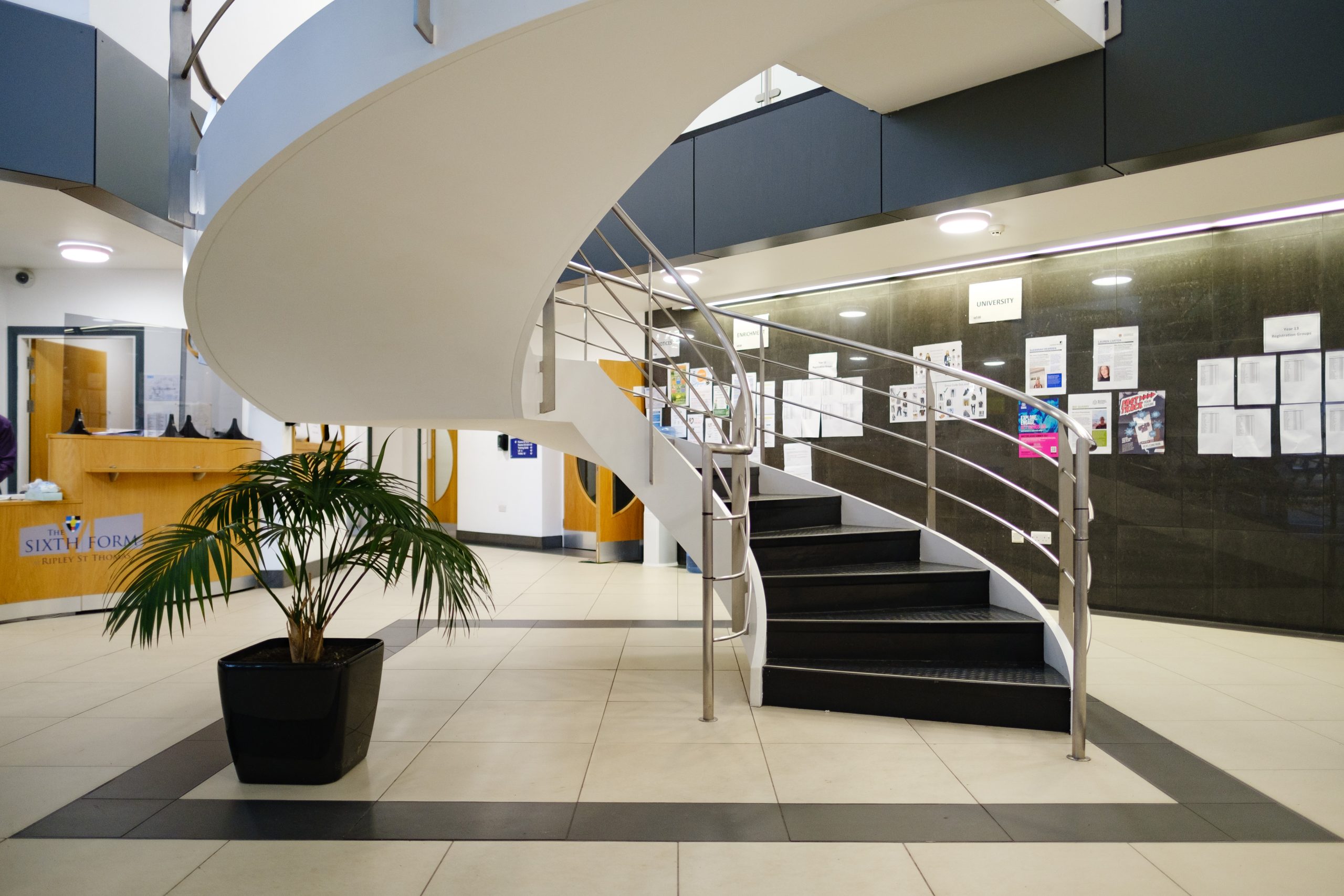 Transition
From the moment students make their application to Ripley Sixth Form, they are guided in their subject choices and each student is offered a meeting with one of the team to discuss their application in more depth and to ask any questions they may have.
We recognise that starting this new chapter is a big change for all our students, regardless of which school they previously attended.  For this reason, the first few weeks are classed as a period of transition.  Students are encouraged to settle into their new subjects but are allowed to make subject changes at the end of this period.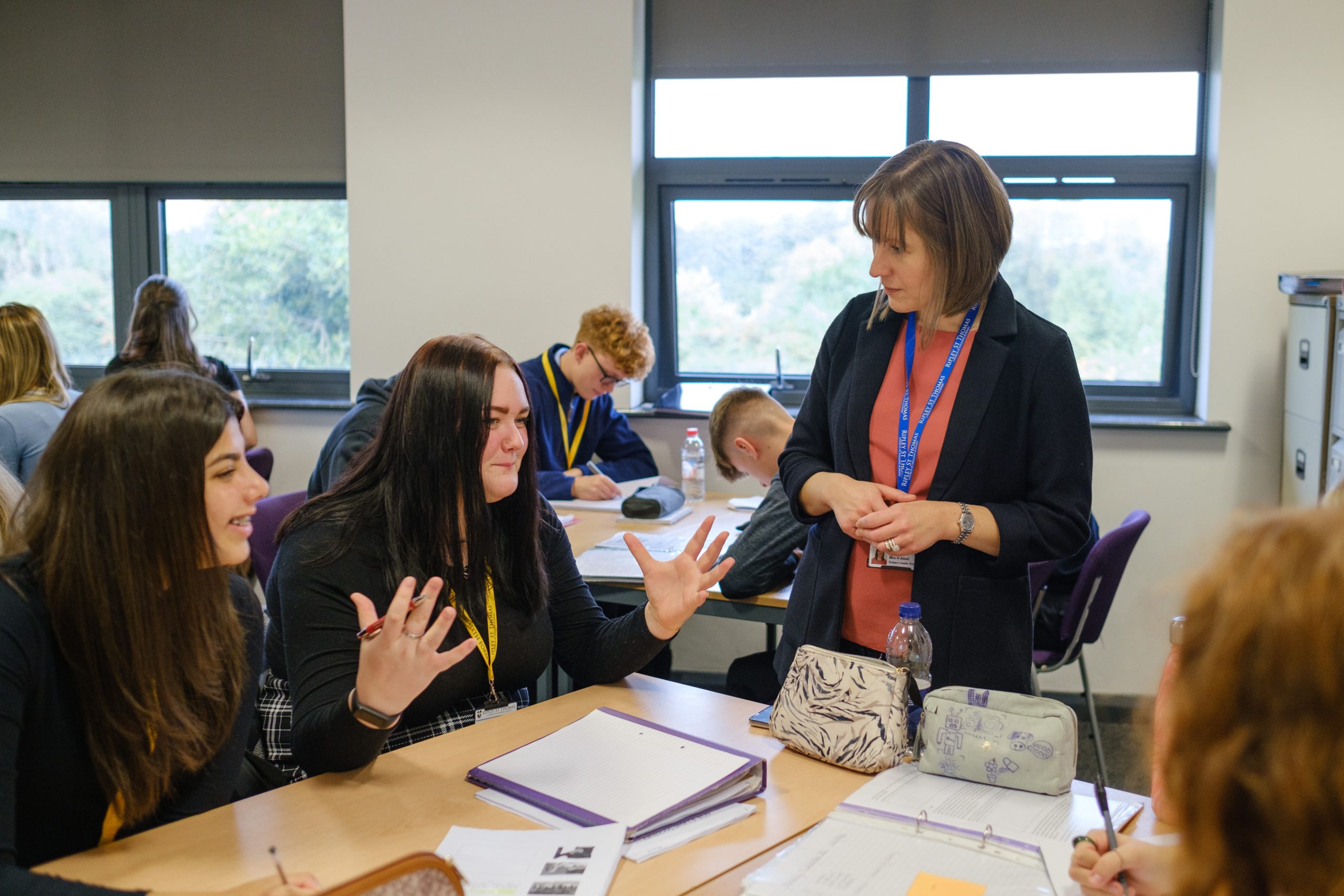 Pastoral Support
Sixth Form itself is a period of significant change and this can be daunting.  We recognise that strong pastoral support is vital in helping and guiding students through major and often life-changing decisions.
The value that we place on providing strong pastoral support is reflected in our procedures at Ripley. Students have a Registration Tutor who they see every morning and who monitors their day to day attendance and punctuality and will get to know their tutees and their circumstances very quickly.
Students also have 3 tutorials timetabled per fortnight with a Personal Tutor – one of the key areas where we work on developing the whole person. The Personal Tutor delivers our bespoke tutorial programme, working with students on areas such as independent study skills, personal, social and health related topics, and next steps research and planning. All students also receive one-to-one mentoring from their Tutor where they are encouraged to reflect on both their achievements and any challenges they are facing, and to action plan for the future.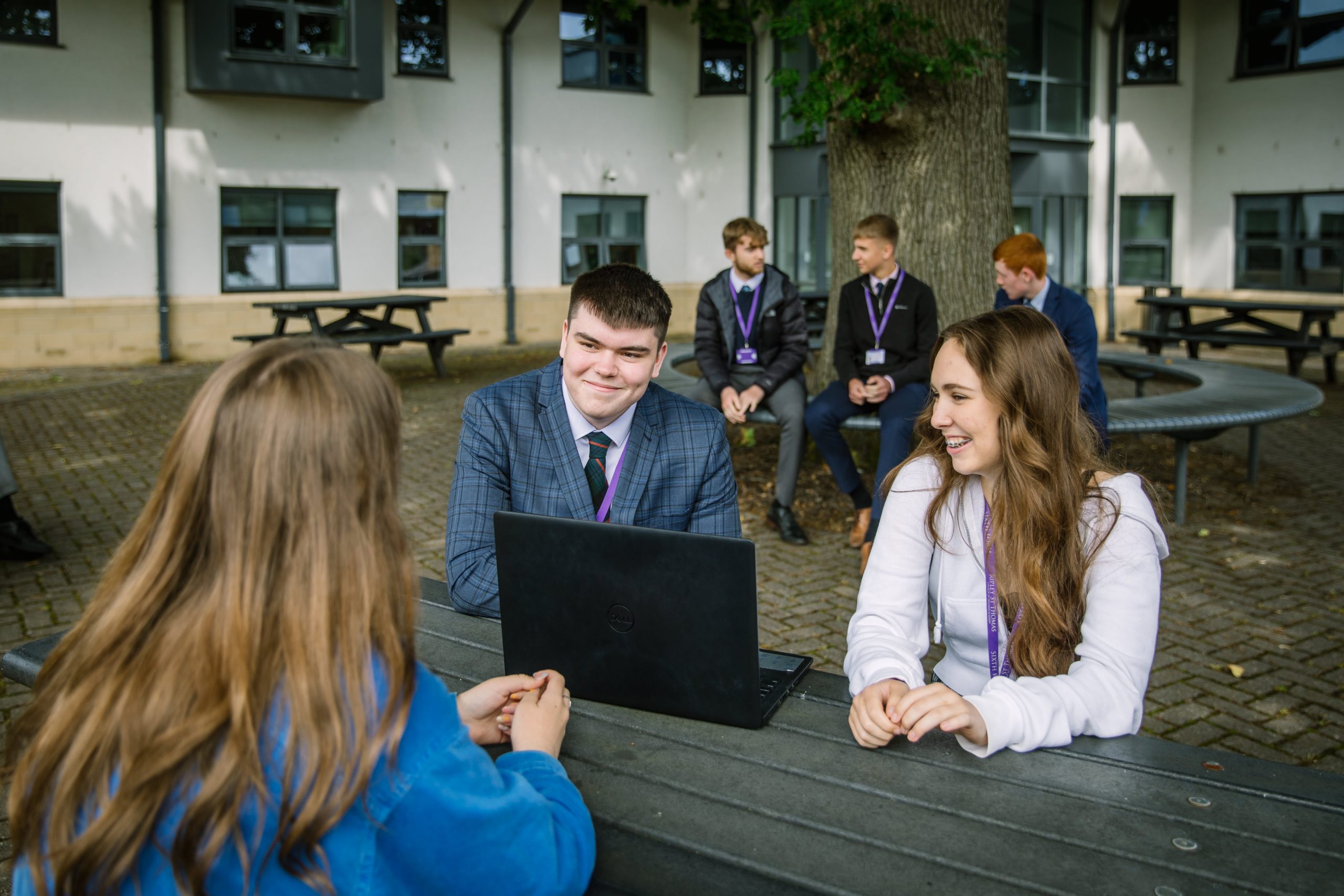 Your Career Planning Journey
Throughout their time with us at Sixth Form, we provide advice, guidance, and access to opportunities in terms of the students' next steps, preparing them for the world after leaving us behind. The Career Planning Journey section of the tutorial programme includes help with deciding which route each student feels would be the best for them, whether that be university, apprenticeships, employment, gap years, or anything else. These are difficult decisions to make and our tutors are very experienced in ensuring our students have all that they need to make the best choices.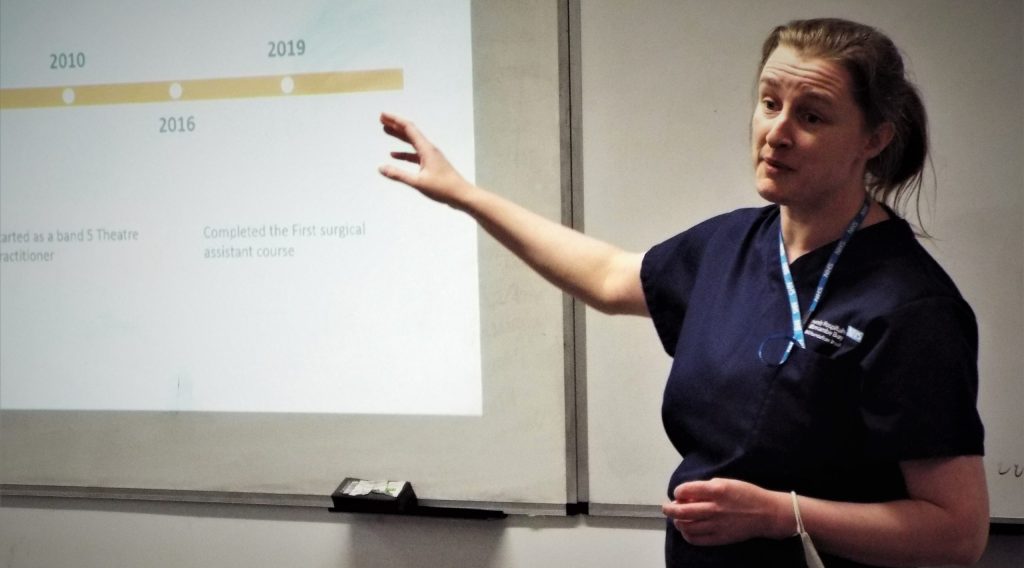 Exams and managing stress
At Ripley Sixth Form we have high expectations but we also recognise that exams are stressful, even for the most prepared students. Our pastoral staff take pride in seeing our students as individuals and supporting them through this tough period. Sometimes circumstances outside of the educational setting will create obstacles to a students' ability to deal with school life, and this becomes especially problematic at exam times. Staff are on hand to support them through the exam experience with both practical and emotional strategies.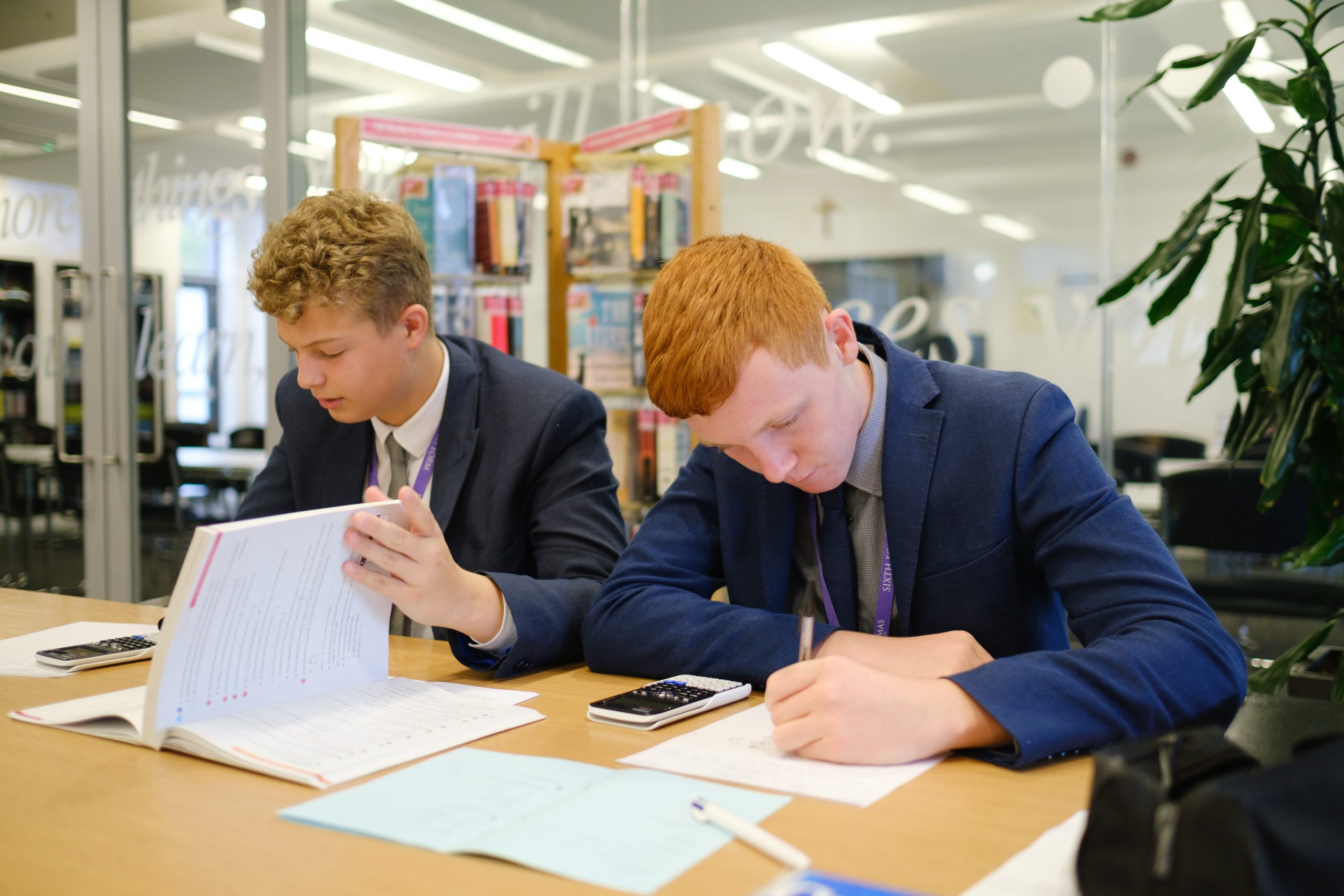 Here is a useful link for Year 13 students who will be moving into Halls at university in September/October:
https://universitycompare.com/guides/students-managing-anxiety/
Positive Feedback from Students
"We are treated more like adults and as an equal"
"We like having more independence and freedom to decide how and when to study"
"There are so many enrichment opportunities"
"The smaller class sizes mean you get to know your teachers better and get one-to-one support when needed"
"Sixth Form has a relaxed environment"
"Excellent study facilities – feels like university"
"The focus on getting work experience is really helpful"
"We love the vending machines!"
"I like only studying 3 subjects"
"The Careers advice is amazing"
"There is always someone I can talk to if I need to"