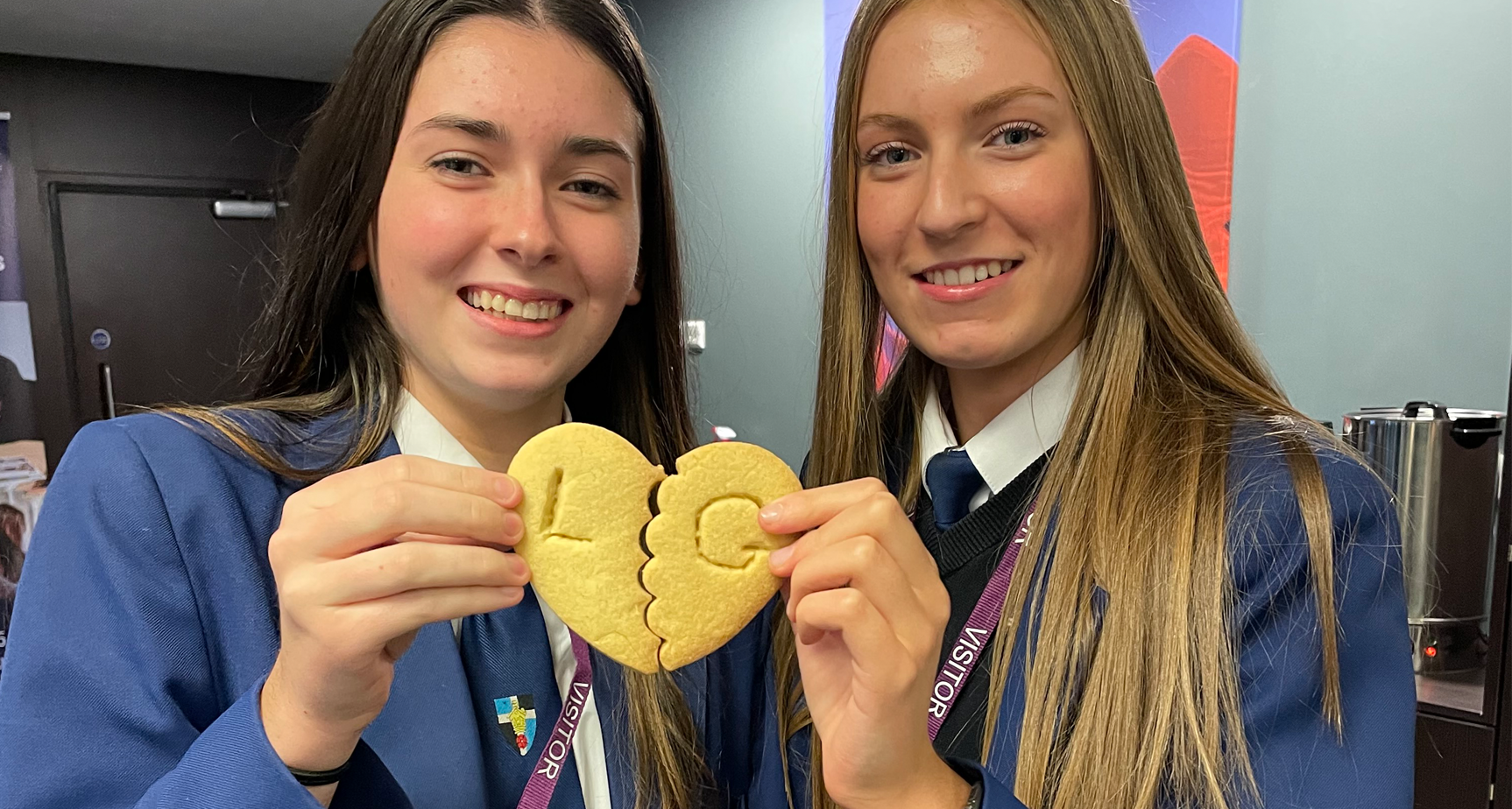 Year 11 Hospitality & Catering Careers Event
Year 11 attended and enjoyed the Hospitality & Catering Open Day at Lancaster and Morecambe College on Tuesday 16th November 2021.
This was a subject specific open day designed to highlight the opportunities within the sector, designed to bring pupils and employers together to understand what the industry has to offer.
Pupils arrived for a buffet style lunch provided by LMC and then participated in a 'carousel' of 4 activities – each offering a different insight into the Hospitality & Catering industry.  These included;
Employer Workshop  – an interactive workshop where an employer presented a food preparation workshop eg pasta making class.
Employer Careers Talk  – this provided pupils with an insight into how the employer began their career within the sector and the opportunity to ask questions to someone currently working in the industry.
Hospitality & Catering Workshop – hosted by LMC catering staff in the on-site restaurant taking part in mocktail making or food preparation class.
LMC & Apprenticeships Talk – an overview of vocation courses and the Apprenticeship options available at LMC.
This was an excellent opportunity for those pupils who signed up to the event to gain insight into the sector and take away valuable knowledge for future careers.