Careers
Welcome to Ripley Careers Information and Noticeboard
Here you will discover how you will be supported to progress on to your chosen career path. Keep a close eye on the links and downloads as we will upload new opportunities for you each week and follow @RipleyCareers on twitter for regular links to careers fairs, job openings, course information and seminars!
First of all, meet the people who are here to help you: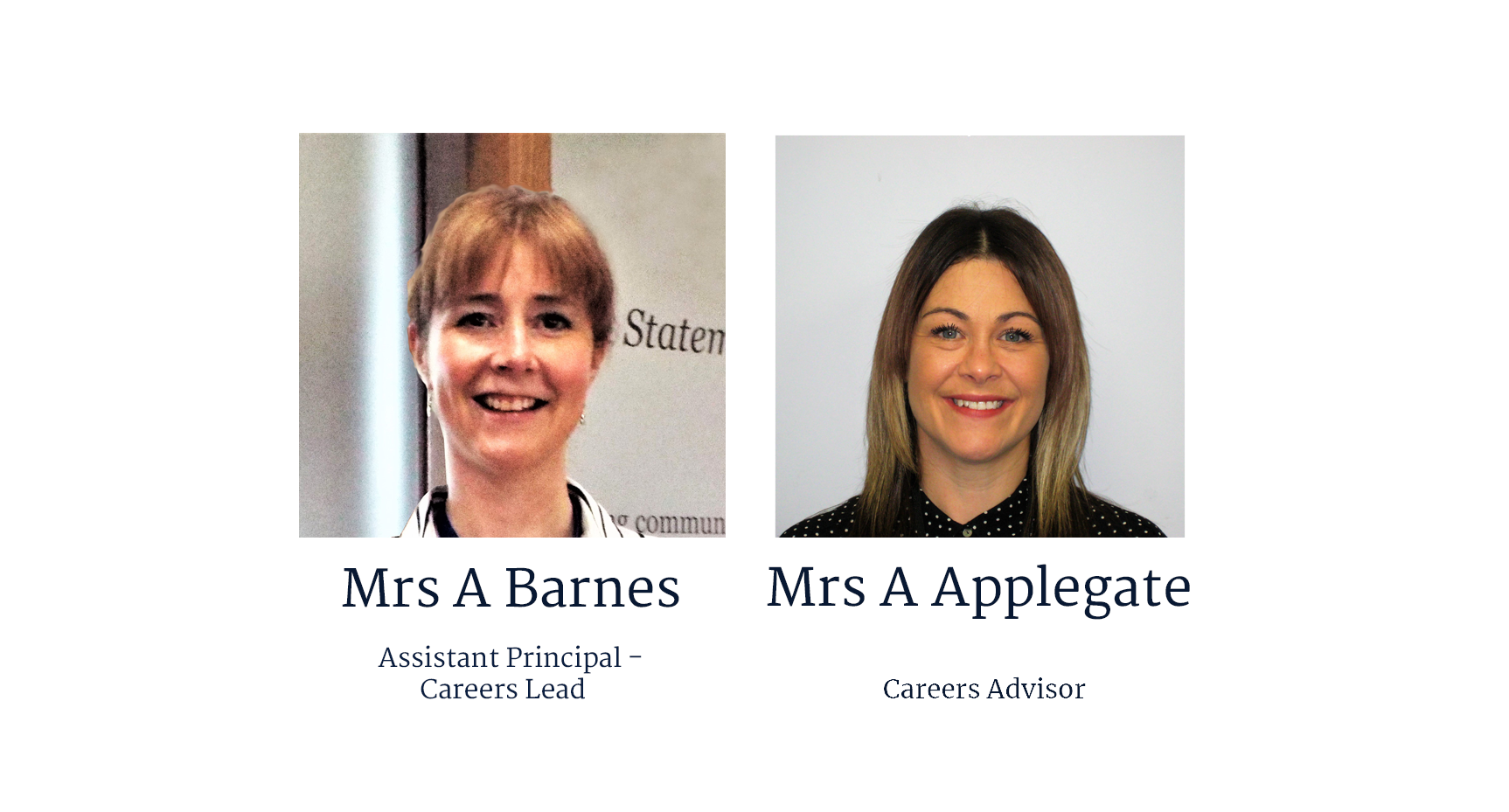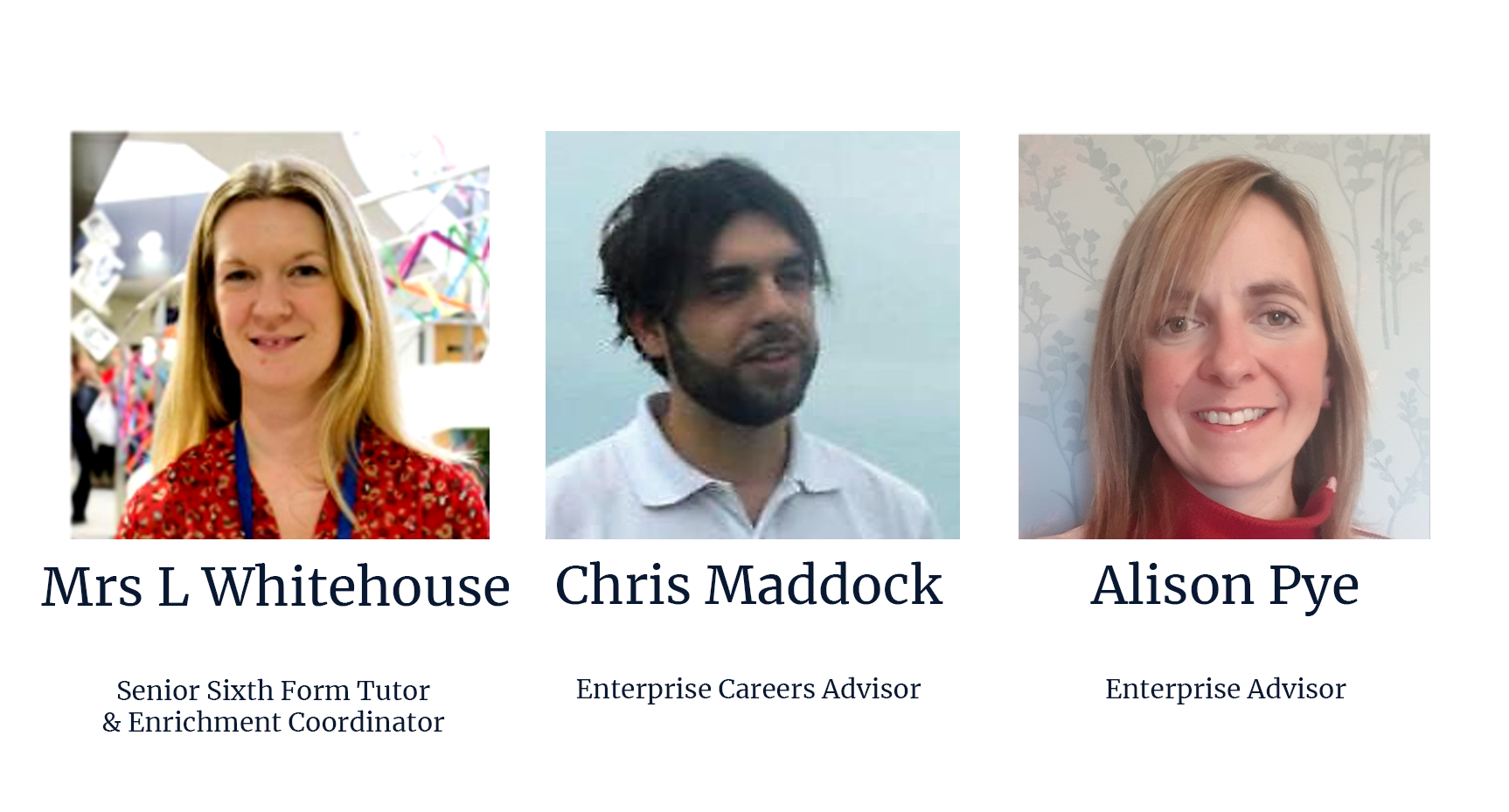 Introduction to Ripley Careers Advisor – Mrs Applegate
Here at Ripley St Thomas, we are lucky to have a careers advisor who can support the pupils with making well-informed realistic decisions about their career choices/paths. Mrs Applegate works part-time, Monday-Wednesday and during this time will provide pupils with careers guidance for Post-16 and Post-18 progression options including information on career exploration; Sixth Form; Colleges (Further Education); Apprenticeships and work experience.
Pupils will receive at least one careers guidance interview before or during Year 11 and Year 13.
Please click on the link below to book a careers guidance interview and/or ask a question – all queries welcome from pupils and /or parents.
Contact applegatea@ripley.lancs.sch.uk to make an appointment or call the main school number 01524 64496.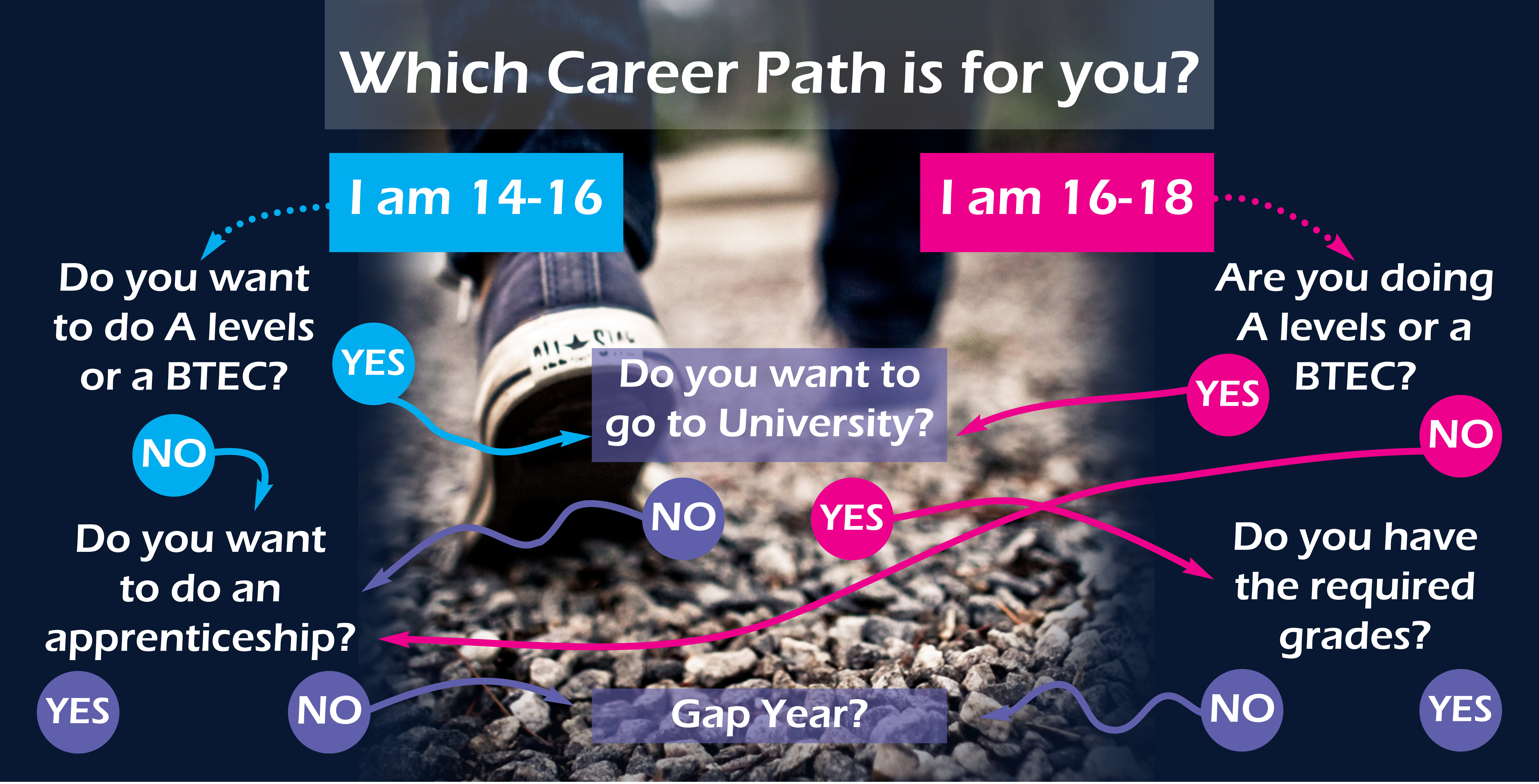 Do you need ideas for your chosen career path or progressing from Year 11 or 13?
Using the START platform
The START platform is a single point, free and comprehensive digital platform where you can create a career profile that will support you in making informed, realistic decisions about the world of work, what to study, where to learn and employability.  You have access to all the local/regional education and learning/training providers plus employment.
Please CLICK ON THE ABOVE IMAGE which opens the START platform in a new page, have a good look and start your career exploration today.
Year 11 Transition Support
Here is some detailed information about the individual Sixth Form, Colleges and Apprenticeship providers based in Lancashire to help with you making informed decisions about your next steps after Year 11 and Year 13;
how to apply for a place
where to find information on courses
how to prepare for Year 12.
Related Documents
Please click on the links below to download the relevant documents.
Careers in the Curriculum
Related Documents
Please click on the links below to download the relevant documents.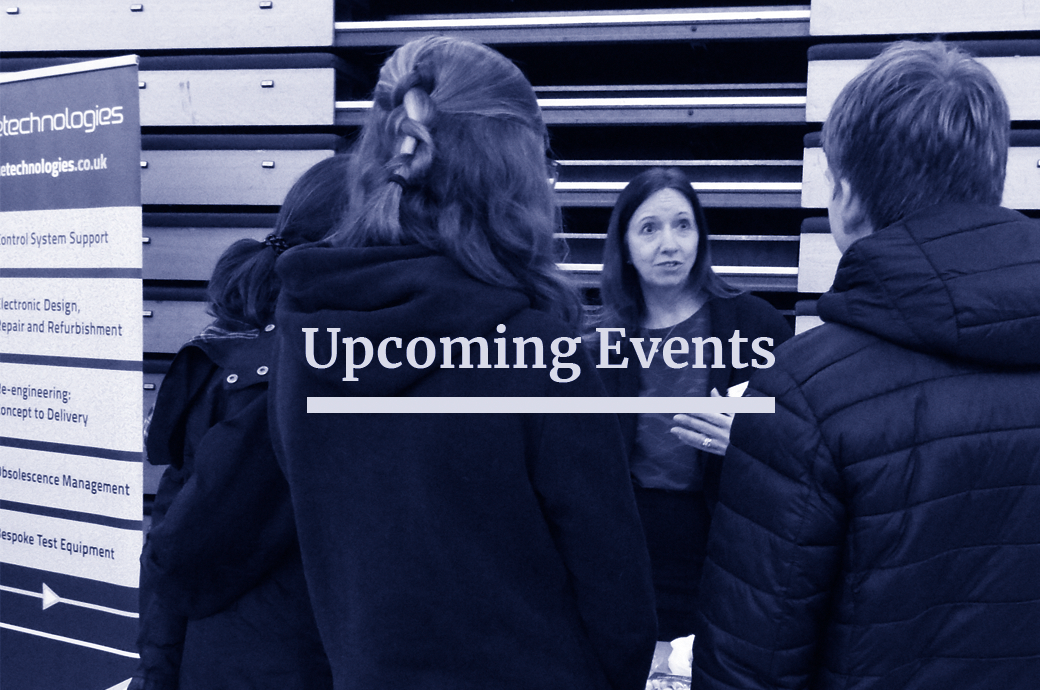 Watch this space for any upcoming careers events/webinars, seminars  or opportunities on CEIAG which you may wish to get involved with – either parents or pupils!
Careers Focus Weeks
During Careers Focus Weeks' in school, pupils/students are introduced to relevant and appropriate areas of our Careers Education, Information, Advice and Guidance (CEIAG) programme.
Our CEIAG programme is designed to prepare students for life in modern Britain by providing the knowledge, understanding, confidence and skills that they need to make informed choices and plans for their future learning and career. Using a range of delivery methods, our CEIG provision is delivered throughout the year in the following ways:
Assemblies – Apprenticeships guidance – Careers Advisor interviews – Careers Fair – Careers Focus Week – Employee encounters – Enterprise days – External post-16 providers – National Careers Week – Online (e.g START Careers and Springpod) – PSHE Days – Taster Days – Virtual Work Experiences – Working lunches
Careers Focus Weeks 2022-2023
Week 1: 17 – 21 October 2022
Week 2: 6 – 10 February 2023
Week 3: 22 – 26 May 2023
We feel it is important that young people start to think about their career ambitions as early as possible to ensure they start on the correct pathway to success.
We are always grateful for any parental support for our Careers programme. If you would like to be involved in our Careers Guidance Programme we would delighted to hear from you!
We have hosted a number of Careers Focus Week events so far that have been shared online and on our social media platforms. They include: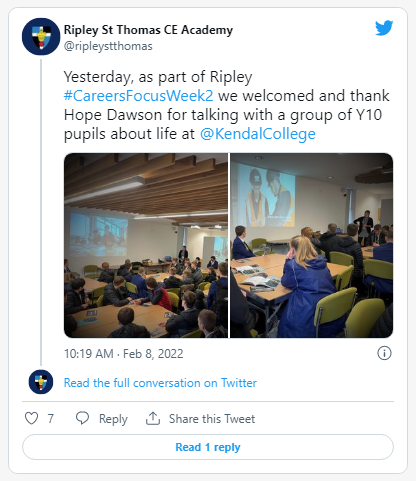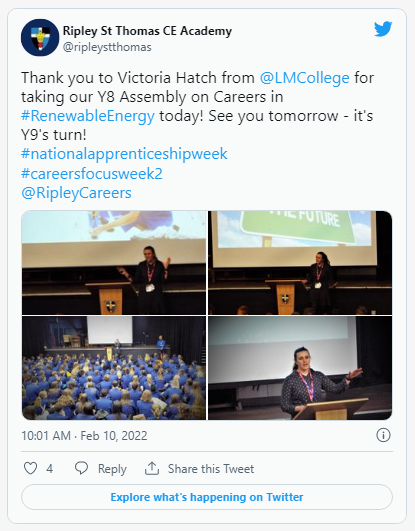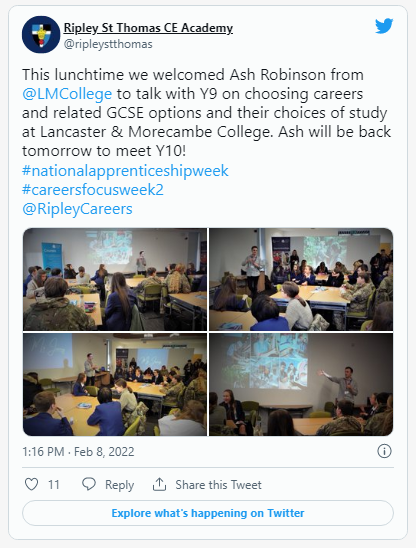 Related Documents
Please click on the links below to download the relevant documents.
Related Documents
Please click on the links below to download the relevant documents.