Mr R Wilson (top) is Progress Leader for Year 11 and Mr Greenhalgh (below) is Assistant Progress Leader.
As Progress Leaders, our aim is to equip Year 11 with the necessary academic skills to achieve success, but also have the character and resilience necessary for their future life.
During Year 11 all the students are encouraged to become involved in the many co-curricular activities within school and all will have the opportunity to meet with our careers advisor to consider their options such as sixth form, college or an apprenticeship.
We are very aware of the challenges the pandemic has presented but sincerely hope that by working with parents and carers we can assist the students to achieve to the very best of their ability which will then present them with so many life opportunities.
" It is my privilege to work alongside and support Year 11 as they enter the final phase of their educational journey here at Ripley. Mr Greenhalgh and I also entrusted our children to be educated at Ripley and know only too well the challenges they face as they navigate through the finishing stages of their education. "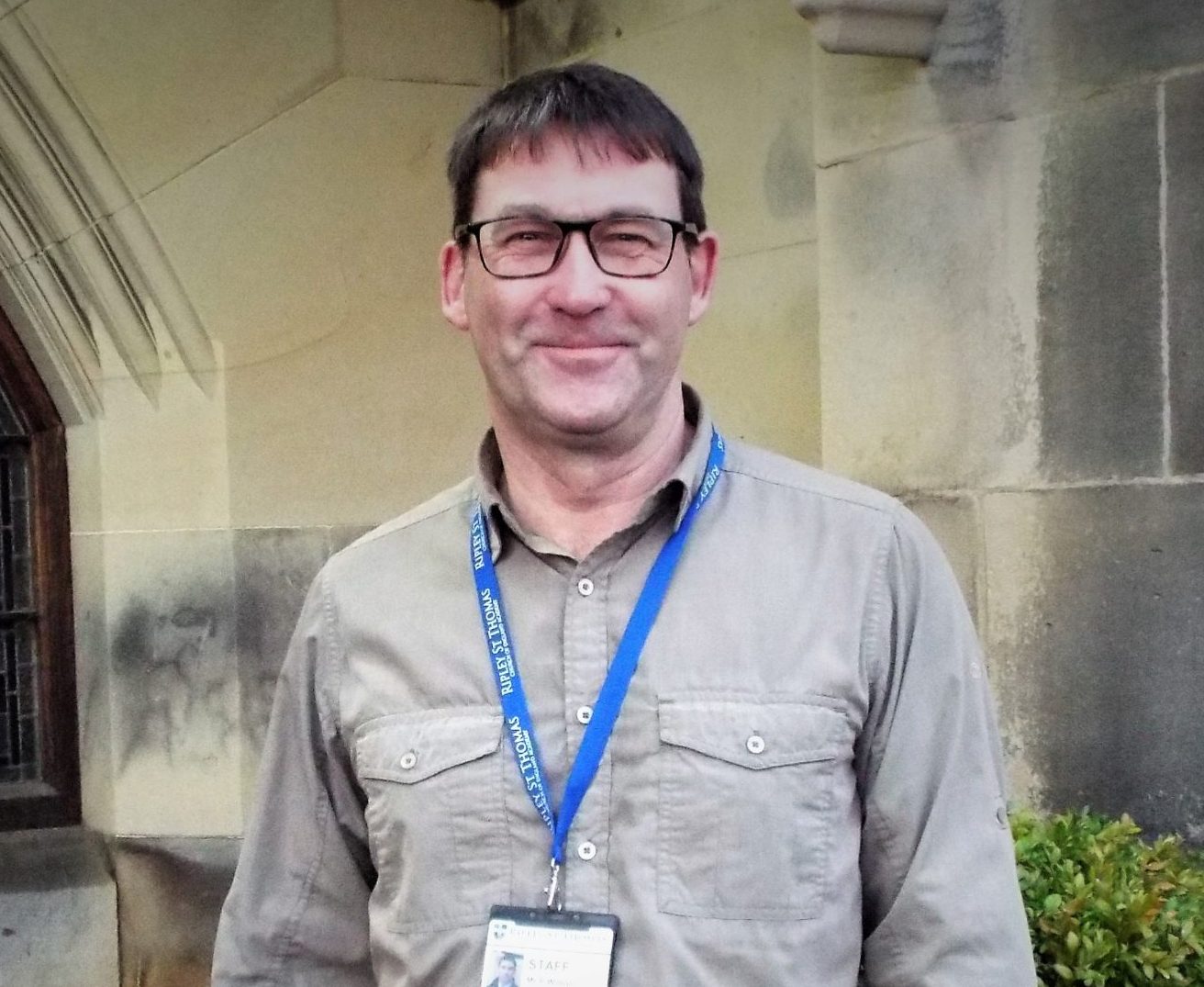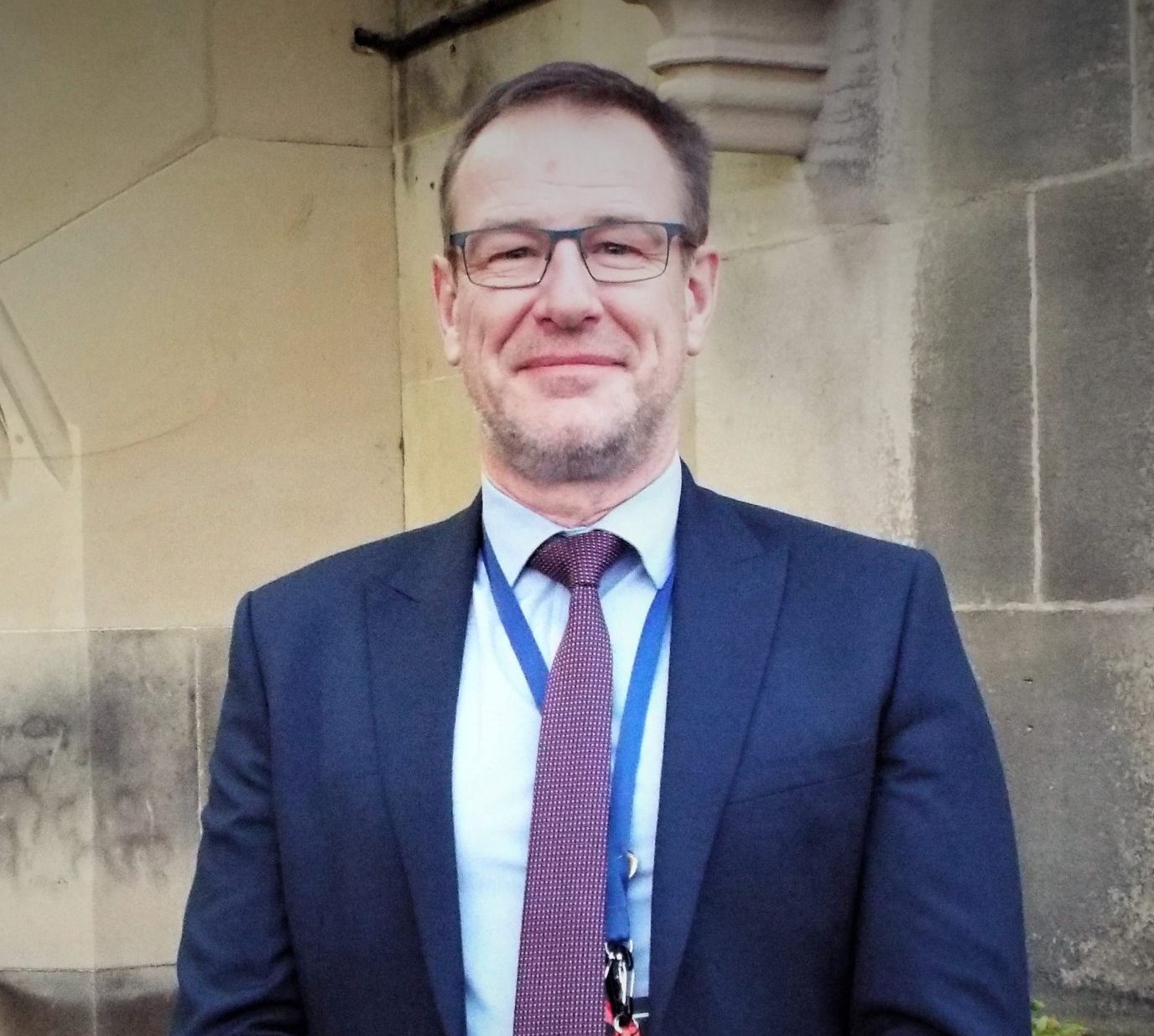 Related Documents
Please click on the links below to download the relevant documents.
Please note that exam dates are included on each subject page of the Revision Guide