Key Stage 4: 2022
Congratulations to all outgoing 2022 Year 11 students. They have showed great determination and resilience throughout two difficult years and  they rose to the challenge spectacularly. We congratulate them on their excellent and well-deserved GCSE results and we wish them every success for their future.
Our whole Ripley family has really pulled together throughout this time to support our young people and to help them achieve their best under very difficult circumstances. Thank you to the whole staff team for working tirelessly to support pupils both academically and pastorally and also our parents and carers for their support for remote learning throughout the two difficult periods of lockdown.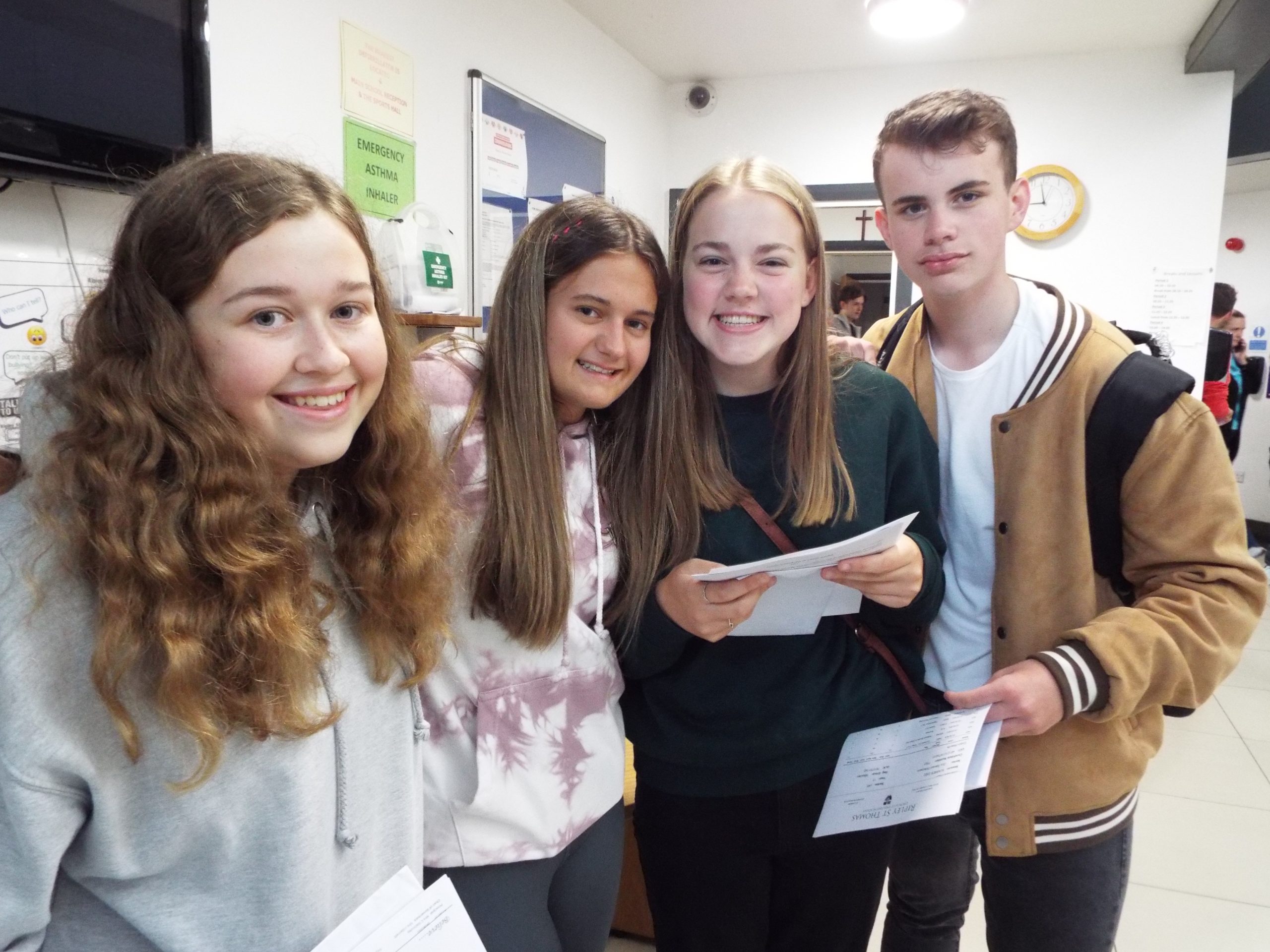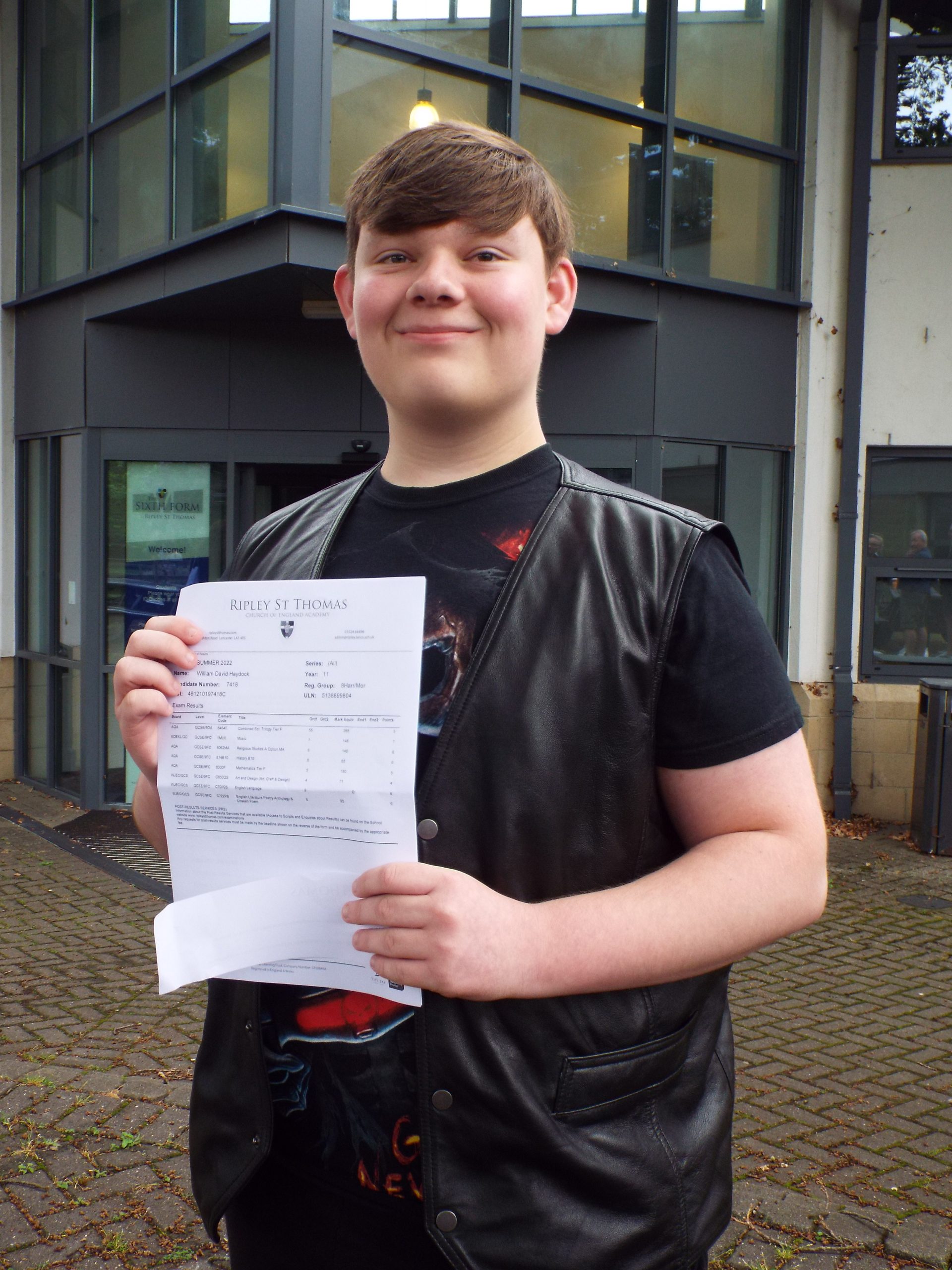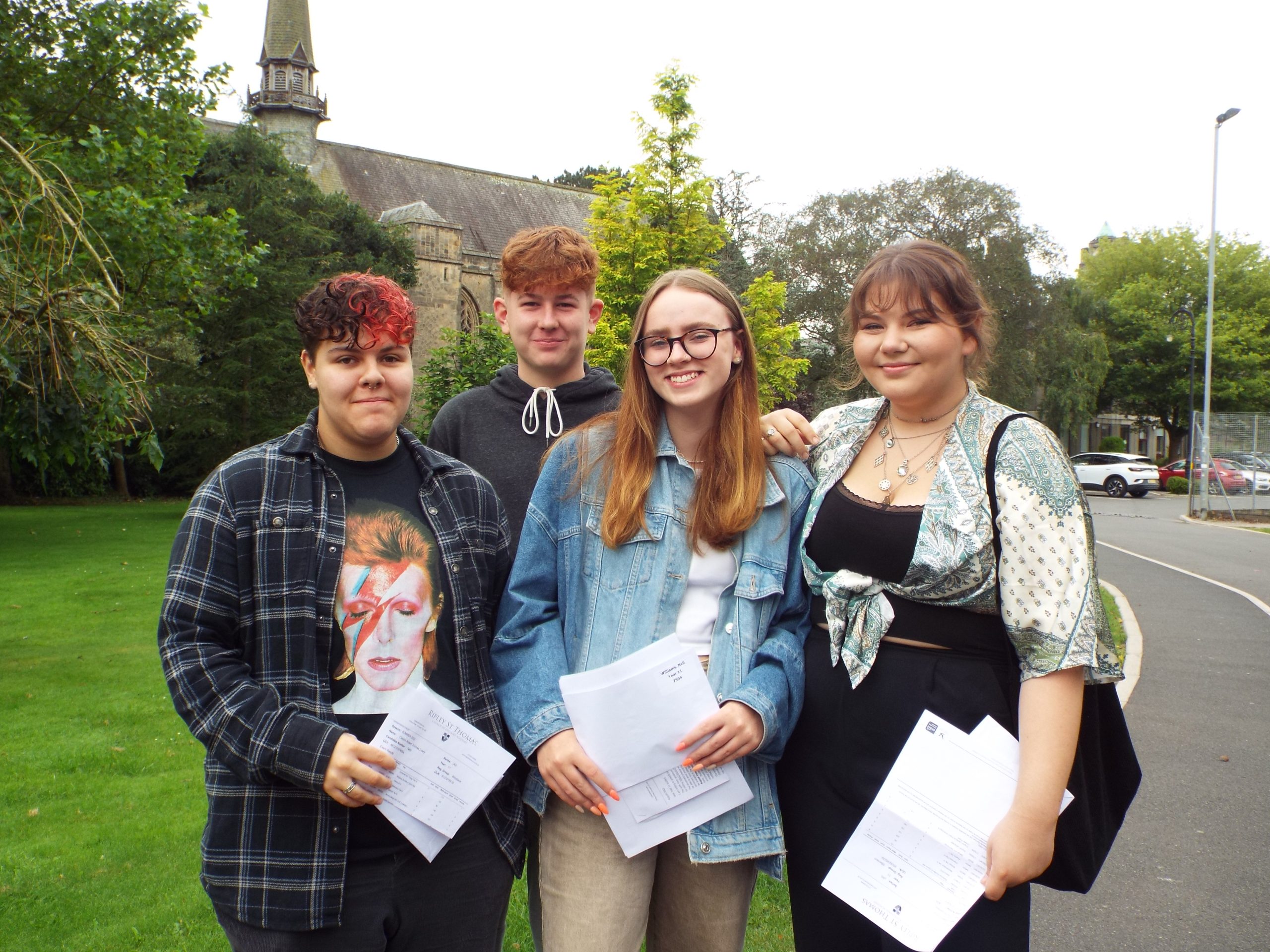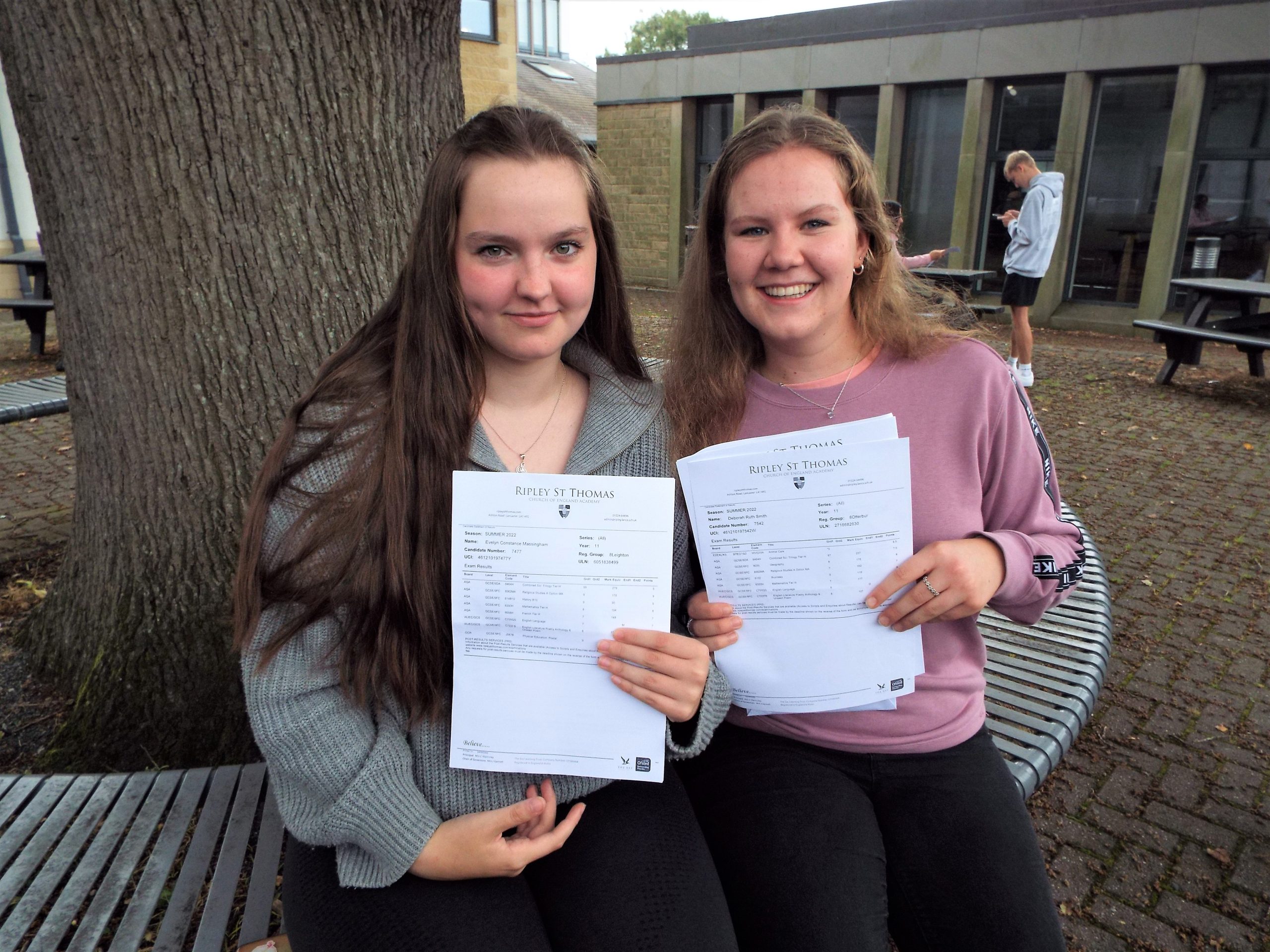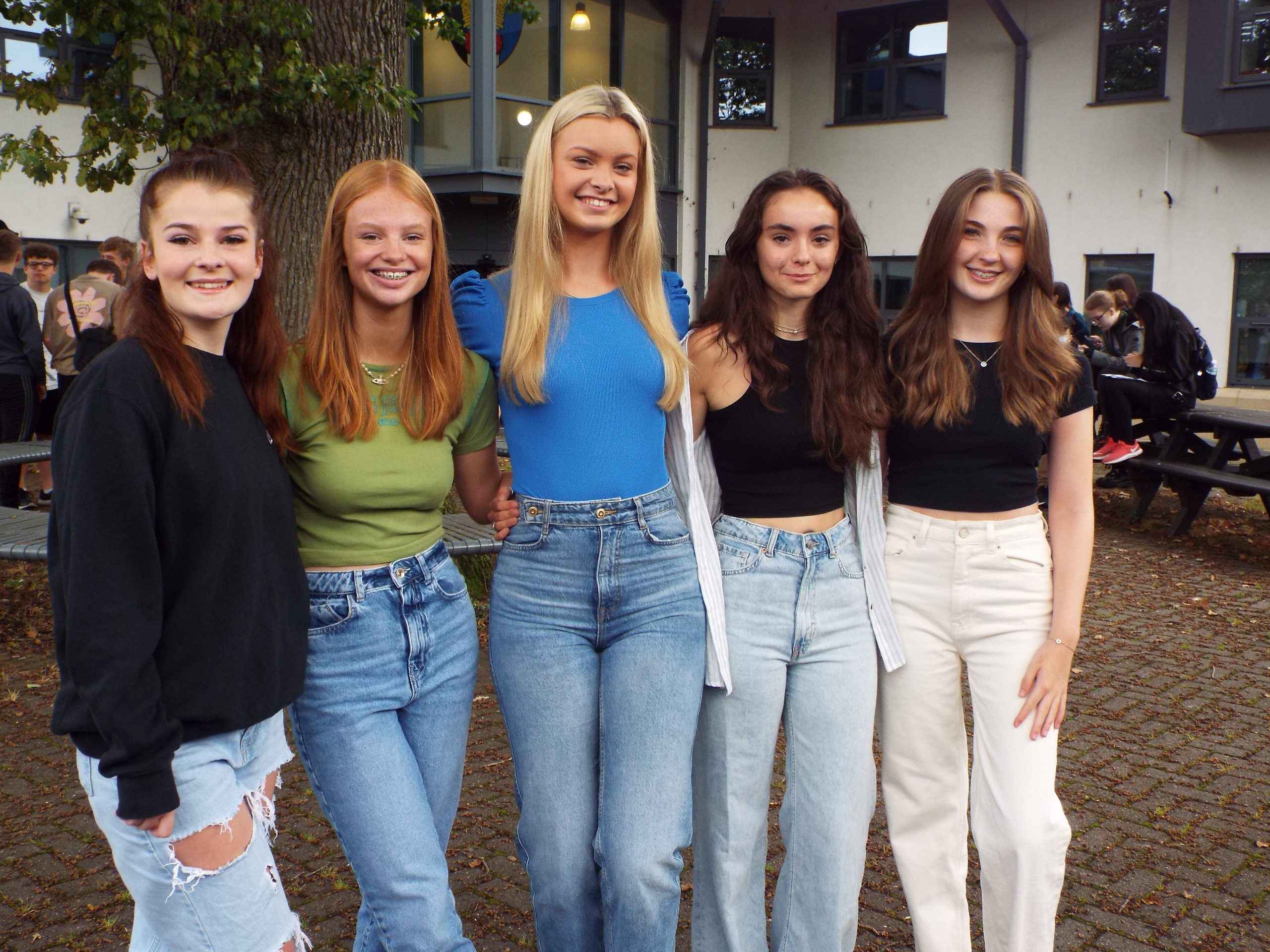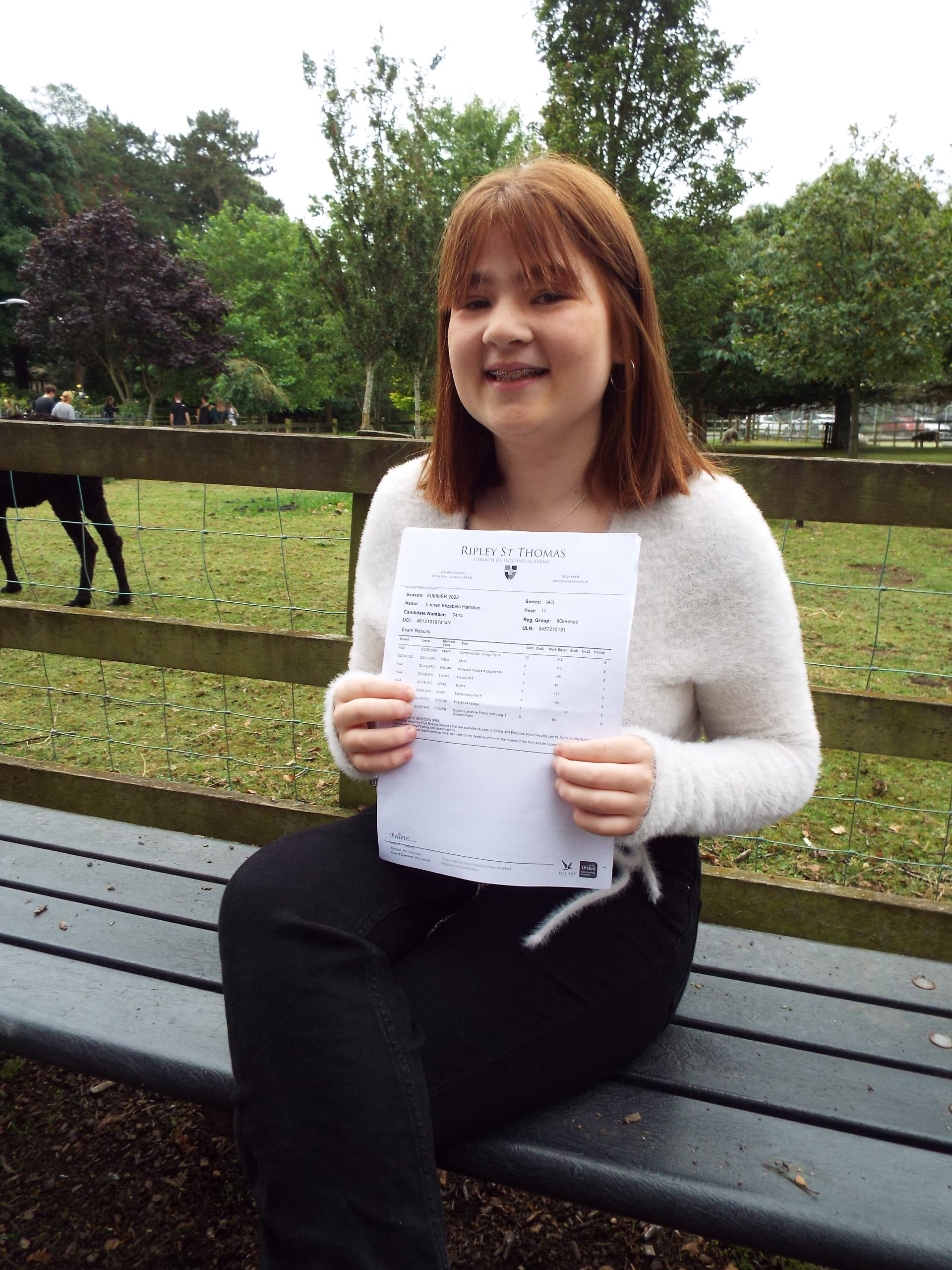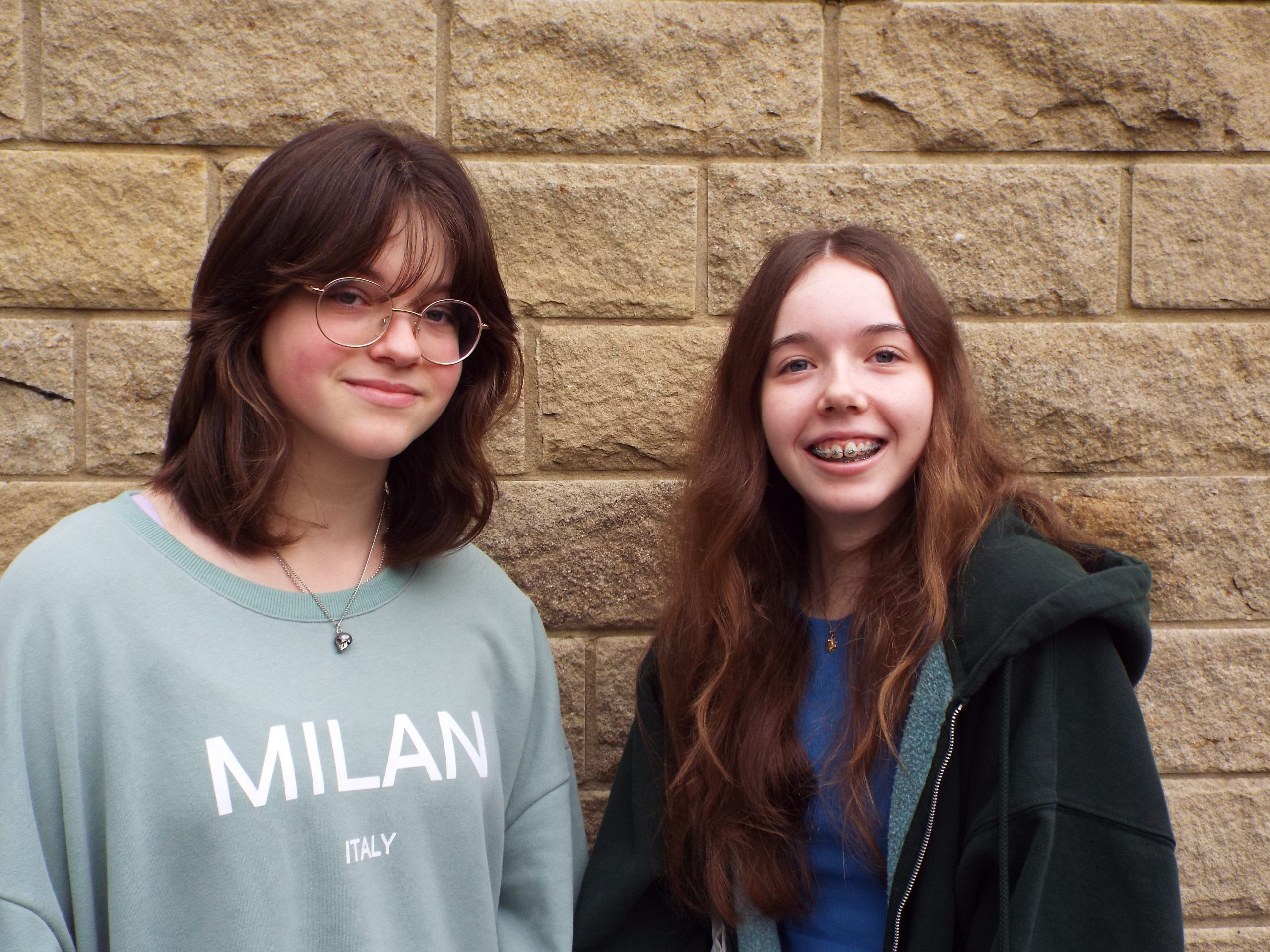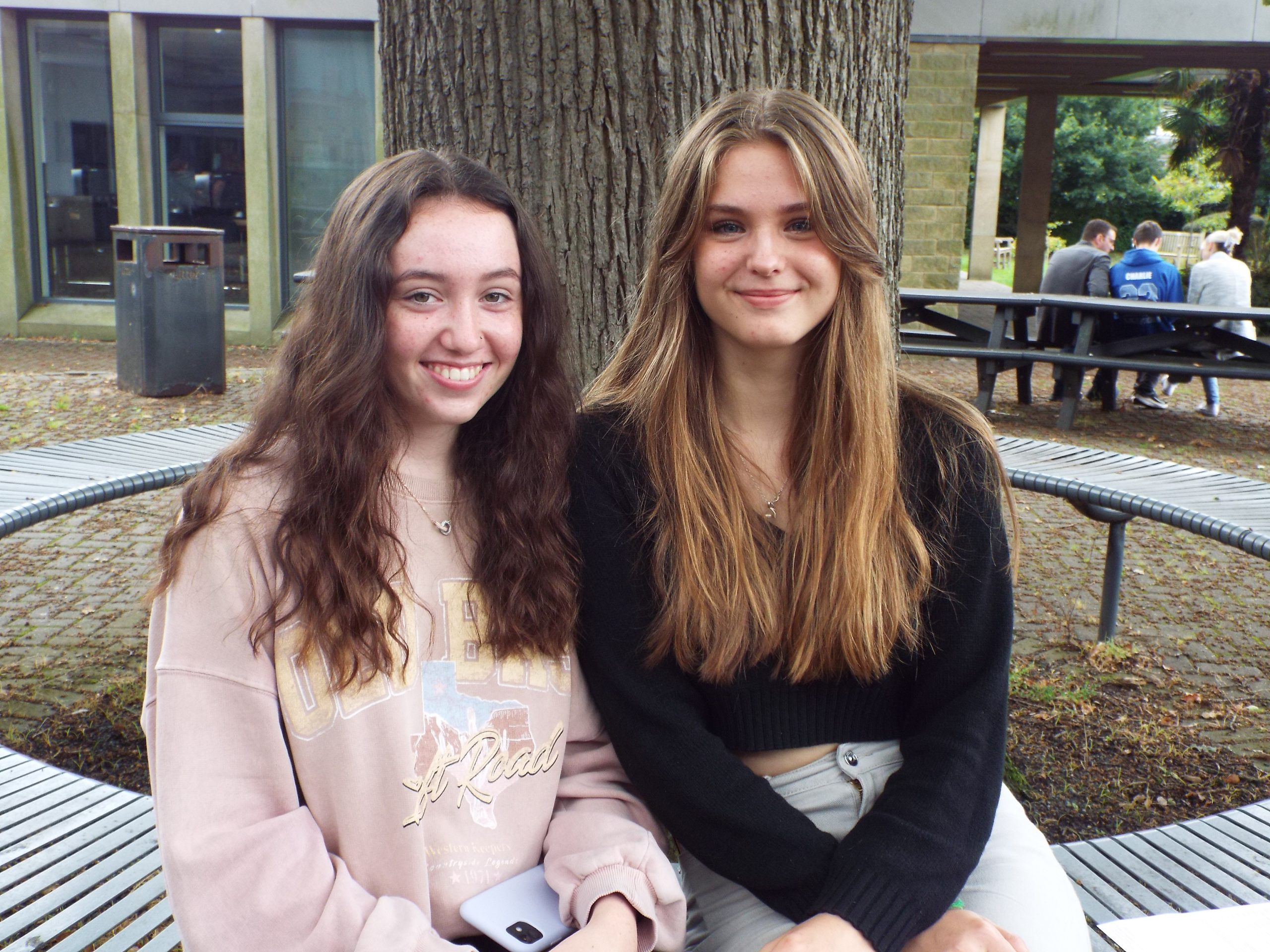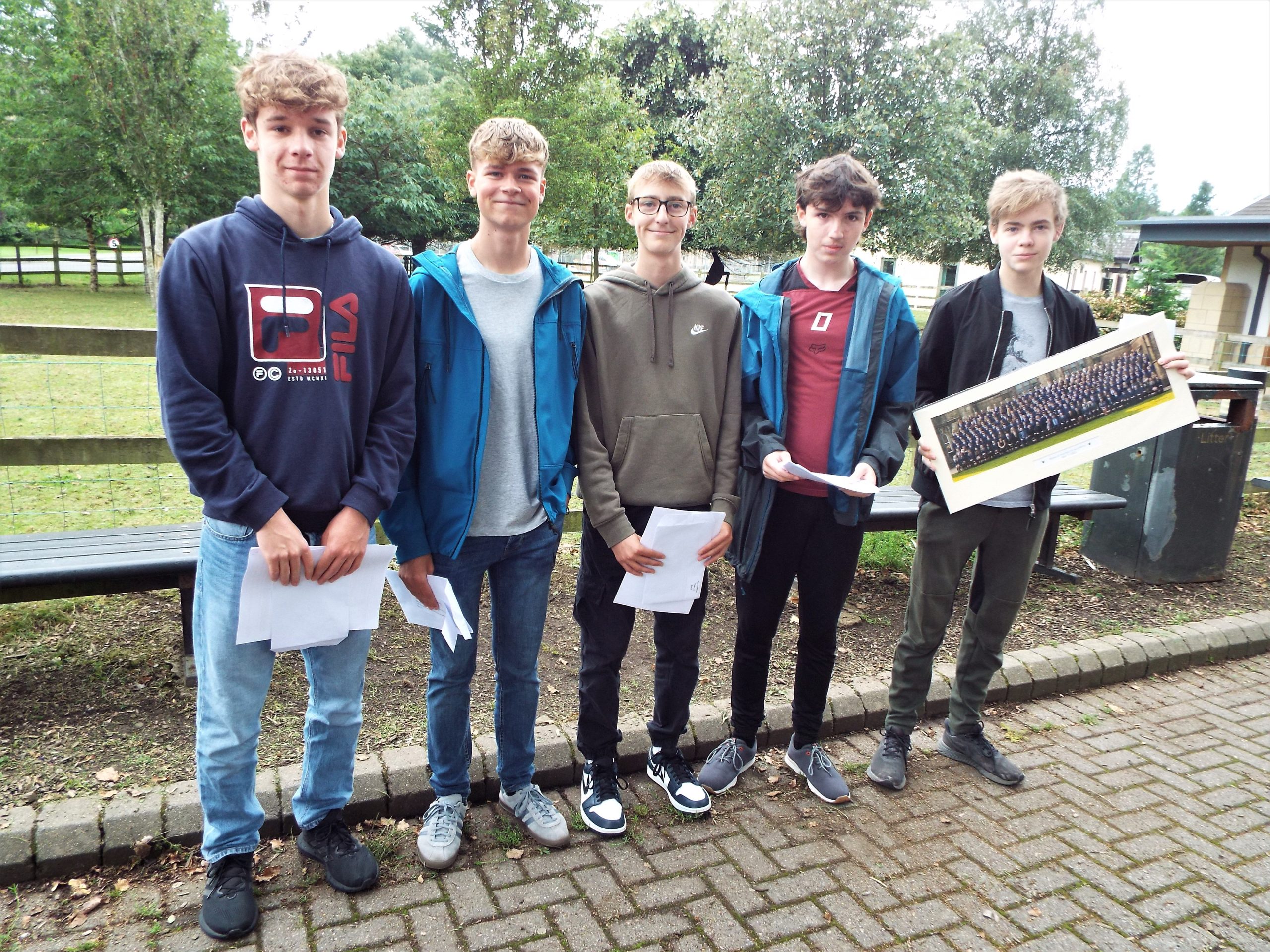 Key Stage 5: 2022
Many congratulations to our Year 13 students who received their results on 10th August. We are very proud of how our young people have coped with such disruption over the last 2 years. We wish them every success in their futures beyond Ripley.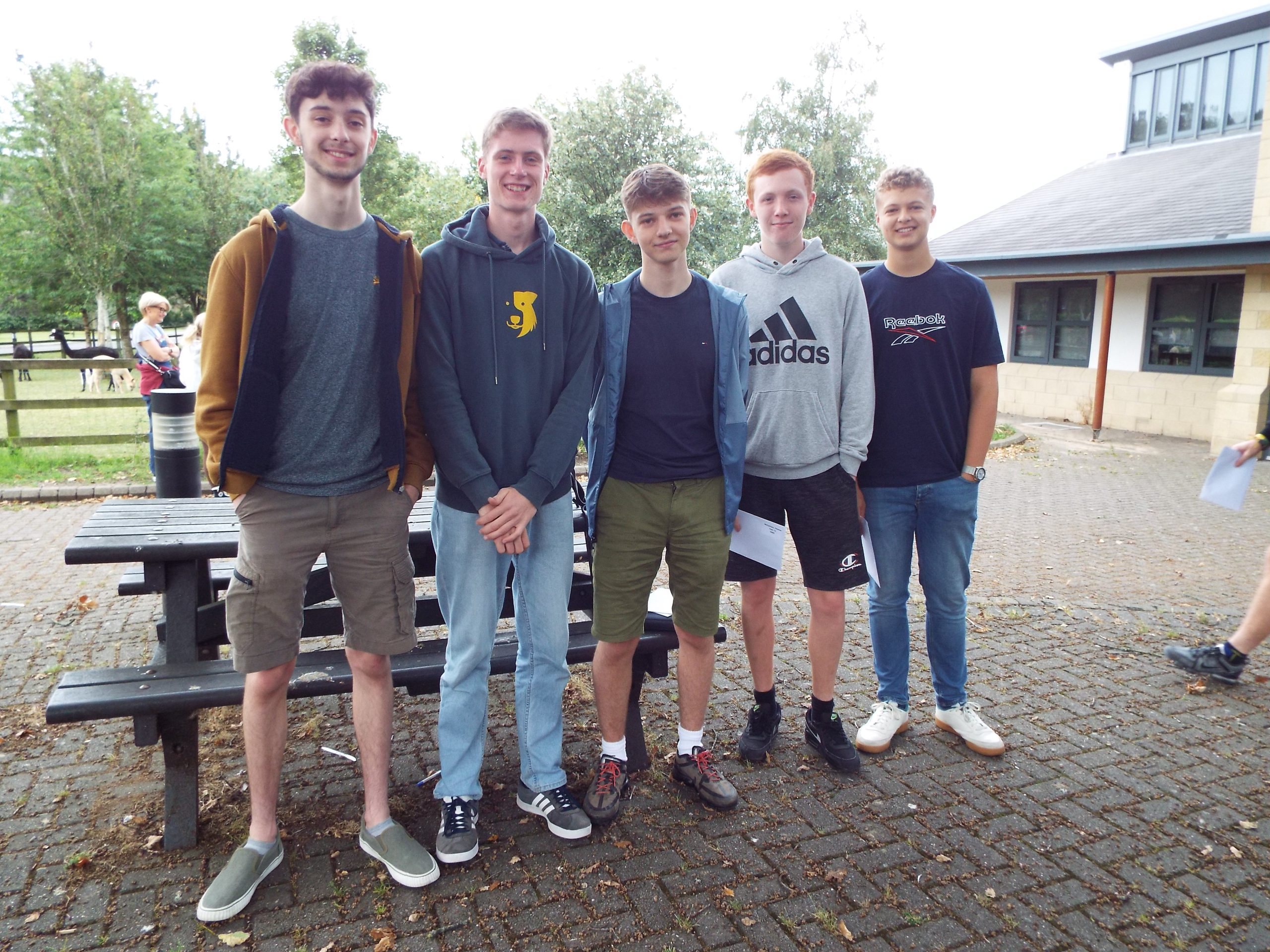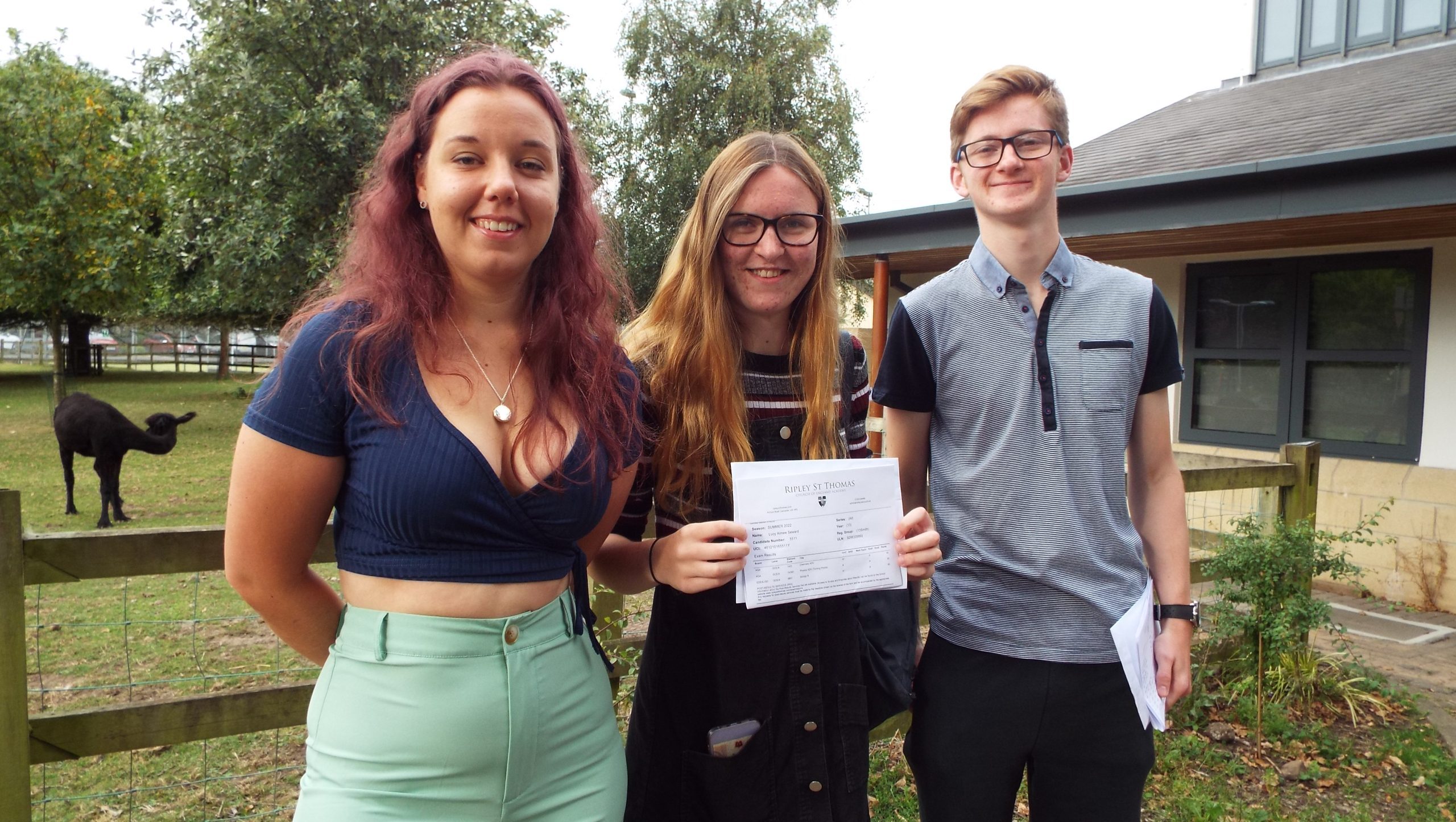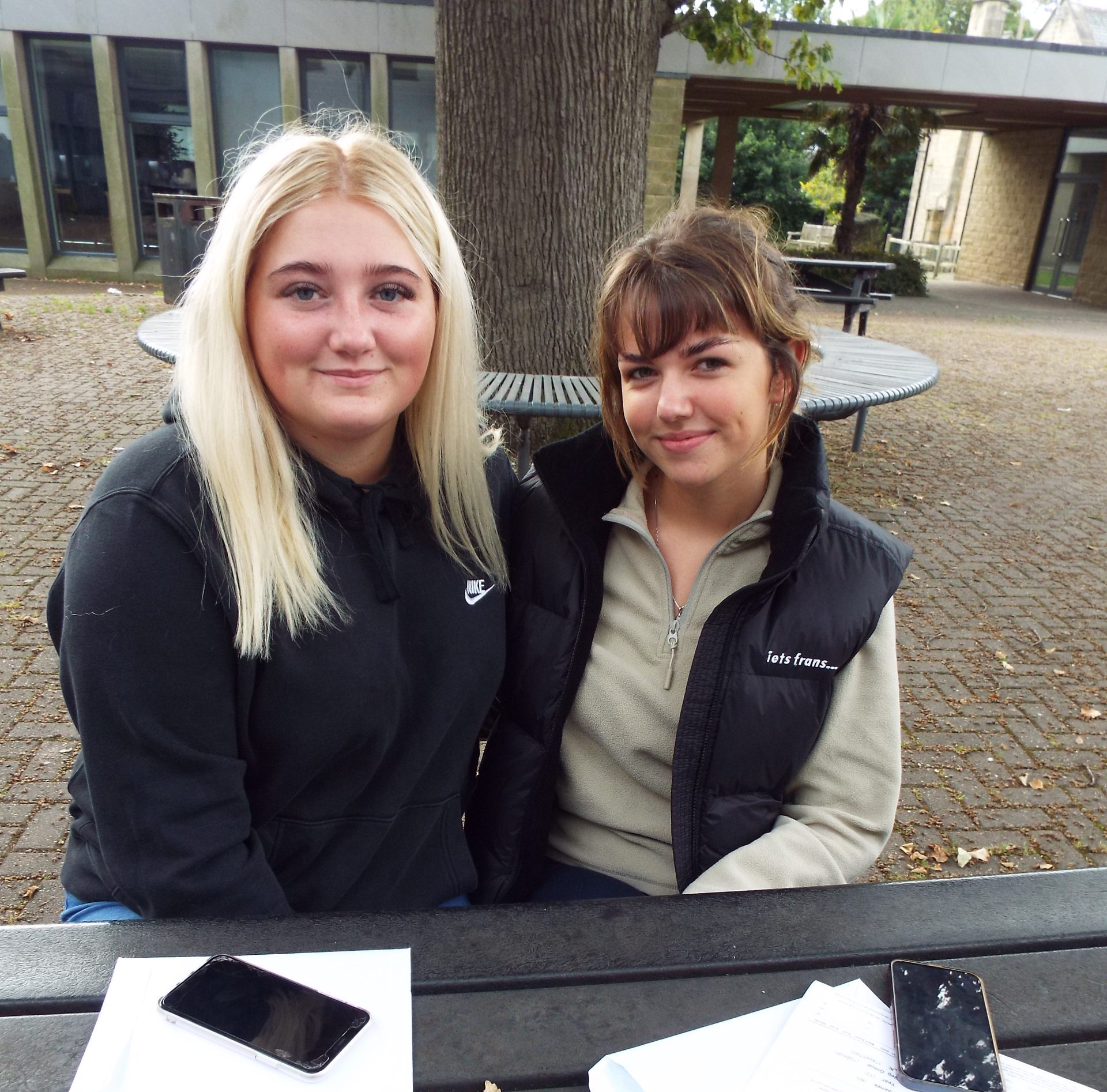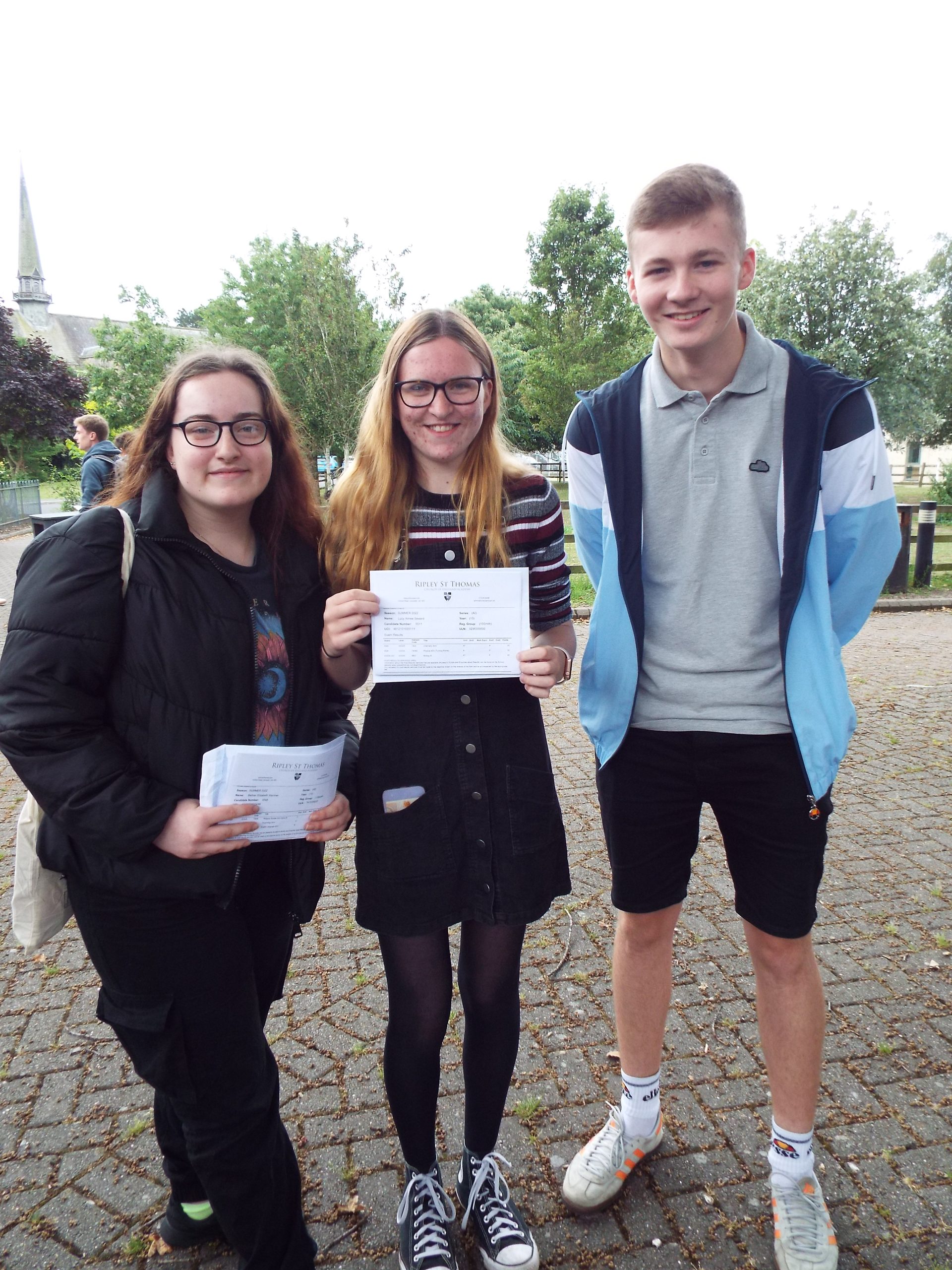 Key Stage 4 Performance Measures (2022 results tba)
| | |
| --- | --- |
| Progress 8 score | TBC |
| Percentage of pupils entering the English Baccalaureate (EBacc) | 22.6% |
| Pupil destinations - percentage of students staying in education or employment after Key Stage 4 | TBA |
| Attainment in English and maths - percentage of pupils achieving a grade 5 or above in GCSE English and maths | 65.8% |
| Average Attainment 8 score | 55.36 |
| EBACC Average points Score (APS) | 4.73 |
Key Stage 5 Performance Measures (2022 results tba)
| | |
| --- | --- |
| Value Added Score | TBC |
| Average Attainment 8 Score | 37.3% |
| English and mathematics progress | TBC |
| Retention | TBC |
| Destinations (2022 leavers) | TBC |