Ripley Wellbeing
We continue to try to refine our systems and offer pupils, their parents and staff, support in lots of different ways during difficult times.
Wellbeing Matters Newsletters
Our Wellbeing Matters newsletters are a welcome addition to help us stay on the straight and narrow, mentally and physically, keeping in touch and offering support.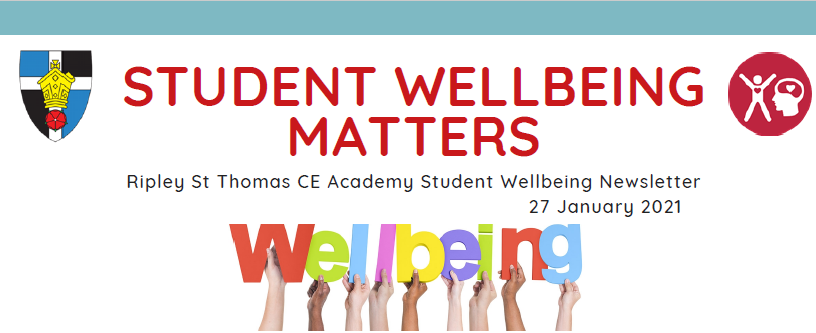 Welcome to the Ripley Student Wellbeing Matters newsletter where we will be sharing lots of positive ideas and information to help support everyone's mental wellbeing and health, particularly during these challenging and difficult times.
If you would like to respond to any of the articles, share any ideas or get in touch, you can email us at: wellbeingmatters@ripley.lancs.sch.uk. We are currently in the process of creating new newsletters for this year so watch this space. In the meantime have a look at the last Student Welbeing Matters from the end of last term.
19 July 2021
This latest newsletter is brief, with the important purpose of:
asking for your feedback on the newsletter by completing the feedback survey (2 minutes)
ensuring that you have all the relevant mental health and wellbeing contact information over the summer should you need it
providing you with a Summer Self-Care Booklet to help you maintain a routine and look after your own wellbeing
wishing you a safe and enjoyable summer holiday!
The newsletter is emailed directly to students and is available on Firefly as well as here. Please scroll to the bottom of the page for the full PDF newsletter!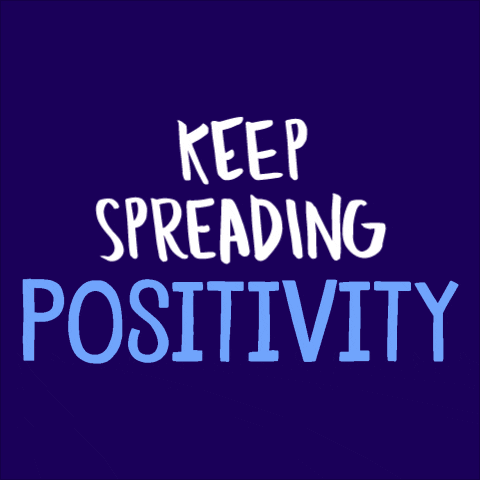 Related Documents
Please click on the links below to download the relevant documents.