Ripley Wellbeing
We continue to try to refine our systems and offer pupils, their parents and staff, support in lots of different ways during difficult times.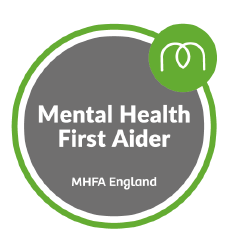 From left to right: Ripley St Thomas CE Academy staff Mr P Wilson, Mrs Marshall-Slater, Mr Quarry, Mrs R Newsham and Mrs Taylor (Learning Support) are all qualified as Mental Health First Aiders for the Ripley community.
MHFAs are trained to offer a deeper understanding of mental health and the factors that can affect people's wellbeing, including depression, anxiety disorders, eating  disorders, psychosis, and substance misuse. As well as spotting triggers and signs of mental health issues, they offer non-judgmental listening, support and early intervention but are also trained to respond to individuals in crisis who may be experiencing suicidal thoughts, self-harming behaviour, panic attacks or reactions to traumatic events.
They offer a strictly confidential listening service and can provide signposting to further help if needed. They do not judge or diagnose, and they hope to reduce the stigma around mental ill health in school communities.
For more information see https://mhfaengland.org/ and https://www.mentalhealth.org.uk/campaigns/mental-health-awareness-week

Our Wellbeing Matters newsletters are a welcome addition to help us stay on the straight and narrow, mentally and physically, keeping in touch and offering support.
We share lots of positive ideas and information to help support everyone's mental wellbeing and health, particularly during these challenging and difficult times.
If you would like to respond to any of the articles, share any ideas or get in touch, you can email us at: wellbeingmatters@ripley.lancs.sch.uk.
We are currently in the process of creating new newsletters for this year so watch this space. In the meantime have a look at the last Student Welbeing Matters from the end of last term.
The newsletter is emailed directly to students and is available on Firefly as well as here. Please scroll to the bottom of the page for the full PDF newsletter!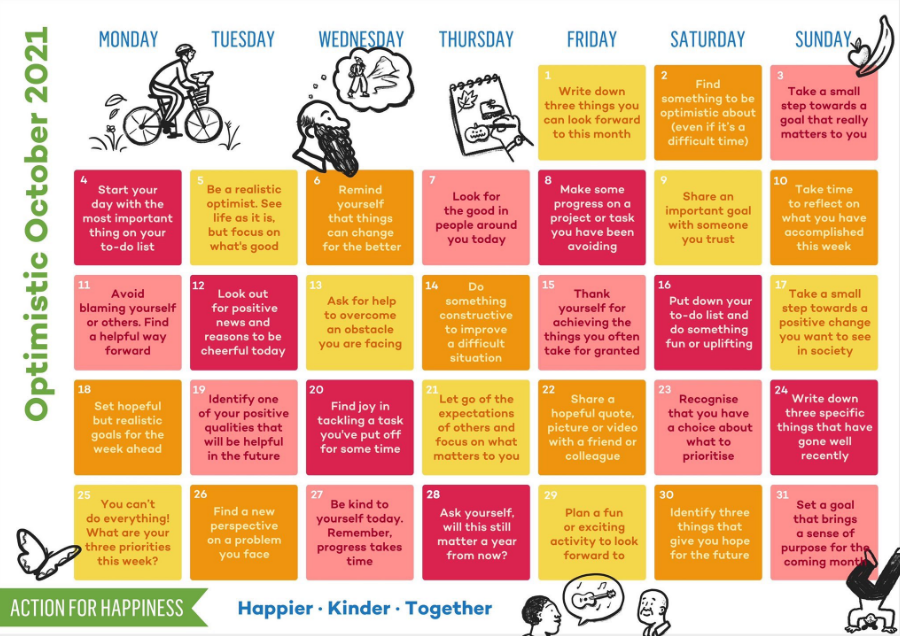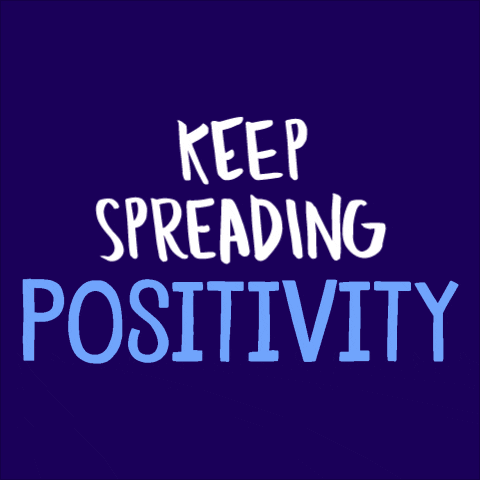 Related Documents
Please click on the links below to download the relevant documents.