Featured News
The competition involved designing a carriage fit for a queen in 2022 and was open…
Upcoming Event
ADMISSIONS POLICY and Supplementary Form 2023-24 [September 2023 intake] Please note there will…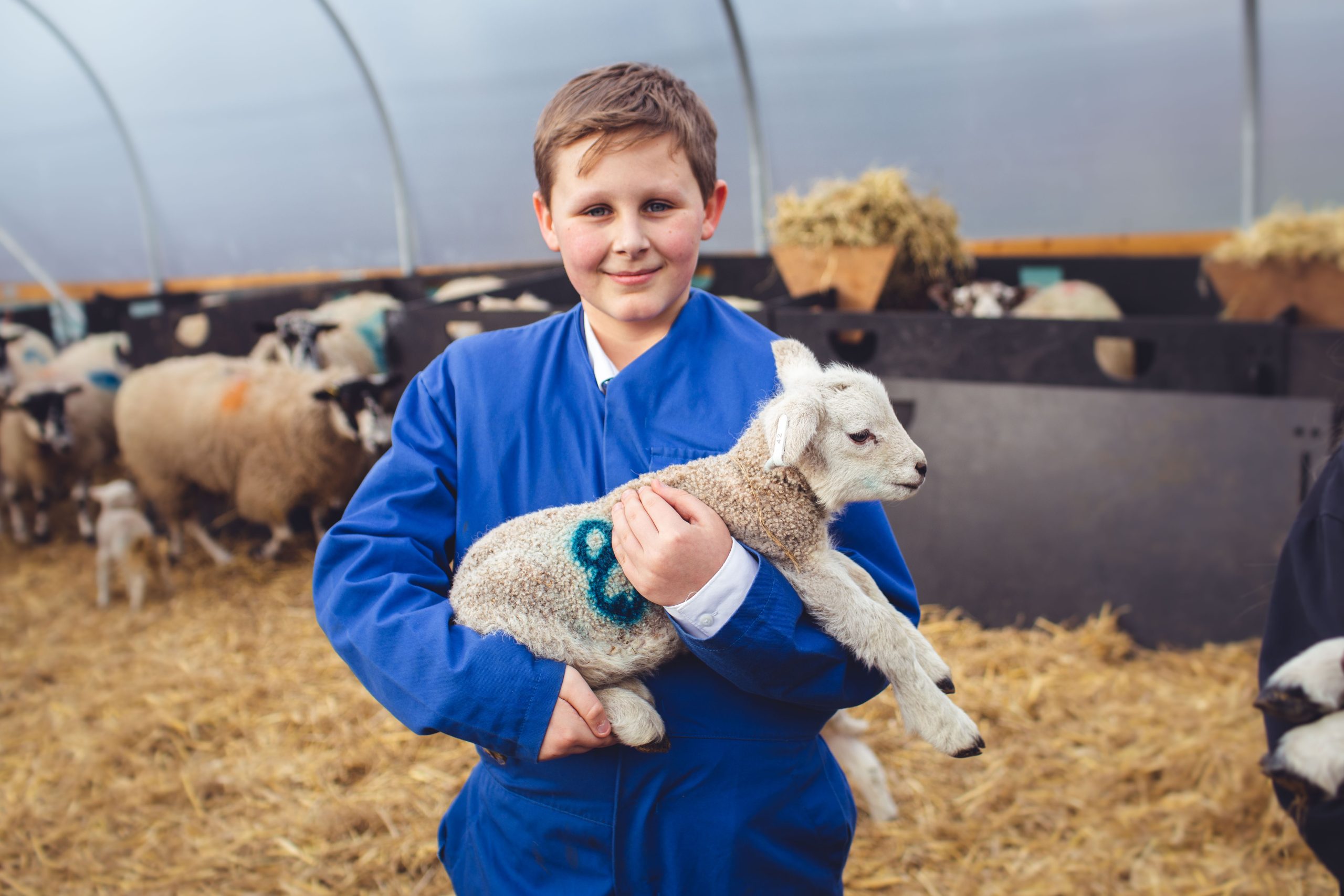 Welcome
Ripley is a large school situated in beautiful grounds in the city of Lancaster. The school has a long and proud tradition, having been established as the gift of Thomas and Julia Ripley in 1864. Their spirit of adventure, philanthropy and faith is still at the core of what we do and what we offer today, 150 years later.
Our Mission Statement
As a worshipping community, witnessing to the Christian faith in all the school's activities, Ripley St Thomas Church of England Academy aims to develop to the full the academic, spiritual, aesthetic and physical potential of each pupil, encouraging in its members a real and living faith in God.
Find out more about Ripley
The latest news and success stories from Ripley St Thomas
Upcoming events and dates for the diary
Do you want to train to be a primary or secondary teacher?
Then Ripley SCITT could be your route into teacher training. As a trainee teacher on the Ripley SCITT Programme you will spend a much greater proportion of time in school than you would on a traditional PGCE programme and the curriculum will be delivered by outstanding teachers who work in our partnership schools.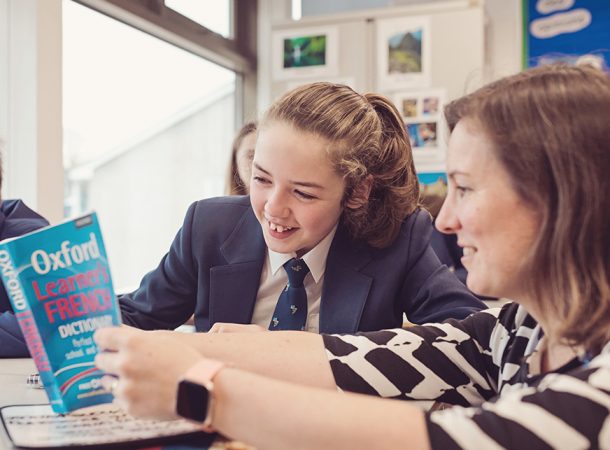 Keep Connected
🏃‍♀️🏃🏃‍♀️🏃Well done to the team running for 8Western at the Supper Run earlier in the year. You did an AMAZING job against 280+ public runners and received the Best Form Trophy from Mrs Kelly of the Friends of Ripley St Thomas today in Y8 Assembly!
@western_miss
pic.twitter.com/QlDuPelZR7
1 day ago
Any SCIENCE TECHNICIANS out there? We have a VACANCY – predominantly in Physics but required to work collaboratively with other sciences When? Required ASAP 37 hrs pw, term-time only plus one week. Please see applicant pack here:
ripleystthomas.com/contact/vacanc…
@thesixthform
1 day ago