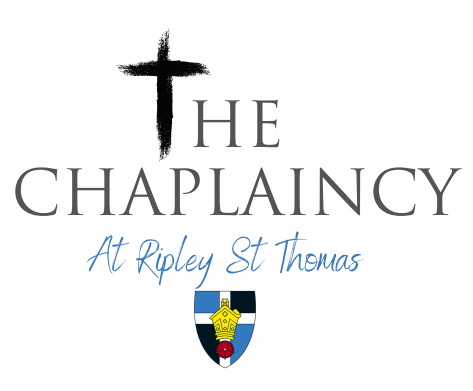 The Chaplaincy at Ripley offers distinctive support within our C of E Academy, aiming to uphold and develop our Christian ethos for loving God and loving one another.  The Chaplain role seeks to support, encourage and provide opportunities for all to explore and understand more about faith in Jesus and what it means to "have life in all its fullness" with God. *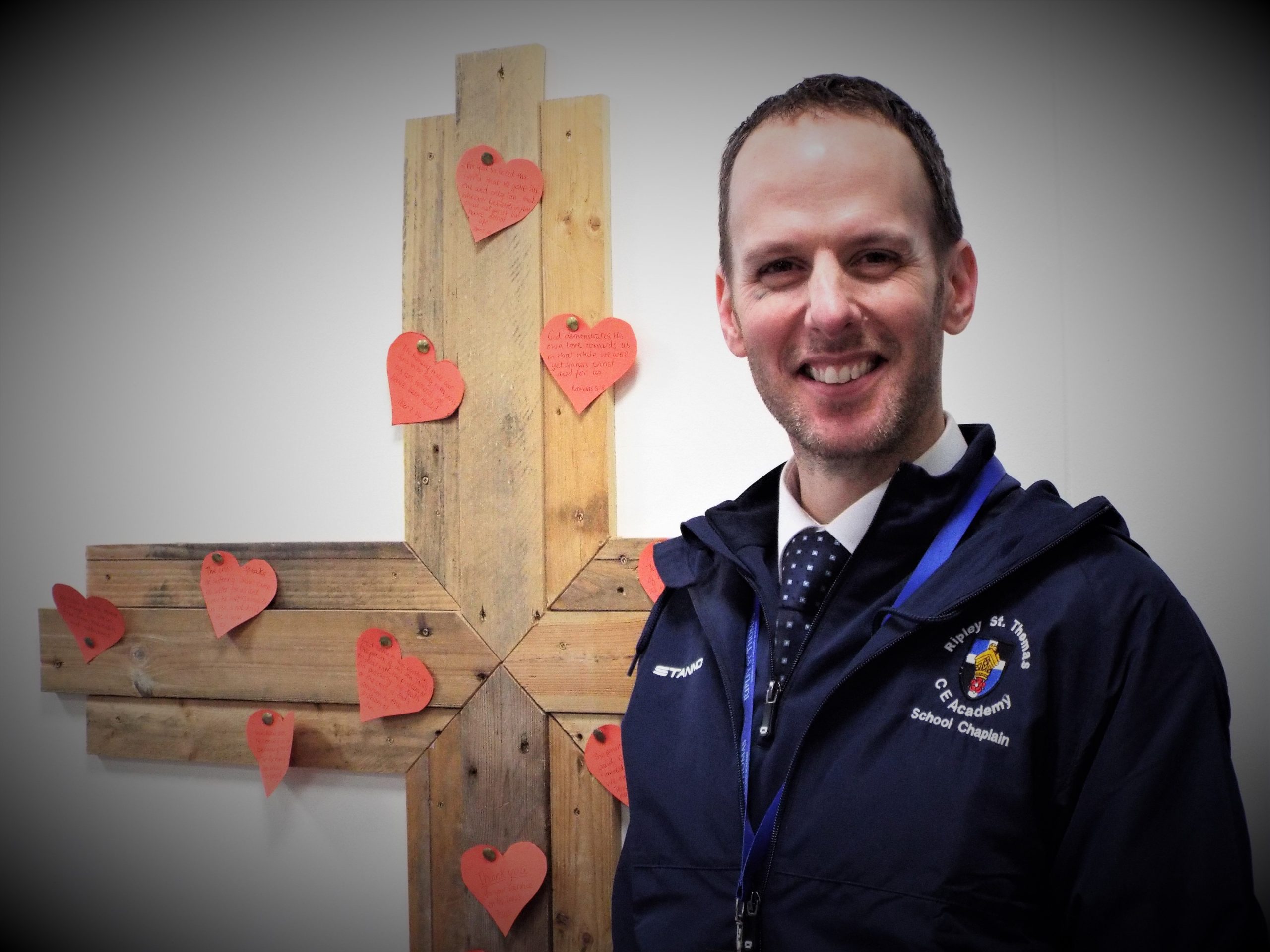 Our Chaplain, Michael, is there for students and staff and aims to:
take a lead in the worshipping life of the school (Chapel / Form / other worship),
help us consider what it is to be a Christian in the 21st century,
support and develop students and staff who partner in this work,
collaborate with others to develop the school's Christian distinctiveness,
offer pastoral support as a friendly face to listen, chat and advise.
The Chaplaincy area, along with a more private chat room if necessary, provides a unique space in Ripley for taking a moment out and a safe place to talk, be listened to and laugh/cry.  It is a place of friendship and refuge, where anyone can freely come and know they will be welcomed, valued and cared for.