Ripley Awards Evening October 2022
Awards Evening is one of the highlights of our year and a wonderful opportunity to focus on the achievements of our young people both within and beyond the curriculum. We are grateful to Rev Leah Vasey-Saunders for hosting us at the Priory. We have much to celebrate, particularly after such a challenging few years. Our young people have done exceptionally well in their GCSE and A levels. Their results reflect much hard work from pupils and staff and significant support from parents. It is wonderful to be together and recognise their successes.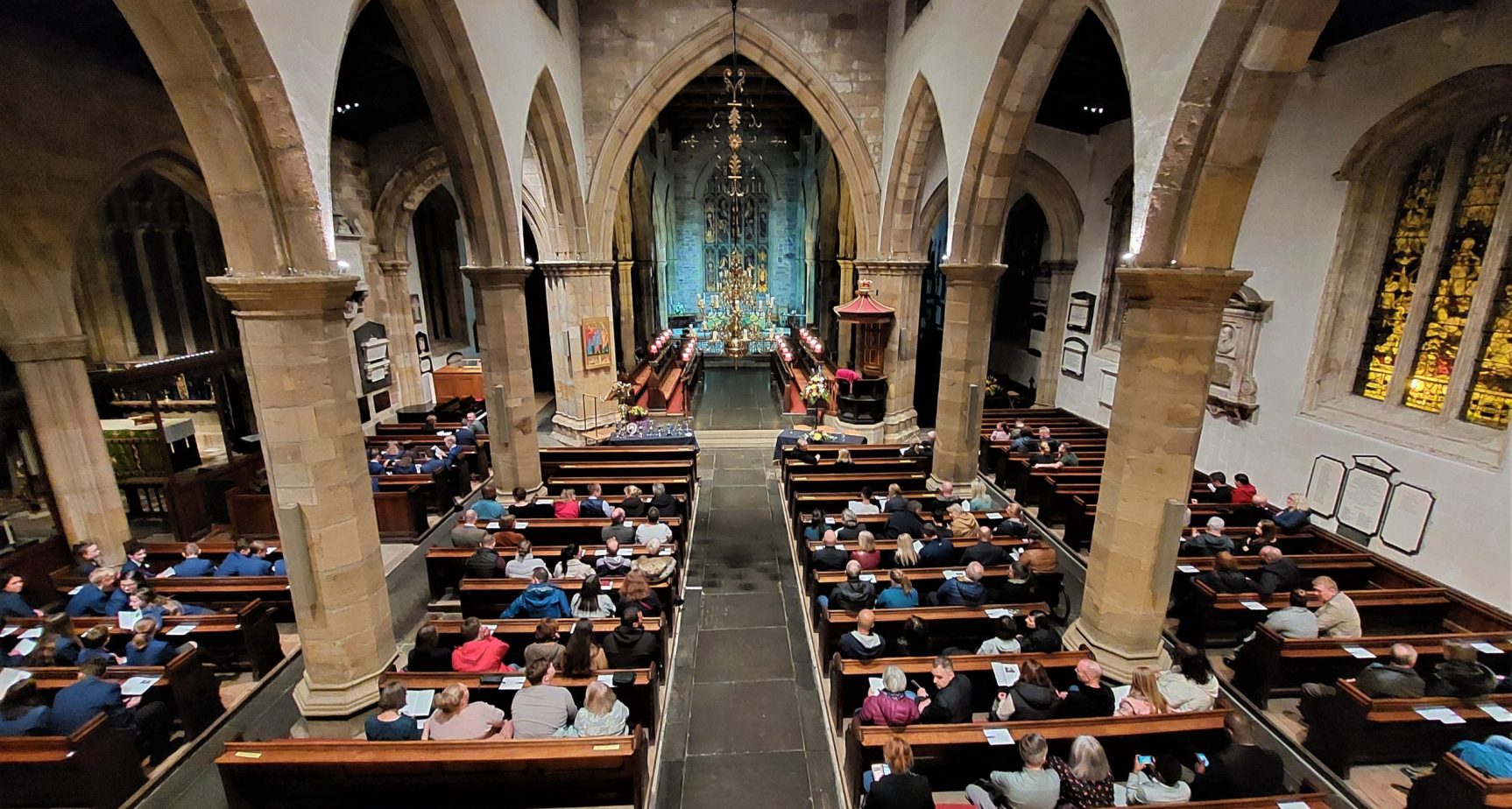 Ripley has so much more to offer than examination results and pupils thrive when they get involved in the many different aspects of academy life. Whilst many opportunities were curtailed over the past couple of years due to the pandemic, our young people have continued to get involved in sport, music, clubs and cadets and have taken on various leadership roles throughout their time with us.
This holistic education shapes character and develops confidence and we love seeing how they grow and develop during their time with us! Thank you for coming along and being part of our celebration. I am extremely proud of our young people. Not only do they work hard, they also, through their service to the school and the community, make Ripley the sort of school we want it to be. We wish every one of them success and fulfilment in their lives.
Mrs C Walmsley
Principal