Careers
Welcome to Ripley Careers Information and Noticeboard
Here you will discover how you will be supported to progress on to your chosen career path. Keep a close eye on the links and downloads as we will upload new opportunities for you each week and follow @RipleyCareers on twitter for regular links to careers fairs, job openings, course information and seminars!
First of all, meet the people who are here to help you: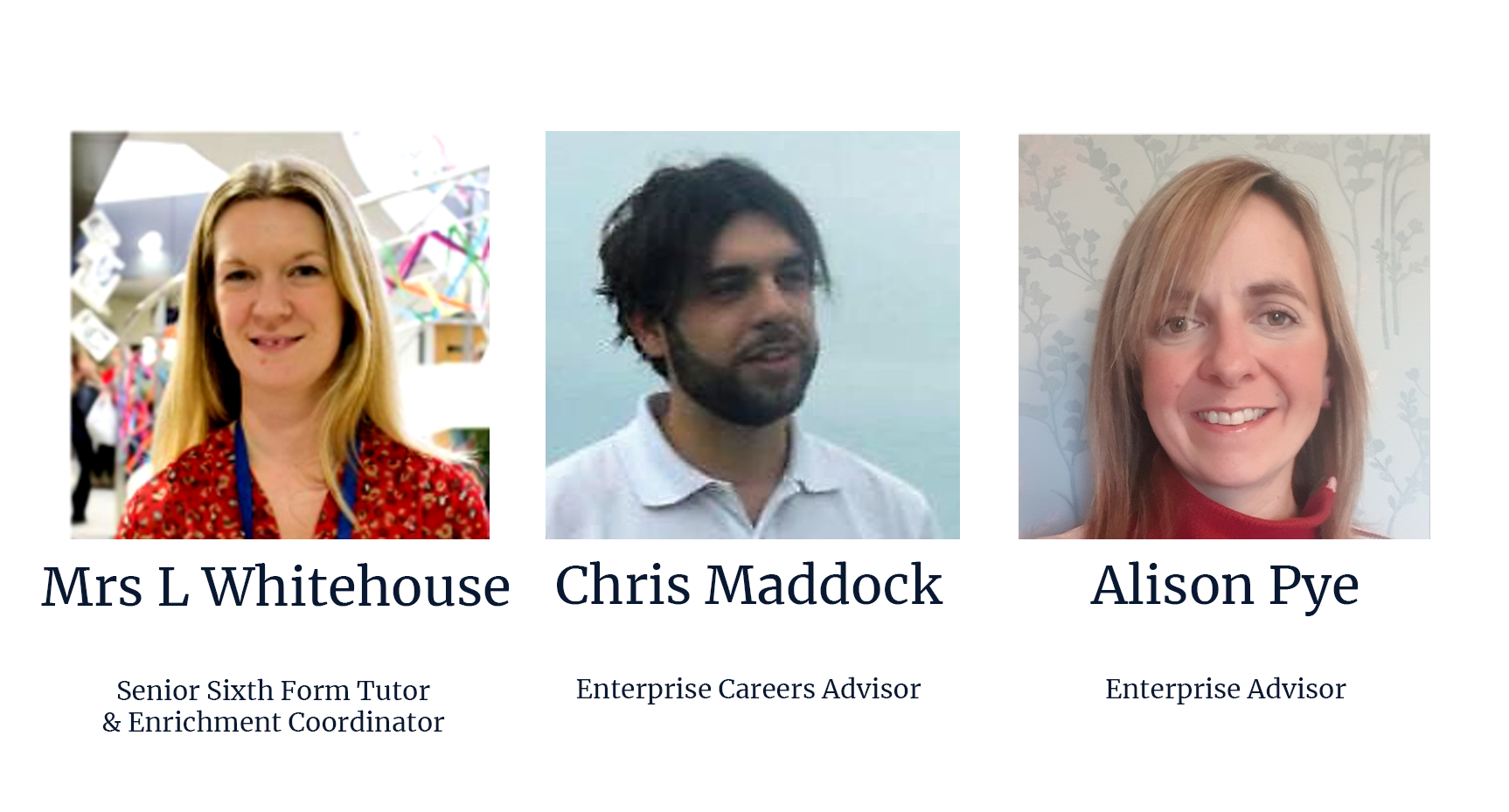 Introduction to Ripley Careers Advisor – Miss Kirkbride
Here at Ripley St Thomas, we are lucky to have a careers advisor who can support the pupils with making well-informed realistic decisions about their career choices/paths. Miss Kirkbride works part-time, Monday-Wednesday and during this time will provide pupils with careers guidance for Post-16 and Post-18 progression options including information on career exploration; Sixth Form; Colleges (Further Education); Apprenticeships and work experience.
Pupils will receive at least one careers guidance interview before or during Year 11.
Please click on the link below to book a careers guidance interview and/or ask a question – all queries welcome from pupils and /or parents.
Where can you find Miss Kirkbride?  – KS3 Progress Leaders' Room
Contact kirkbridea@ripley.lancs.sch.uk to make an appointment.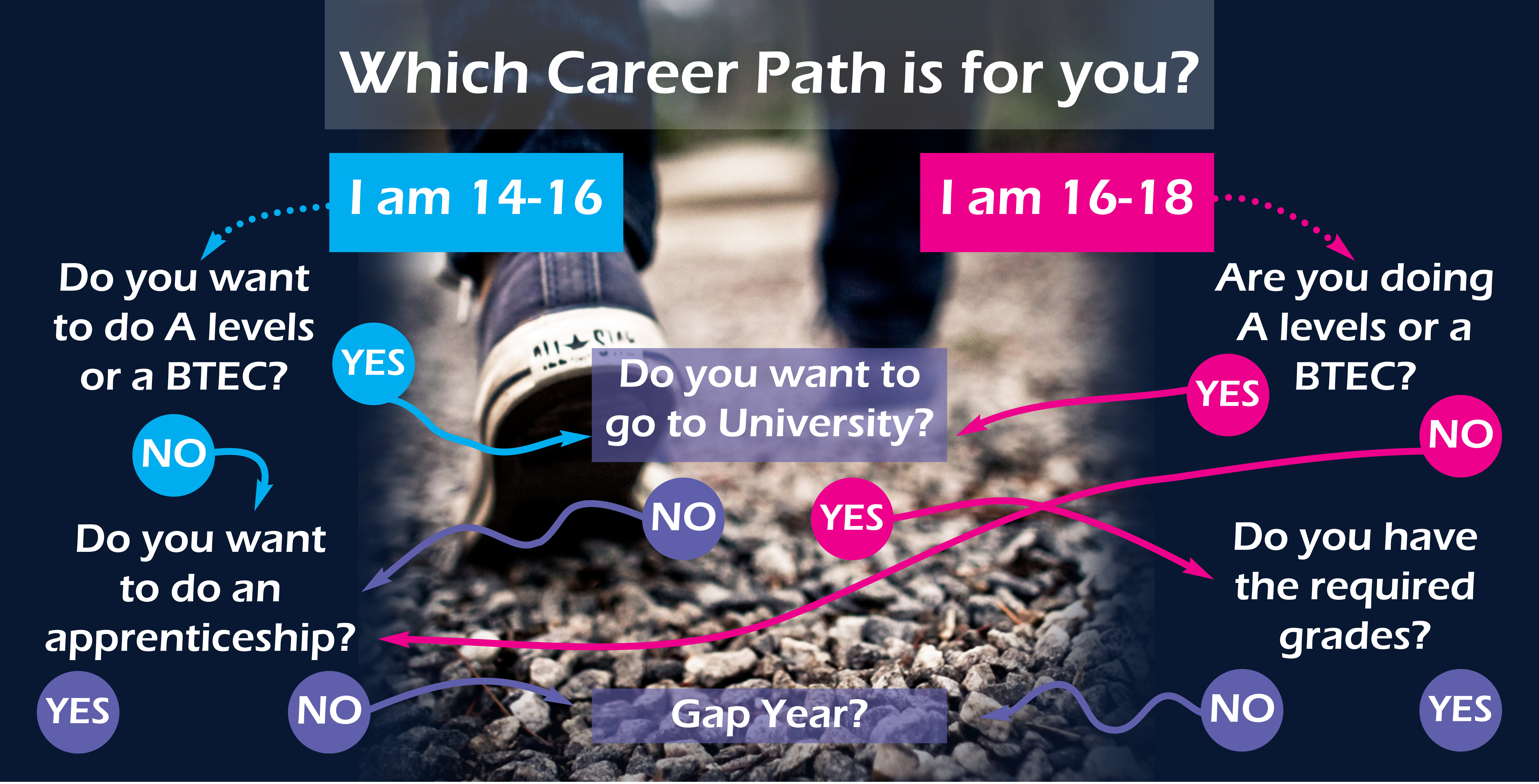 Do you need ideas for your chosen career path or progressing from Year 11 or 13?
The START platform is a single point, free and comprehensive digital platform where you can create a career profile that will support you in making informed, realistic decisions about the world of work, what to study, where to learn and employability.  You have access to all the local/regional education and learning/training providers plus employment.
Please CLICK ON THE ABOVE IMAGE which opens the START platform in a new page, have a good look and start your career exploration today…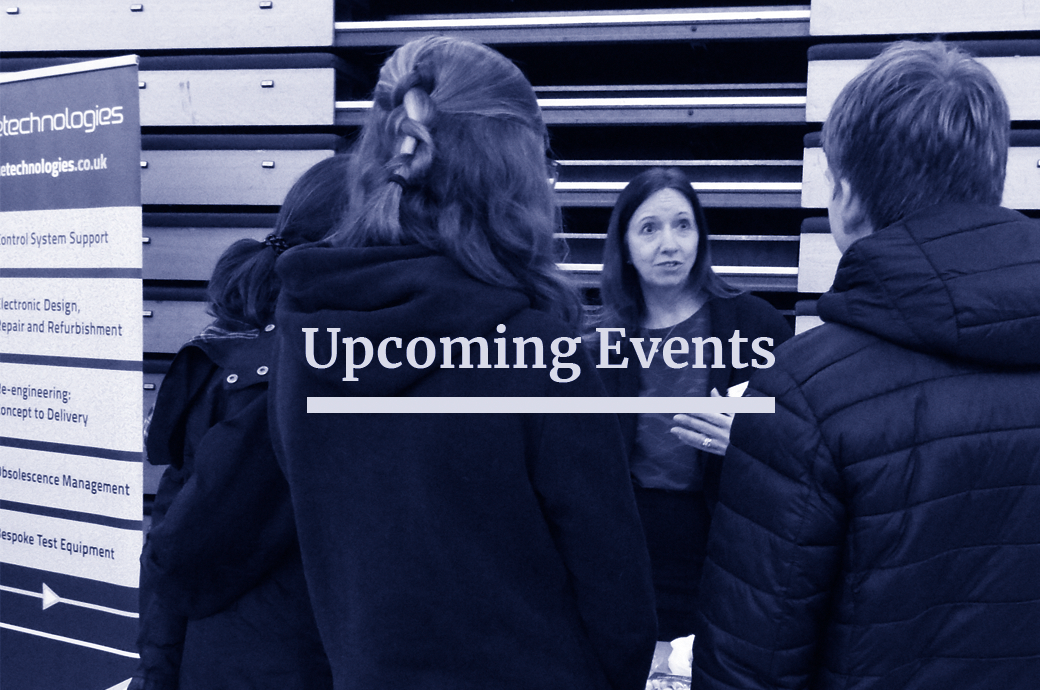 Watch this space for any upcoming careers events/webinars, seminars  or opportunities on CEIAG which you may wish to get involved with – either parents or pupils!
Please note: This information will be updated fortnightly on Thursdays.
Related Documents
Please click on the links below to download the relevant documents.
Related Documents
Please click on the links below to download the relevant documents.