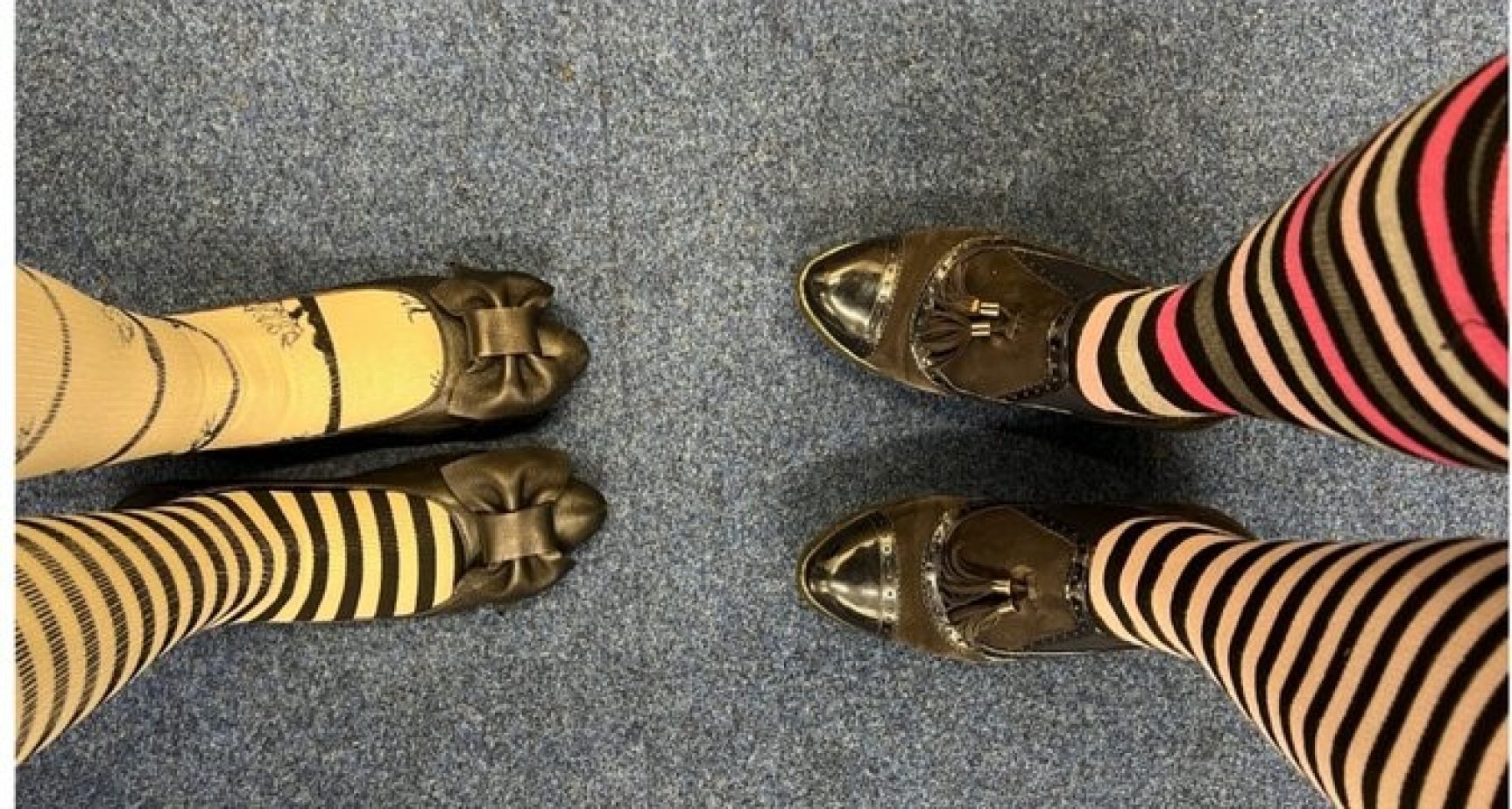 Anti-Bullying Week: 15 – 19 November 2021
Last week we used our Cultural Affairs poster to share the link to resources used in tutor time. Mrs Abell was leading Chapel worship, using the theme of The Power of Words, based on this year's campaign from the Anti-Bullying Alliance. You can access their overview and resources here: Anti-Bullying Alliance.
We also encouraged pupils to join us in supporting the Anti-Bullying Alliances 'Odd Socks Day' which took place in school on Friday 19th November. It has been brilliant to see so many pupils and staff put feet first into the initiative.
#OddSocksDay #OneKindWord #AntiBullyingWeek