Year 7 successes in Archbishop of York Award
On Wednesday 20th July, 282 Year 7 pupils from Ripley St Thomas CE Academy gathered in the School Chapel to celebrate their success in gaining the prestigious Archbishop of York Award.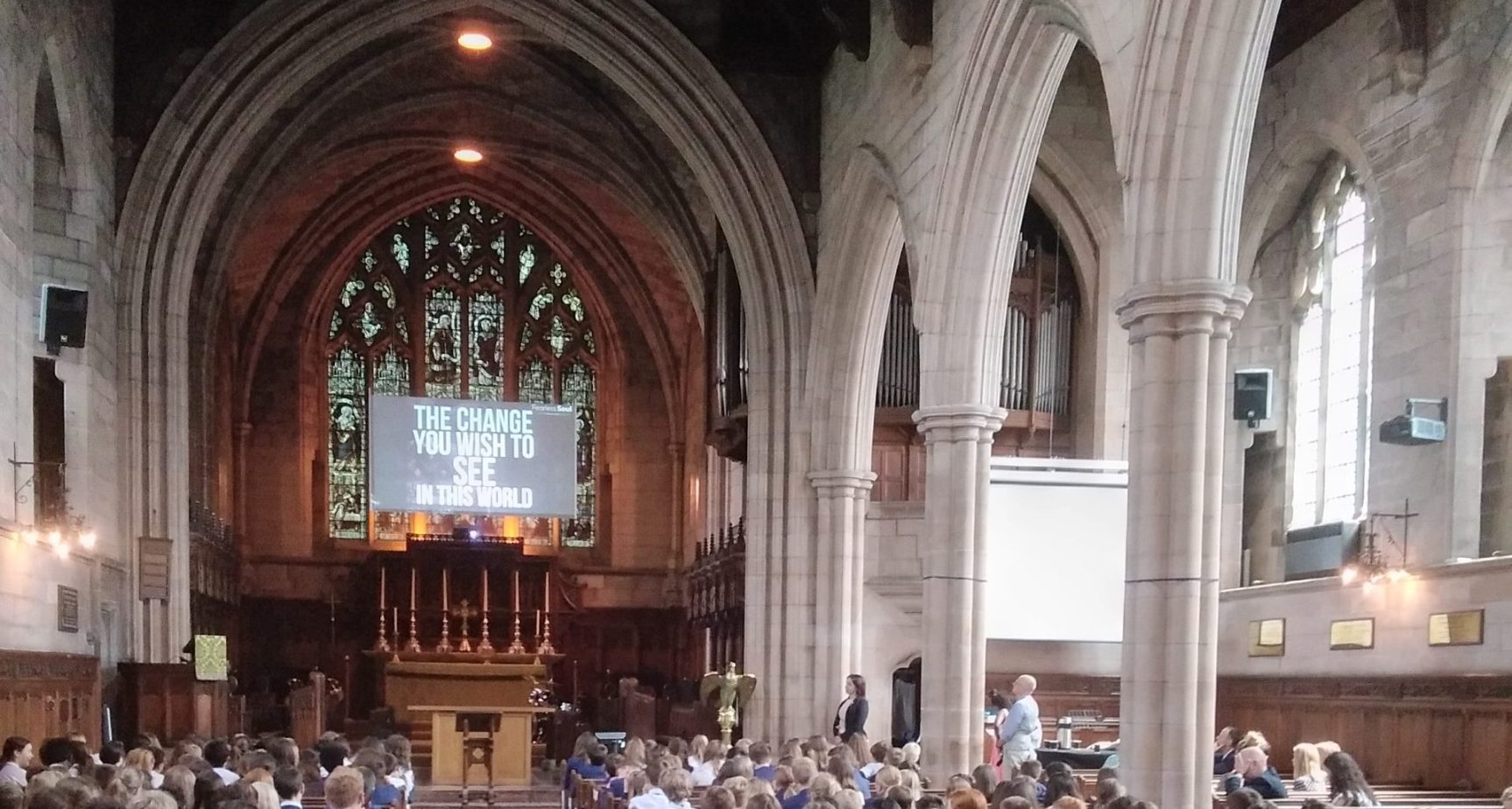 The vast majority gained the award at the highest possible level, Indeed, one pupil, Daisy Heath, has also been awarded a personalised certificate by the current Archbishop of York, Stephen Cottrell, for her amazing community project, which Daisy bravely spoke about at the ceremony.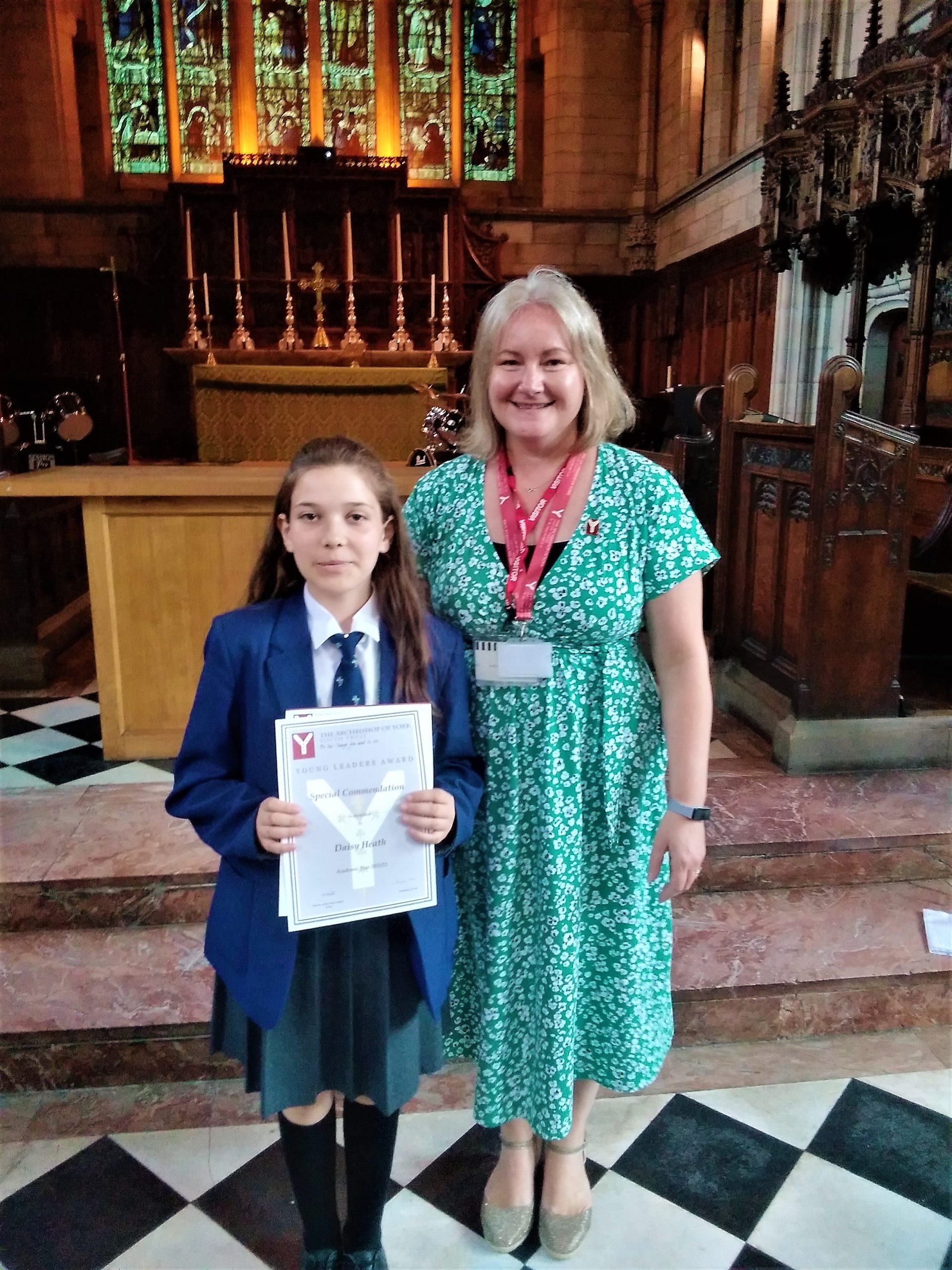 The Archbishop of York Award is given for taking part in and organising 5 volunteering projects that have benefited the school and their local community. These have ranged from litter picks to raising food for the Olive Branch Easter appeal. Pupils must also demonstrate an ongoing development of key team-working and Christian leadership skills throughout the year.
Vice Principal Mrs Katie Benter spoke about the Award:
"Through RE lessons and on PSHE days, Year 7 have learned about the importance of service and have made huge strides forward in becoming servant leaders. They have experienced teamwork challenges and have realised that working together is not always easy, and can require patience and empathy with others, however the rewards that we gain when we do collaborate are plentiful.
On Monday morning, during our service of thanks to Jackie Garnett and Val Wilson, our Chair and Vice-Chair of governors, I spoke of the contribution that each Year 7 pupil have already made to the Ripley Story. Julie Ripley, our school founder, was remembered last week with a service at her graveside on her birthday.  I have no doubt that she would be in awe of this year group."