Year 7 'Krazy' for Racing at Williamson Park
We wish our Year 7 Gravity Racing Club lots of luck in their pursuit of glory in what promises to be a spectacular event at Williamson Park, Lancaster on Sunday 17th September.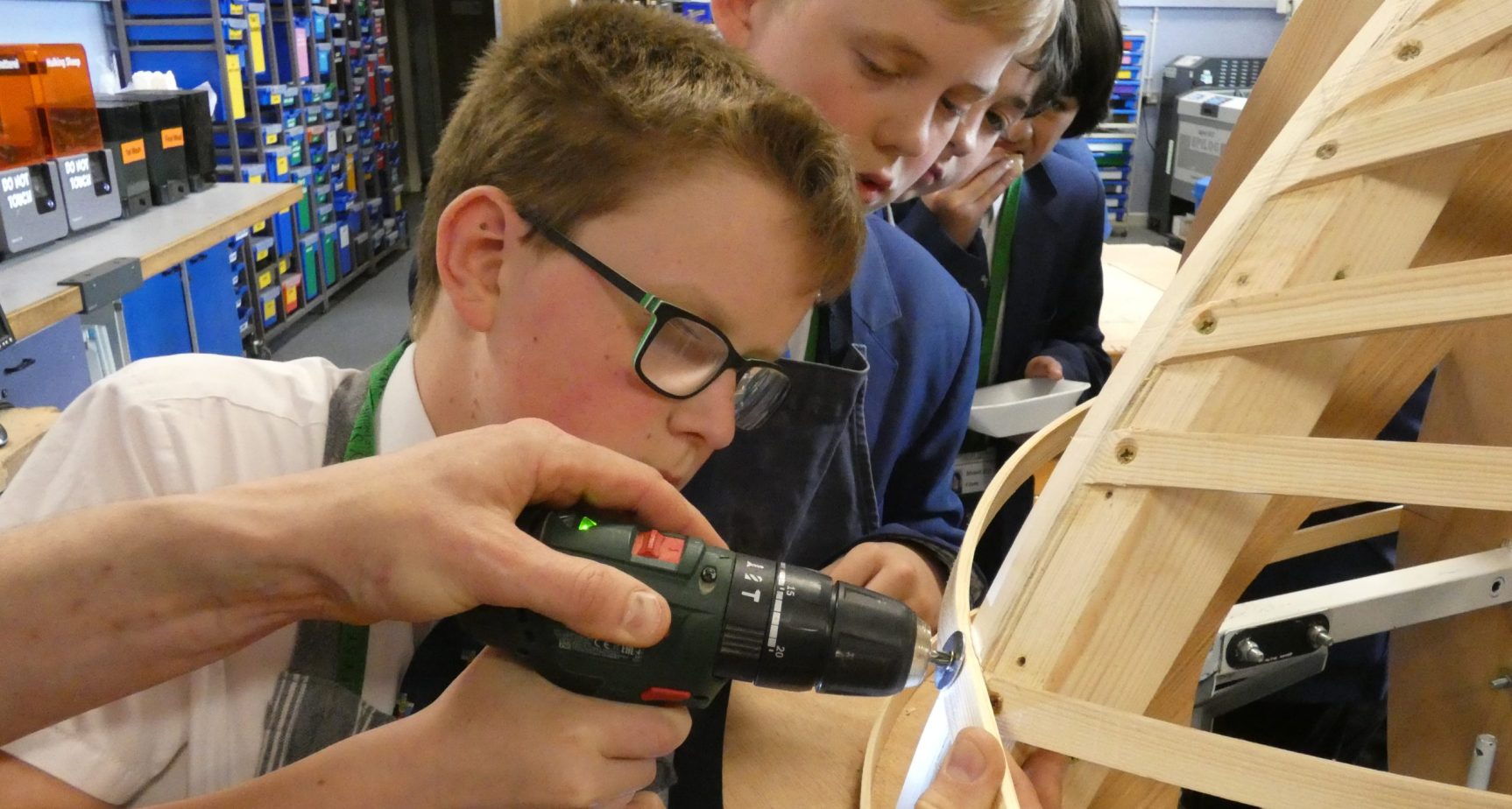 They have worked very hard in their Technology lunchtime club under the watchful guidance of Mr Werner, designing and making their racing car especially custom built for Mr Quarry as driver. Good luck Sir – we hear it gathers some speed!
"To celebrate the beginning of Krazy Races Lancaster, we are gathering our tentacles together to dive head first into the finish line of the first annual Krazy Races Lancaster event and make history worthy of a novel! We are working hard up until September and ready for our victims' watery death. Our theme is Jules Verne's 20,000 leagues under the sea putting a unique twist on a classic novel to win the first Krazy races Lancaster!"
Thomas Henderson Year 7, Ripley Team Krazy Races Roving Reporter