Worship Conference for Aspiring Student Leaders
Mr Demet and our Chaplain Michael, were joined by four Year 7 pupils attending the Year 7 Worship Conference for Aspiring Student Leaders at the Wrightington Hotel in Wigan on Wednesday 8th March.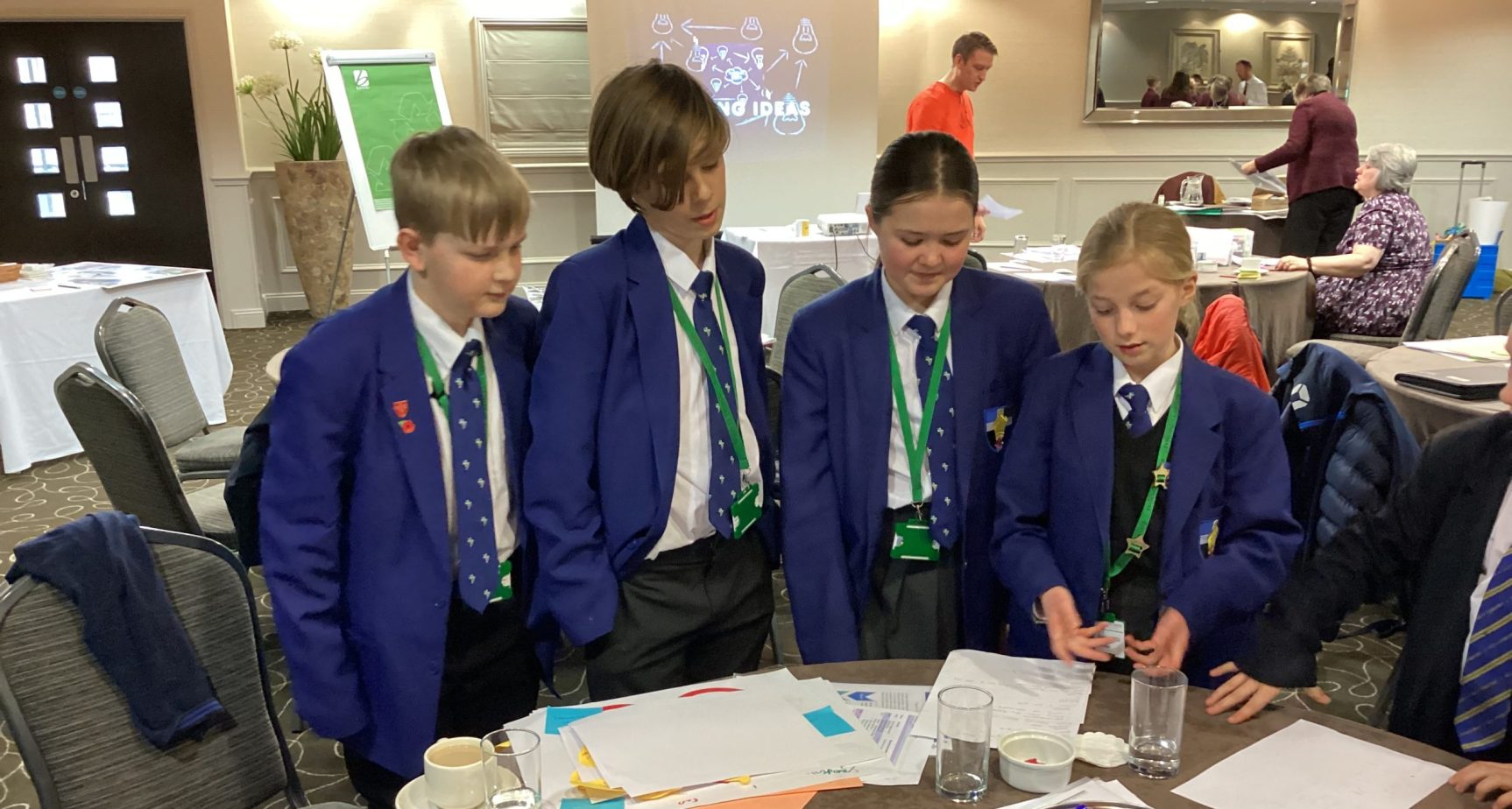 The group were invited to attend this Diocesan conference where young people in Year 7 can explore the important role Collective Worship has in the school day. During the conference there were opportunities to design, create and lead times of reflection and worship using a variety of resources.
In preparation for the conference the pupils were briefed that they would be asked to present their views in response to the overarching enquiry-based question: Is worship important and why?
What happens in worship?
Why do you like worship?
How does worship (assembly) help you?
What is your favourite story in the bible and why?
Why do you love worship?
The group thoroughly enjoyed the day and left with plenty to reflect upon.