Waving Bon Voyage to Staff
Every school reaches the end of term wanting to wish all their leavers, both students and staff, the very best for the future.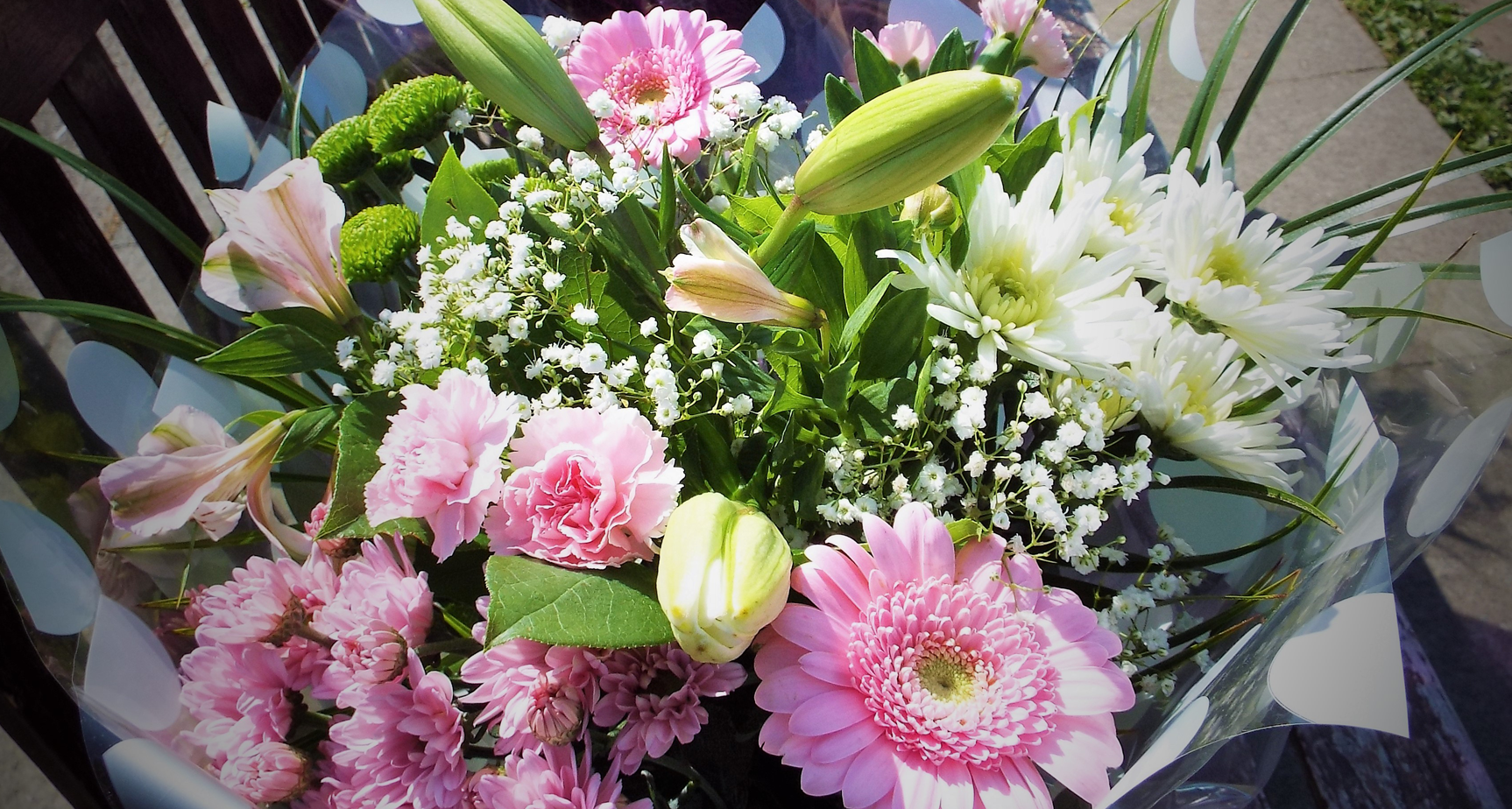 Yesterday, we said goodbye and thank you to staff who between them have given so much to the Ripley family and now move on in their careers and lives, either through new teaching posts, career changes or retirement.  All have devoted so much of their time and energies into nurturing so many young people so that they reach their potential.
We will certainly miss the experience and guidance from all staff who are leaving us as we navigate Ripley without them. Our best wishes go out to each and every one of you – we hope you will keep us in your hearts and stay in touch.