Superb Friends Supper Run
A massive thank you to the runners, pupils, staff and families who supported our first Ripley Supper Run since 2019, held on Tuesday 26 April and ably organised by the Friends of St Ripley. A resounding success, we had 248 runners on a beautiful spring evening who all earned their pies after 4 miles!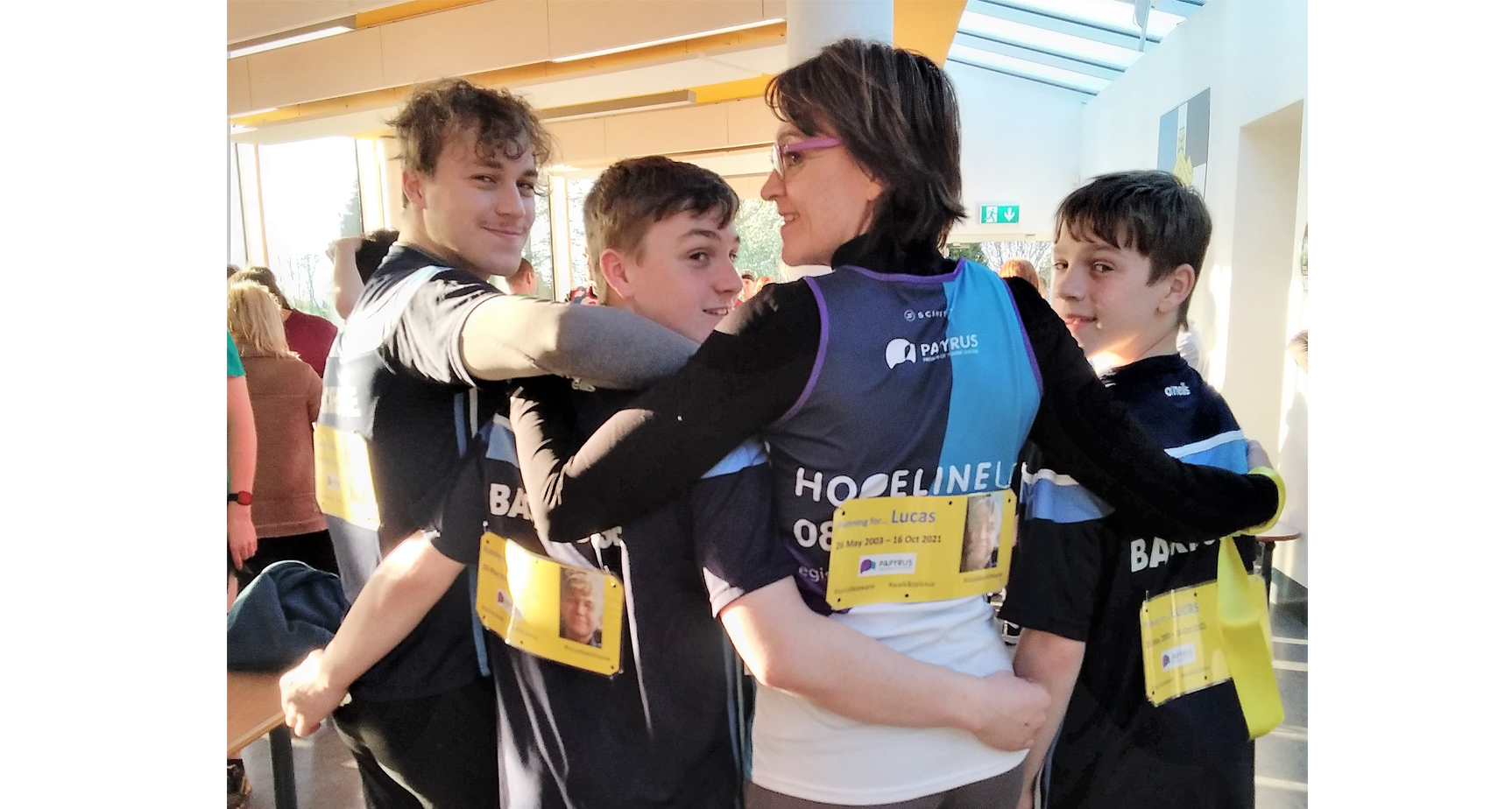 With over 20 different running and athletics clubs signed up to the event, many people were also running for their own personal causes as well as for fun. Our cadets also did a sterling job of marshalling and helping with logistics so many thanks for their support too.
Mrs Kelly writes to all parents:
I am writing to thank all the volunteers, over 40 of you, for helping to make the evening run smoothly.  This was the Friends first event since 2019 and it feels great to be back!  Everything was perfect including the weather as usual, the atmosphere was amazing and nice to hear positive comments from lots of people, some with no connection to school.  The youngest runner was 7 and the oldest a little more mature!
As well as the images below, a range of photos can also be seen on school twitter, facebook and Instagram platforms and photographs will be displayed in school soon.
A special thank you to all our Staff Star Bakers, Catherine, Lesley, Fiona, Lucia, Maria, Charlotte and Becky S (parent) and June D for providing delicious goodies on the evening. We mustn't forget Andrew Briggs and Julie Hodgson for manning the cake stall. Our Cakes for Ukraine appeal has now raised a fantastic total of £790!! So far… ☺
Once again thank you to everyone for your help and support.  We look forward to seeing you all again with hopefully even more runners, next year!
Looking forward to the Friends Supper Run in 2023!