Sixth Form Leading Aspirations in Healthcare
On Wednesday 15th December (which also coincided with Christmas Jumper Day) the Y12 and 13 Aspiring Healthcare group run by Dr Haigh, were lucky enough to meet and talk with Rachel Hutton, an Operating Department Nurse Practitioner from UHMBT, based in the Gynaecology and Obstetrics theatre at Royal Lancaster Infirmary.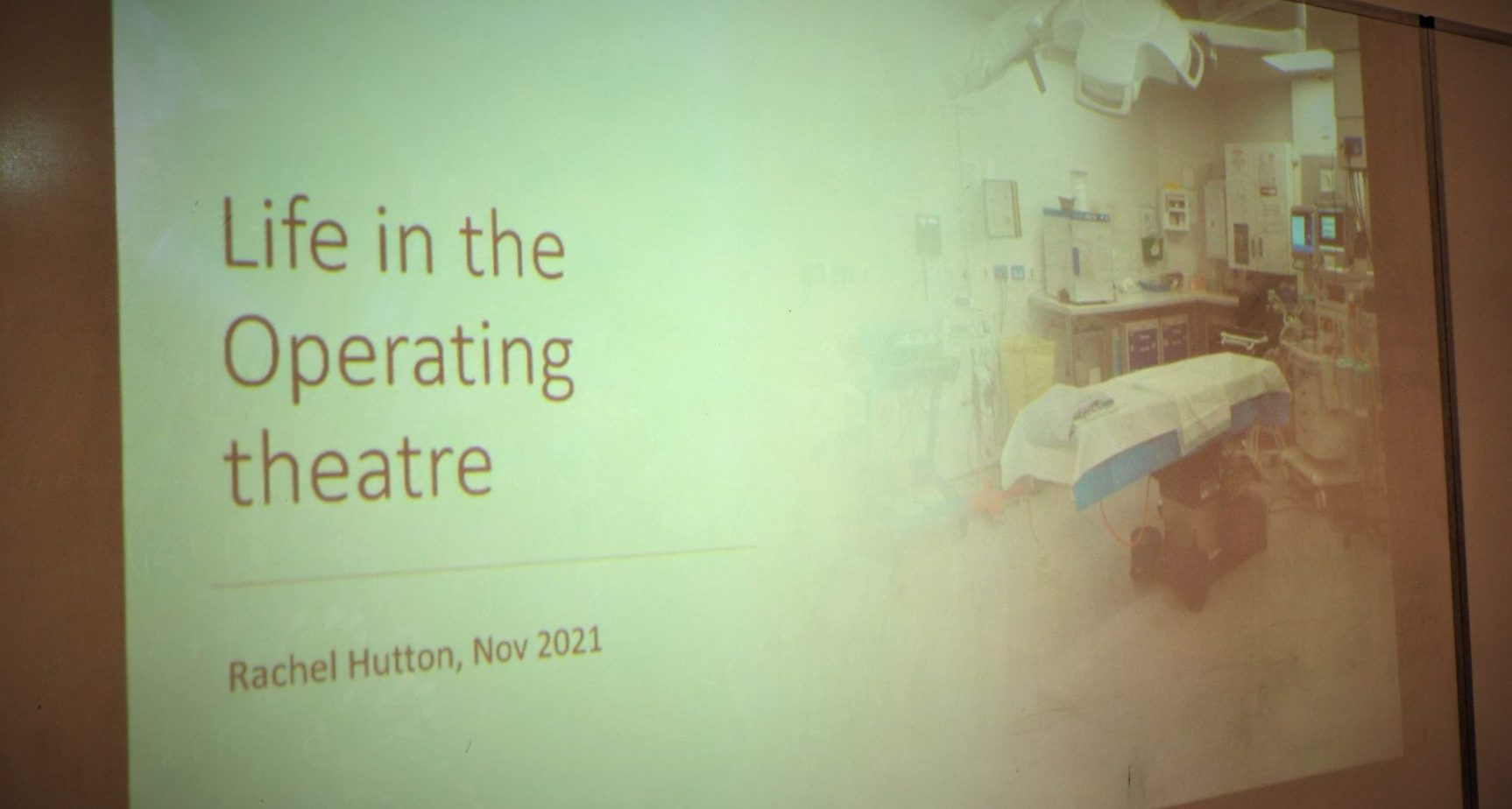 Rachel walked the group through the steps required to become an ODP and other NHS Healthcare related professions. She introduced them to realistic scenarios in theatre settings and encouraged discussions as to potential solutions to problems which may arise. The group were very keen to handle the tools of the trade as Rachel described her tray of medical instruments!
Sixth Form staff would like to thank Rachel and other Healthcare professionals who have given their time so freely to stand in front of the group on Wednesday afternoons into the new year, helping them to make well-informed choices about their healthcare careers in the future.