Sixth Form Enrichment and Careers visits
Each Wednesday afternoon, Sixth Form students have the choice of a number of enrichment activities which compliment/enhance their studies and enable them to widen their knowledge and skill base for their future. It also introduces them to a range of careers through external speaker talks.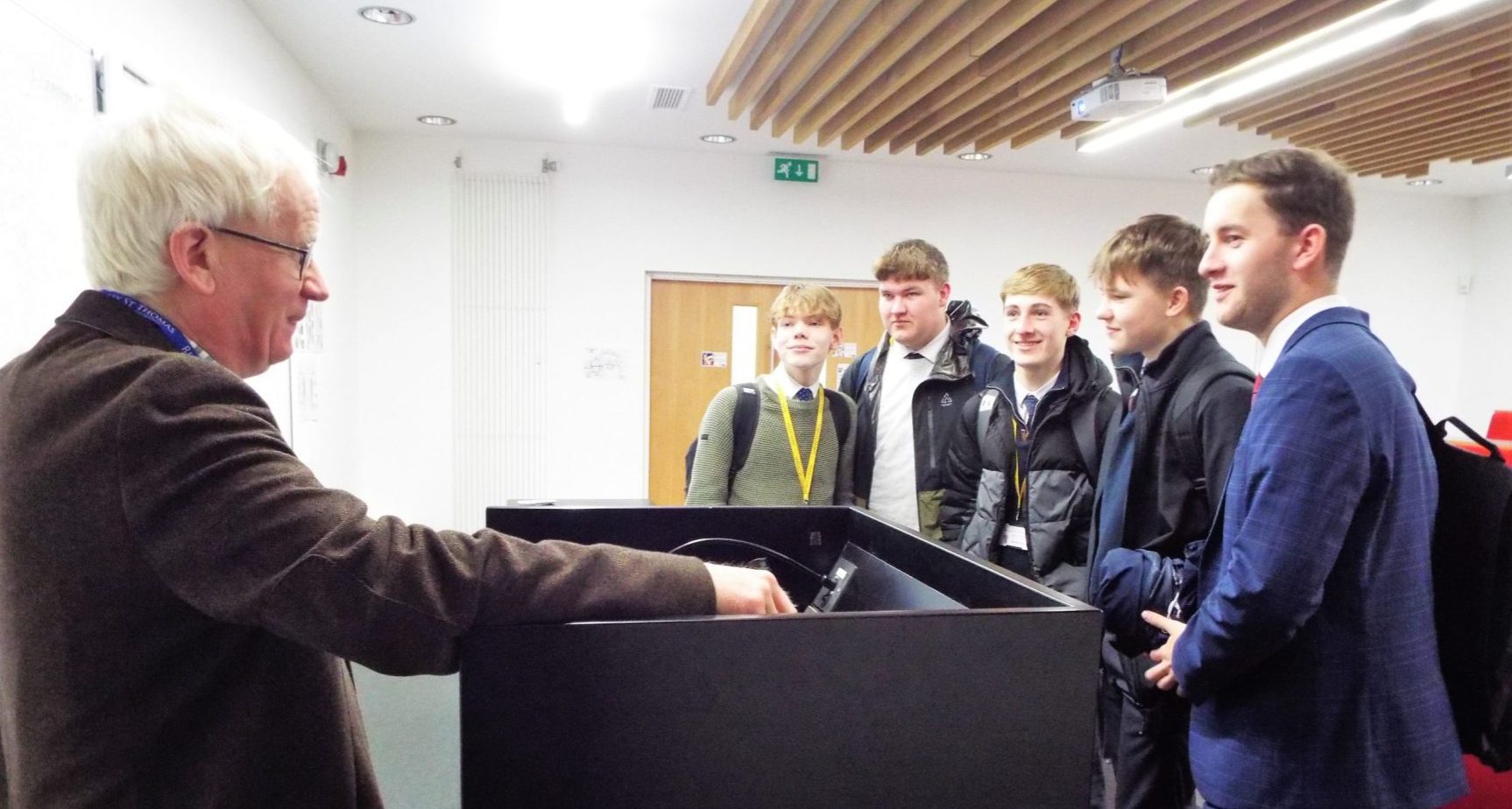 Year 13 student Millie said:
 "The careers talks we've had from a diverse range of companies and speakers have been really useful in terms of planning our next steps."
So far this term we have had a number of visits from external speakers already, including:
Today (24 November) we welcomed Tim Ripley. Tim is a familiar 'face' and 'voice' in the British and international media, as the spokesman for the Centre of Defence and International Security Studies (CDISS) in the United Kingdom and representing Jane's Defence Weekly magazine. Tim shared his wide experience with Year 12 and 13 Media Studies students on the topic of 'How journalists get their stories', drawing on comparisons between publications and resources. The group were keen to learn more about the role of a journalist and Tim's wider career.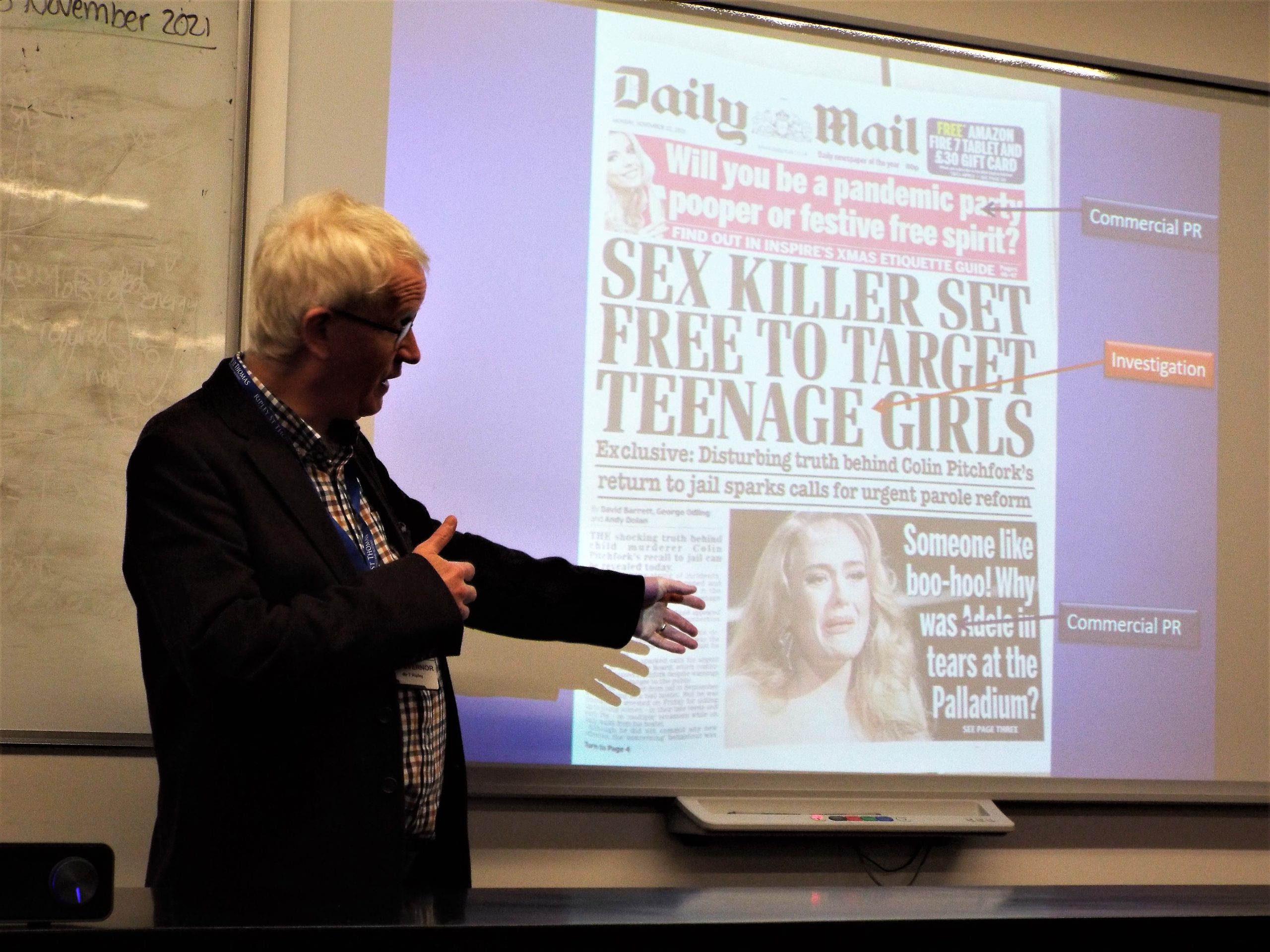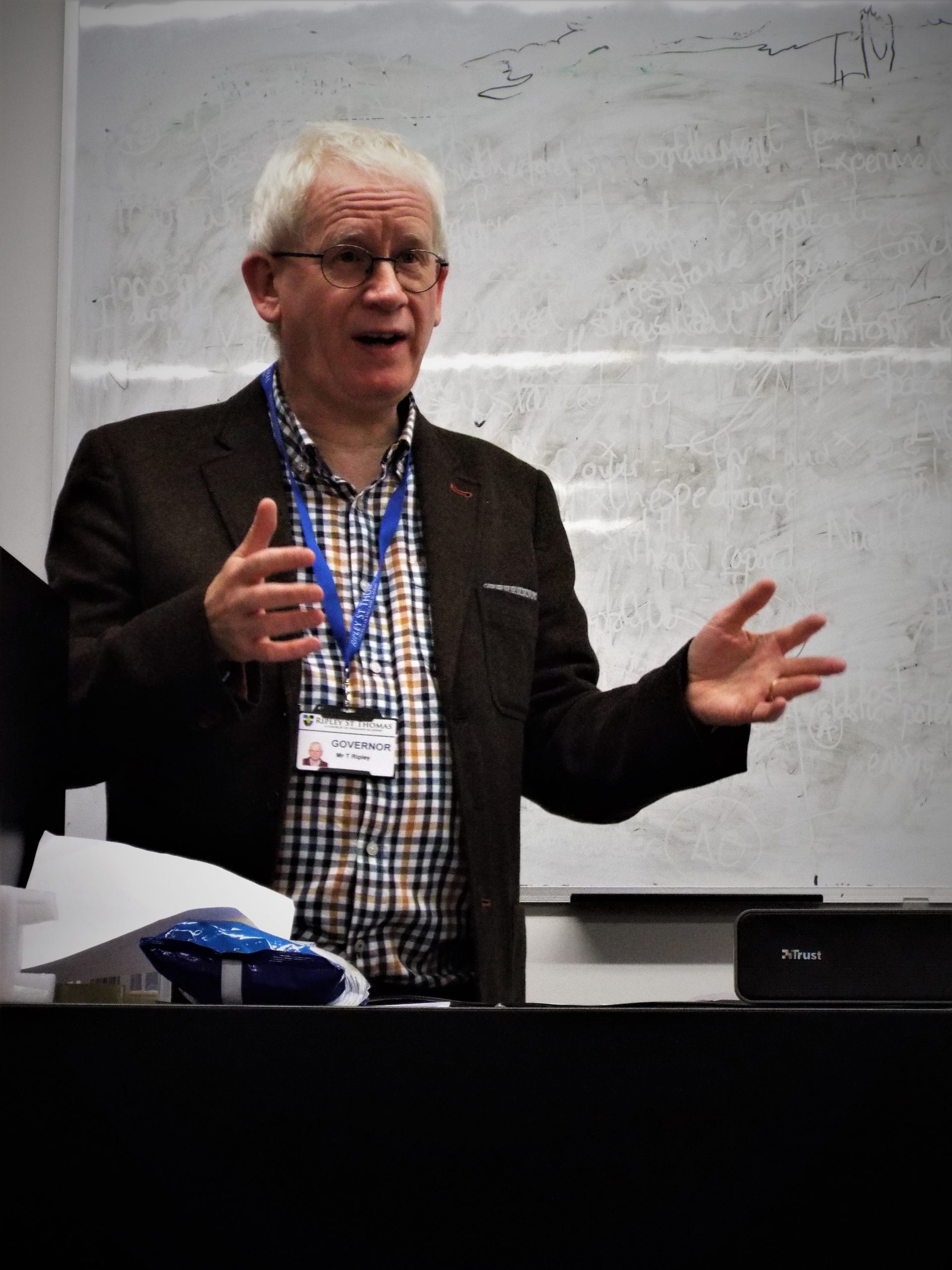 On 10th November, BAe Systems Submarines staff came to talk to Y13 students about the early careers opportunities, with a focus on the higher and degree apprenticeships which recently opened for applications. Students gained insight into the business and received really helpful tips and advice on making apprenticeship applications.
On 17th November – representatives from UCLAN spoke with Y13 about the different degree apprenticeships which are on offer.

 "The UCLAN talk really opened my eyes to how diverse the options are after Sixth Form. The presentation helped me think about all the different options and the friendly staff gave excellent insight and knowledge for the degree apprenticeship scheme; with a wide range of options and benefits it is something I will be definitely considering."
Jamie Y13
On the same day, Andrew Cotton, MD of Sheet Piling UK, and Julie Marsh, Senior Lecturer in Engineering, also from UCLAN, talked about the work of civil engineers and to give information on the new Civil Engineering Degree Apprenticeship being offering in partnership.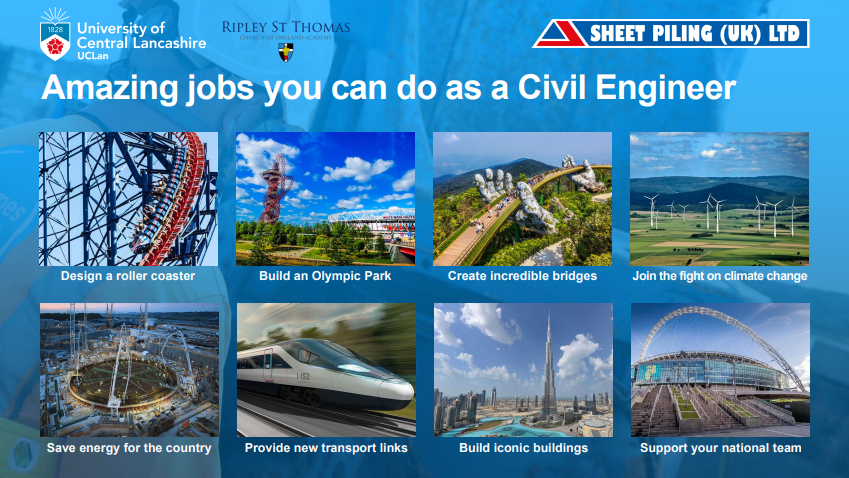 "I would like to thank everyone at Ripley for allowing me the opportunity to speak to Sixth Form students regarding Degree Apprenticeship opportunities at Sheet Piling UK Ltd."
Andrew Cotton, MD of Sheet Piling (UK)
Civil engineering offers so many career opportunities and this talk really helped me to understand more about the types of projects I could be working on in the future."
Isaac Y13
Still to come this term…
1st December – Benjamin Hughes, one of our current SCITT trainees who has a LLB Hons Law Degree from Lancaster University, and two years' experience working in a law firm in the local area, is coming to talk to students about life as a law student and legal careers.
8th December – a representative from Volker Stevin will be in to talk with Sixth Formers about their complex engineering solutions.
Watch this space.
#RipleyEnrichment
#talkingcareers