Ripley Scientists Olympiads Success
A significant group of Year 13 students have done brilliantly well in the recent challenging Biology and Chemistry Intermediate Olympiads including double winners Jasmine and James who achieved top Golds in Biology as well as Silver for the same pair in Chemistry.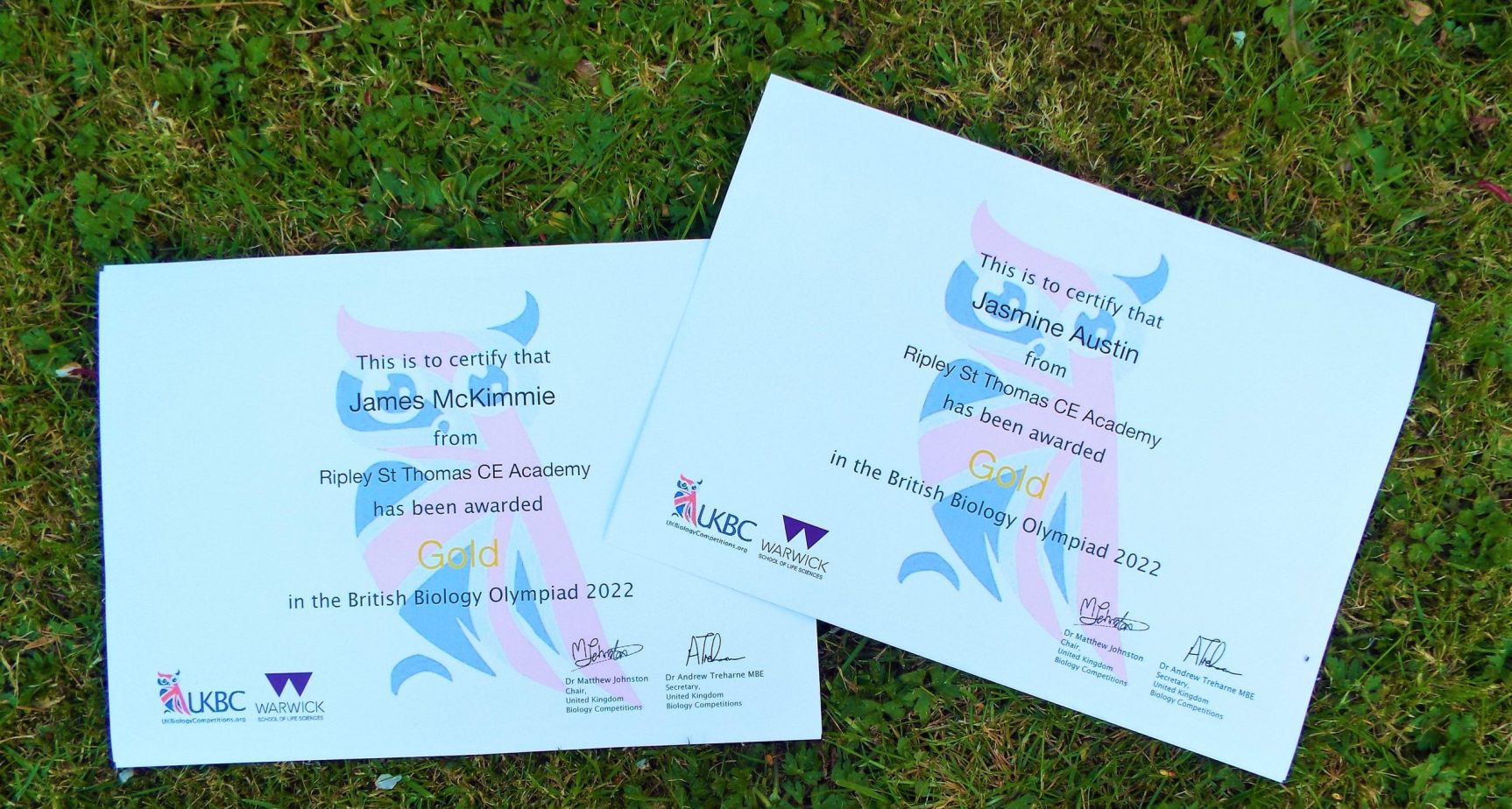 Biology:
Following on from our success with the year 12 Intermediate Olympiad, a group of our wonderful Year 13 biologists took part in the challenging British Biology Olympiad. Over 10,000 students from more than 700 schools worldwide took part in this year's competition and we are really pleased to have been awarded the following results:
Jasmine Austin and James McKimmie – Gold award
Lucy Seward – Silver award
Hazel Carter, Amelie Rajaona-Horne and Maja Marwedel – Bronze award
Morgan Ward – Highly commended
Mr Walmsley said: "A huge well done to everyone! These are some of the best results we have had in recent years".
Of particular note, both James and Jasmine were given gold medals for coming in the top 5% of all participants. An amazing achievement. Jasmine has now gained a gold medal for Biology two years in a row!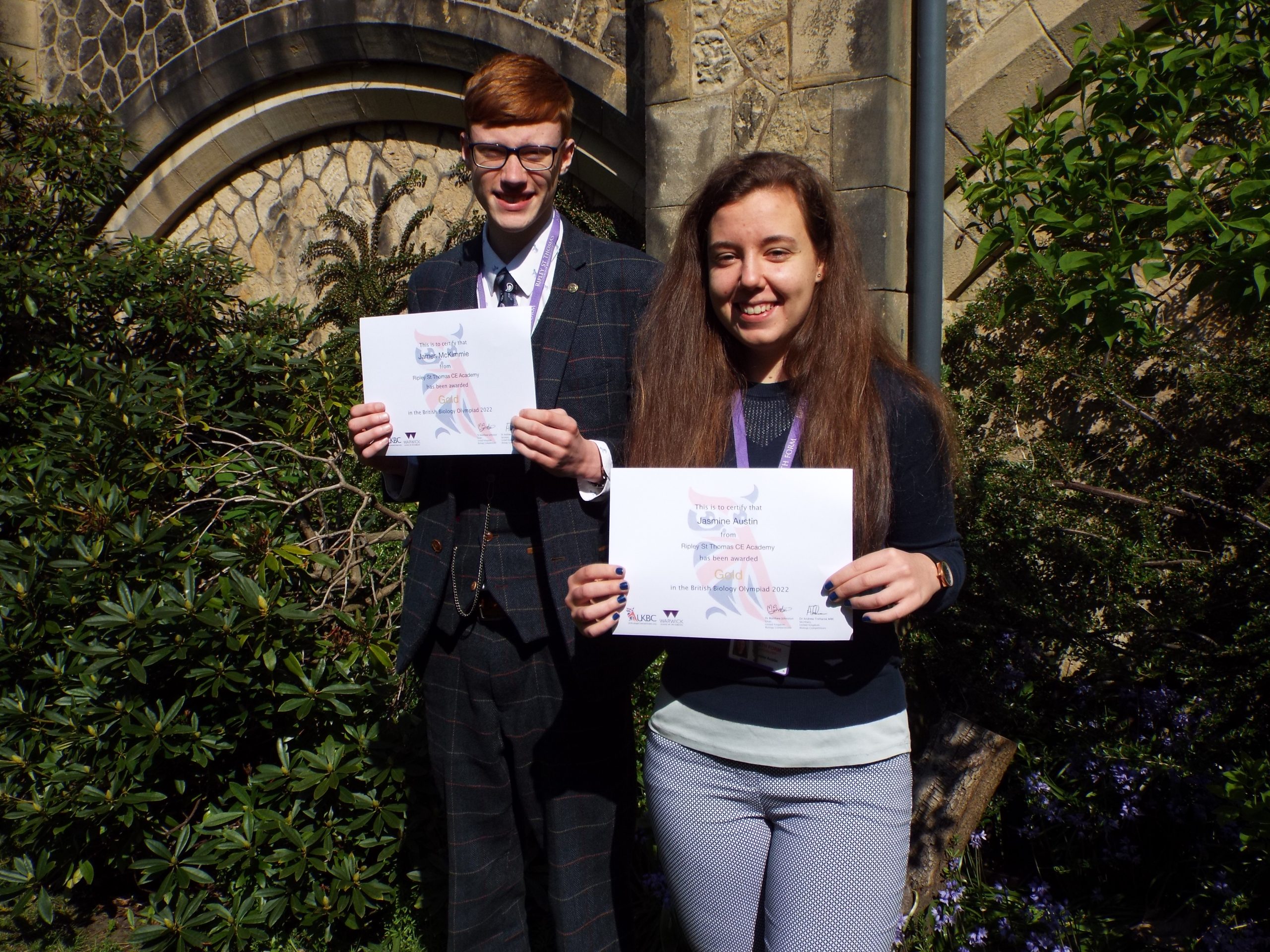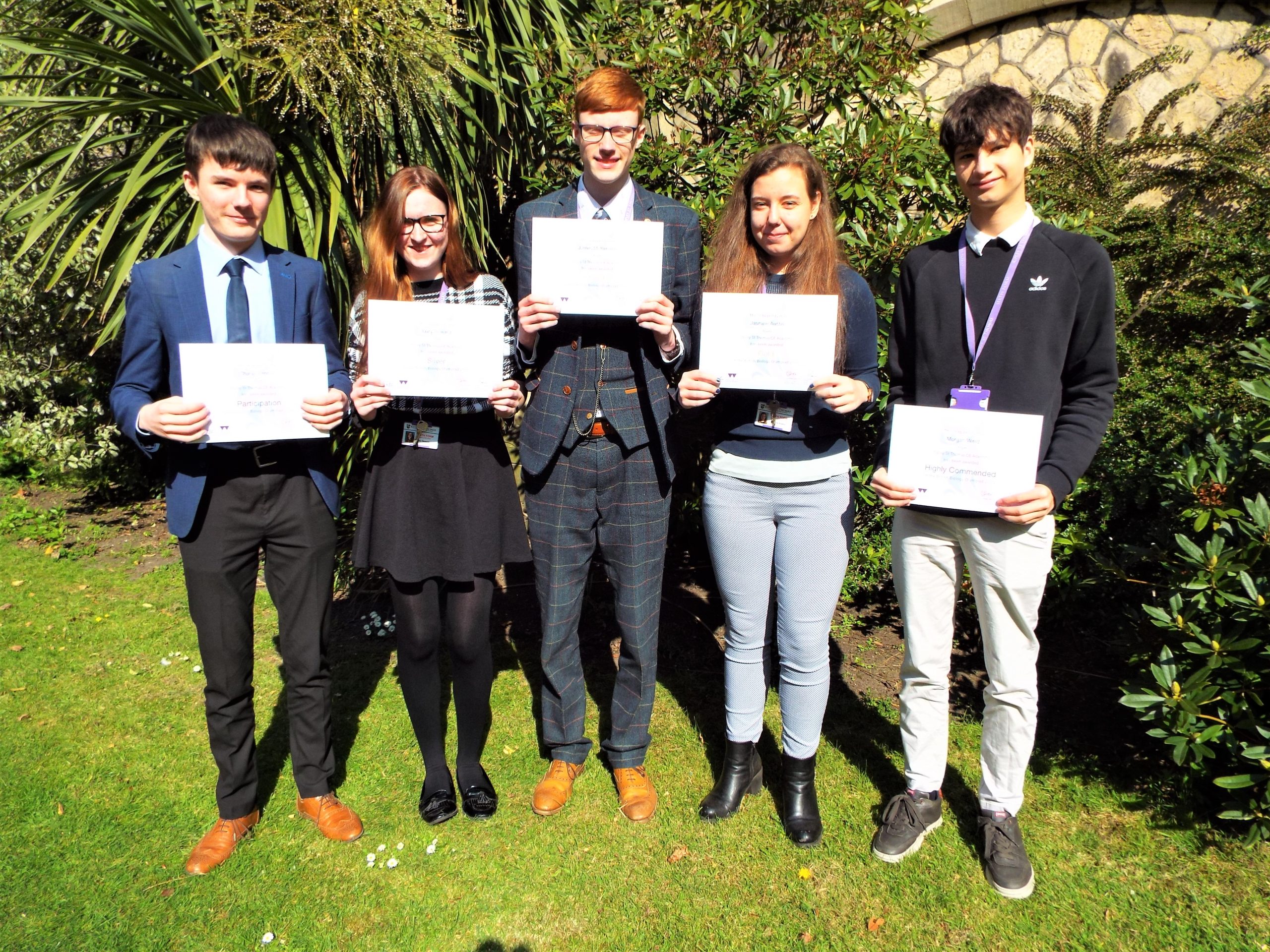 Chemistry:
Just after the January mocks all Y13 Chemists were also entered for the RSC Chemistry Olympiad. These Olympiads are extremely tough even in the first round, testing their knowledge and application of all things chemical. Dr Haigh is pleased to say that several students were successful in securing a range of Bronze and Silver certificates.
"I have to say that on marking it, in my professional opinion, it was absolutely rock hard!"
Well done to the following students:
Jasmine Austin, Rhys Bevan & James McKimmie – Silver award
Charlie Benson, Lucy Seward, Morgan Ward, Ian Weng and Zak Wilding – Bronze award
All participants received a certificate.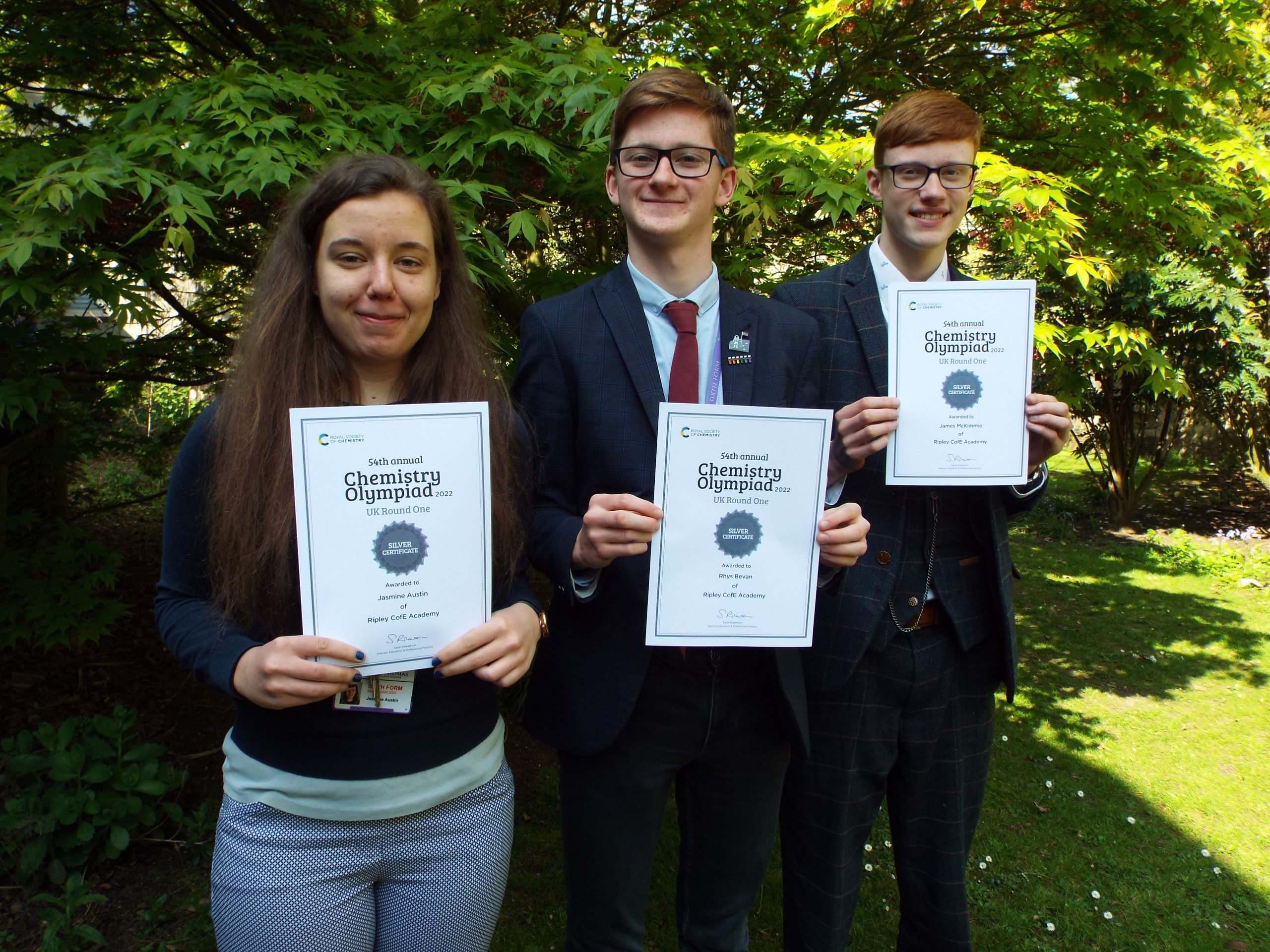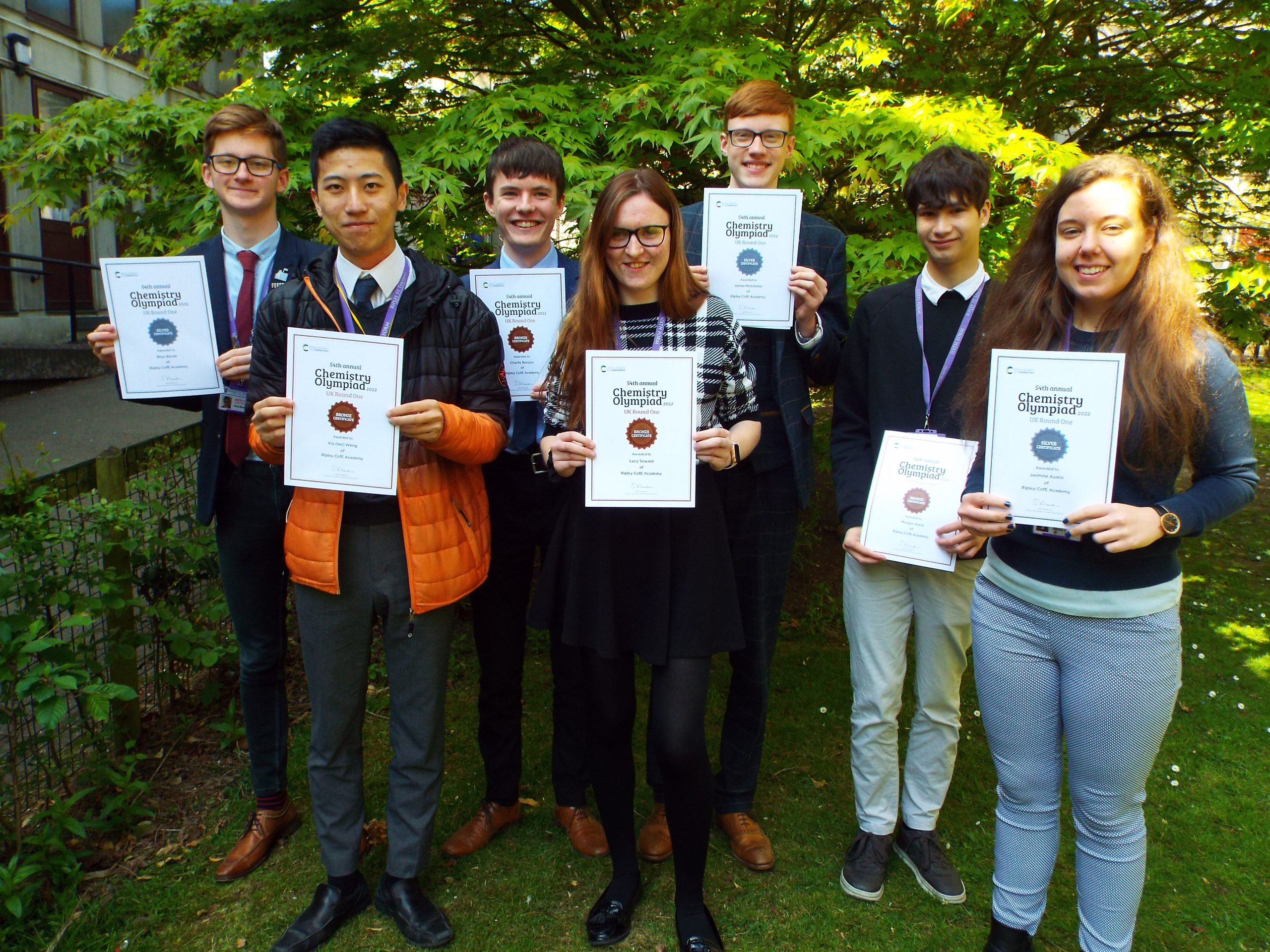 We are extremely proud of all of our scientists at Ripley. The British Science Olympiads are a superb test of scientific skill and reasoning. By that measure, our students have been very successful indeed. 
We look forward to seeing our current year 12 cohort rise to the challenge of both Intermediate Olympiad in June this year.