Ripley partnership with CofE for fully funded NPQs
We are delighted to be a partner to The Church of England Education Office Foundation for Educational Leadership offering the NPQ Leading Teaching Programme.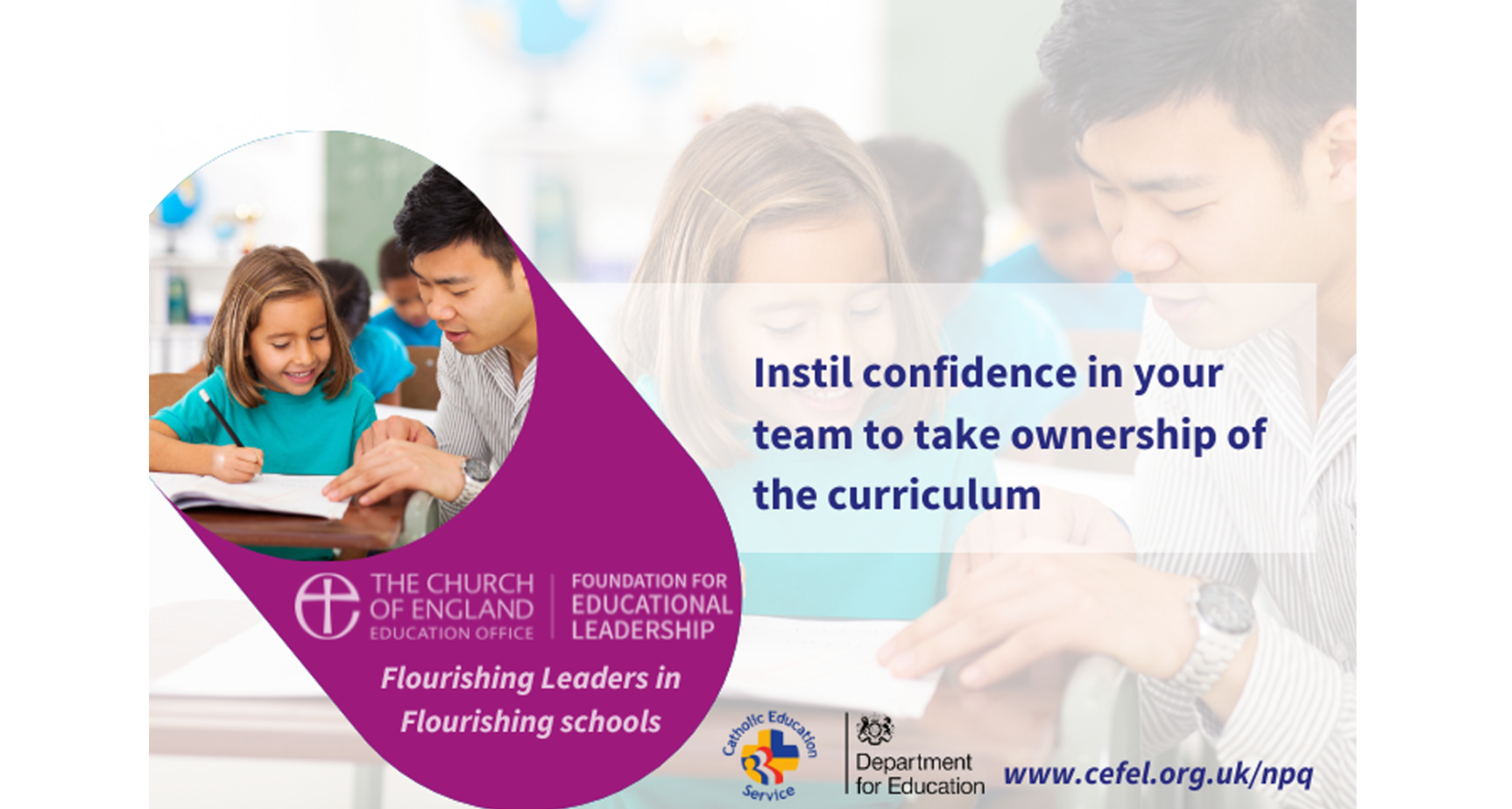 The Church of England (in partnership with the Catholic Education Service) offers fully funded NPQs for all teachers and leaders employed in state funded schools and state funded organisations including those that offer 16-19 places in England. Our Ripley offer of the NPQ Leading Teaching Programme is for teachers who have or are aspiring to have responsibilities for leading teaching in a subject, year group, key stage or phase.
Applications now open – fully funded, underpinned by expert coaching and highly recommended by 98% of alumni. There's never been a better time to do this with Ripley and the Church of England www.cefel.org.uk/npqlt
If you want a fully funded NPQ that is driven by values, a commitment to teacher excellence and ongoing coaching through the course – then CofE NPQs are for you.
Join the NPQLT webinar on 23rd January 2023
To register for the webinar please scan the QR code below or go through the website link www.cefel.org.uk/npqevents/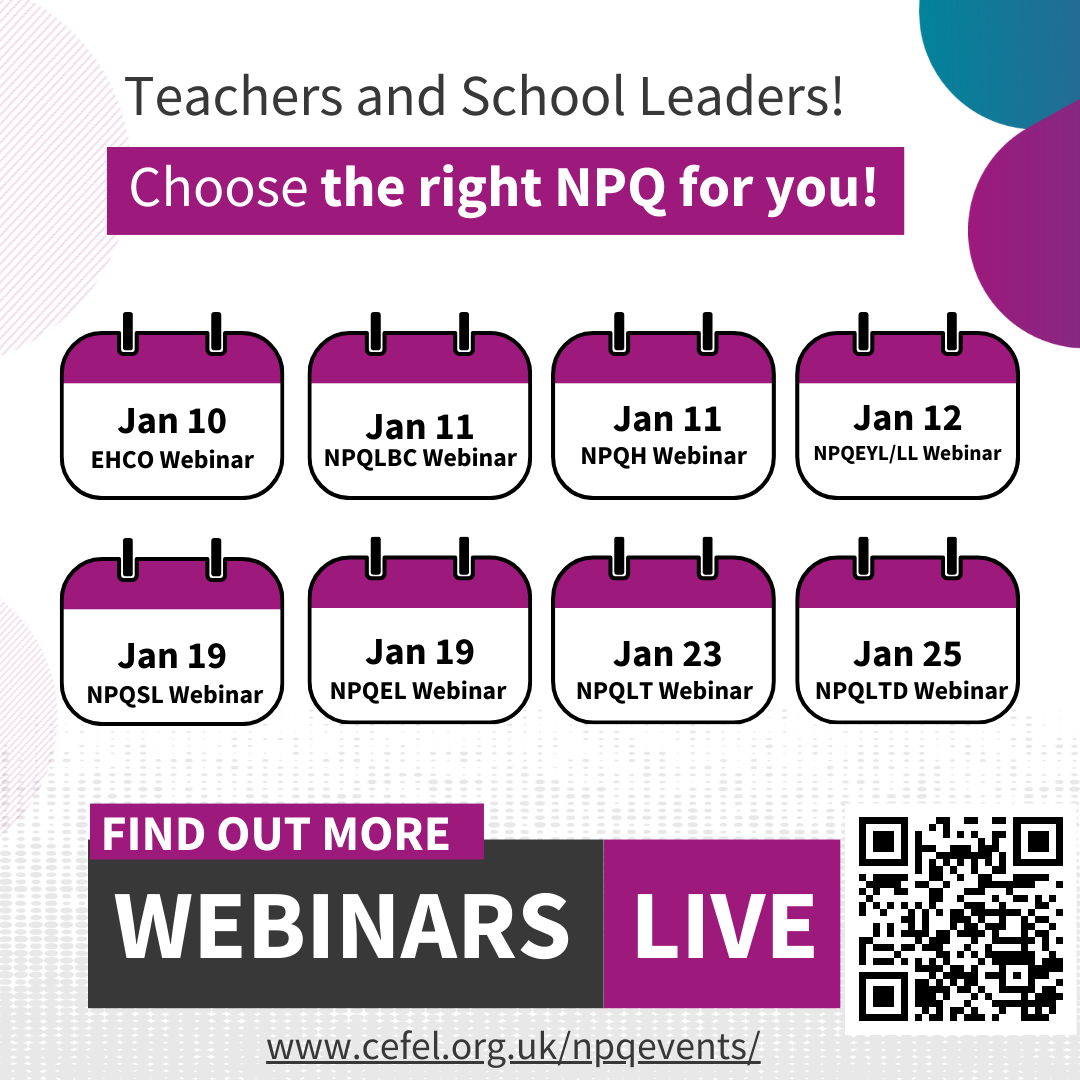 Programme Deadline
The deadline to apply for the programme is Thursday 16 February so it is important you find out as much as you can first by registering for the webinar.
If you need further information please email Mrs Helen Best at NPQLT@ripley.lancs.sch.uk