On this day 11.11. 21, we stood at the front of school with our Combined Cadet Force and Year 7 to remember all those who have given their lives for our country in both world wars and in many other conflicts around the world.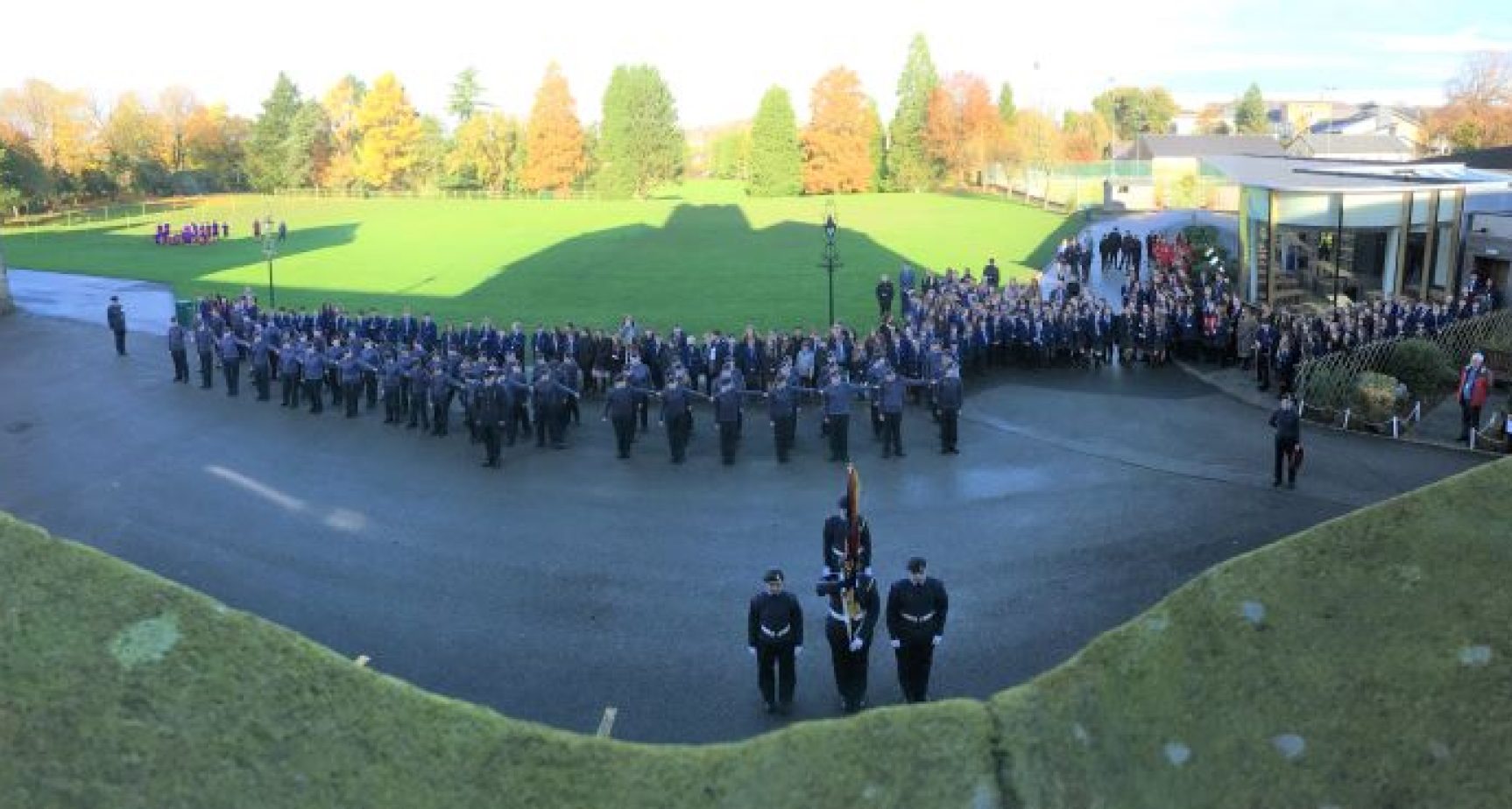 We bowed our heads to pray together:
Heavenly Father, we remember with gratitude all those who gave up their lives in the service of this country, especially those from this school and city. We pray for those who still grieve their loss and mourn their passing. We pray for those who continue to serve our country in areas of conflict across the globe. We pray for their safety and for their families at home who wait anxiously for news. We bring to you our troubled and divided world. We pray for world leaders, that they will seek and pursue peace for the good of all people.
Amen.
At 10.59am, pupils played 'The Last Post' in various areas around the school allowing pupils to hear. At the end of 'The Last Post', we observed two minutes of silence and at 11.02am, 'The Reveille' was played by our young musicians. Cadet Viktoria P then entered school to lay a wreath at the foot of the Roll of Honour Board.
Flt Lt Chris Hale – Contingent Commander and WO Barney McAlister – School Staff Instructor, both veterans, would like to thank all pupils and staff who observed for having such poignant respect during the service.
"Year 7's attending this morning were outstanding by showing so much respect by the silence during this act of remembrance."
The respect did not end there. On Sunday 14 November, our CCF were joined by Mrs Walmsley, Mrs Benter and Mr Robinson at the Garden of Remembrance by Lancaster Town Hall for the annual Remembrance Sunday service.
WO McAlister spoke very highly of the group's conduct:
"We were clearly the largest contingent on parade, that was noticed.  Both the Principal and Mrs Benter were impressed with the group's efforts, demeanour and smartness.  A lot of parents have said to both the Contingent Commander and myself about how proud they were of how smart you were on parade.  Whilst the CCF staff, school staff and parents are proud of you, YOU should be proud of yourselves and your own efforts.  I hope you enjoyed the day, even given the solemn occasion."
#lestweforget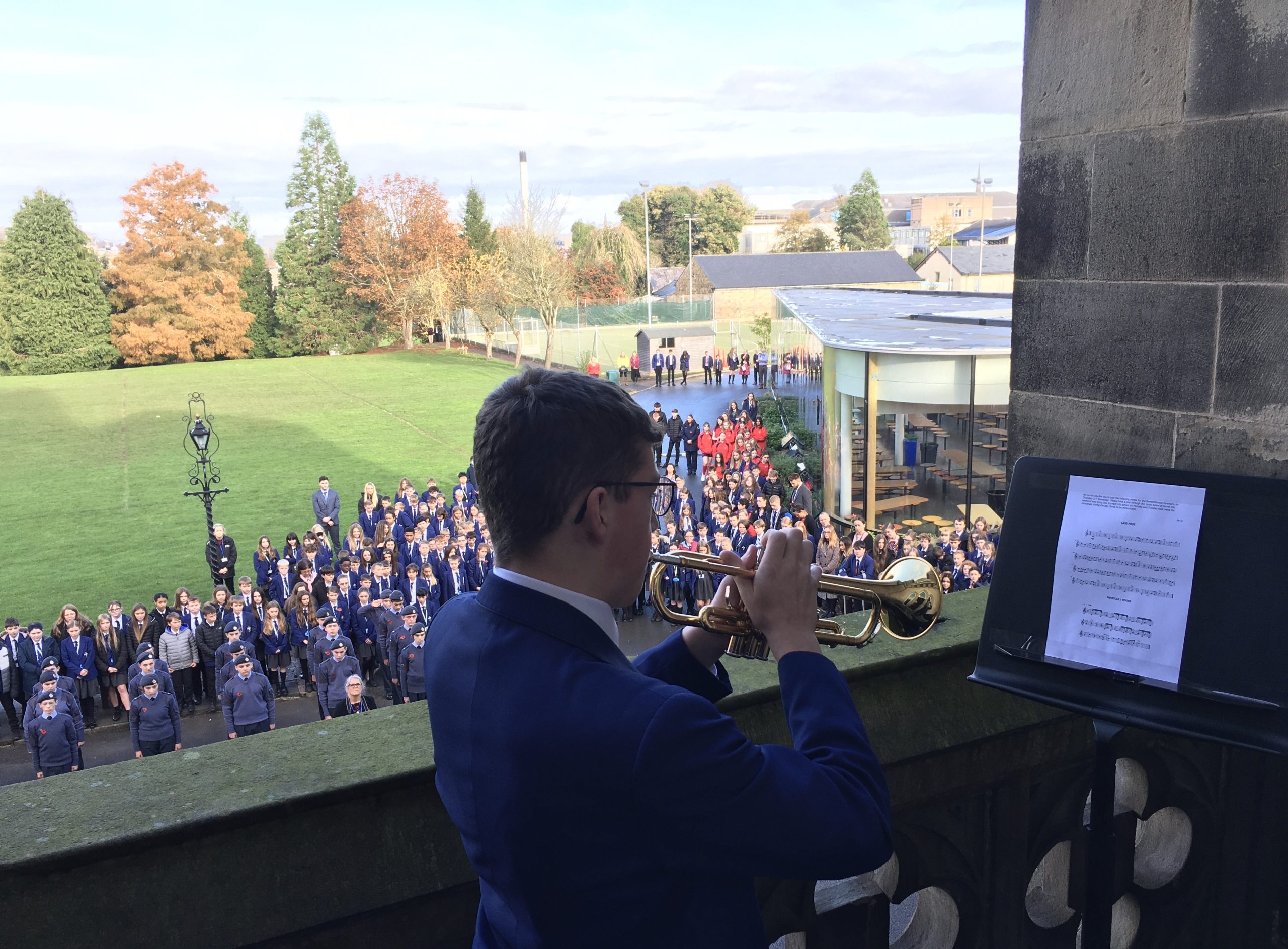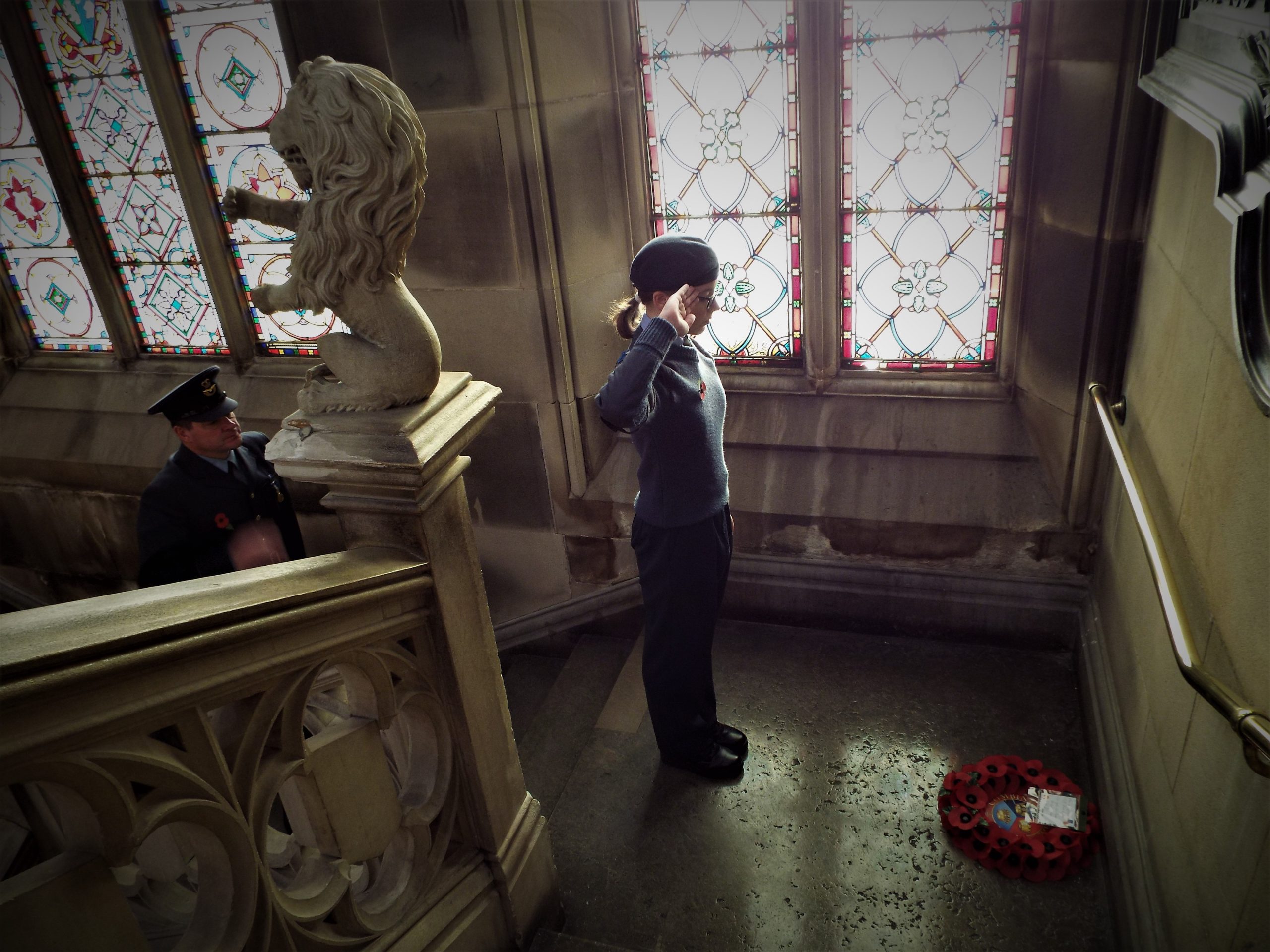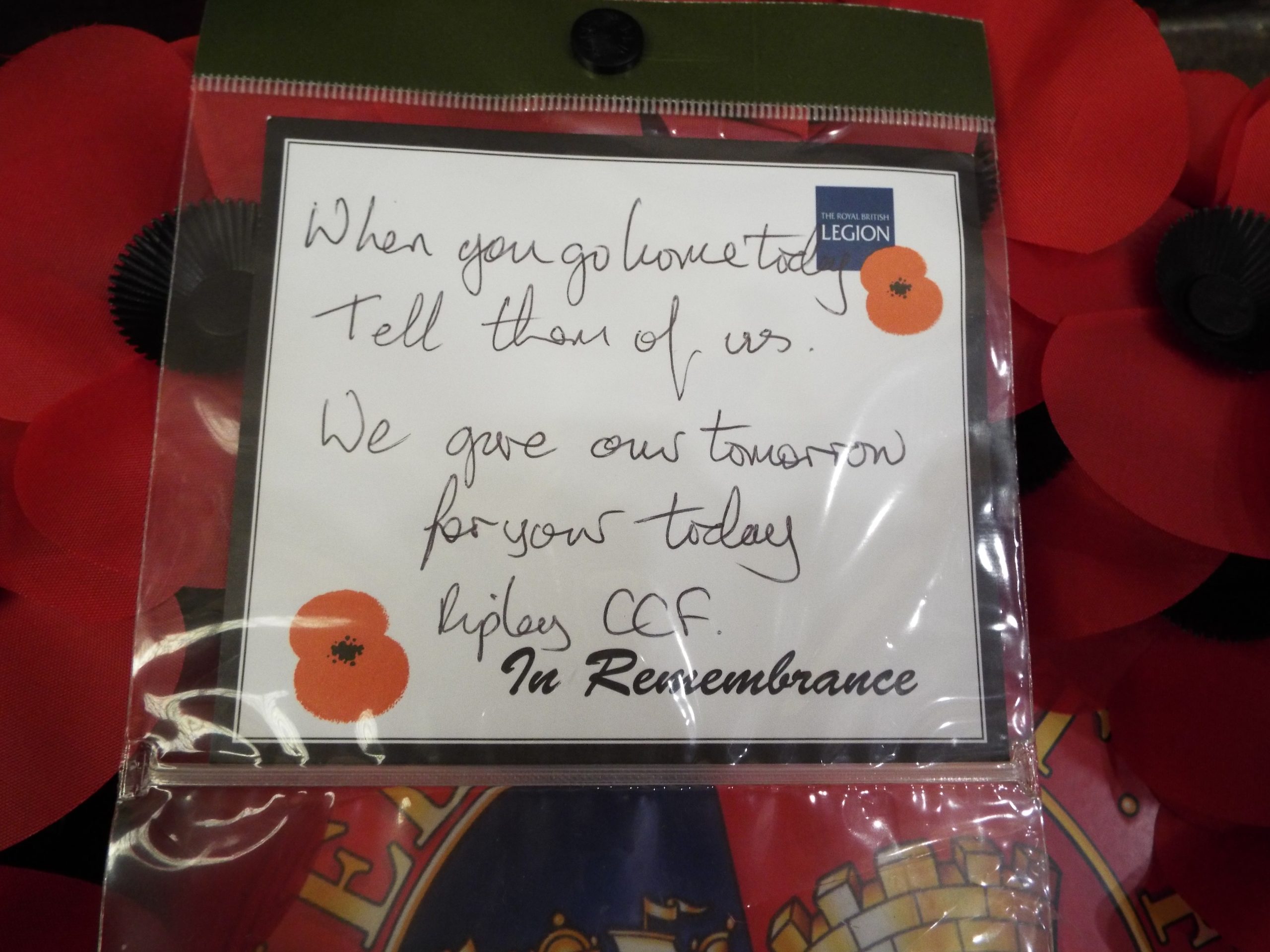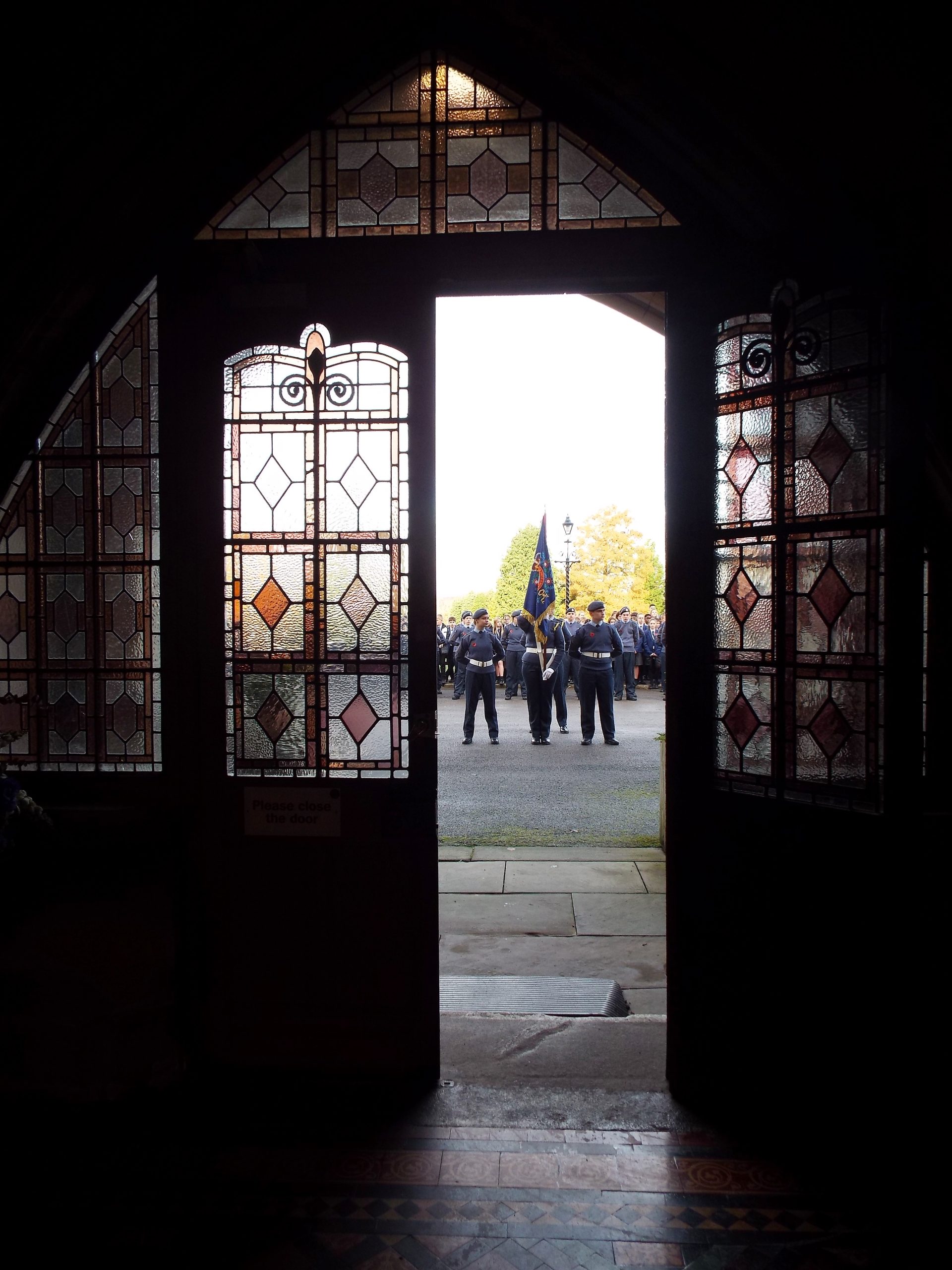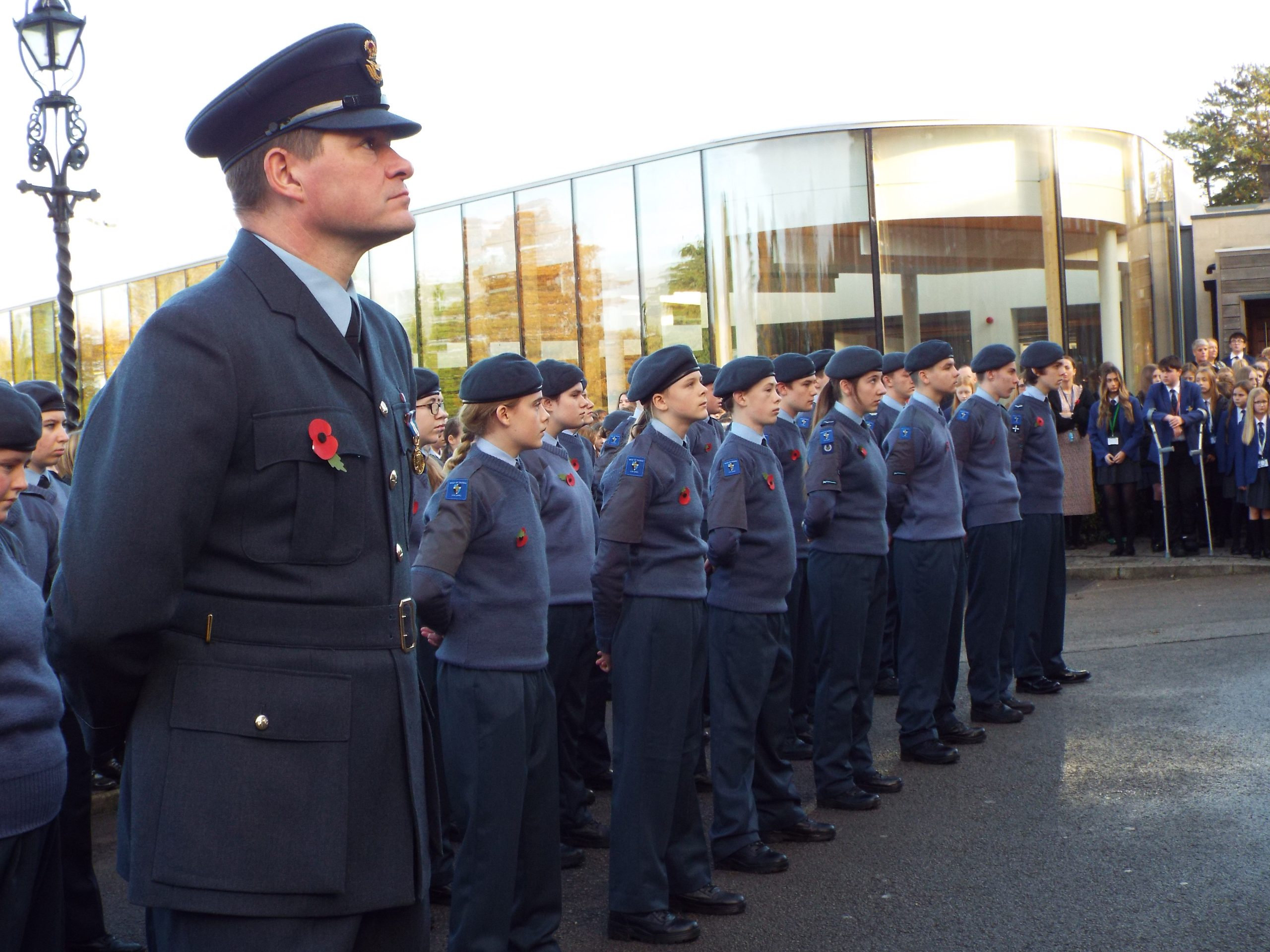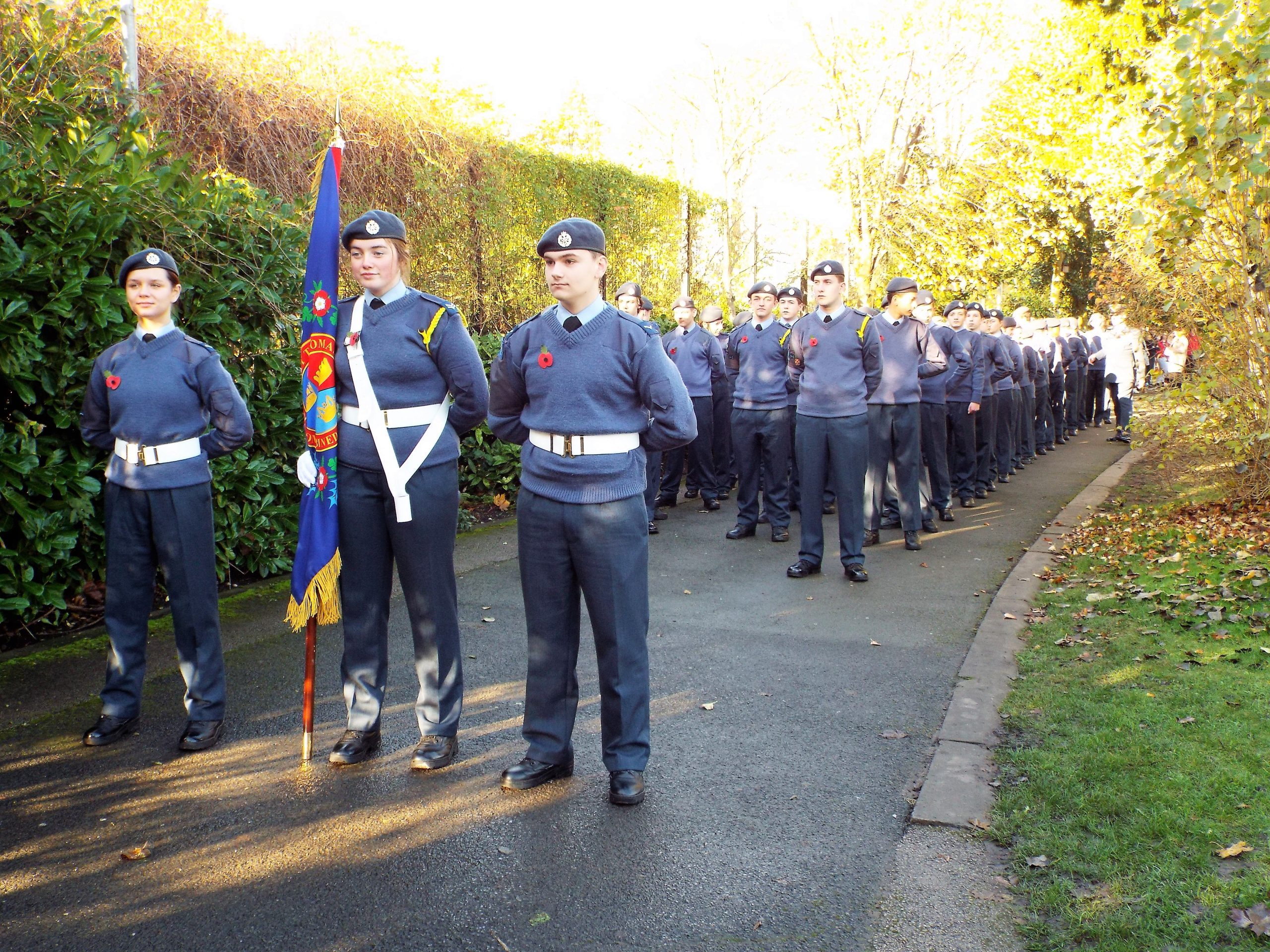 Remembrance Sunday