Prestigious apprenticeship gains for Year 13
We're so proud of our Year 13s who have successfully gained conditional places on prestigious higher and degree apprenticeships this year.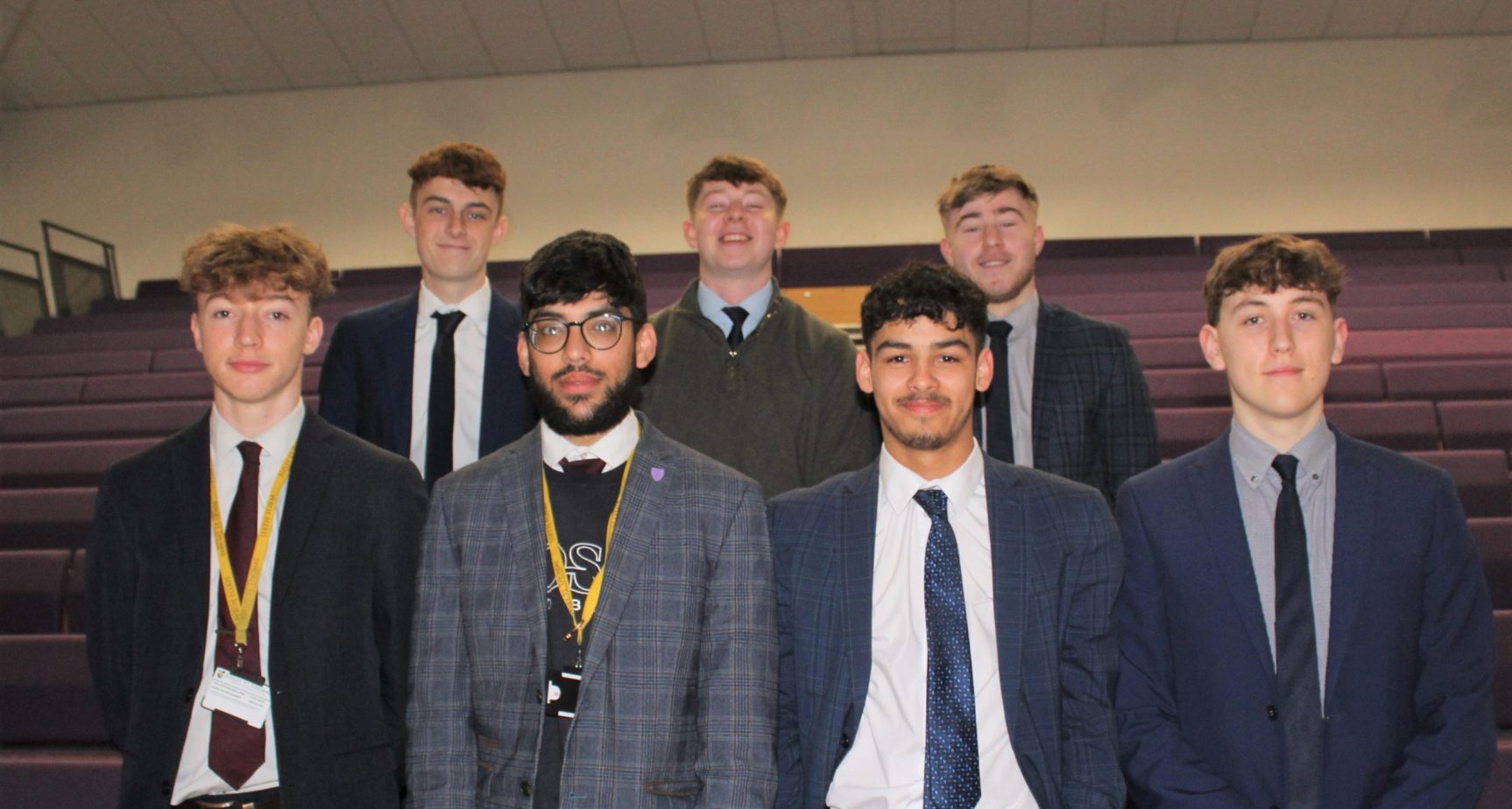 Competition for these roles is extremely high, and employers are looking for not only academic potential, but also a wide range of competencies, behaviours and experiences that demonstrate suitability for the role. The application process can be very demanding and typically includes initial written applications, online competency tests, assessment centres with group and individual tasks, and interviews. Students need to be resilient and committed throughout the process which can take up to several months.
Successful students this year have been offered roles by high profile local, national and global companies including BAE Systems (Project Management), KPMG (Technology & Engineering), PwC (Technology) and Moore & Smalley (Accounting).
Our Career Planning Journey, which all Ripley sixth formers follow as part of their tutorial programme, has helped to equip students with the skills, knowledge and tools they need to make these very competitive applications. 
Chris L: "My tutor really helped me with mock interviews, application questions, and general advice and support."
Jaydan W: "The guidance from my tutor gave me the confidence to thrive in an interview situation as it allowed me to fully express my personality."
Joe S: "The support I got for my CV and mock interviews really helped me get the position I was aspiring to take on, and helped with my self-belief in an interview situation."
We wish the students every success as they take the next exciting steps on their career journeys.