Ofsted agree – we are an Outstanding school!
As you will know, we were visited by Ofsted just before Christmas for our two-day inspection. The school had last been visited in 2011, so it had been a long time since our last full inspection. As you may be aware, the new Ofsted framework is incredibly challenging and only a very small percentage of schools are now awarded the top judgement.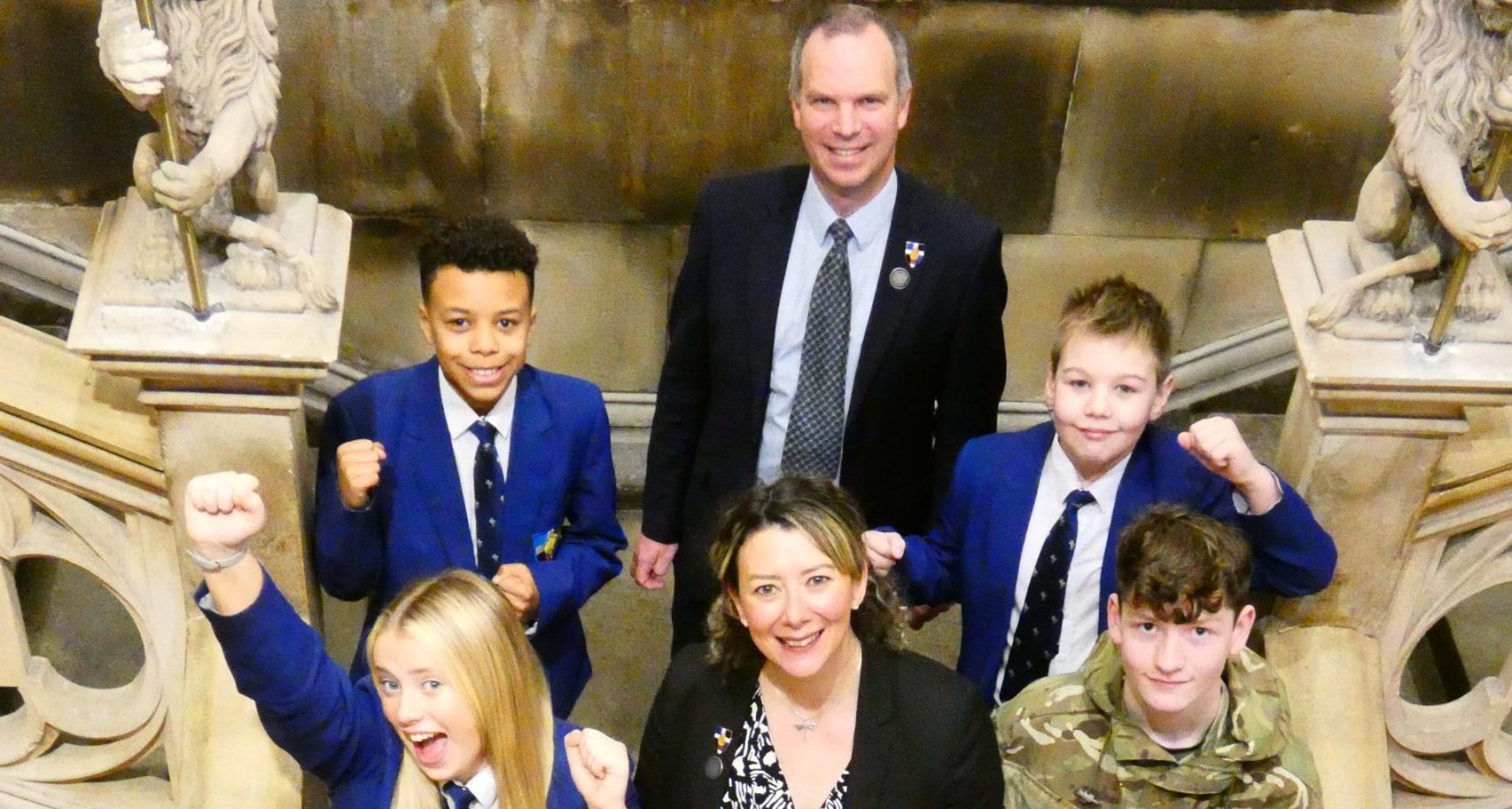 We are absolutely thrilled, therefore, to be able to share with you that our school has been judged to be
Outstanding

in all areas.

"At Ripley St Thomas Church of England Academy, leaders and staff have created an inspirational environment. Pupils, and students in the sixth form, including those with special educational needs and/or disabilities (SEND), flourish academically, personally and spiritually. Pupils and students are highly articulate, self-motivated and determined to succeed. They try their very best. Pupils and students leave the school confident and exceptionally well prepared to take their place in a modern society."

Extract from Inspection report: Ripley St Thomas Church of England Academy 14 and 15 December 2022

Mrs Walmsley, our Headteacher said:

"We are delighted that the inspection team recognised that our pupils and students have so many opportunities to flourish and that pupils and students thrive in an environment where behaviour is exemplary. They benefit from very high quality pastoral care.

I would like to thank our whole Ripley family – our dedicated staff and governors, our pupils and our parents for their support and hard work."

 Ripley St Thomas CofE Academy- Ofsted report 2022

We are now a very happy bunch of school pupils, sixth form students and staff!