Movember and MOVE for Movember at Ripley
During Movember, a number of staff and some Sixth Form students have joined in to raise funds for men's health in a few different ways.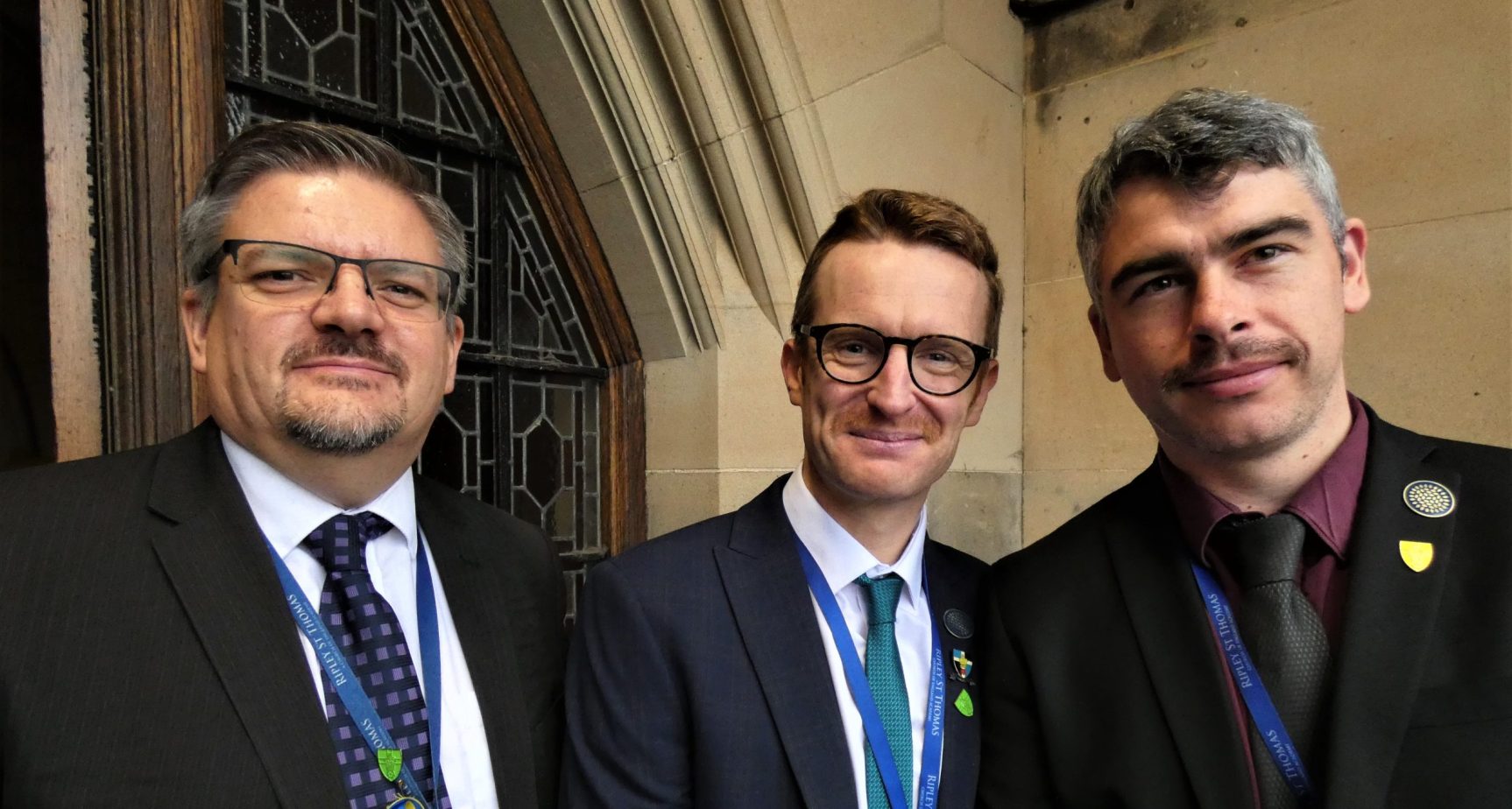 The progress of 'growth' has been faster for some than others and we think reaching the end of the month will be a welcome relief for most 😊 Well done to all the staff who joined in for such a worthy cause! Many staff across Ripley are involved in this collective House effort as we care so much for the cause. All pupils will also be looking at Movember in Form Worship during the last week of the month.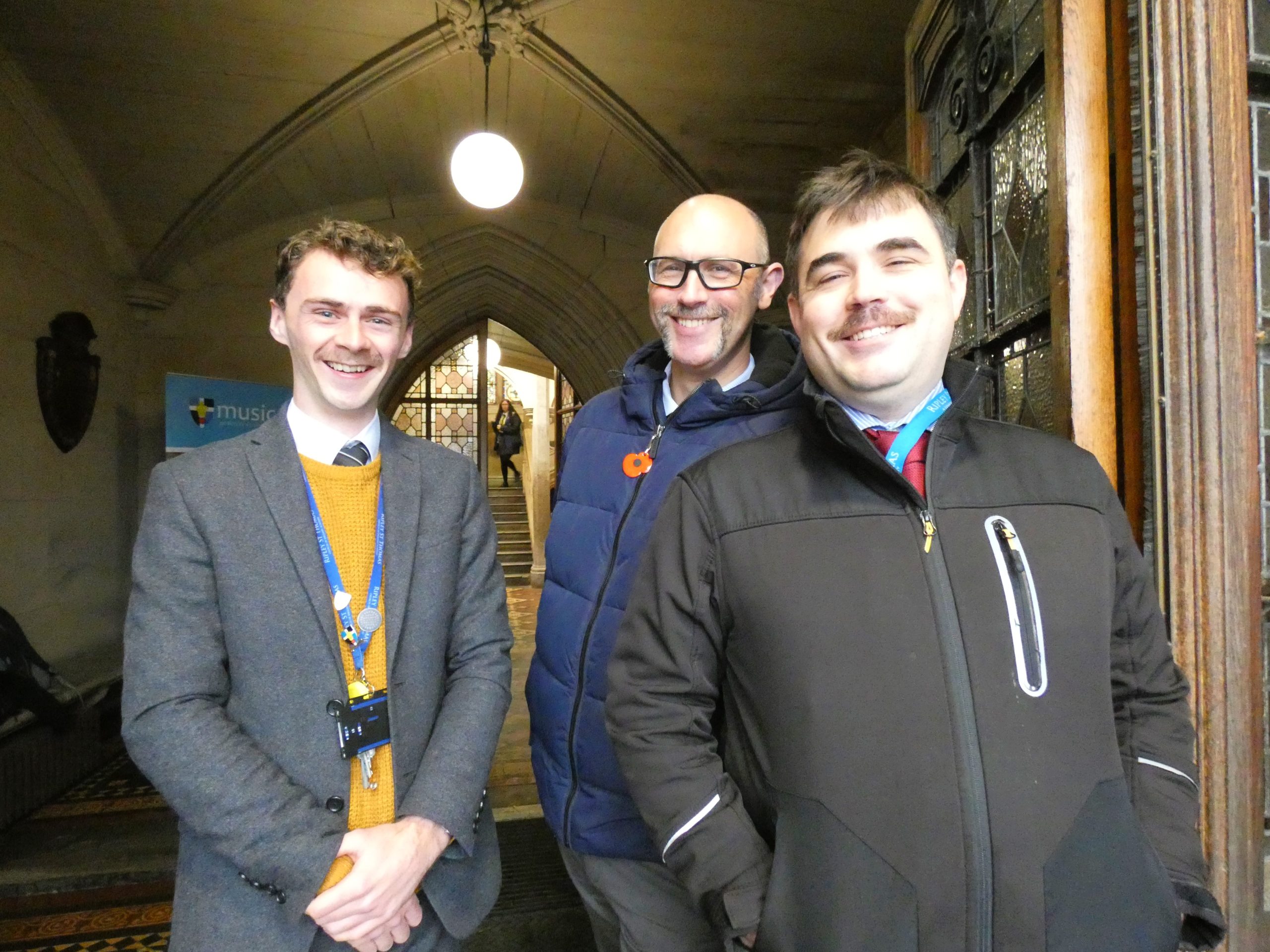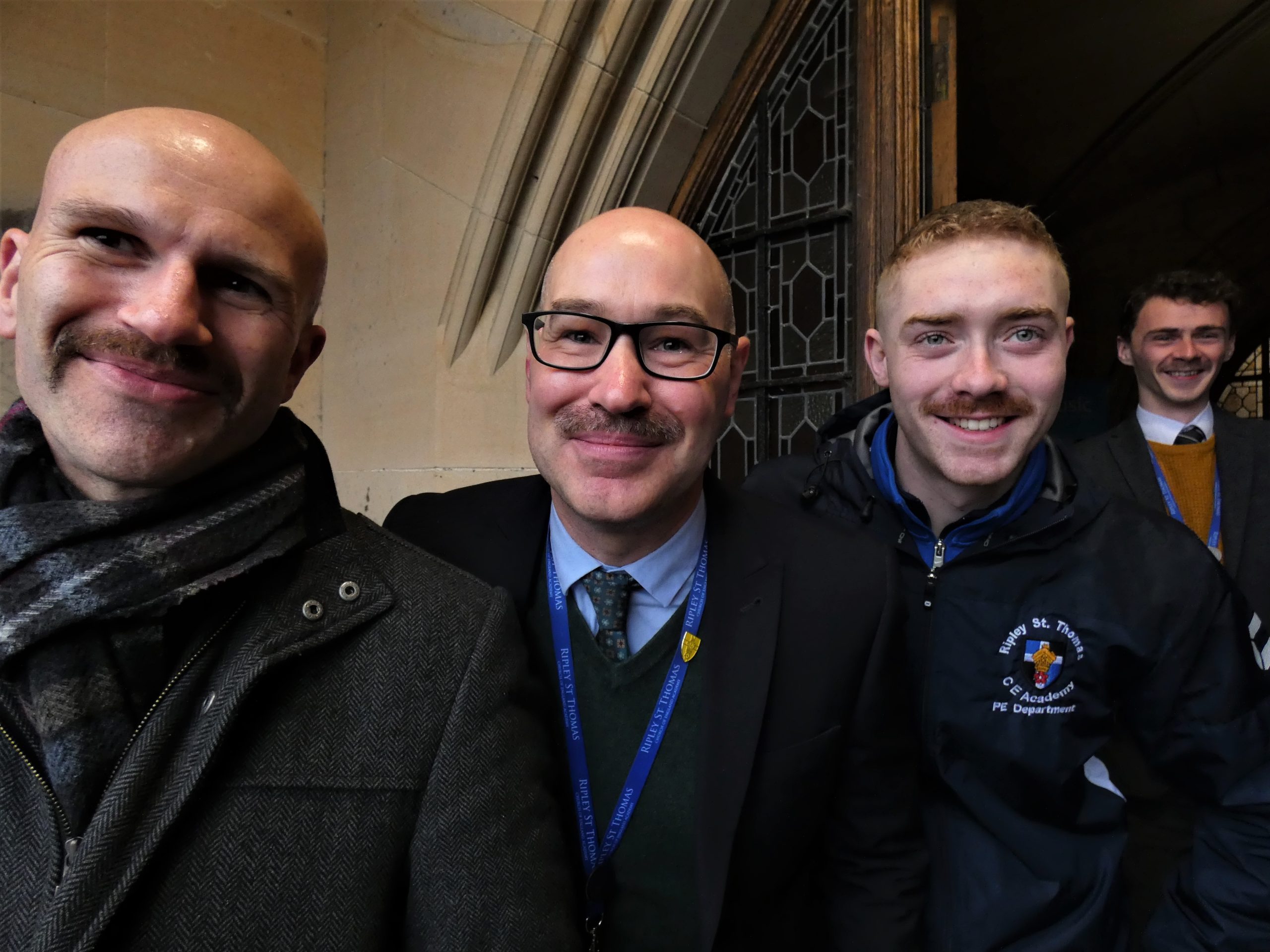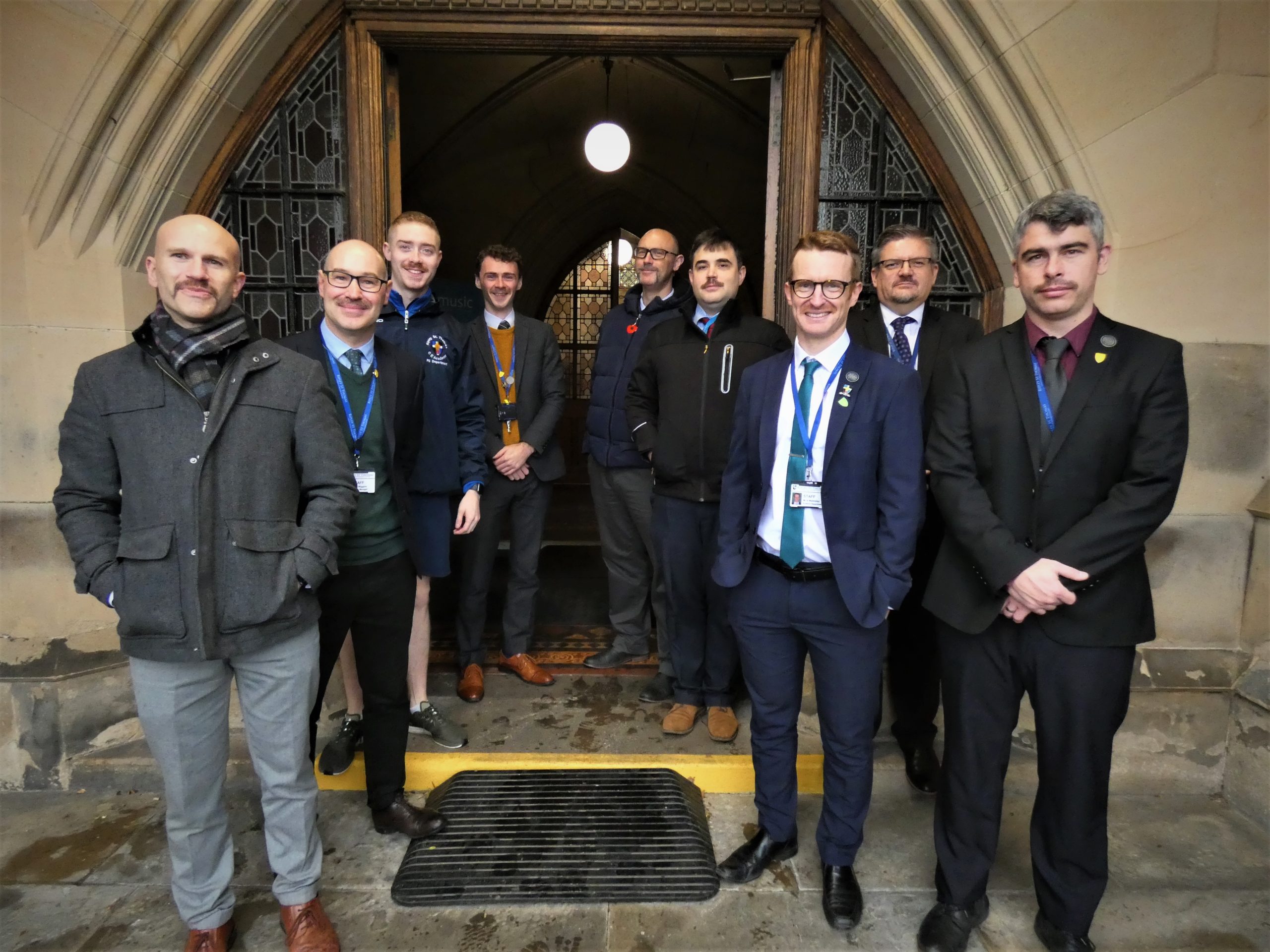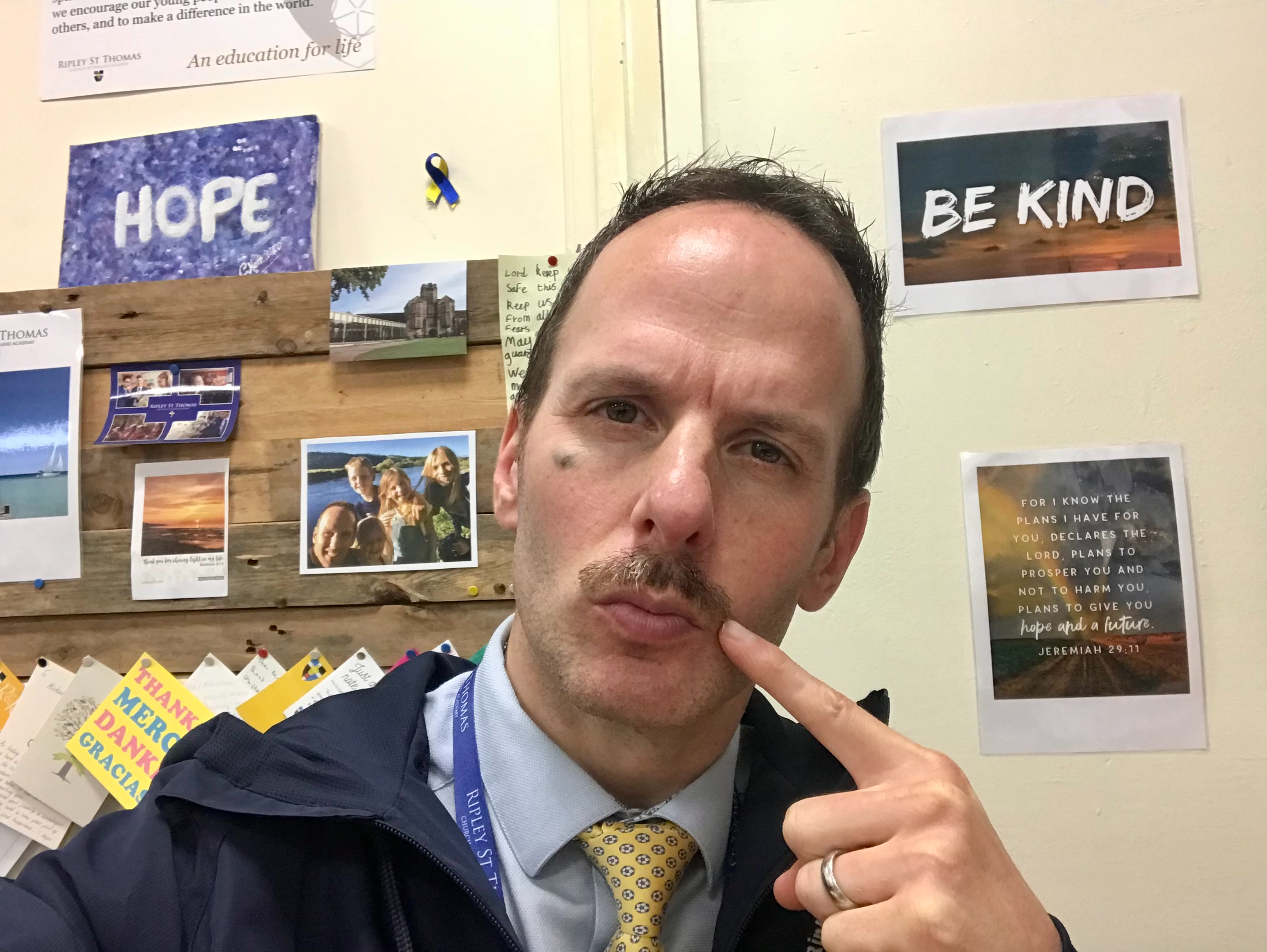 Alongside Movember, we have also been taking part in 'Move for Movember' which involves making sure you walk or run covering a total of 60km over the month for the 60 men we lose to suicide each hour, every hour across the world.
How are we doing this? In a number of ways. Miss Montgomery and friends are walking around the school perimeter on a number of lunchtimes to reach 60K by the end of the month. Mr Leighton also thought that it might be 'fun'😊 to do the 60K by running three half marathons across the 25th, 26th and 27th of November, encouraging other staff to get involved too. Sporting a moustache while doing so is entirely optional!
Sponsorship gratefully received if you would like to support the collective Ripley effort and help us reach our target of £1000: https://uk.movember.com/team/2436349