More Music 'Grounded' event captivates pupils
At the end of last term, a number of KS3 pupils were invited to attend More Music's 'Grounded' event. Grounded is a week of inspiration, music debate and masterclasses organised by the More Music young producers group for young people.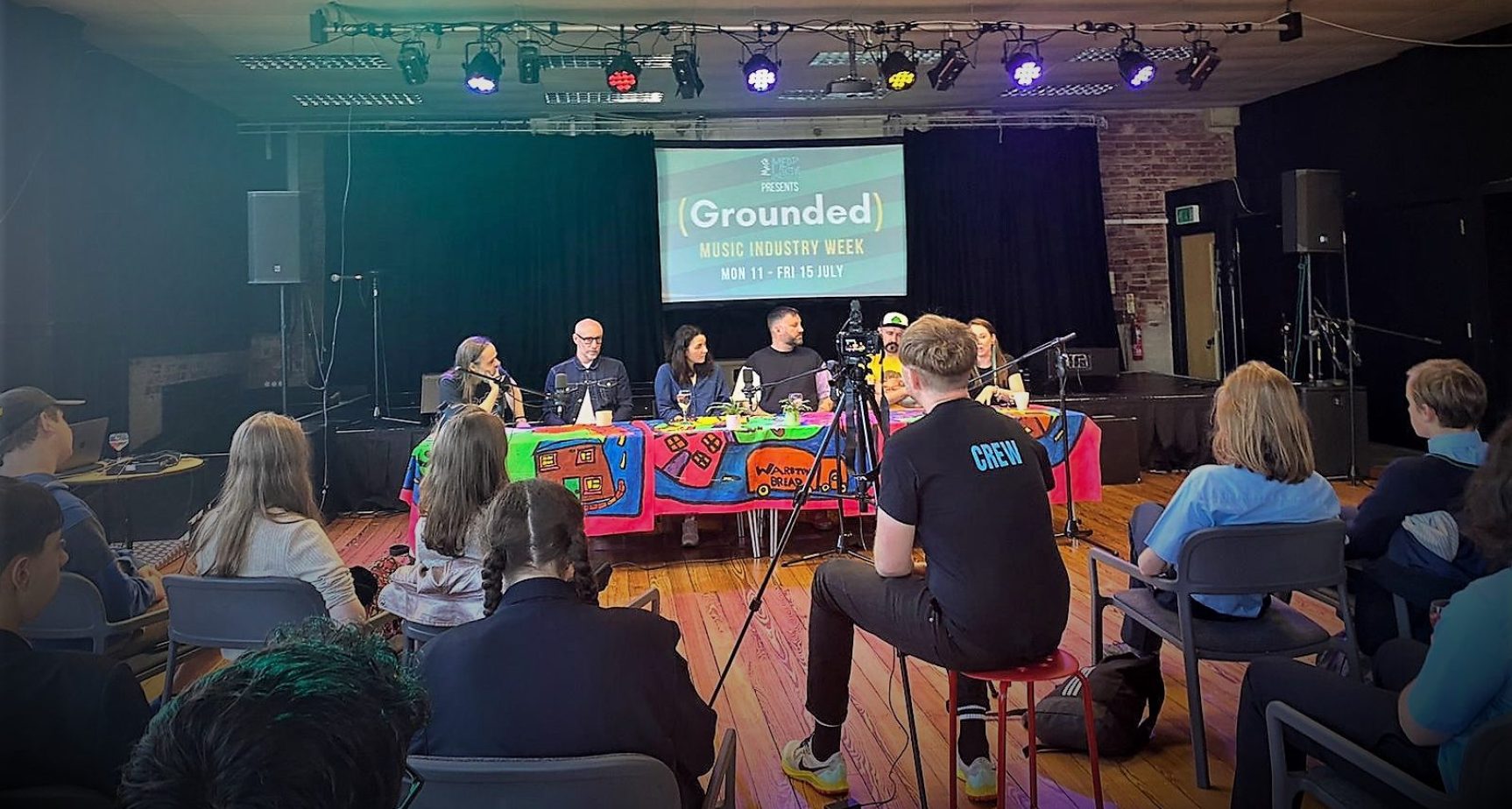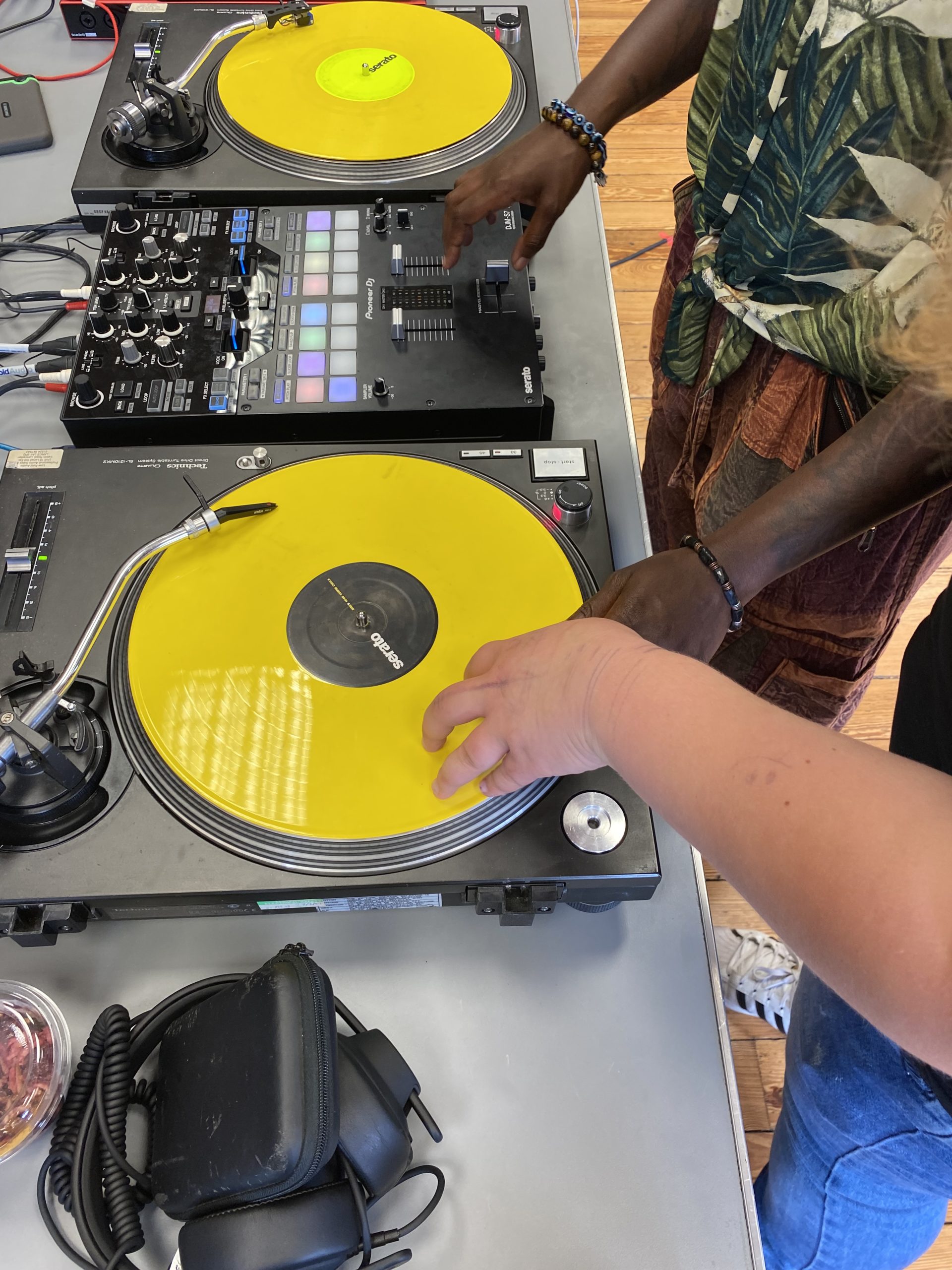 The week explored environmental issues and sustainable creative career pathways with an opportunity to meet a range of industry professionals and experts.
On Tues 12 July, Maisie, Oscar, April and Zuzanna had the opportunity to attend a DJ Masterclass with award winning artists Nik Nik at More Music.
Wednesday saw them in debating mood at 'Sustainability and the Music industry' chaired by John Robb with guests Jeff Thompson, James Dove and Green Party representative Jack Lenox. More local celebrities attended later, with discussions on what does success look like with contributions from Holly Ross of local band The Lovely Eggs, John Robb and Cath Sewell from LMS.
Thursday gave the group the opportunity to meet special guests in the industry discussing career pathways and opportunities. Guest speakers included Baz Mills from massive wagons, Terri Chapman from Rock People Management and Richard Jupp, co-founder and former drummer from Elbow.
Maisie thoroughly enjoyed the week and felt lucky to be able to participate:
"More Music had some really enjoyable conversations and DJ set-ups we could try on Tuesday, Wednesday and Thursday. Being taught how to use turntables was the most fun part because we could learn by being involved and taking part."
Thank you to Maisie for providing photographs.