Lily seeks the spotlight in Musical Theatre #aspire24/7
Year 10 GCSE Drama pupil Lily Stark has grand ambitions of 'treading the boards' in Musical Theatre and started her journey through amateur dramatics productions at the age of 7. She spoke with us recently as part of the #aspire24/7 campaign to celebrate pupil ambitions and activities outside of school.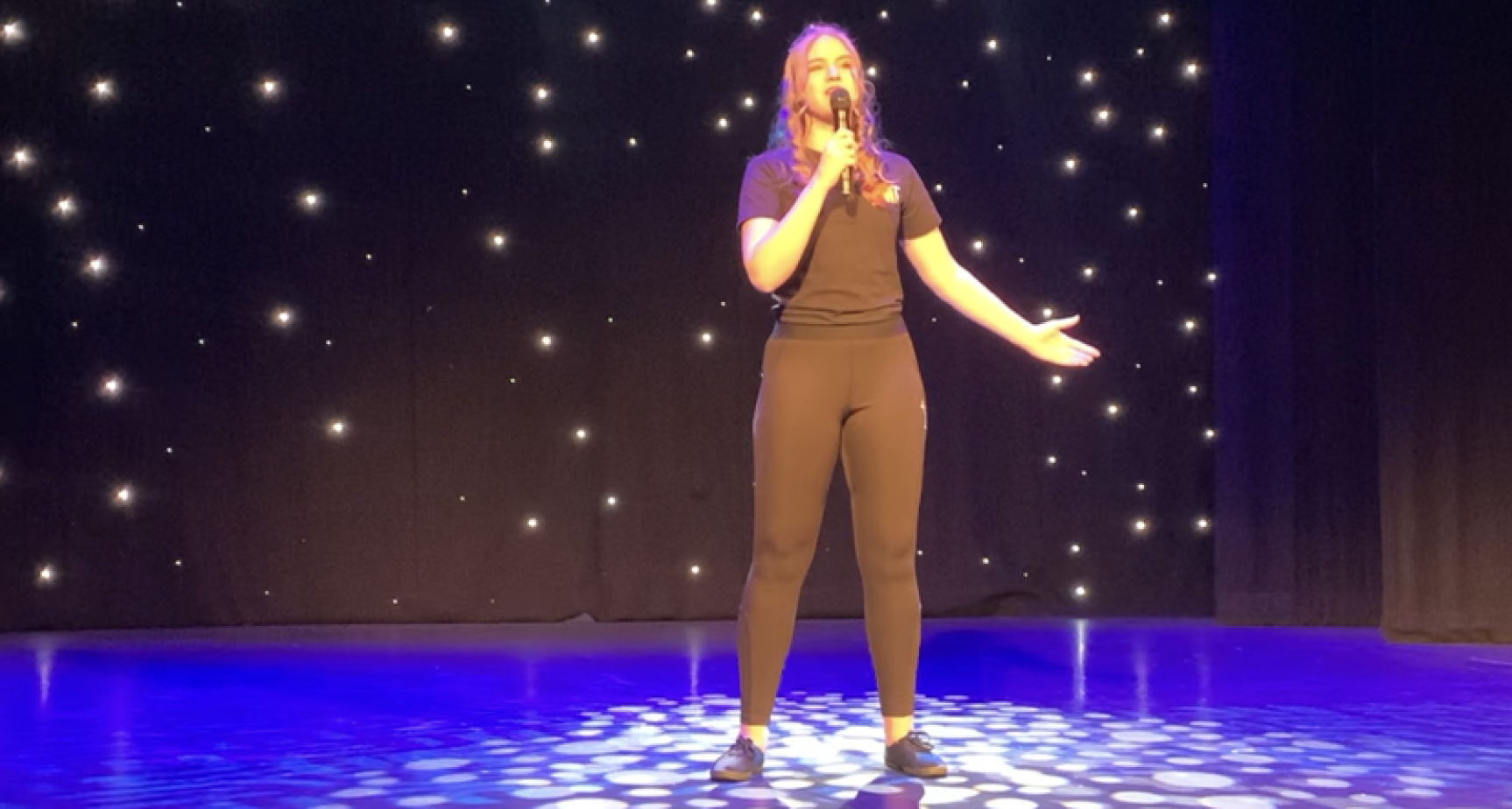 Q Lily, can you tell me the age you started your Amateur Dramatics activity and how?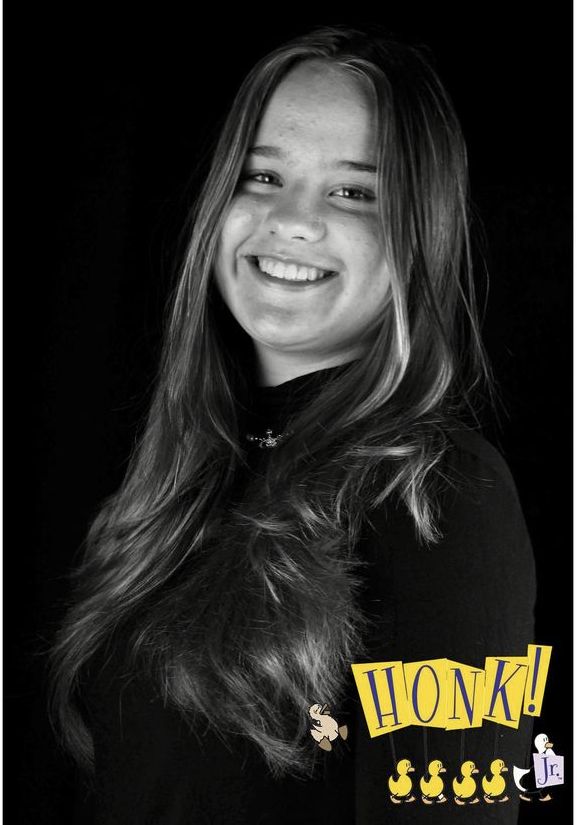 I was around 7 or 8. I realised I liked doing it in primary school. My Mum had a friend that was involved in it with the Lancaster Red Rose AODS in Morecambe so I joined then and took part in their production of 'Scrooge' at the Winter Gardens as part of the ensemble. That was my first one and kicked things off. I then went on to take part in 'Peter Pan' after 'Scrooge'. They hold productions every year although I haven't been in it every single year.
Did they have any special requirement for joining? For instance, do you need to have specific dance qualifications or anything?
They specified then that you had to be 8 for the production when I joined and I was nearly 8. You need to be 11 now before you can join so I was lucky. As far as dance goes, they don't ask for qualifications although am sure it would help – enthusiasm is very important!
Where else do you perform?
As well as the Winter Gardens I am also at The Grand at Lancaster which is very exciting and I am spending quite a lot of time there at the moment.
Are you currently rehearsing for anything?
Yes! Two different shows at the moment – 'Shrek the Musical' at the Lancaster Grand on last week in  September. I am playing a dancer so it's a lot of fun.
https://lancastergrand.co.uk/shows/shrek/2022-09-29/3/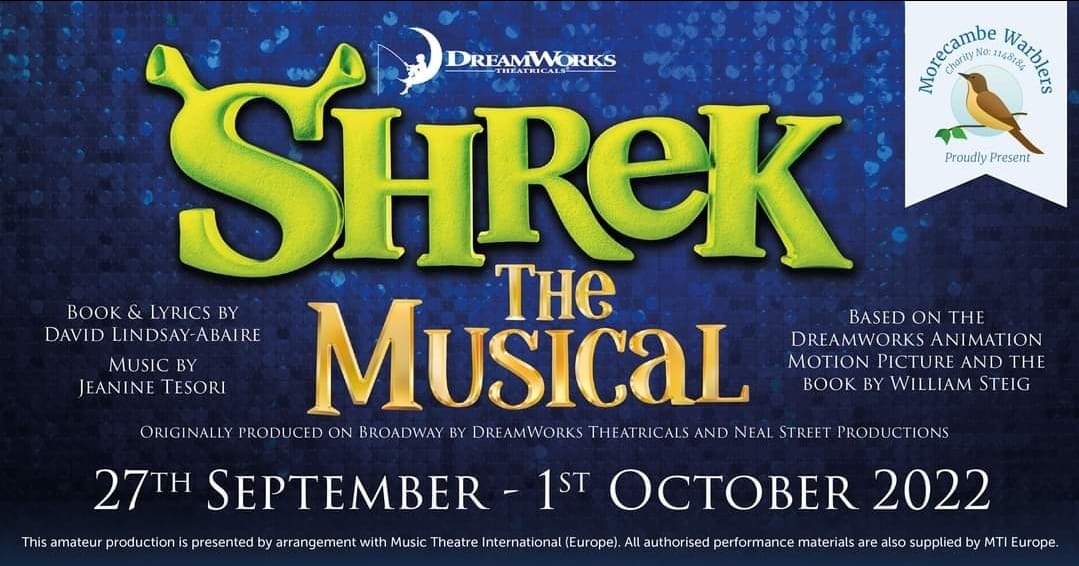 and 'The Little Mermaid' with Red Rose, also at the Grand in mid-November. I have more of a principal part as one of the Mer Sisters which is very exciting.
https://lancastergrand.co.uk/shows/disneys-the-little-mermaid/2022-11-08/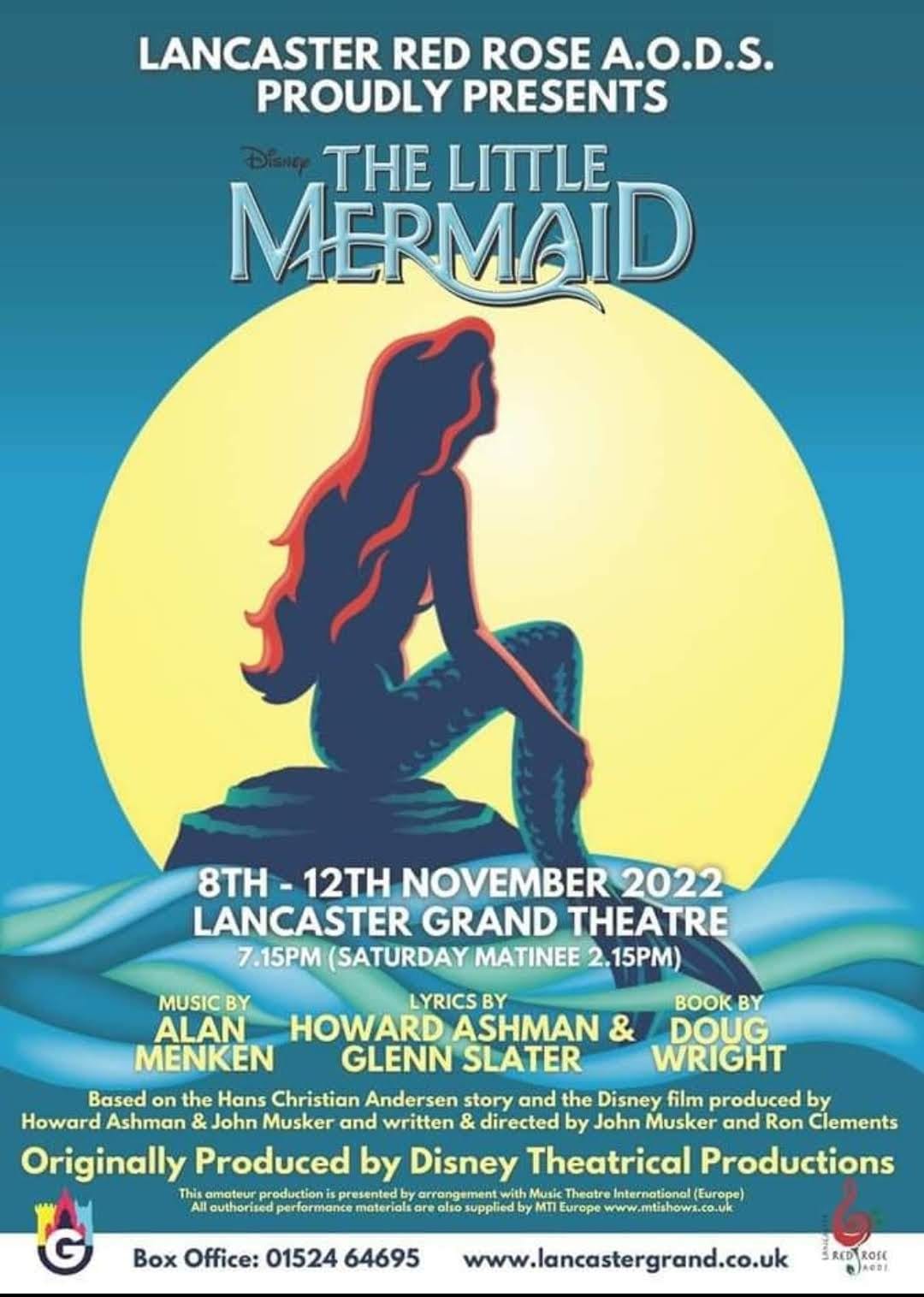 What, for you, is the best thing about Musical Theatre – do you prefer the dancing, acting or singing and which has been your favourite production?
Good question! I like everything about it, especially like just being on stage. I think maybe acting edges it although I do enjoy singing and dancing.
I think one of my latest shows is so far my favourite. 'The Little Mermaid' maybe, because I'm older now and can get into the bigger parts.
What would you say to anyone wanting to find out more about joining an Amateur Dramatics Society or Club involved in Musical Theatre?
Just sign yourself up to it, go for it or ask anybody you know might be involved and they can help you as it's an amazing thing to be involved with. I have got so much out of it.
Have you thought further ahead about what you would like to do when you leave school?
Yes, I would love to study a Performance/Drama related subject at college so I am thinking about that at the moment.
We wish Lily lots of luck for the future and hope she achieves her dreams of reaching the limelight on stage. She is certainly working hard towards it.