Everyone loves a panda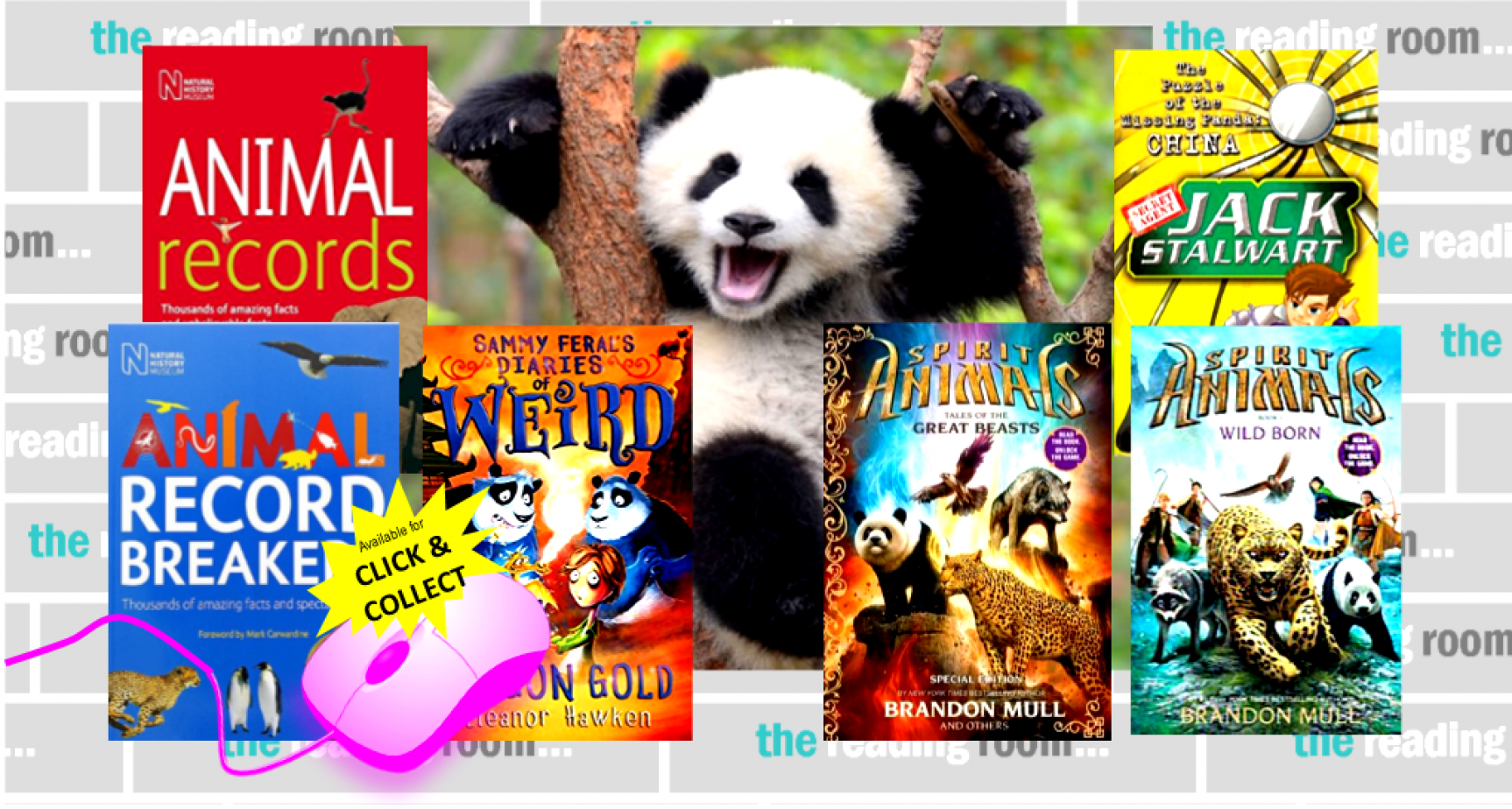 Let's celebrate National Panda Day.
Whether you prefer panda facts or panda fiction there are plenty of panda books to choose from in the Reading Room.
Check out five cool facts about pandas on the BBC's Newsround 
Remember – all of our books are available for Click & Collect.
Simply email (using your school email) reading@ripley.lancs.sch.uk and the books will be delivered to you during Form.