Celebrating World Book Day 2021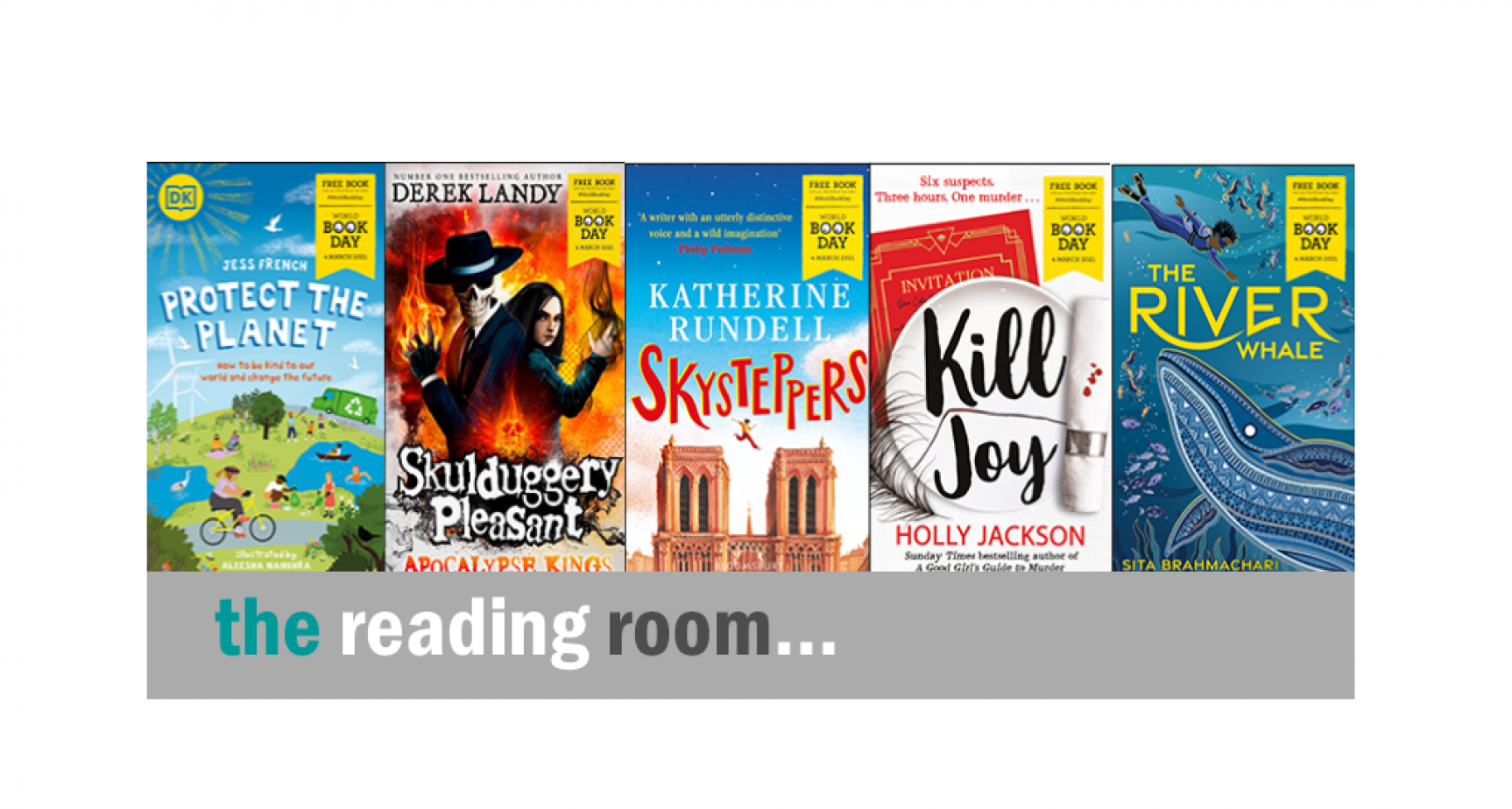 As we have been unable to celebrate World Book Day 2021 together this year and hand out our tokens, the libraries have decided to give everyone in years 7, 8 and 9 a copy of one of the books, free of charge.
When we are able to be together in the Reading Room again we could maybe celebrate by sharing our thoughts and ideas about the books on offer this year.
Looking forward to seeing many of you soon.