KS3 take on TeenTech Festival at UCLAN
Miss Sandbach, Mrs Midgley-Walsh and a very excited group of Year 8 and 9 pupils drove down to UCLAN on Tuesday 16th May to participate in the TeenTech Festival day.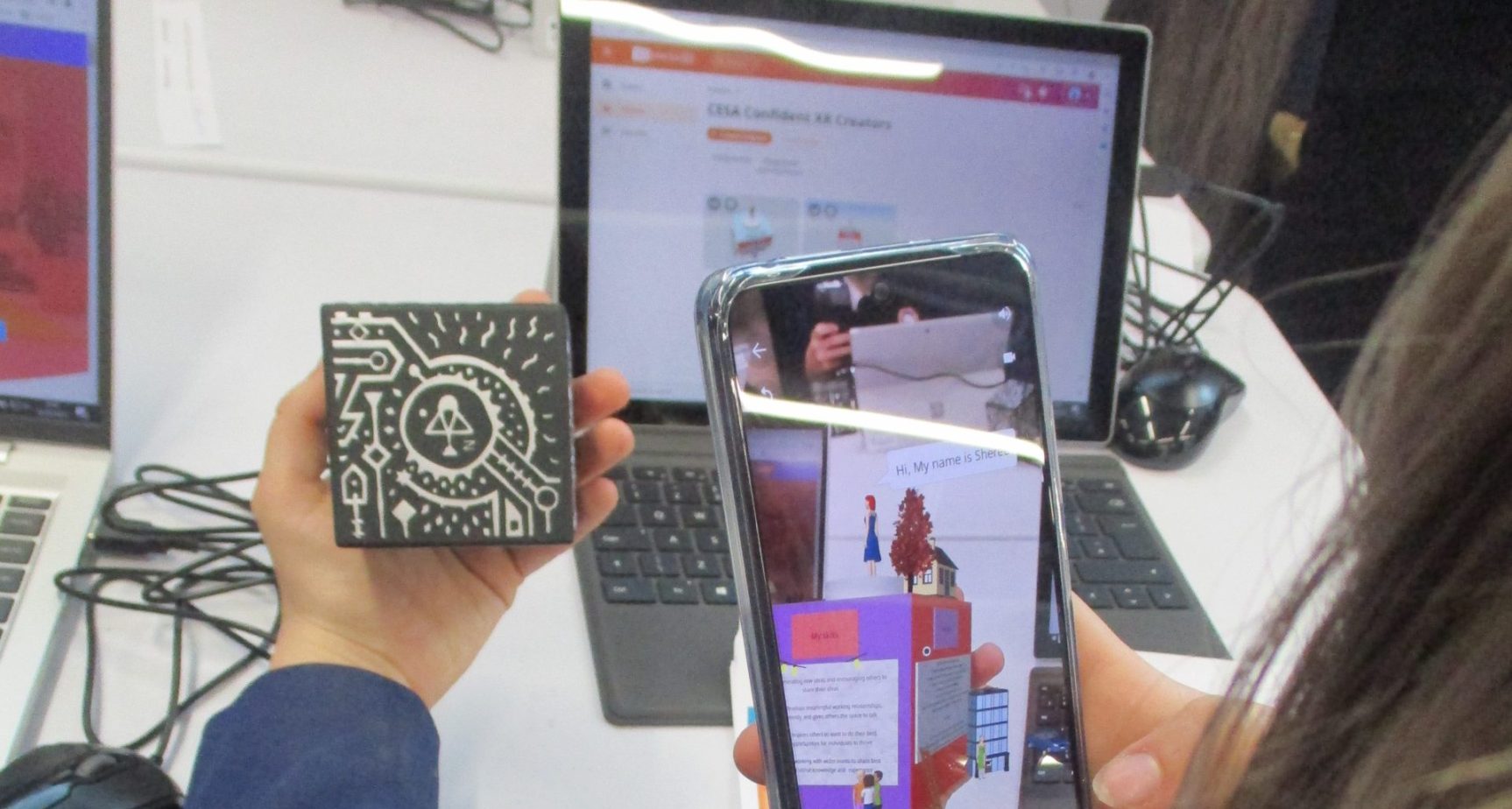 TeenTech Lancashire is now in its third year, bringing together students across the region for this uniquely collaborative programme helping young people understand the range of opportunities across digital, science and technology and the many different entry points.
The Festival is a sharply focussed event that changes perceptions and helps students understand their own potential. This powerful intervention is offered just before students make GCSE choices, dispelling gender stereotypes and shifting perceptions of careers teenagers may have considered 'difficult', geeky' or 'boring'.
We were joined by 9 other Lancashire Schools to participate in a series of lively virtual and physical activity zones which brought the world of science and technology to life.
The Challenge Zone provided pupils with the opportunity to do two 30-minute, hands-on focussed activities with employers and university departments.
The Insight Zone was an employer-led activity space to surface skills and raise awareness of the range of careers in STEM. Employers included Microsoft, NHS IT services, POC, The Oracle, British Aerospace and The Army just to name a few.
The Innovation Zone allowed the young people to develop and showcase their own ideas for a physical intervention or gadget to make life better, simpler, safer or fun. They presented their project in a 60 second pitch, helping develop confidence in presentation skills and sharing ideas with a group. The groups worked with UCLAN engineers to design and make their own working robot racing cars. They became engrossed in Microsoft's virtual reality technology, were challenged by The Army to make the longest bridges out of pieces of wood (Year 8 only went and created the longest bridge of the day!) and the Oracle activity gave them the opportunity to learn sign language assistive technology using AI.
We are delighted that our Year 8 group received a certificate for their idea which Joel, Declan and Will presented to the large group. The group also participated in an NHS Cyber Security game which involved providing correct answers which then charged up a battery to stay in play. Declan received one of the highest scores of the day and the team came 3rd overall!
Staff were particularly keen to meet Maggie Philbin OBE, (for those of us old enough to remember her as presenter of Tomorrows World) who is Chief Executive and Founder of TeenTech.
Mrs Midgley-Walsh said "It was a really good day, our pupils totally shone and rose to every challenge presented to them. It gave them an excellent insight into how STEM is embedded into so many careers. Bring on TeenTech 24!"