Houses embraced at superb Sports Day 2022
Last week we saw the 'soft-launch' of our reinvigorated House system with a long-awaited whole school Sports Day! What an absolute joy it was to have all our pupils outside celebrating athletics and enjoying the beautiful day.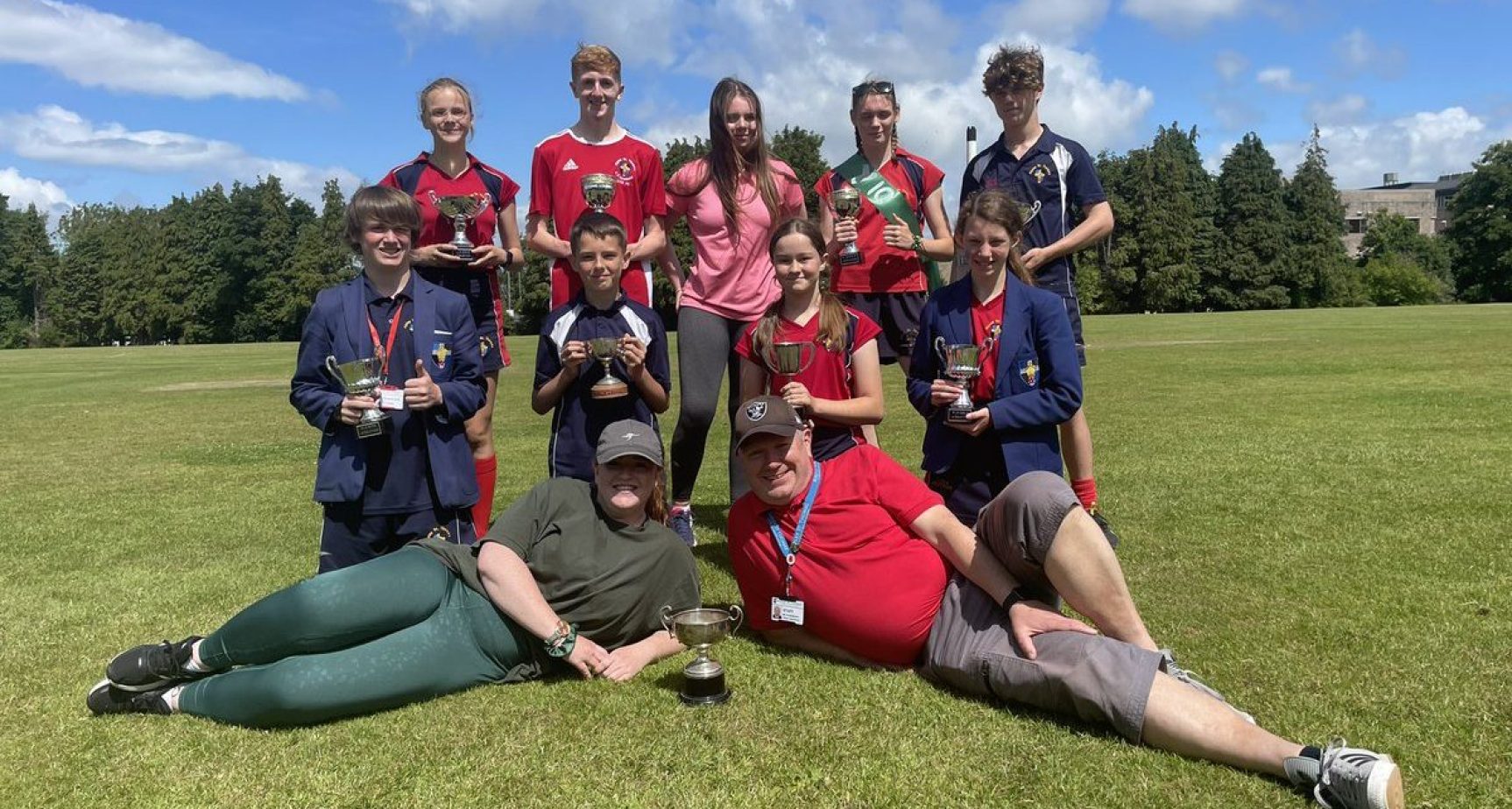 ⭐ Well done to Chester and Durham as equal first houses!
There were some outstanding performances with school records broken, and indeed new records set for the Year 12 events and every Carlisle event! House comradery was evident, and it was amazing to see so many staff and pupils embrace their Houses of Chester, Durham, York, Blackburn and the new house Carlisle, with t-shirts, hair accessories and socks!
Thank you to the Sixth Formers for volunteering to face paint, they were able to raise a huge £217 from this which will be donated to Papyrus UK . A huge thank you to Mrs Pearson and the PE department for organising such a fantastic event, and may this be the first of many successful House competitions as we look to next year.
Please see @ripley_sport on instagram for more photos and scroll below images for the results!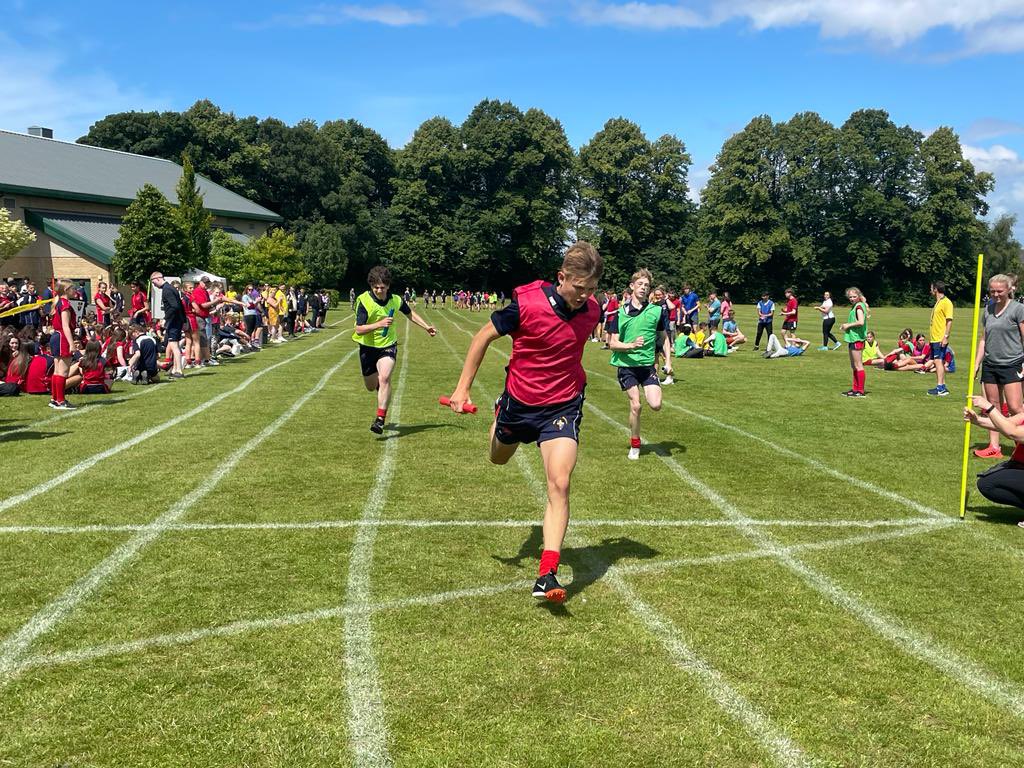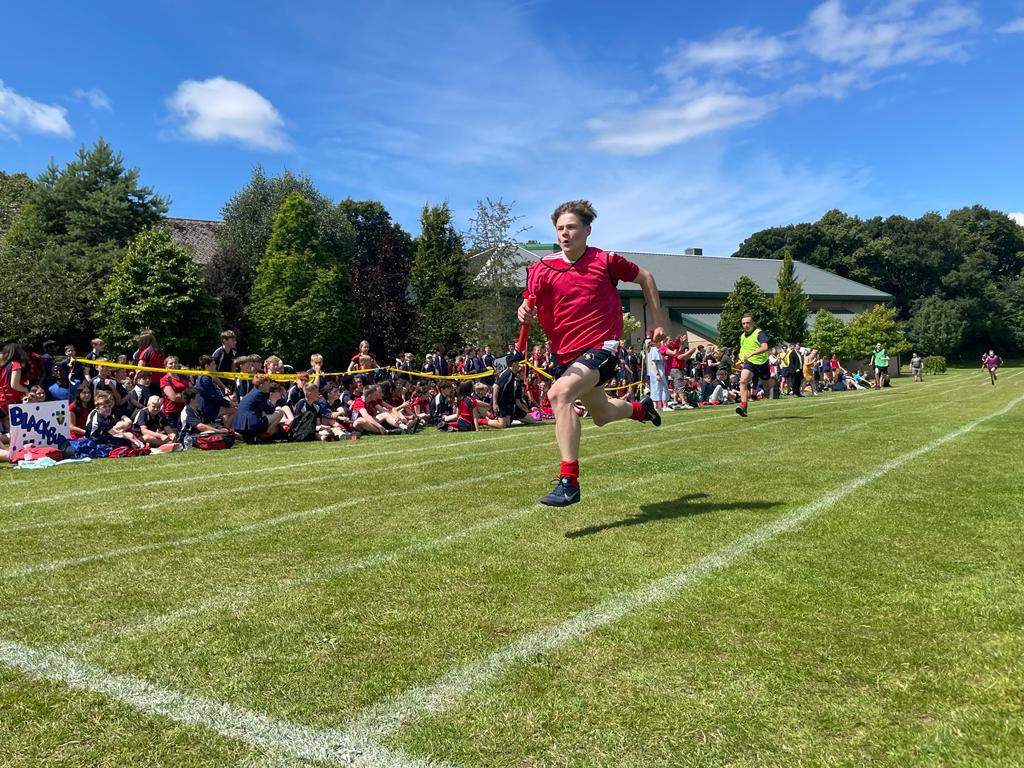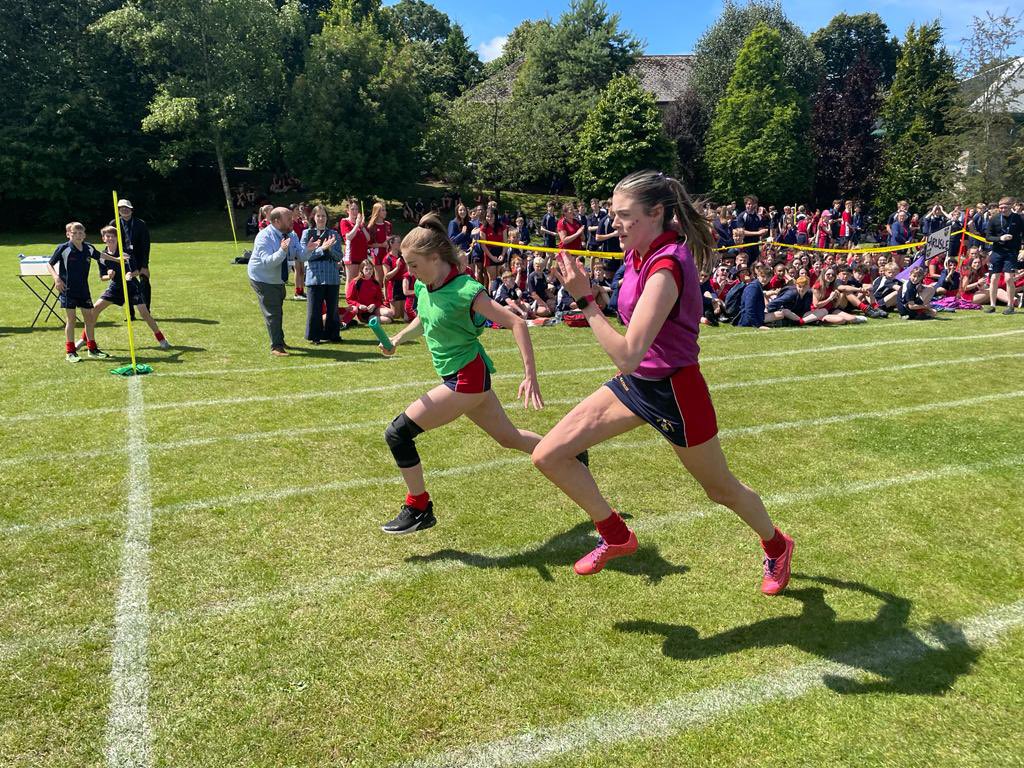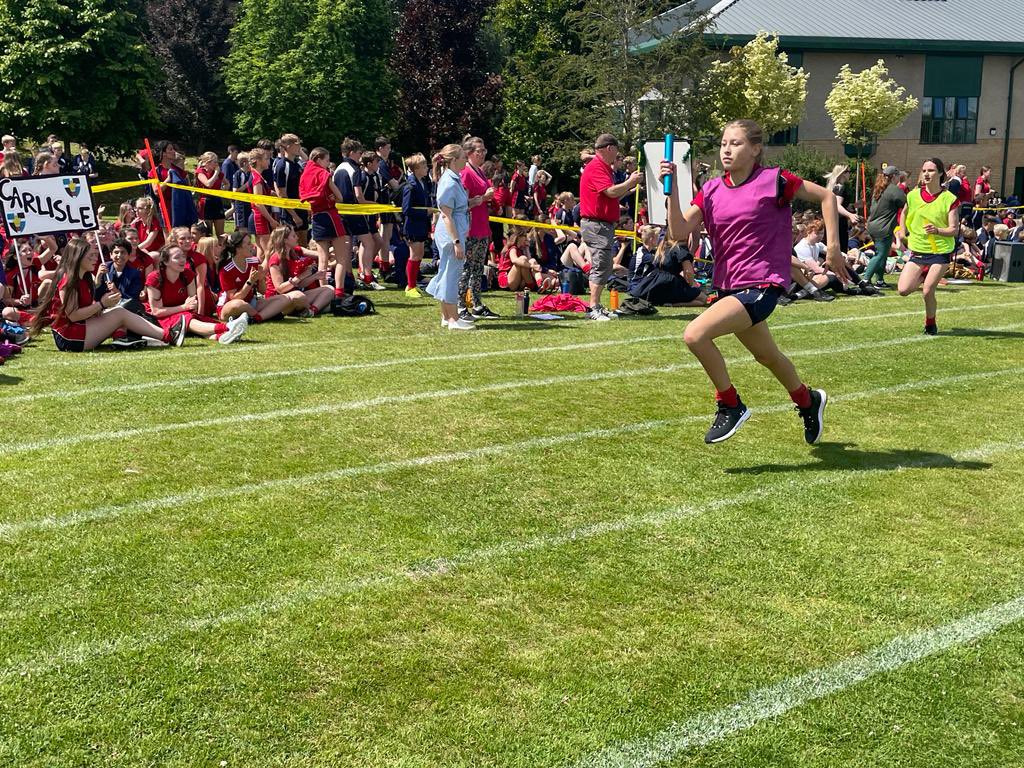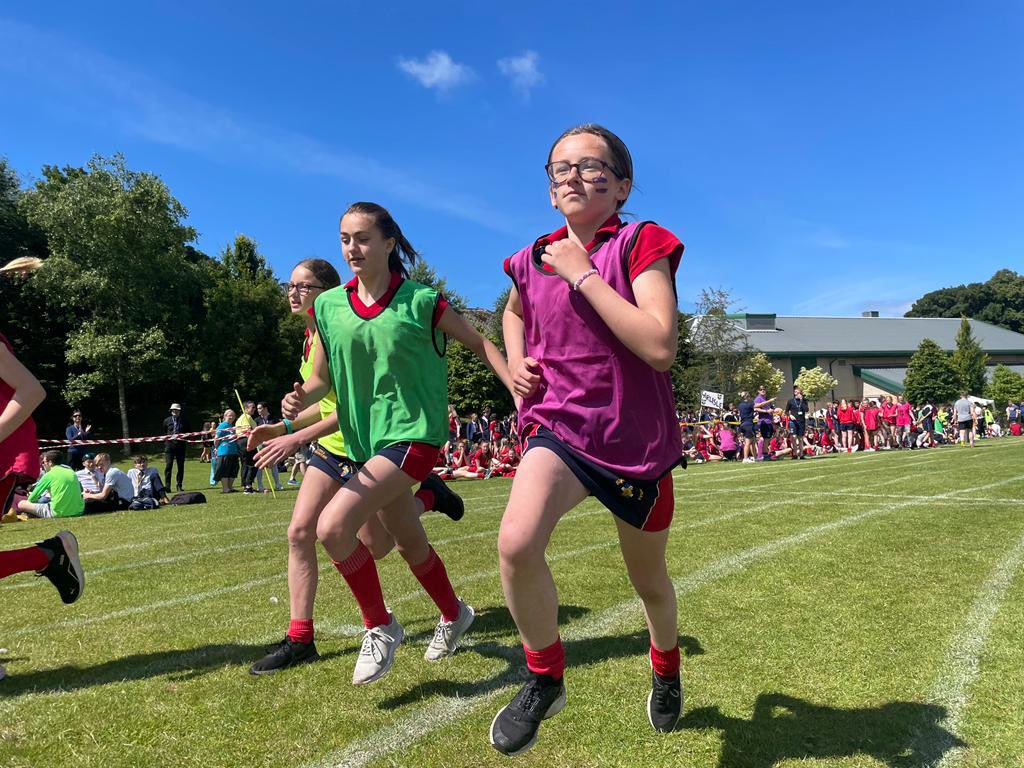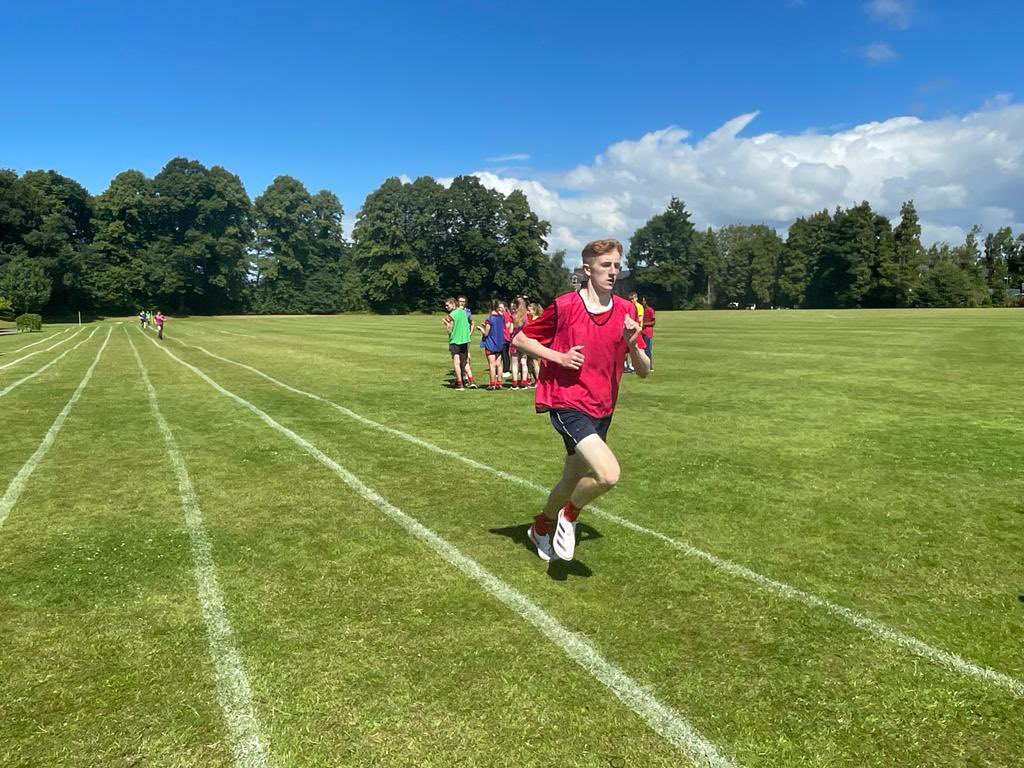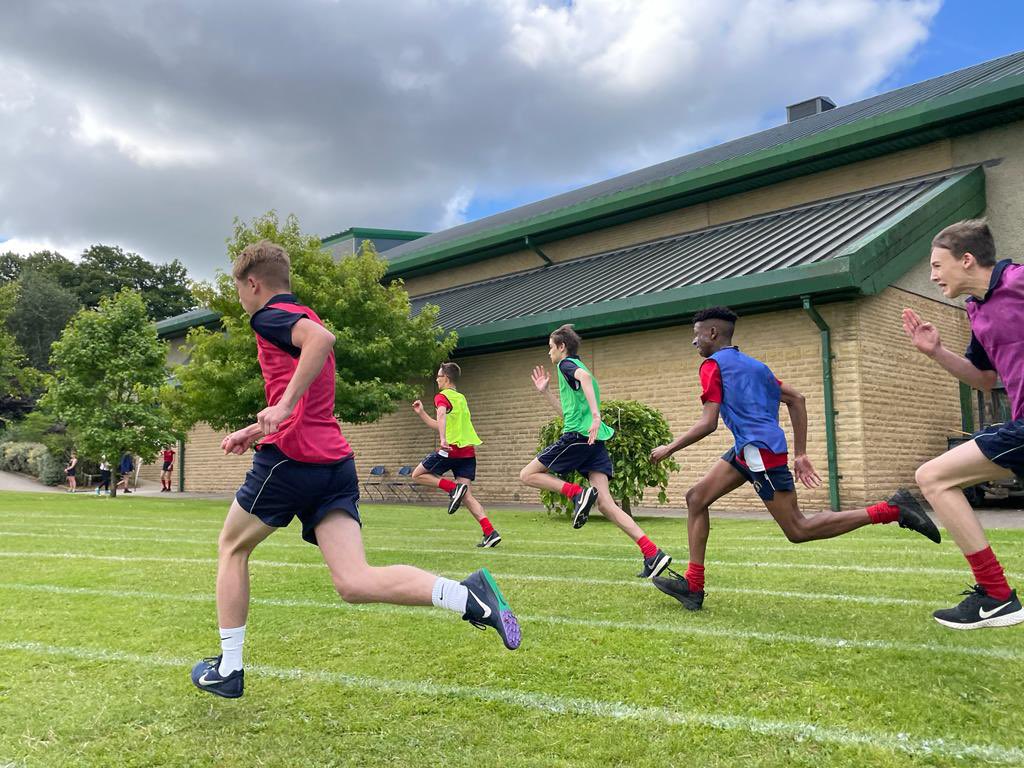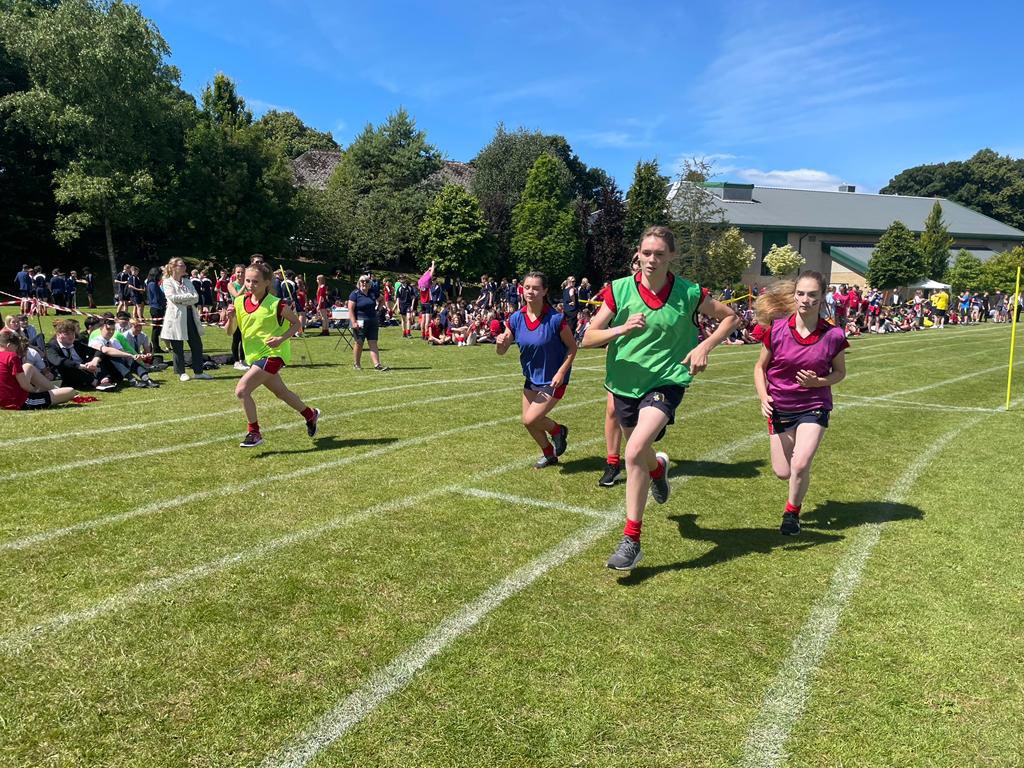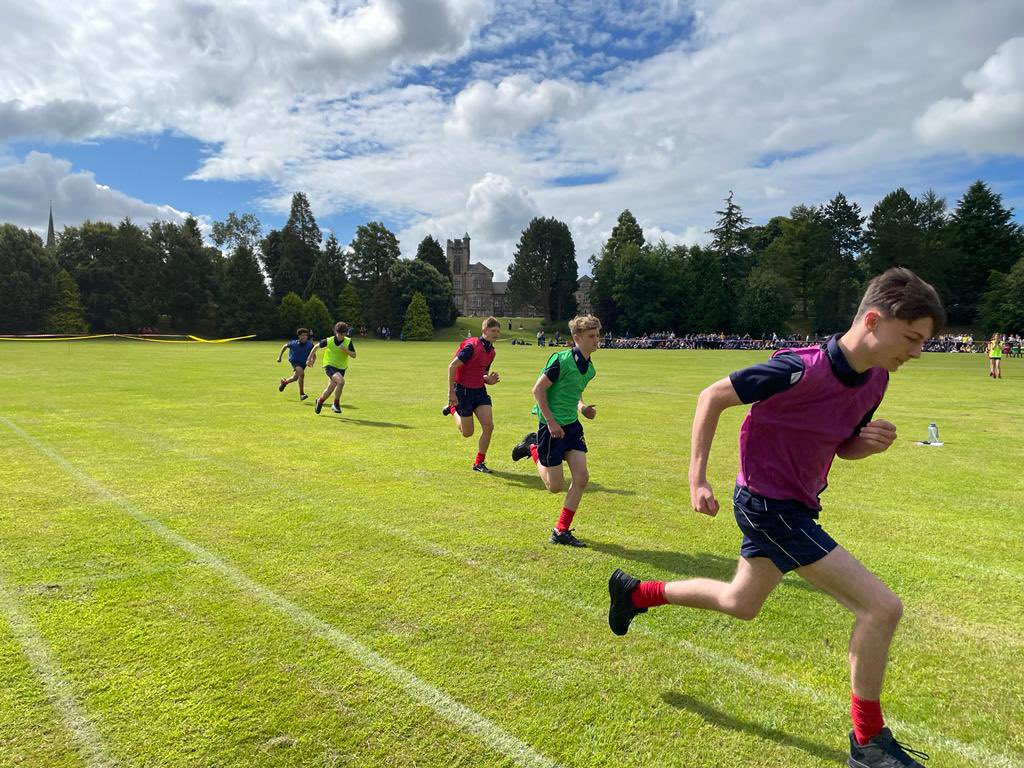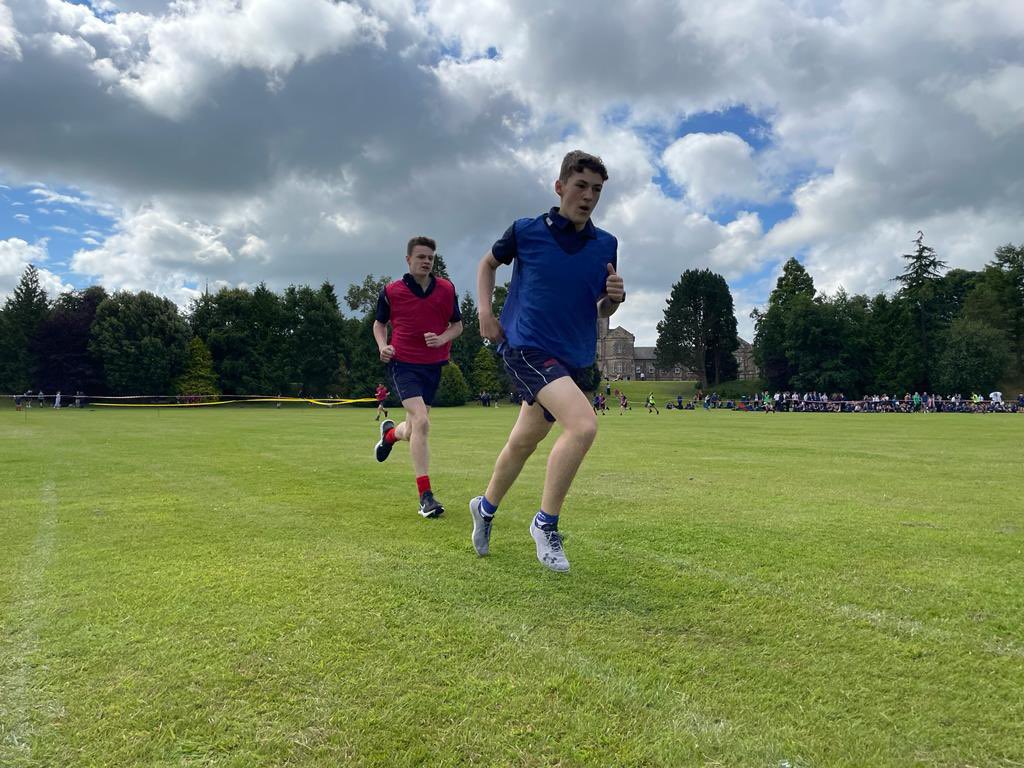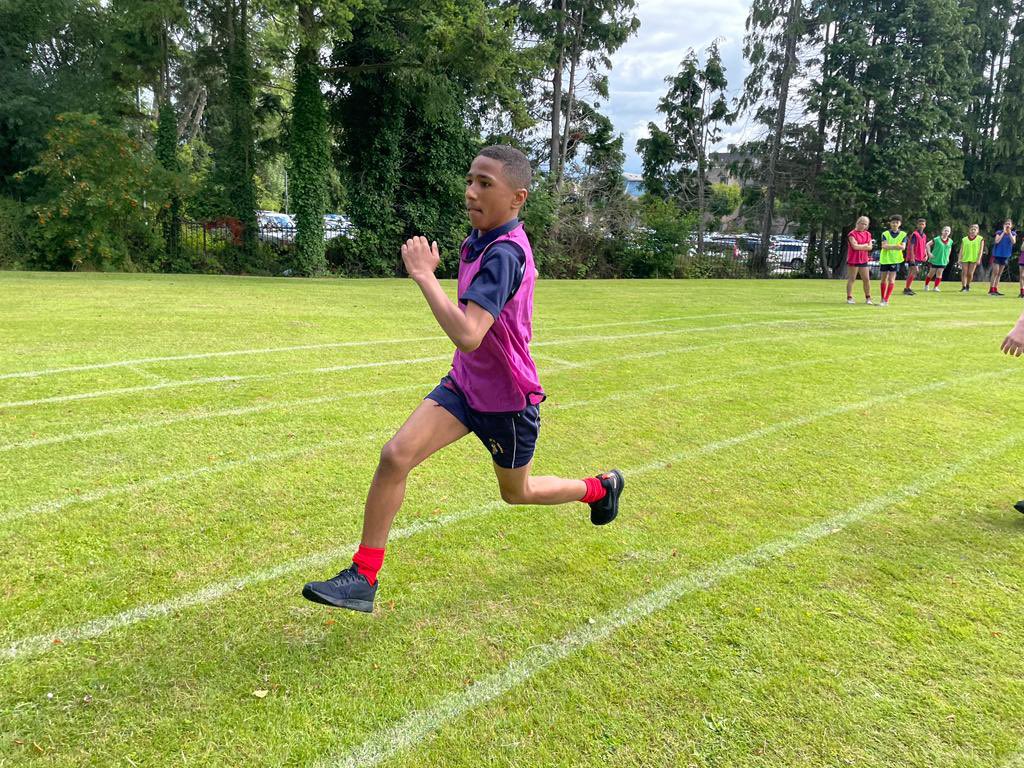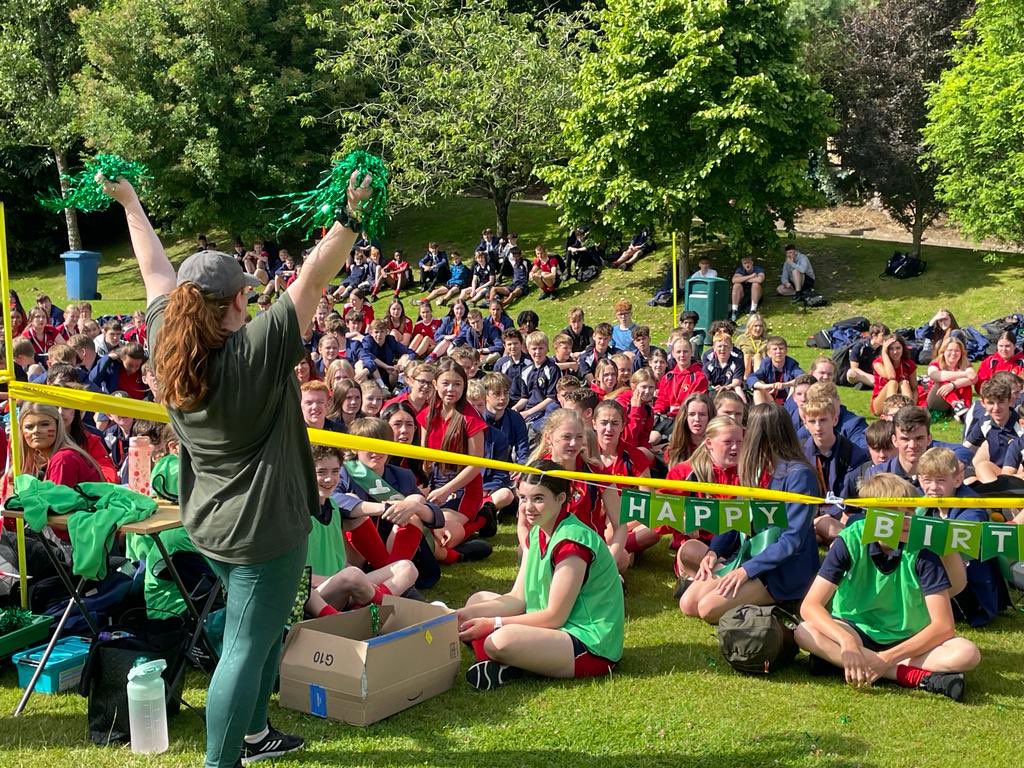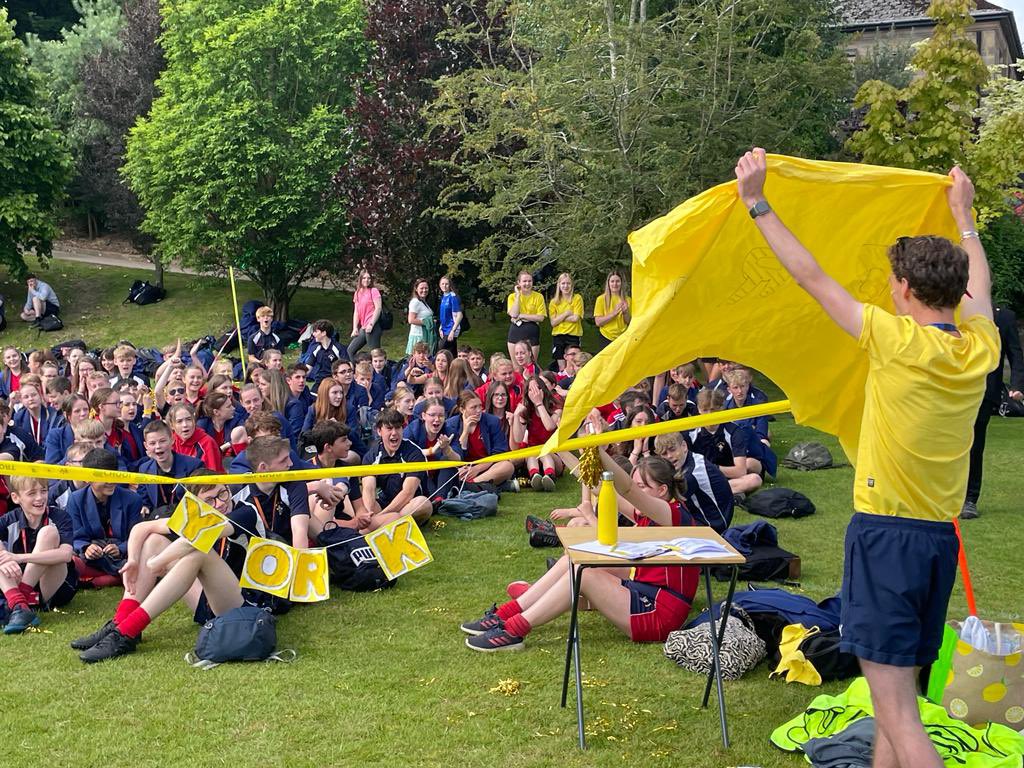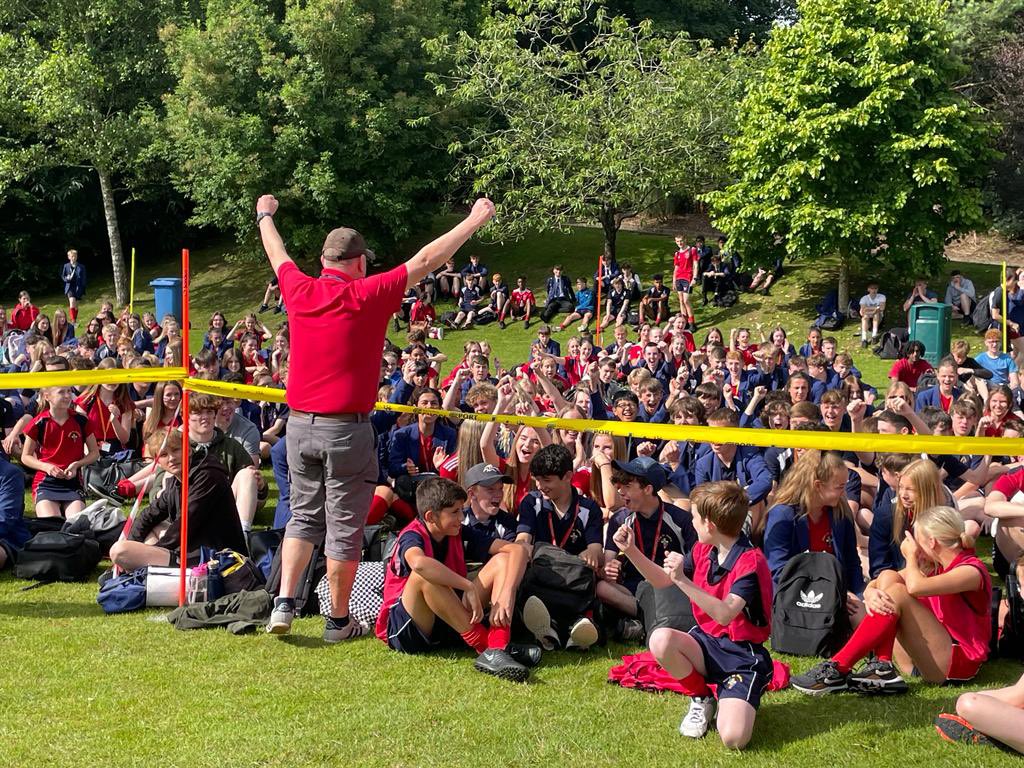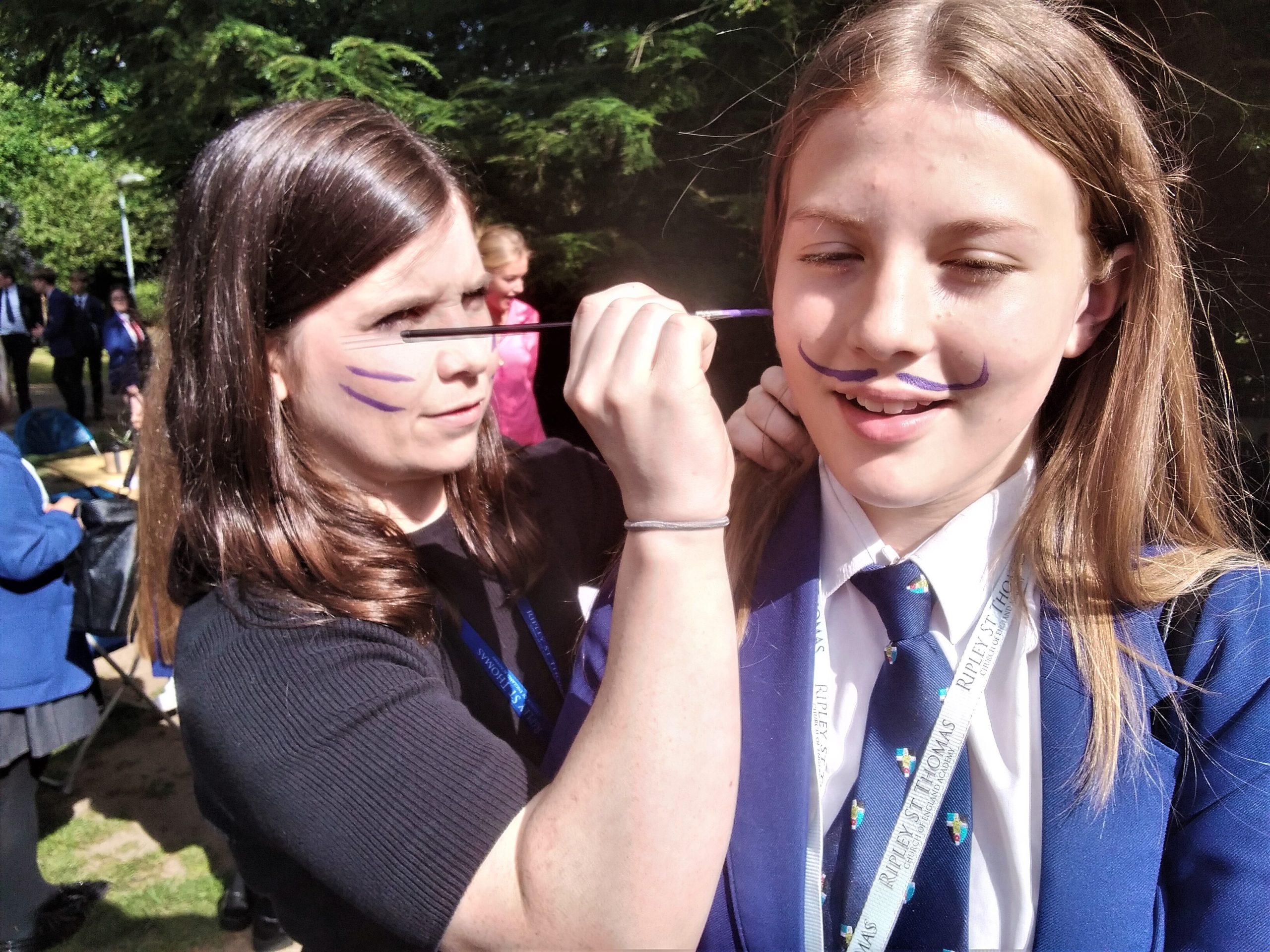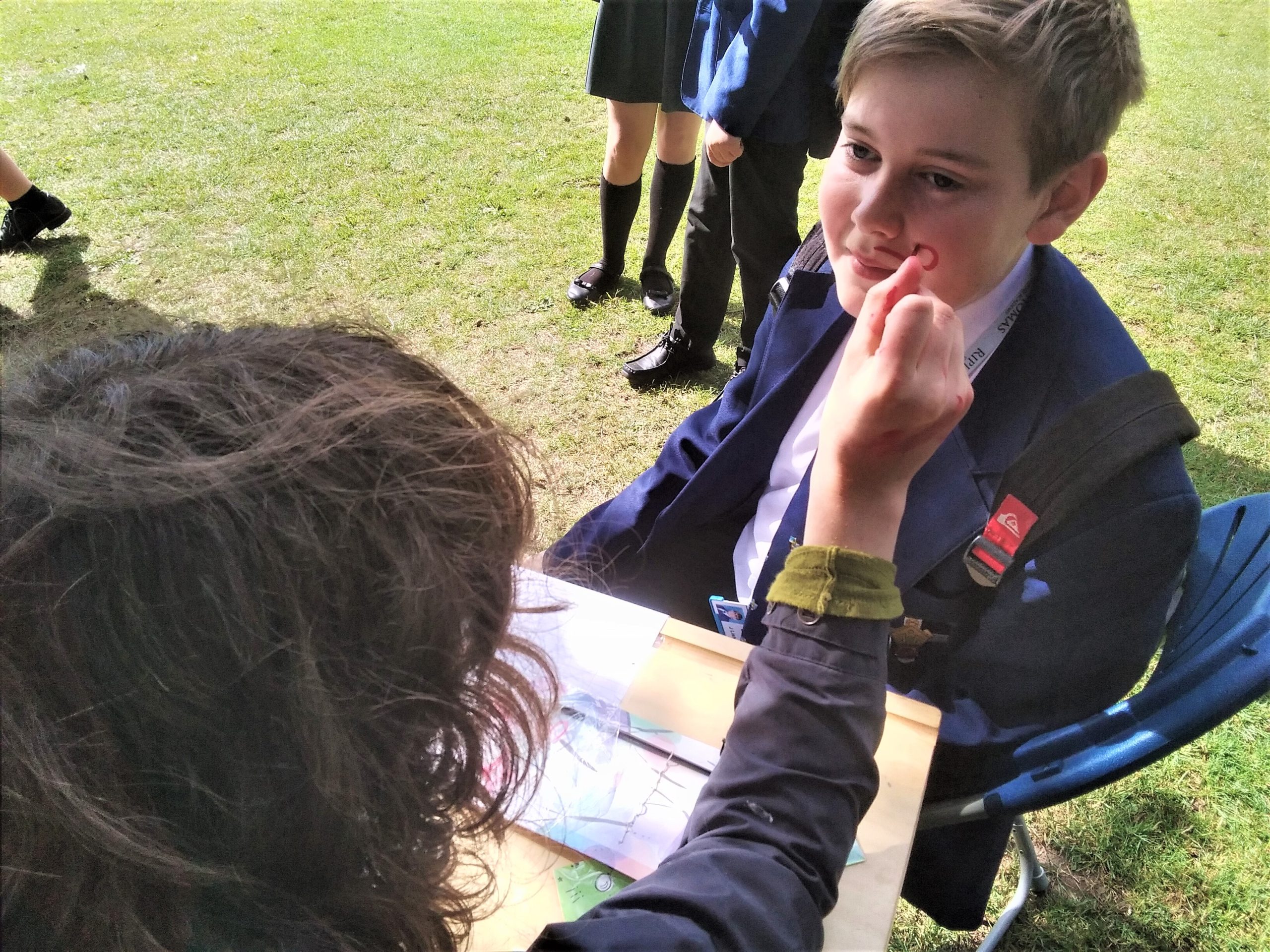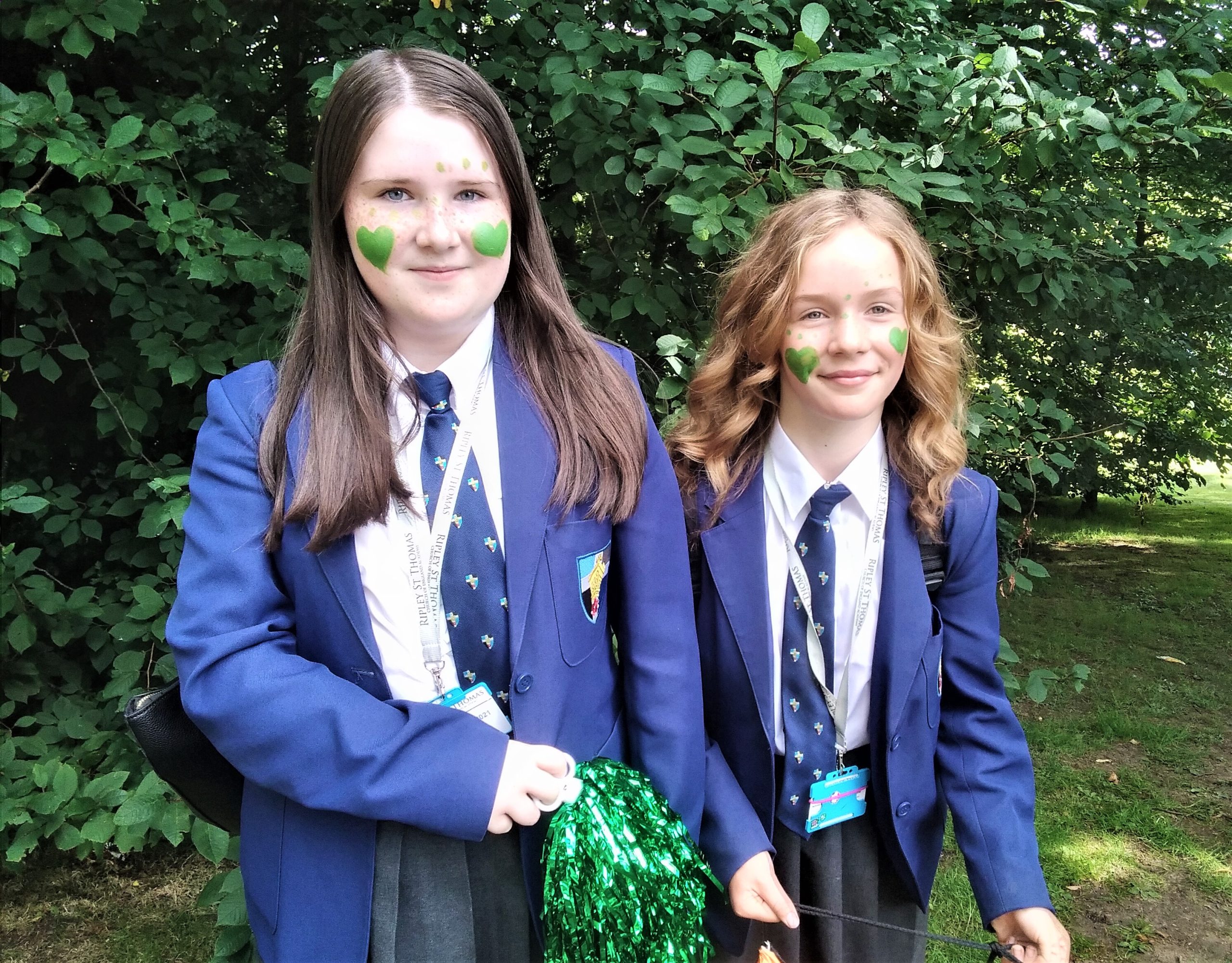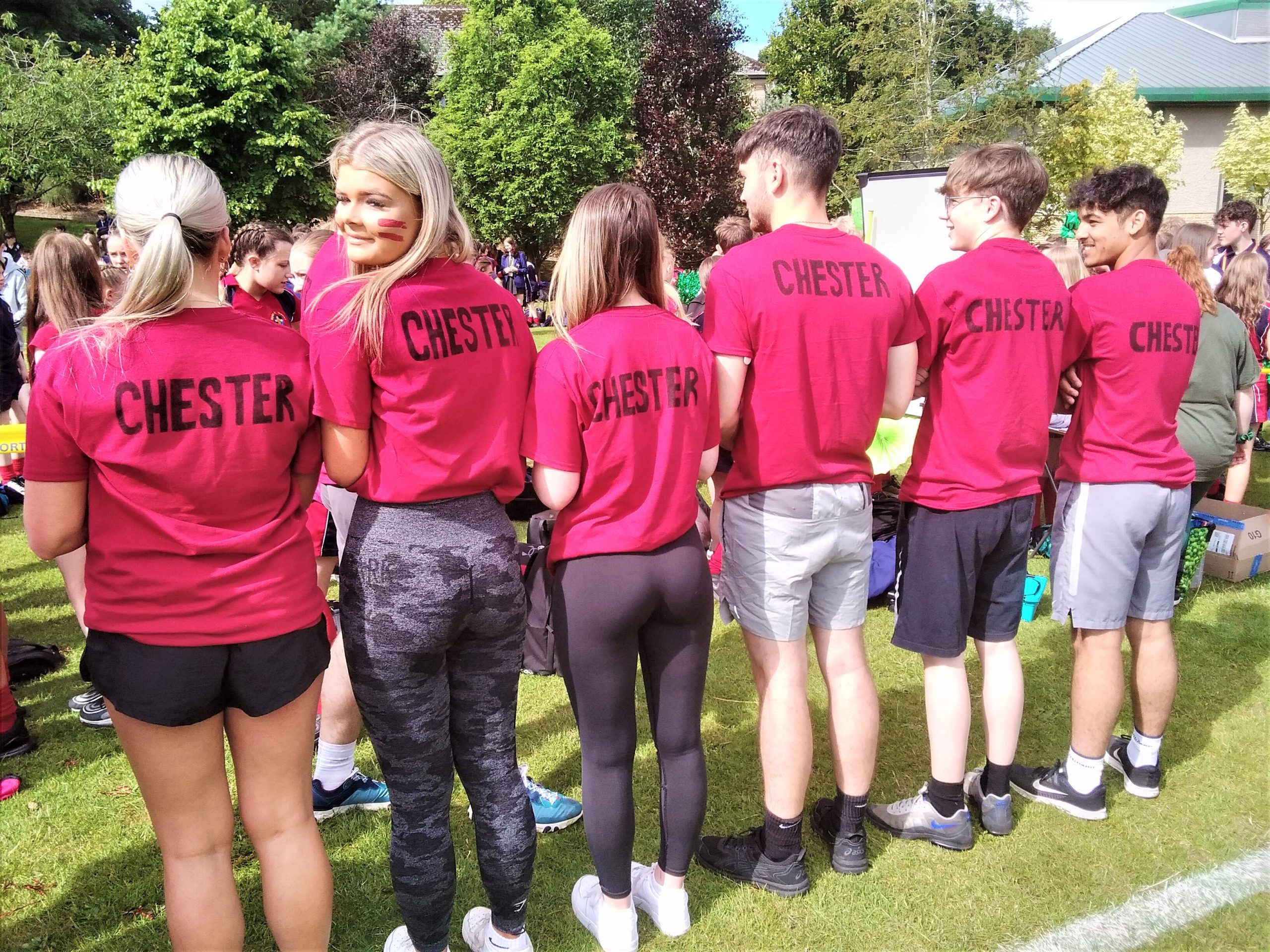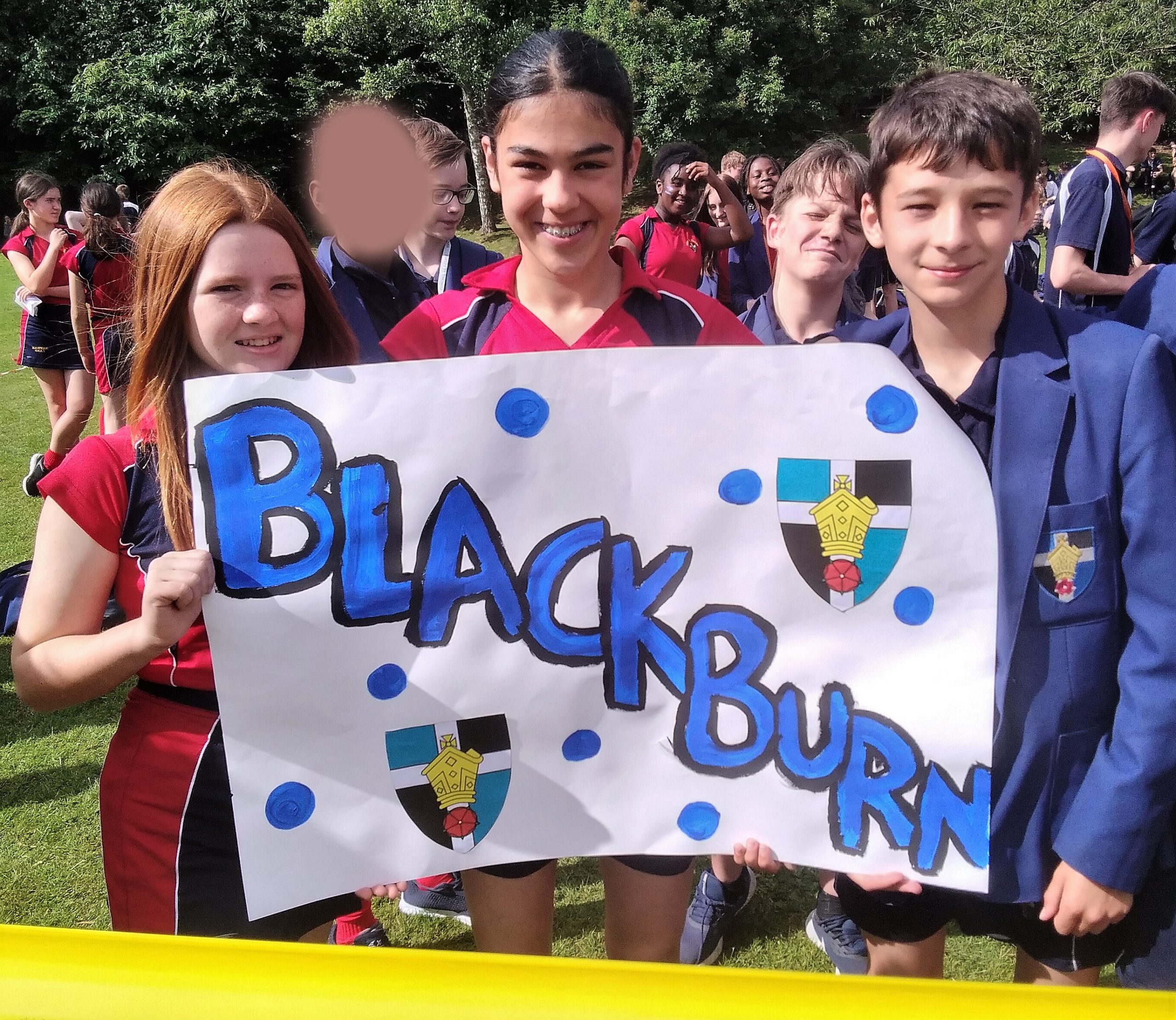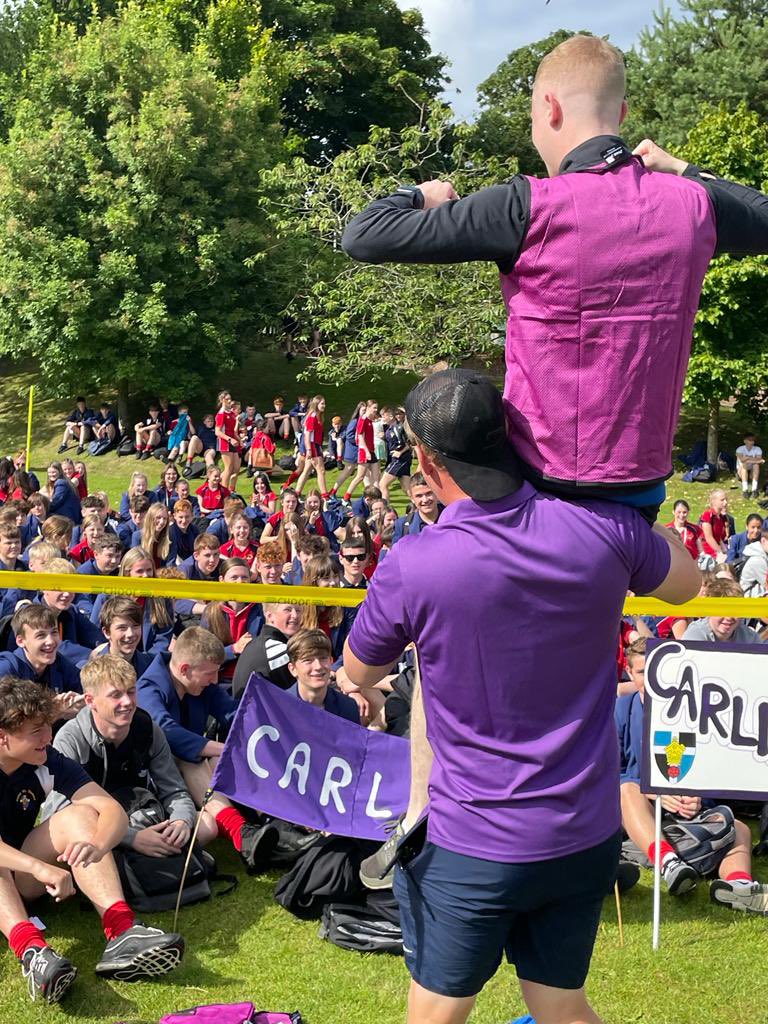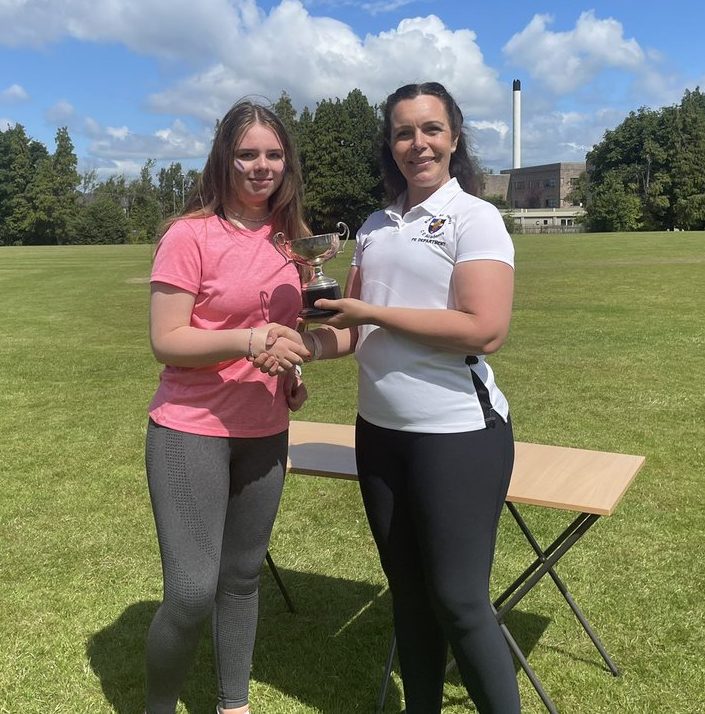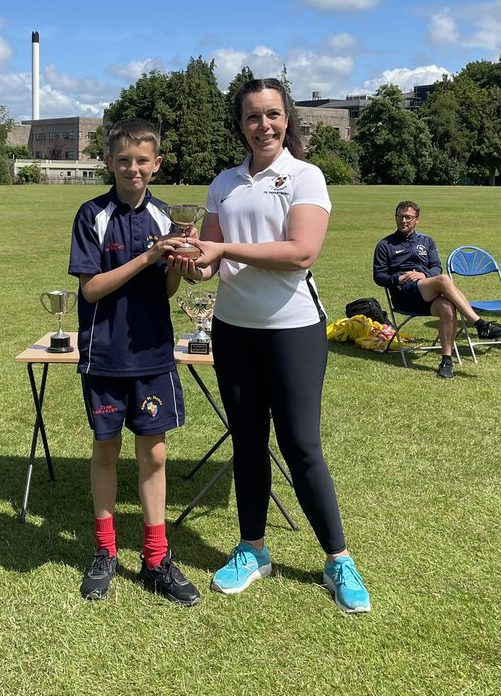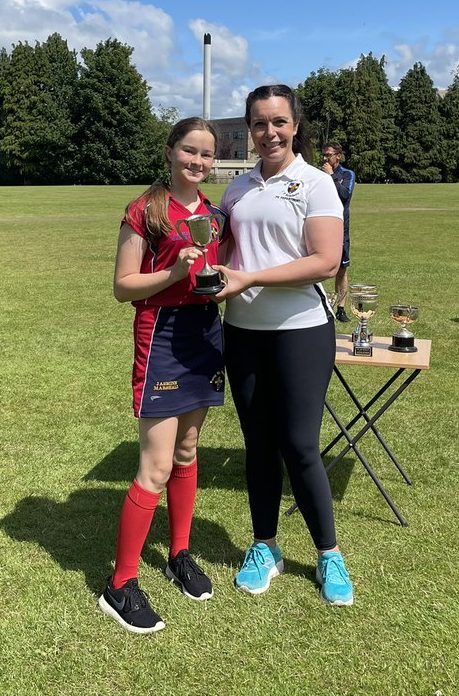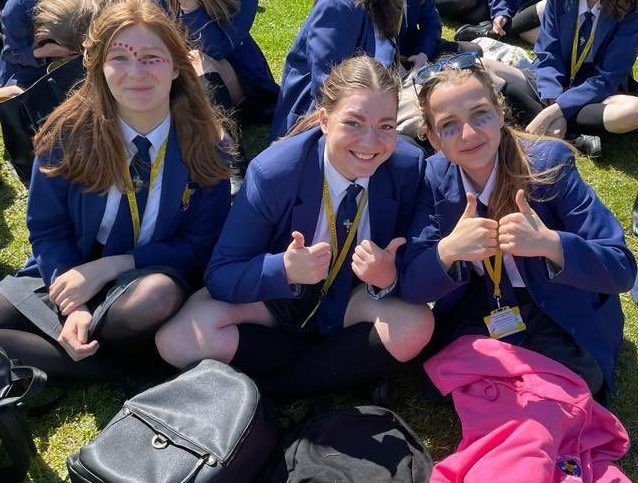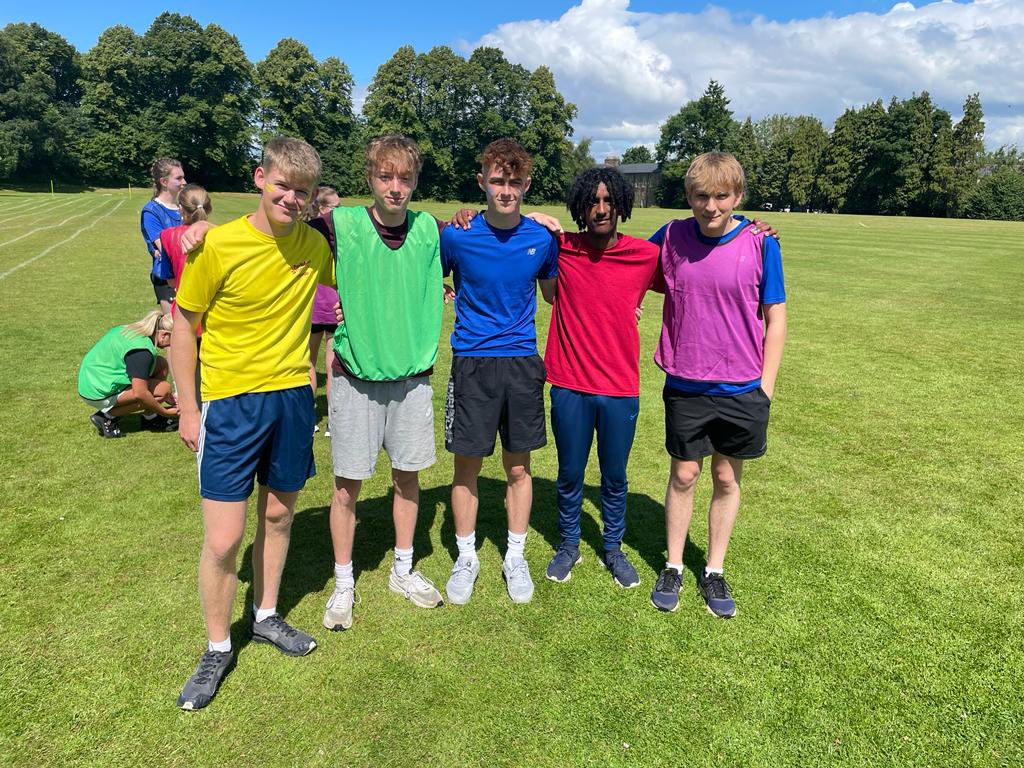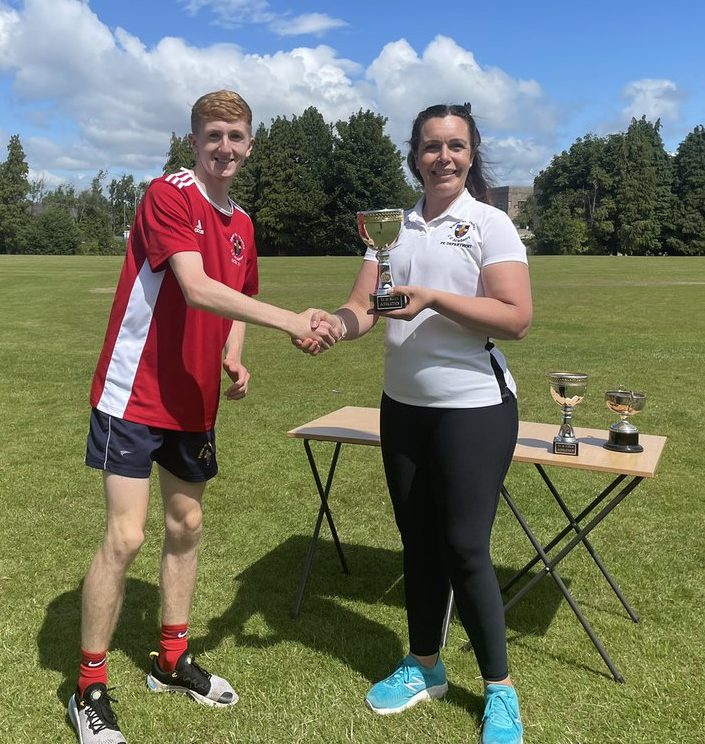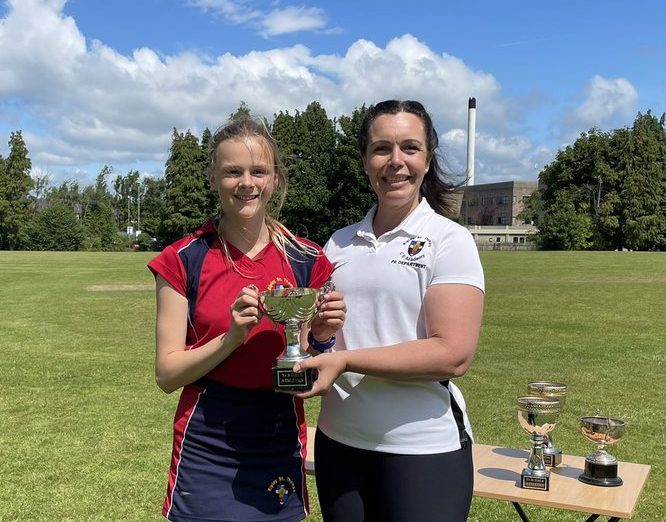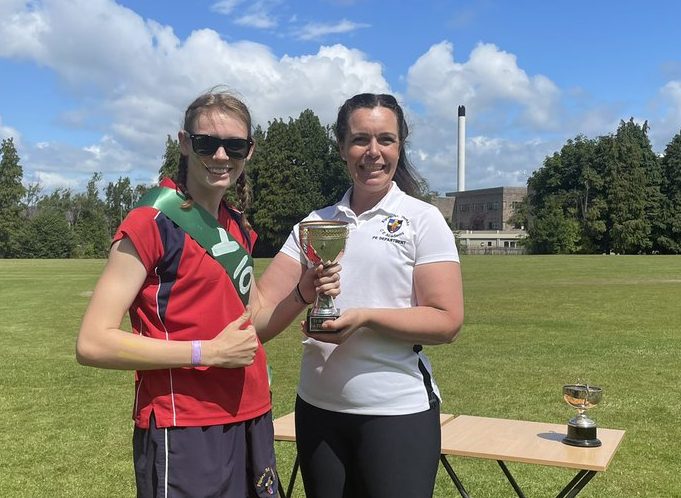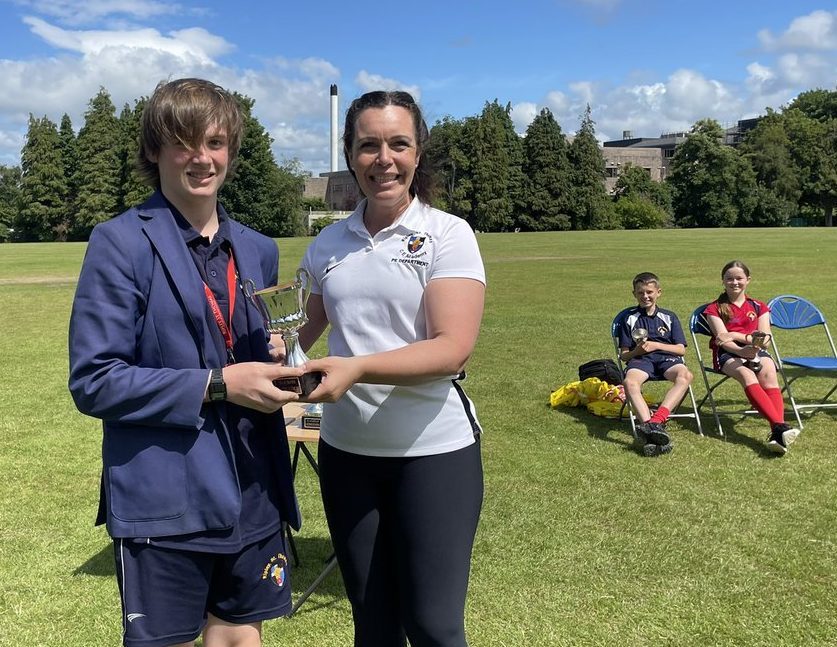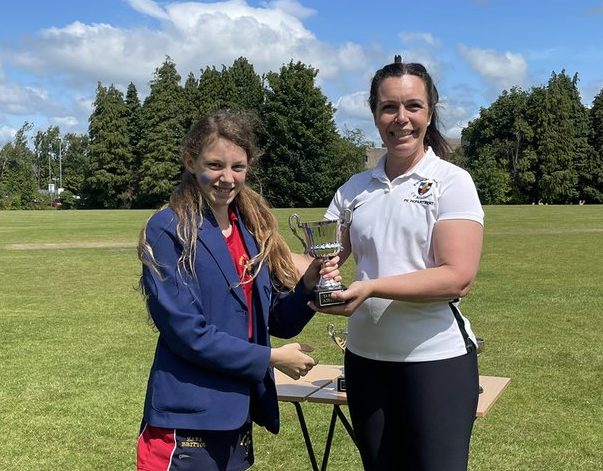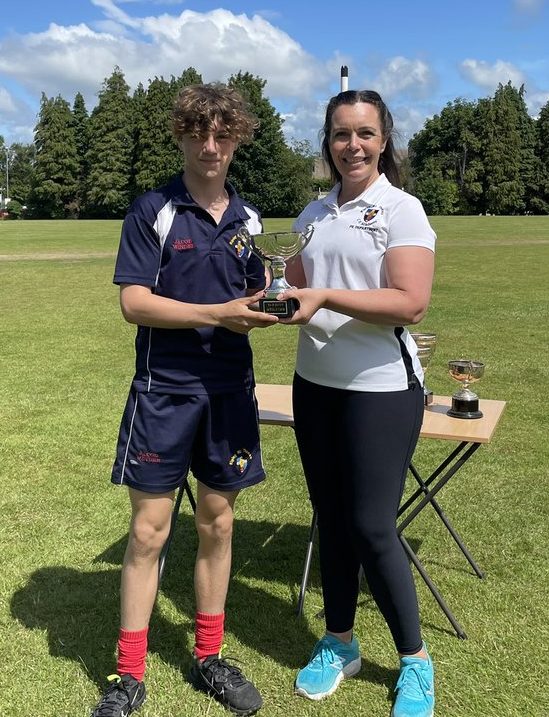 RESULTS!
Y7 Boys
Durham
Blackburn
Chester
Carlisle
York
Y7 Girls
York
Carlisle
Chester
Blackburn
Durham
Y8 Boys
Durham
Chester
York
= Carlisle and Blackburn
Y8 Girls
Blackburn
Durham
Carlisle
Chester
York
Y9 Boys
Blackburn
Chester
York
Durham
Carlisle
Year 9 Girls
Durham
Carlisle
York
Chester
Blackburn
Year 10 Boys
Chester
Carlisle
Blackburn
York
Durham
Year 10 Girls
Durham
Chester
Carlisle
Blackburn
York
Year 12
Carlisle
York
Blackburn
Chester
Durham
Overall: Only 5 points between 1st and 4th!
 =Chester and Durham 289
3. Carlisle 284.5
4. Blackburn 284
5. York 258.5
Record Breakers!
Scott Freeman (Year 10) Chester broke a record that has stood since 1988 in the 800m running 2.09.8, taking half a second off it
Freya Lucas (Year 9) Durham – 45.3s in the 300m
Harley Illingworth (Year 9) Chester – 41.1s in the 300m
Jacob Winder (Year 9) Blackburn – 11.8s in the 100m
Thia Grice Chiula (Year 8) Carlisle – 46.6s in the 300m knocking a second and half off the old record
Leo Palmer (Year 8 ) Blackburn – 1m46 in the high jump – this record has stood since 1994!