#HelloYellow for Young Minds UK
On Friday 8th October, our pupils and staff were encouraged to show their support for Young Minds UK by accessorising their uniforms and workwear with yellow.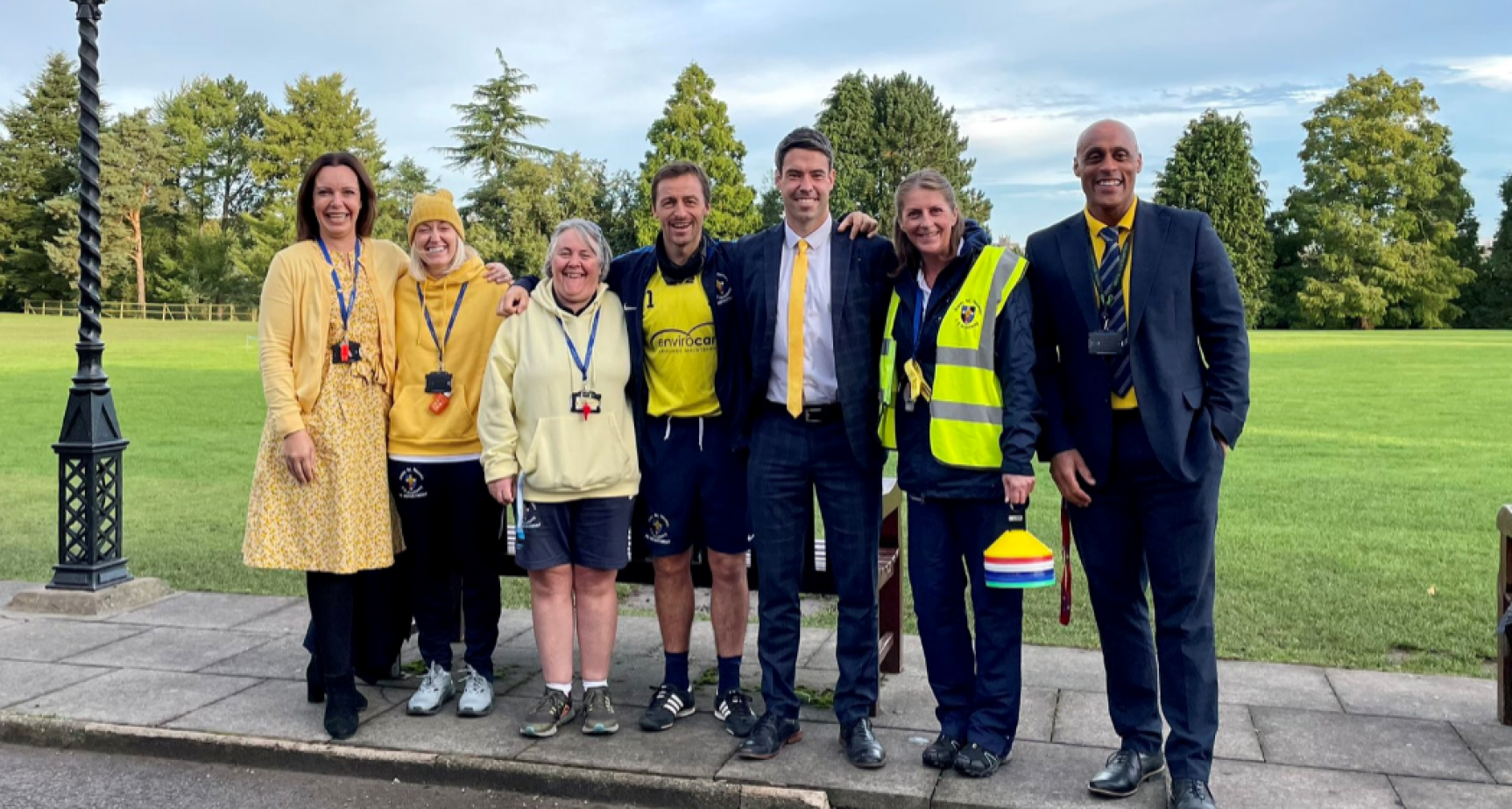 Friday the 8th October was an important day for the charity Young Minds.  They encouraged us all to wear something yellow in support of anyone who may be struggling with their mental health, showing them that they are not alone. Our aim was to raise awareness that it's ok not to be ok and that talking about how we feel to our friends and family is a big step in the right direction.
Our pupils and staff did not disappoint with their accessories. Their ties, scarves, nail varnish, ribbons and badges brightened up our day.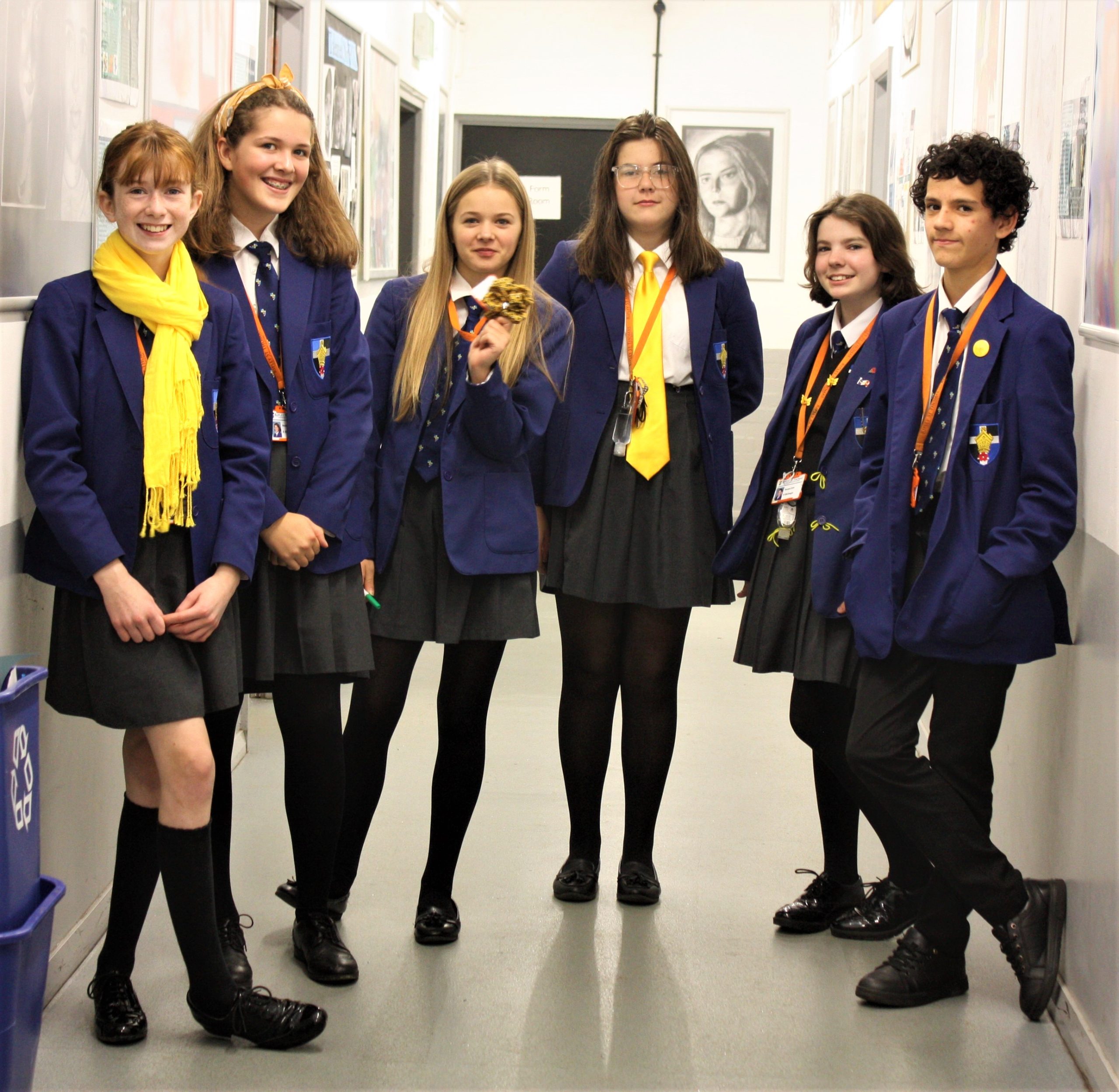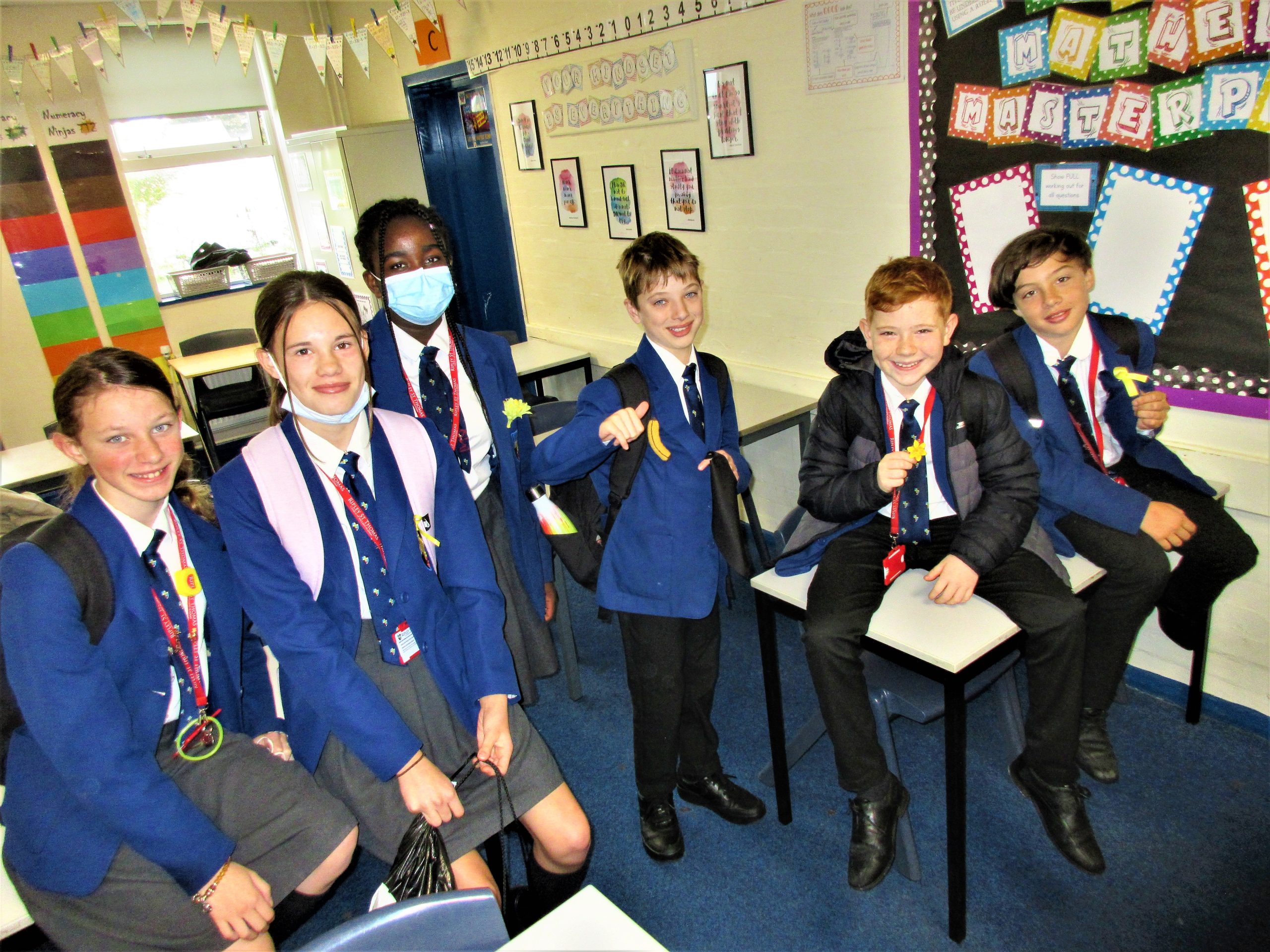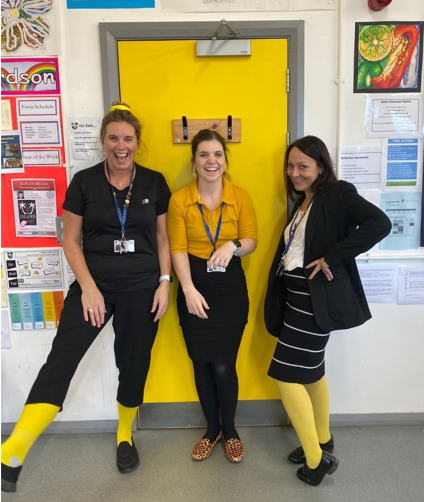 We think a special mention has to be made for our resident 'banana' Miss Western and one particular homemade waistcoat from Mr Russell in RE!