Good luck to our Trainee Teachers
Having reached the end of their first placement at Ripley St Thomas with Ripley ITT, our trainee teachers will soon be moving on to their second placement and next chapter in their journey towards becoming qualified teachers.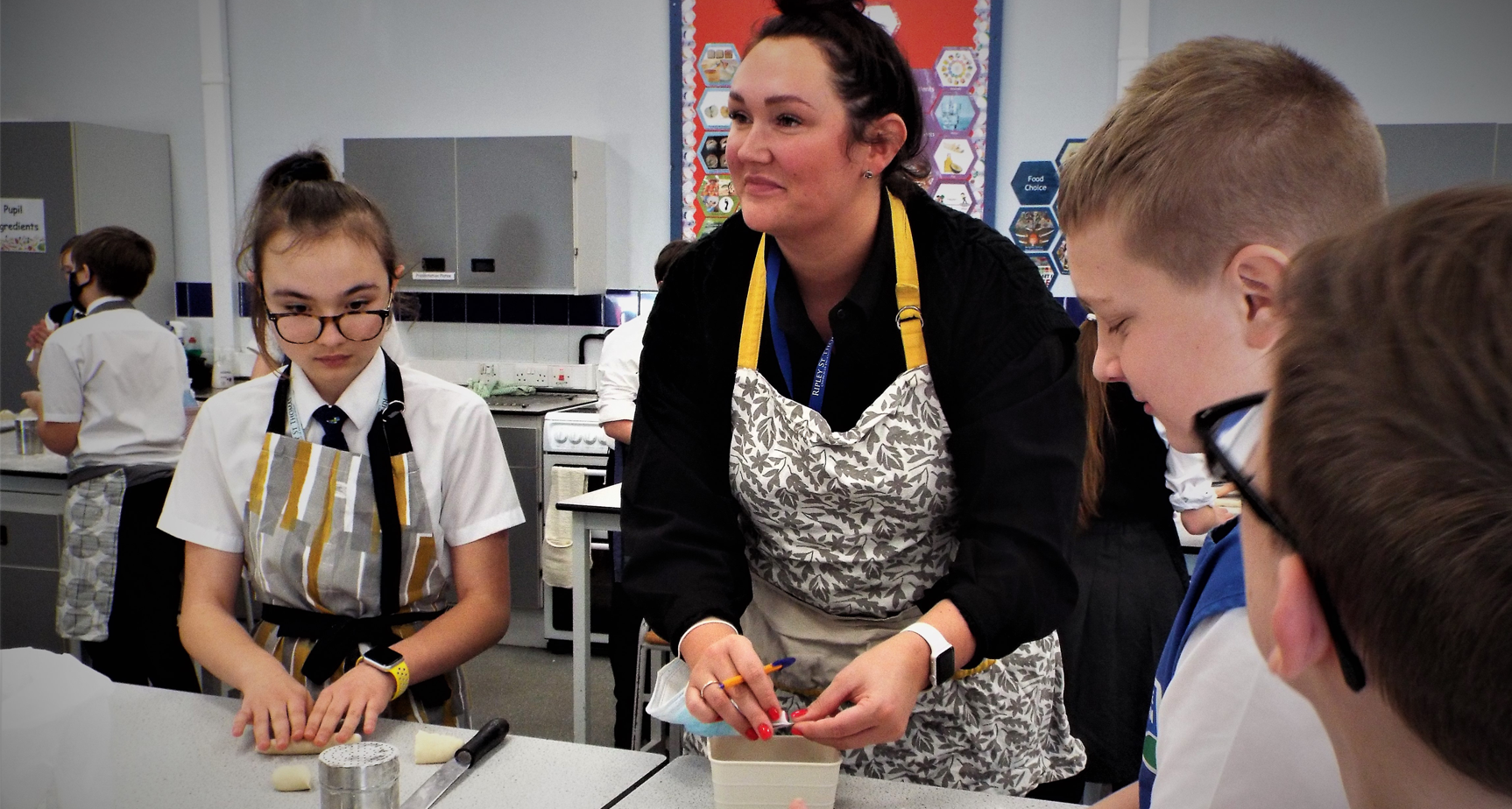 We have enjoyed their smiling faces, fresh positive outlook and enthusiastic approach this term and wish them all the very best for their next placement and their future careers. Our next cohort of 7 Ripley ITT trainees plus 2 trainees from University of Cumbria will be starting with us in the new year.
It has been lovely to see and hear how well Sarah Jayne  (featured photo in PSHE lesson with Year 7), Jonathan, Grace, Thomas, Ben, Kian and University of Cumbria PE trainees Jenna and Ben have settled in: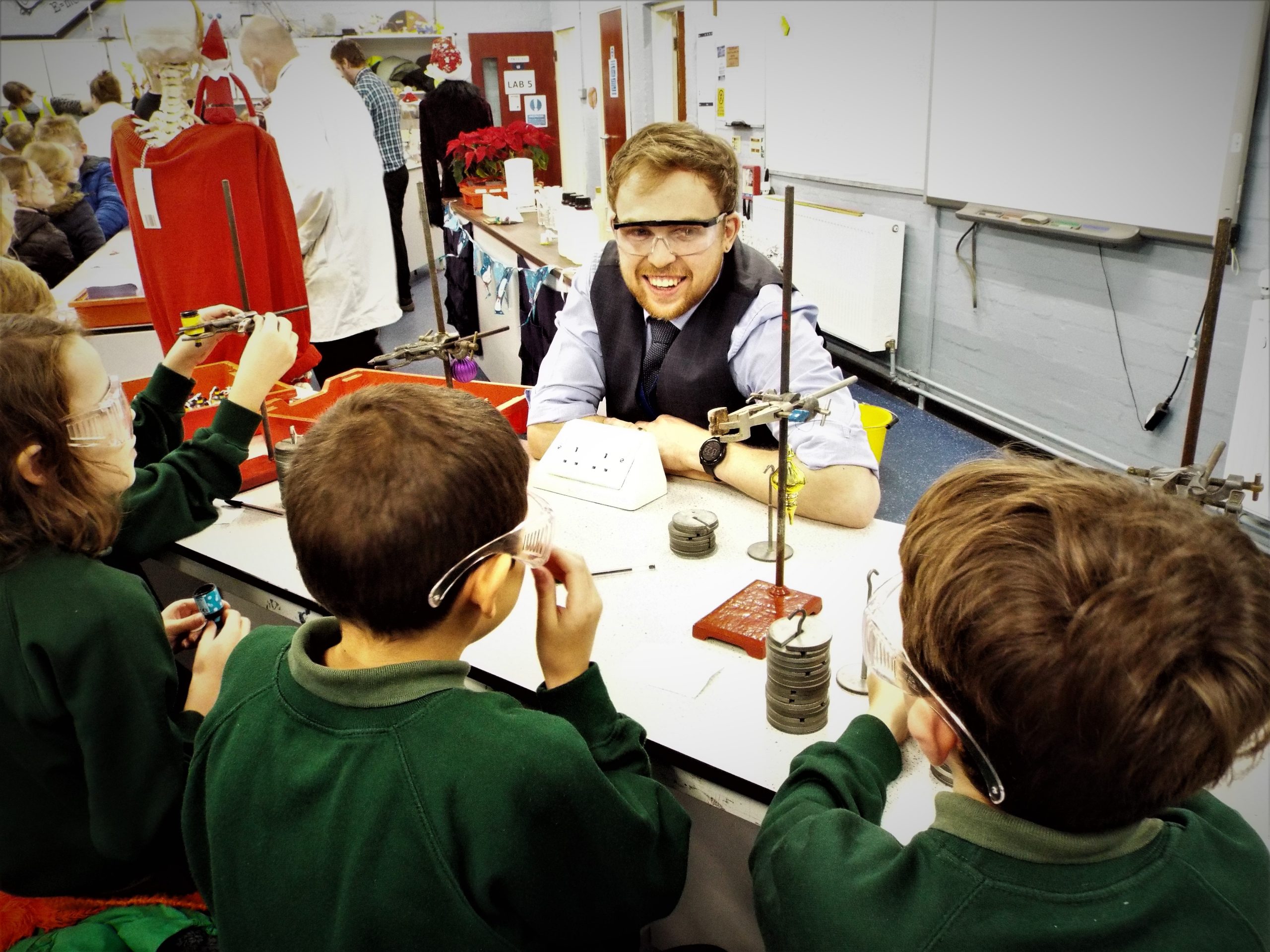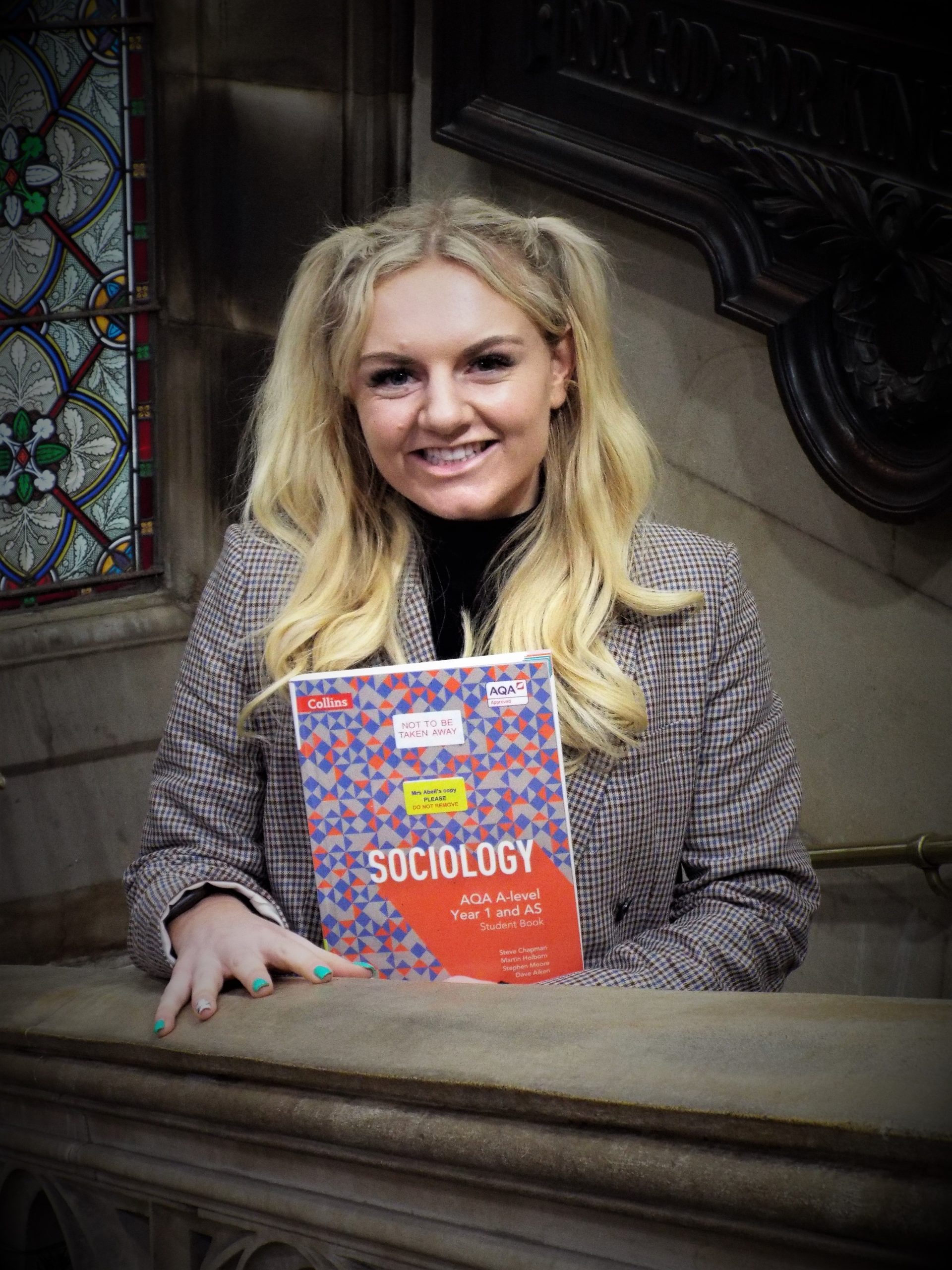 "I have thoroughly enjoyed my time here at Ripley and felt well supported throughout. Both the students and staff have been a pleasure to work with and helped to develop my teaching ability."
Grace Oldfield, Ripley Psychology trainee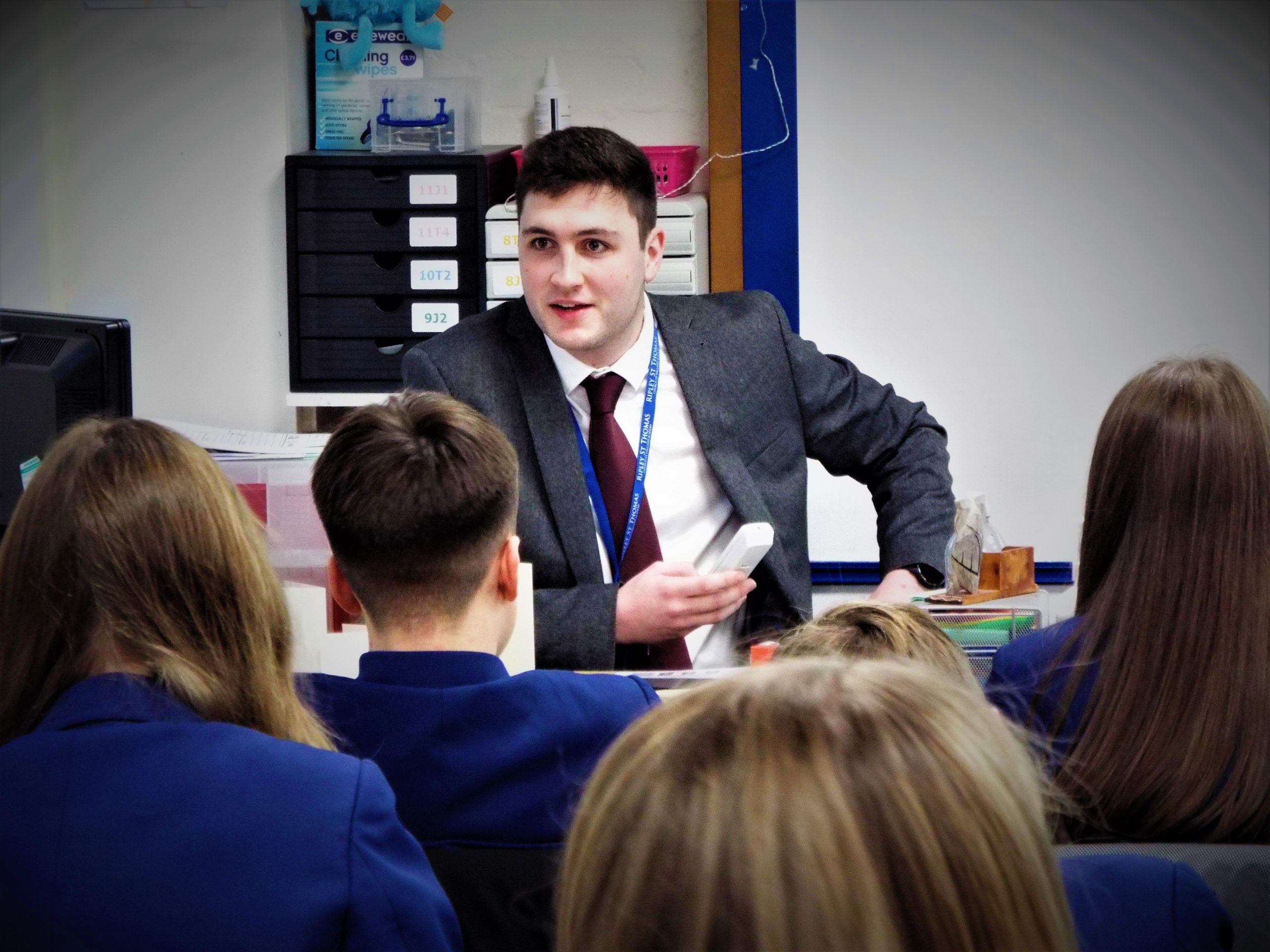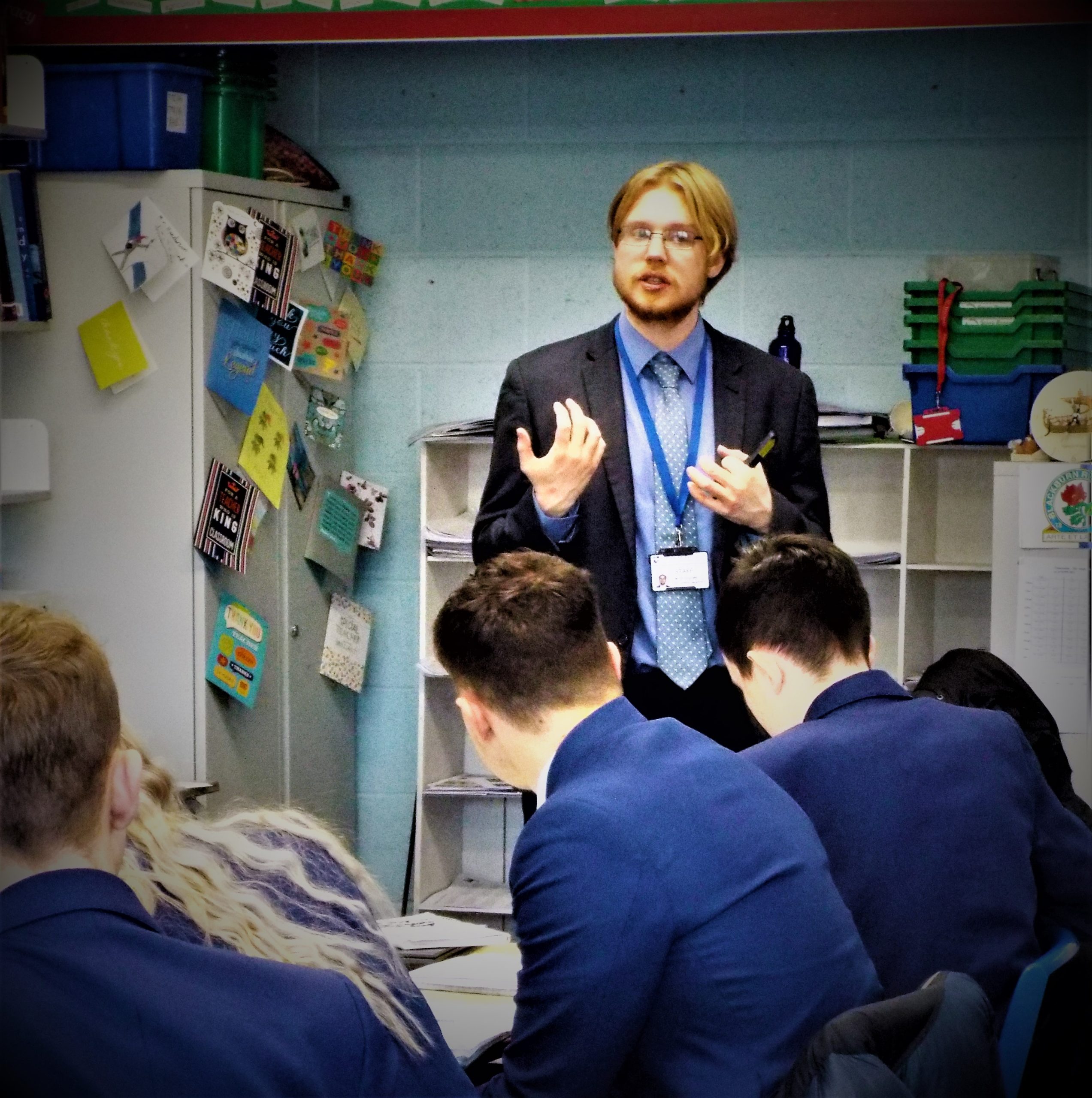 "I have very much enjoyed my  placement at Ripley, the staff and school are very welcoming and I have been well supported throughout my training. Overall it has been an enriching and rewarding experience."
Ben Hughes, Ripley History trainee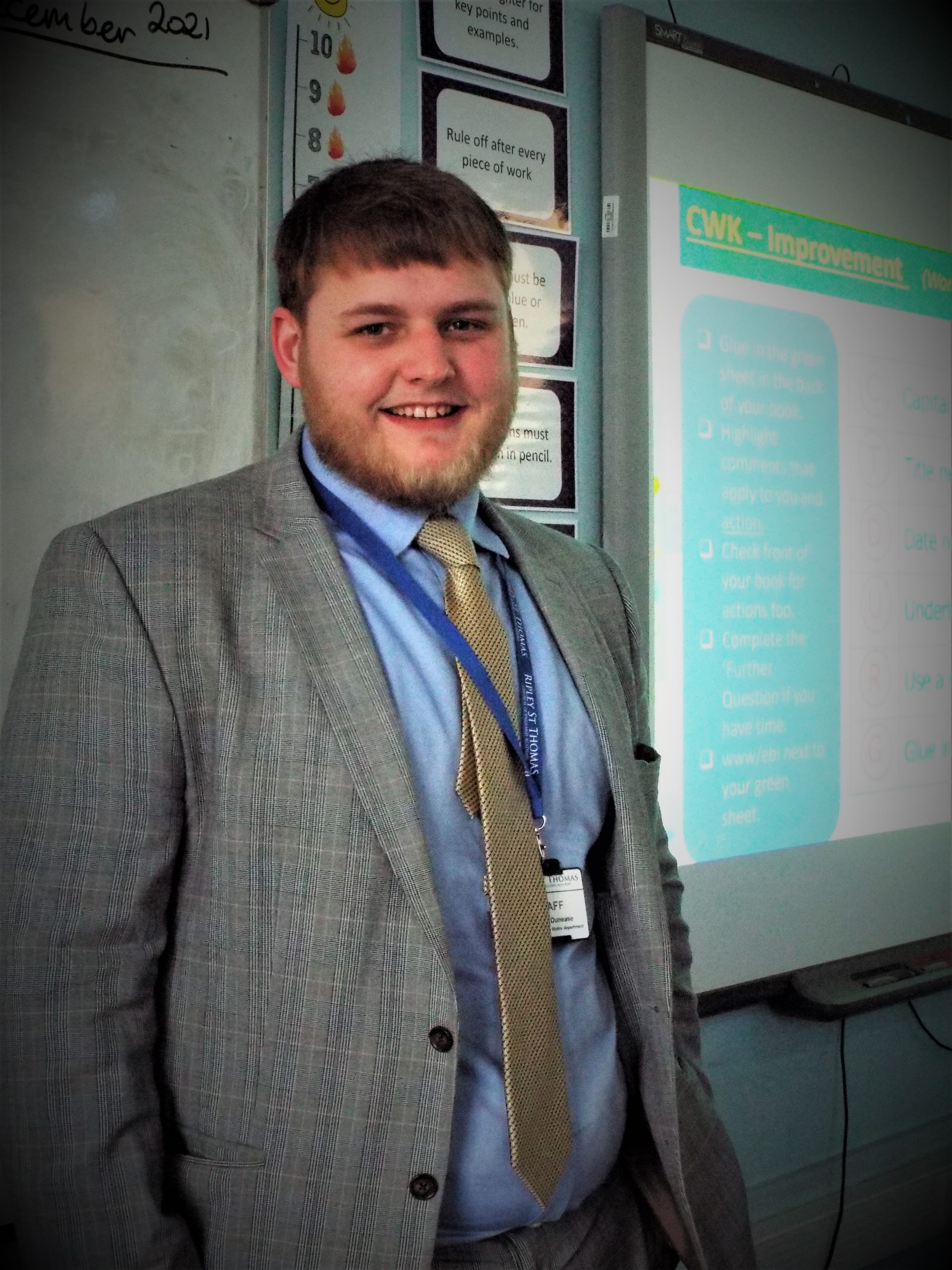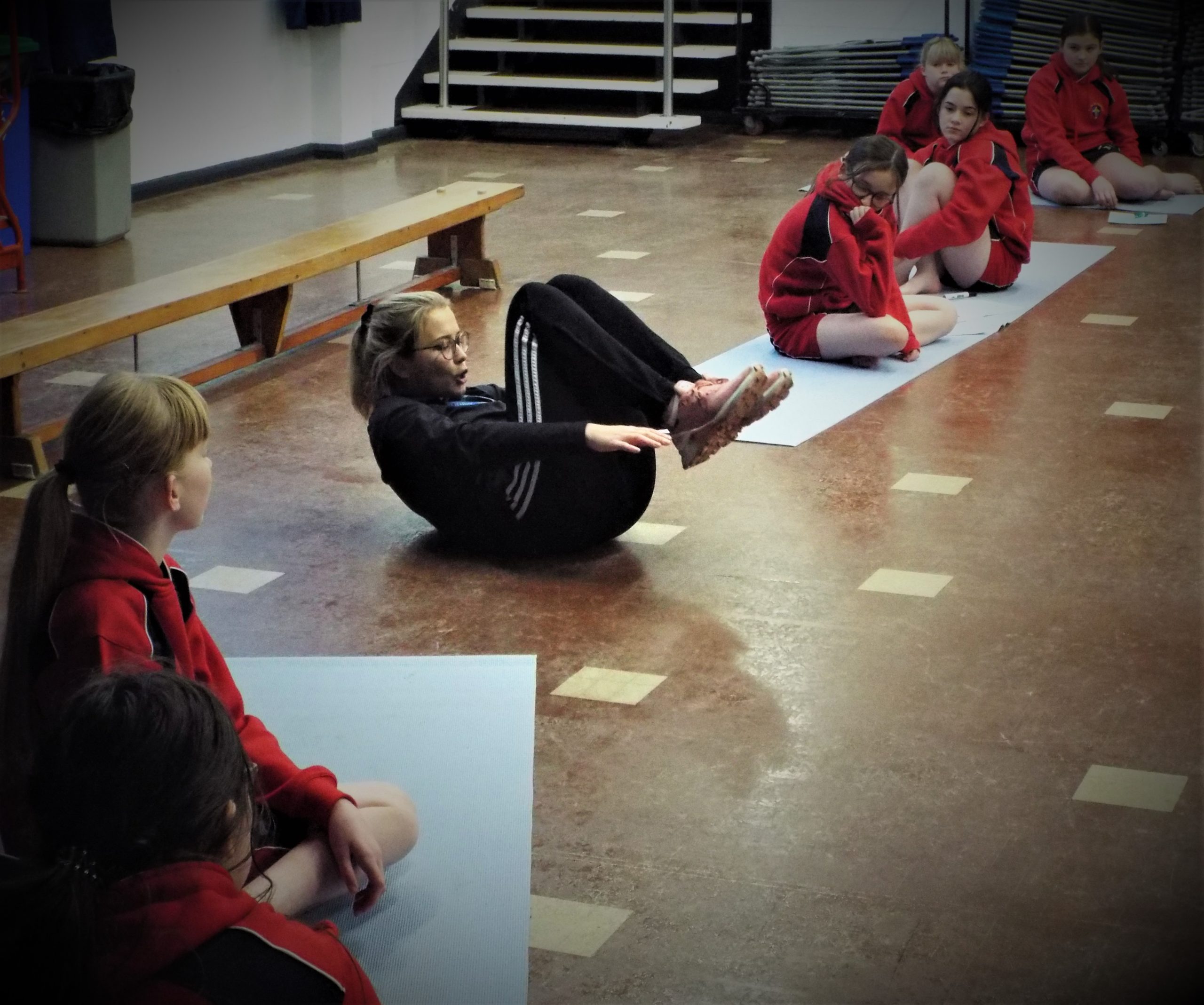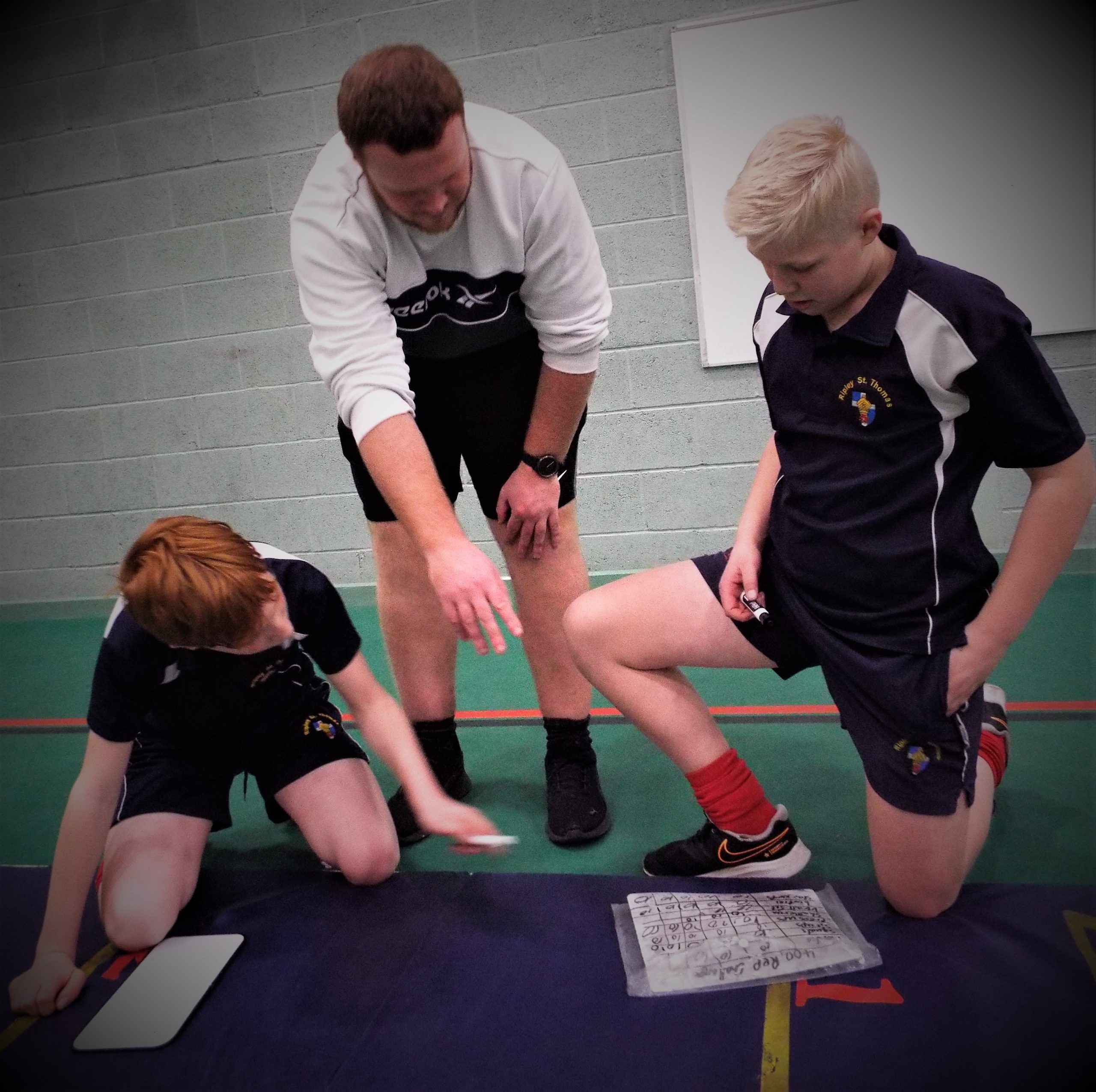 Are you interested in TRAINING TO BE A TEACHER?
Ripley ITT could be your route into teacher training. As a trainee teacher on our SCITT programme, you will spend a much greater proportion of time in school than you would on a traditional PGCE programme and the curriculum will be delivered by outstanding teachers who work in our partnership schools.
More details here: