Farm Clubbers in their element
Year 7 Farm Club is off to a great start with Miss Helliwell. Come rain or shine, the animals need to be cared for and this young group are loving the responsibility whilst learning all about Agriculture and Horticulture!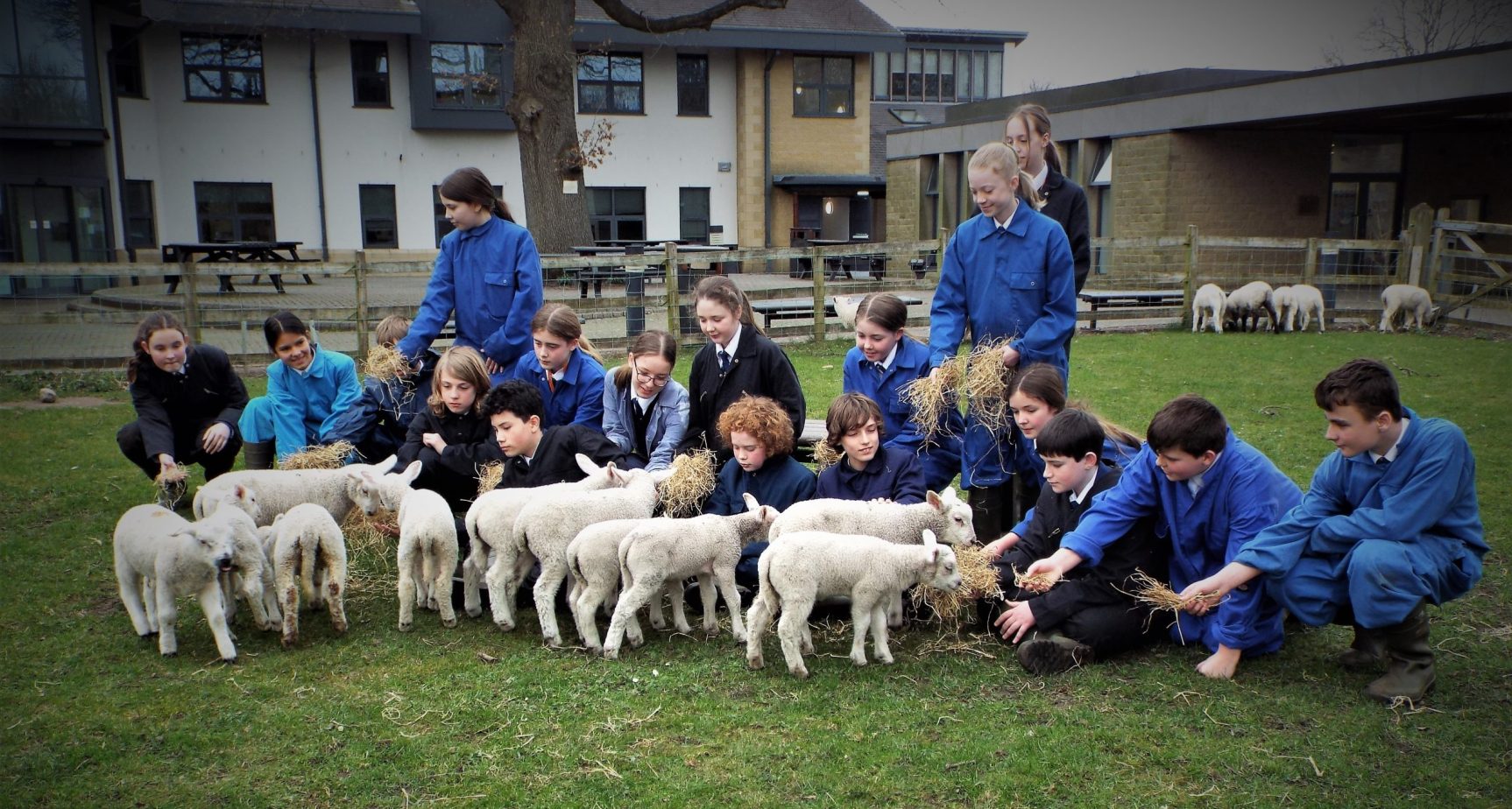 The After School Club runs for 4 weeks on Mondays then opens to a new cohort to give as many pupils as possible the chance to join. A very popular Club that we all love to be involved with- especially when baby animals are running around!
Watch this space for more and more…