Farm Club and Forest School Festivities
Farm Club enjoyed their 'Best Christmas-dressed Shetland ponies and Springer Spaniel' competition yesterday with Forest School signing off their last session with an outdoor feast and charcoal burning!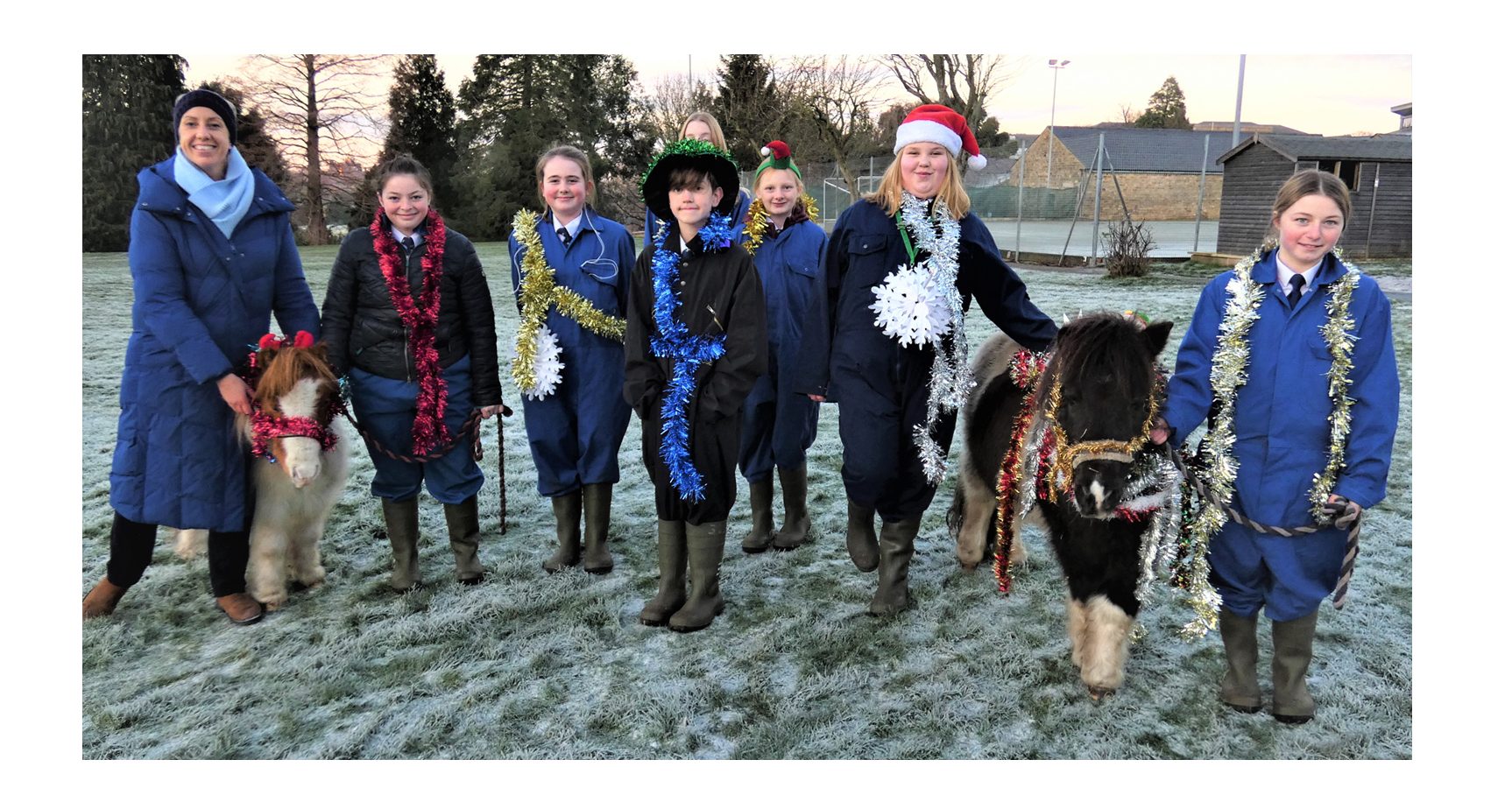 Rex the Springer was too quick for the Farm Clubbers, running off with the elf on a shelf! We do think Hamish and Sheena, our Shetlands looked extremely smart although they didn't seem too impressed!
Meanwhile over in Forest School, in Ripley Woods, a hot sausage feast was being prepared whilst the group made their own charcoal. The resident friendly Robin also made their usual appearance and some amazing artwork was produced by the group with their own products, all in the fresh air! This was the icing on the cake after an amazing wreath making session the week before!
There will be new attendees next term for both groups but we know that everyone has contributed their very best to each group. We hope you all have a lovely restful festive break too.