Congratulations to our Sixth Form Champions
Our Sixth Form football team have retained the District Cup following a convincing 4-1 win over LRGS (Ed Harrison scored 4) and a 3-1 win over Morecambe Bay Academy.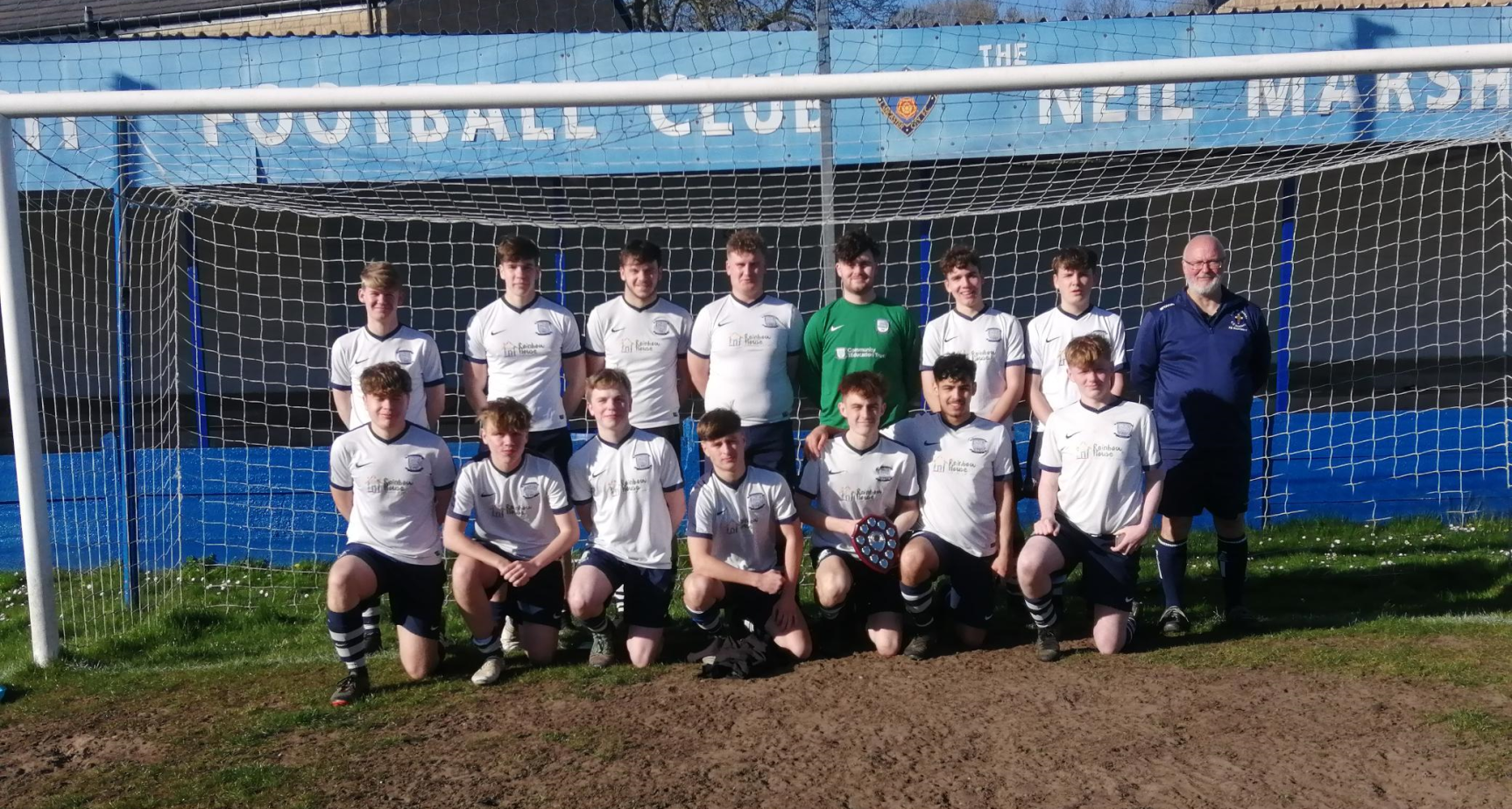 In the second game, George Eccles scored twice and Louis Rogerson scored a cracker. All boys played really well and with great teamwork and sportsmanship.
Huge congratulations to the team and special thanks  to coach Mr McCafferty ⚽️🎉