British Biology Olympiad success for Year 13
We regularly encourage and support our Science students to undertake Olympiad challenges in all subject areas. We have just received the results for this year's British Biology  Olympiad, a prestigious national competition and are delighted to announce that 7 of our students have won 2 silver and 5 bronze medals.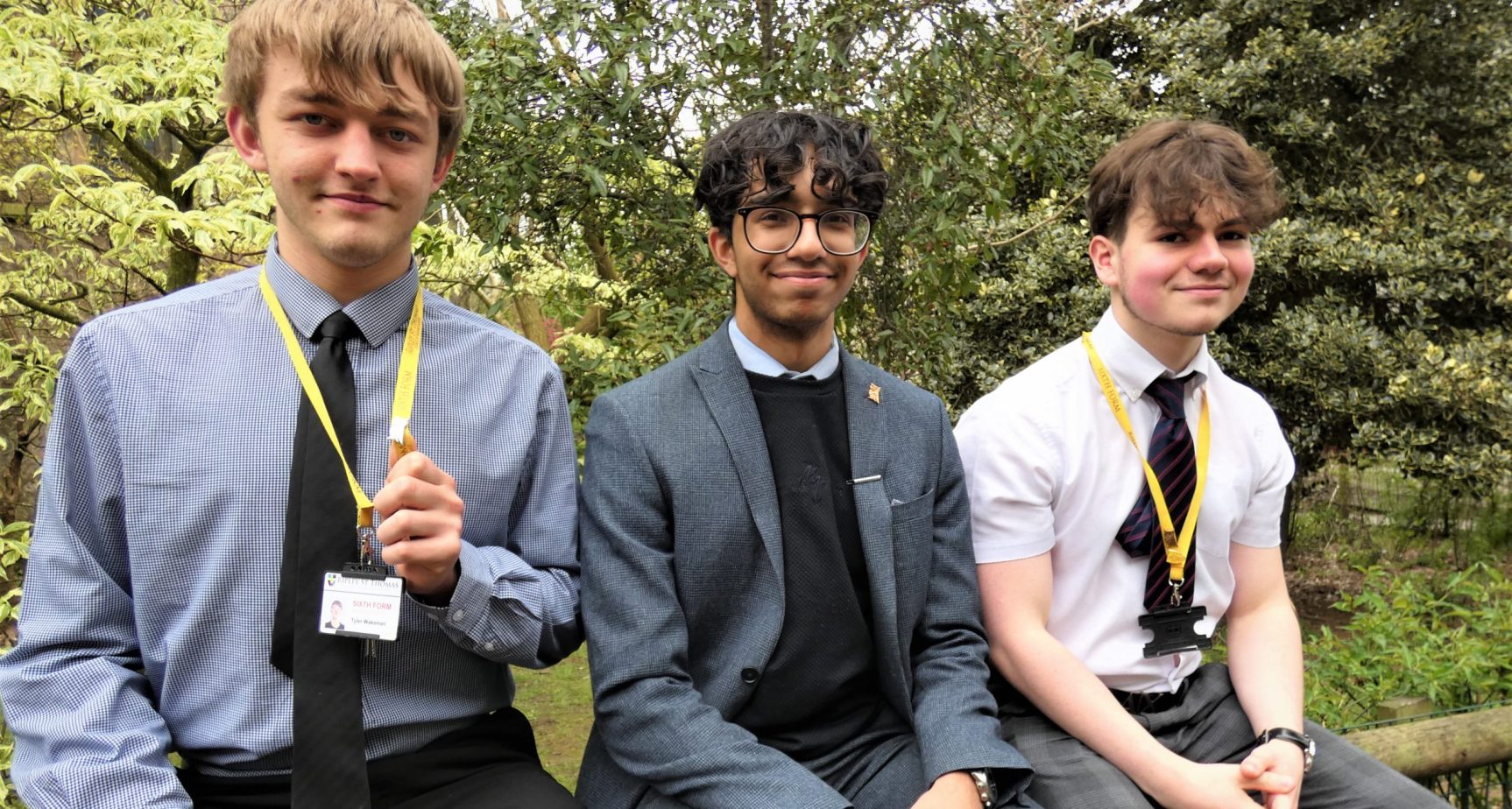 The British Biology Olympiad (BBO) challenges and stimulates post-16 students with an interest in biology to expand and extend their talents. It enables students to demonstrate their talent and to be suitably rewarded with publicly recognised certificates.
The competition consists of two, 45-minute multiple choice papers which are taken online under staff supervised exam conditions.
Students were presented with topics and ideas which they are not familiar with, so competed with their problem-solving skills and understanding of core principles.
All of our year 13 biologists were entered. The results are as follows:
Silver medal
James SS
Tyler W
Bronze medal
James B
Johnny G
Libby McG
Muhammad Z
Martha T
Highly commended
Alfie H
Will S
Ben T
Commended
Charlie B
Joe S
Lola C
"I am really pleased with 7 medals the group achieved this year. To put this into context, over 13,000 pupils took part from 800 schools worldwide and the top 10% received silver with the top 15% bronze. Well done everyone – and some very cute little pin badges to add to their certificates!"
Mr Walmsley, Teacher of Biology for Y13