BBC wants you to Share Your Story
Last Thursday 13 October, we were lucky enough to welcome some special BBC Ambassadors into school to talk with Years 8-11 in the Phythian Theatre. As part of its centenary celebrations, the BBC is visiting over 400,000 students in 700 secondary school visits across the UK in a project called Share Your Story.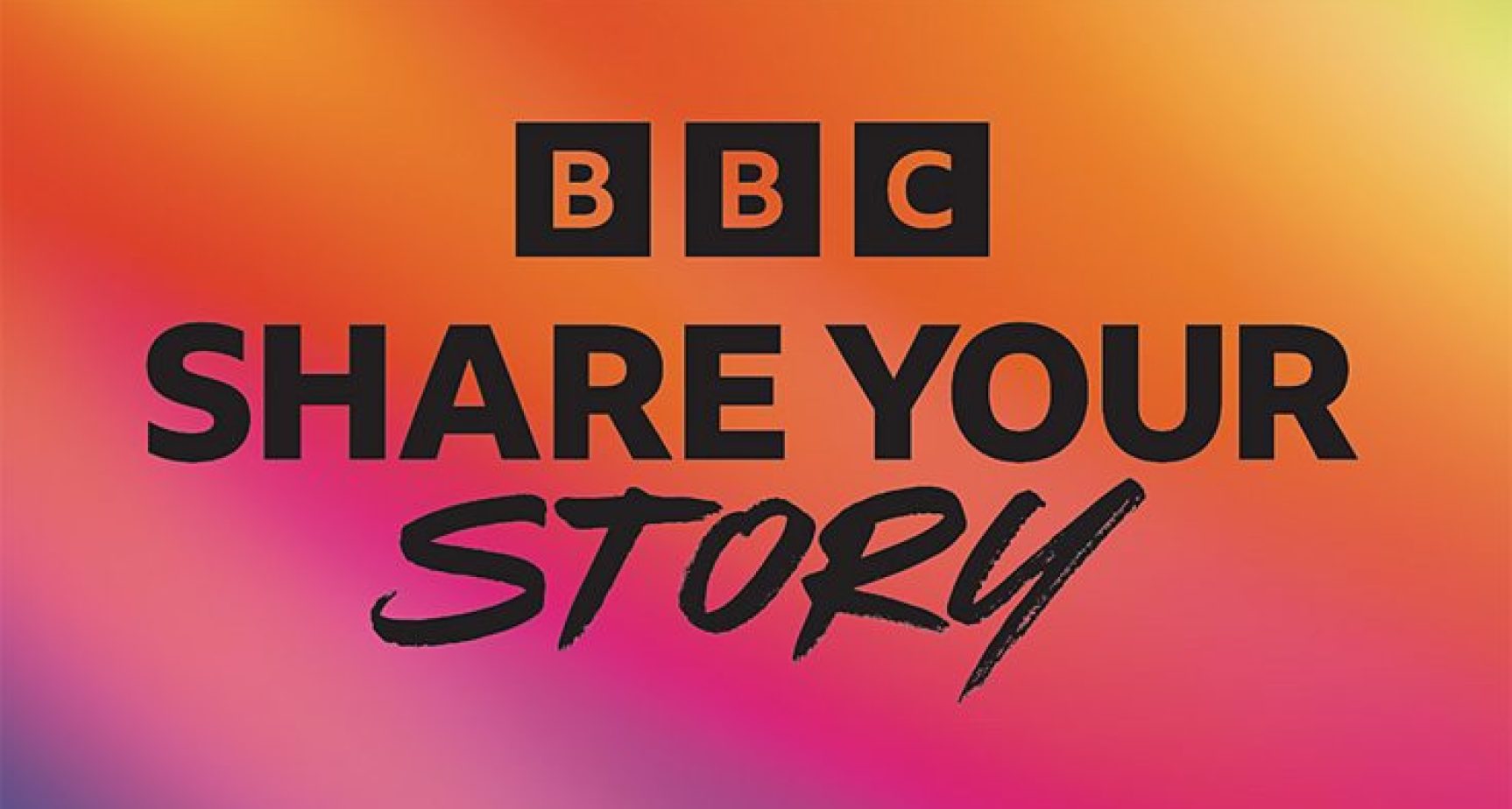 Our two guest speakers, Journalist Ben Maeder and Producer/Journalist Tara Vallente, both from Radio Cumbria were joined by guest Radio 1 and Radio Scotland presenter, Phoebe Inglis Holmes, and shared their inspirational storytelling journeys with us.
As well as our frontline guests, a special Tech Crew of Charlie, Lee, Alex, Alex and Abbie joined the team to make up the exciting Roadshow which held all year groups captivated by their inspirational anecdotes and experiential stories, opening the minds of the pupils to the power of storytelling.
The tour, produced by BBC Children's and Education, is designed to inspire young people to achieve their goals and help realise their ambitions. These interactive storytelling sessions also highlight the range of career opportunities in storytelling at the BBC and the creative industries, both locally and across the UK. #ShareYourStory #BBC100