Aspiring Engineers set sights on electric chargers
Our Sixth Form Aspiring Engineers are making headway into their Electric Cars at Ripley project, instigated by Mr Menadue, Physics teacher.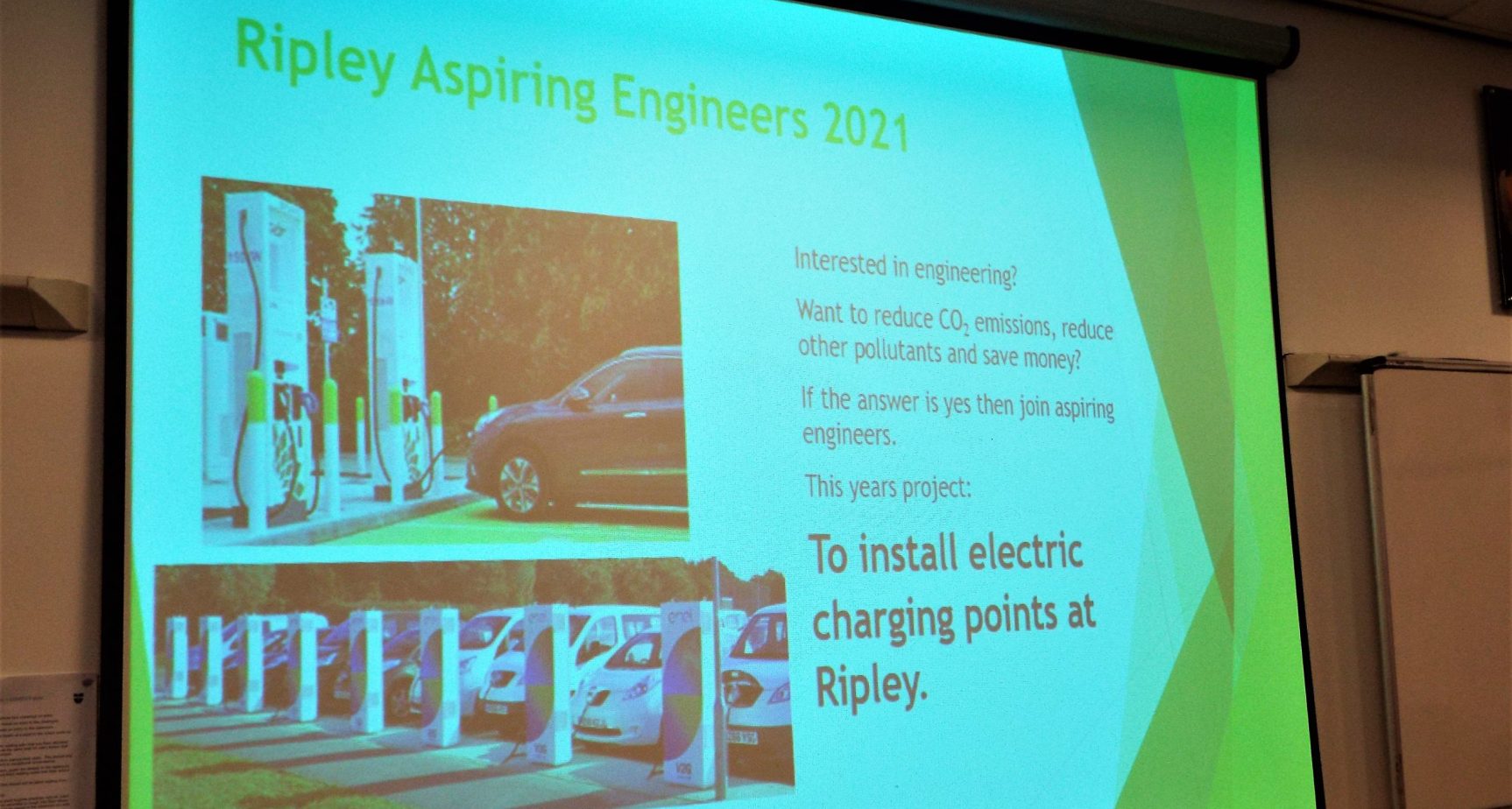 Sixth Form students interested in engineering and wanting to reduce CO2 emissions, reduce other pollutants and save money had the chance to work towards installing electric charging points at Ripley St Thomas. The group of Y12 and 13 students undertook to research the idea in full, from demand/need, location and financing to implementation/completion.
The first Year 12 group looked at demand and shared a survey within the school community to test the water on the idea of setting up electric charging points within the school grounds. From these results they then needed to determine how many, if any, charging points would be required. Currently 2/50 already have electric cars but 18/50 were considering in the future. Through researching local car parks using Parkopedia, they calculated that for every 50 car parking spaces there is space for 1 electric charging point. To ensure future proofing, the group determined that 4 car charging spaces would be the optimum number in school.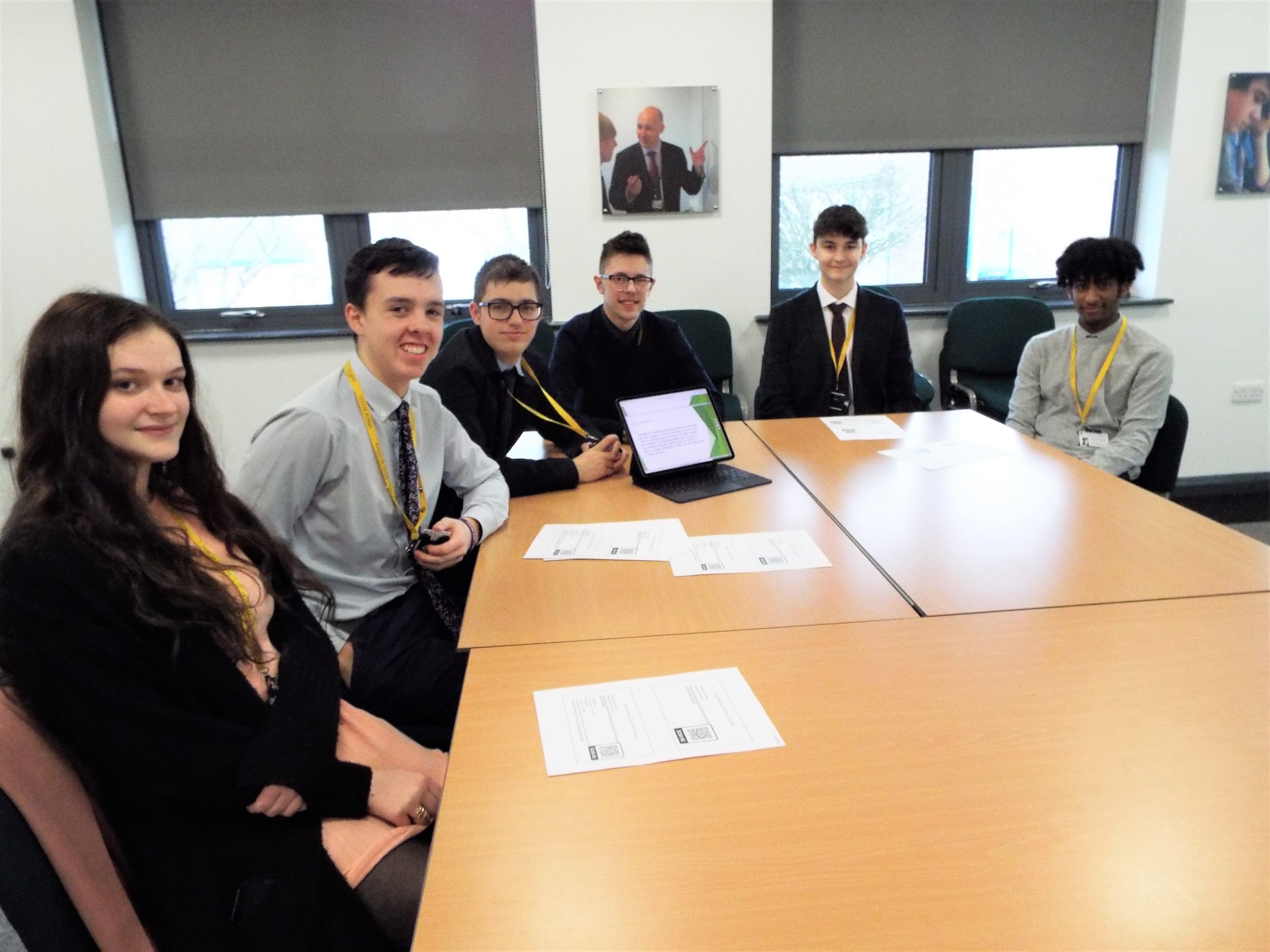 Year 12 Group 2 looked at the logistics of siting and locating the chargers. With help from the Site manager, they checked the positions of the 3 main incomers (electricity supply cables) and compared them with current car parking positions. Using a Hawk meter at a cost of £250 they tested the capacity on all cables to check the spare charge. The cable running down the main drive was at full capacity but the incomer at the back of Sixth Form had capacity as well as the Ashton Block car park. They deduced that the Sixth Form car park would be the ideal location, being safe, enclosed, large and easy to install but the back of school would mean losing some current car parking spaces and isn't as secure.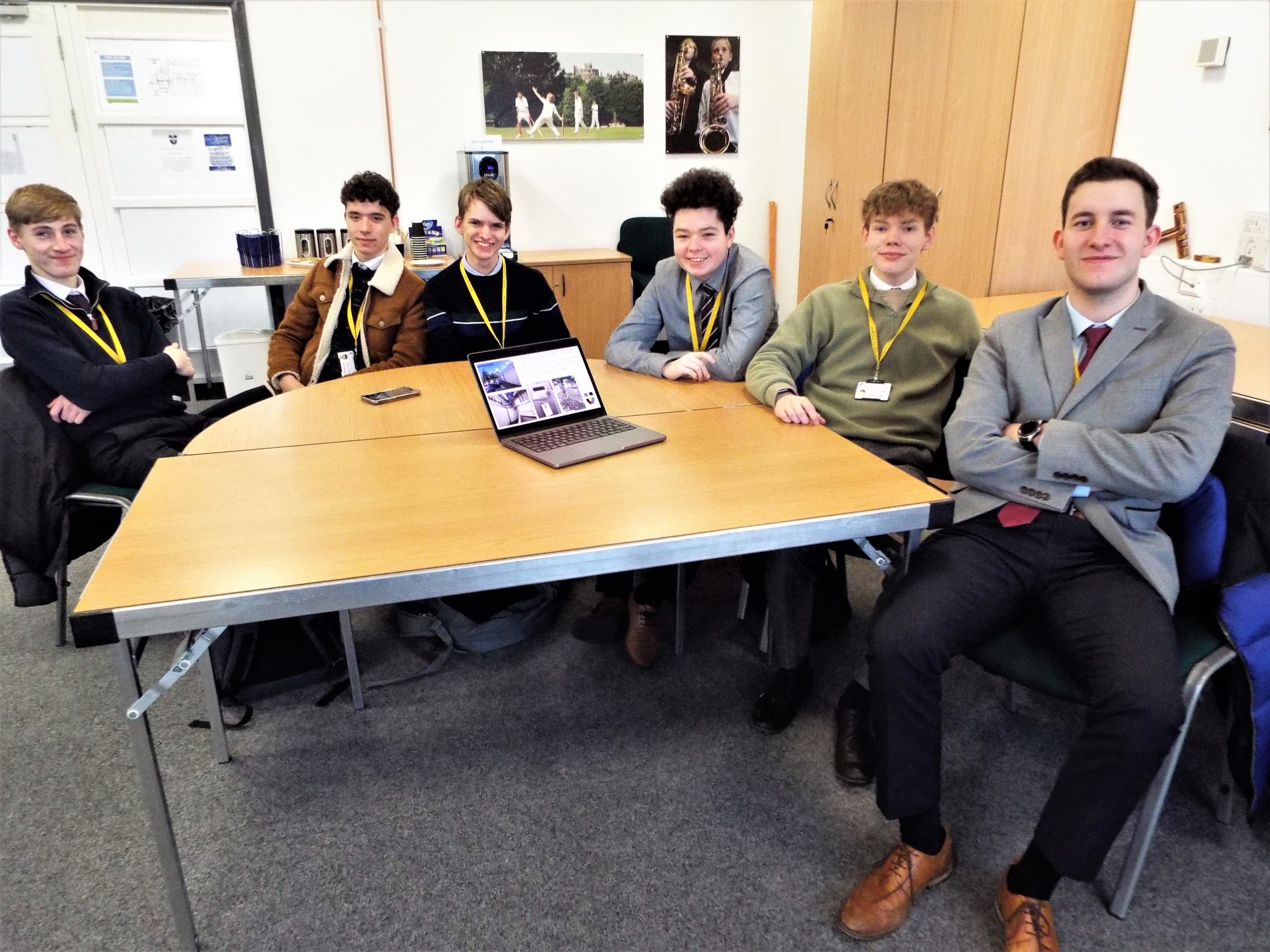 While the 2 groups were busy researching, the final group of Year 13 students focussed on finances, grant funding and budgets. They looked at the Workplace Charging Scheme as a means of funding the project which covers 75% of the cost up to £350. The group costed out single and dual chargers and prices for installations and proposals have now gone to the School Business manager. The group will apply for the grant themselves but this is only valid for 180 days after activation so they are making sure everything is in place before they apply.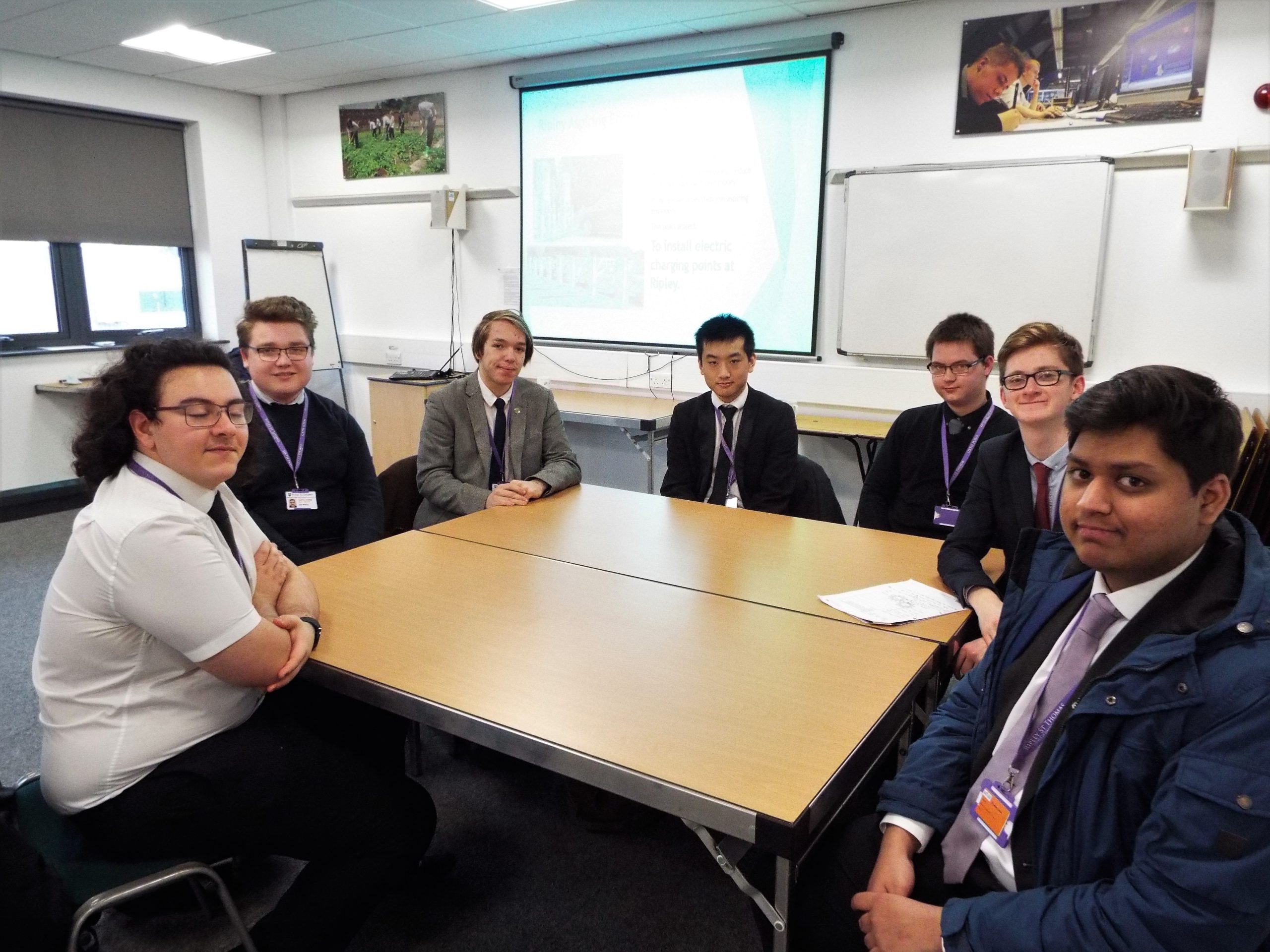 Good luck to the group and their future STEM plans. Mr Menadue is over the moon with the way the Aspiring Engineers have tackled the project and we all hope it encourages more staff to move over to electric vehicles with the flexibility of charging at school.
Watch this space!