Today it is A level Results Day and we are very proud of all our Year 13 students who have done exceptionally well in what has been a very challenging year. We wish them every success in their futures beyond Ripley.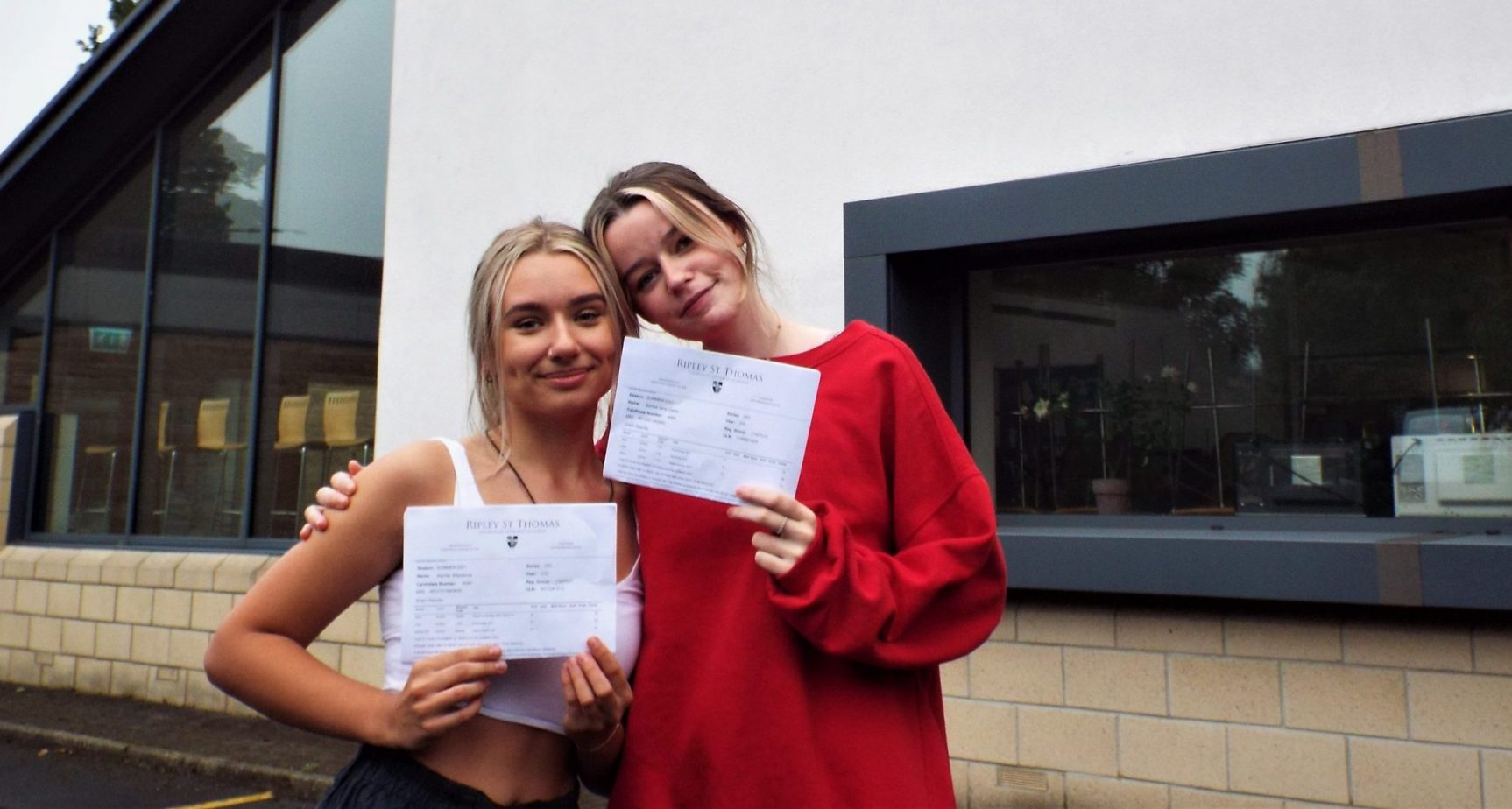 Here are just a few of the exciting destinations our young people have to look forward to.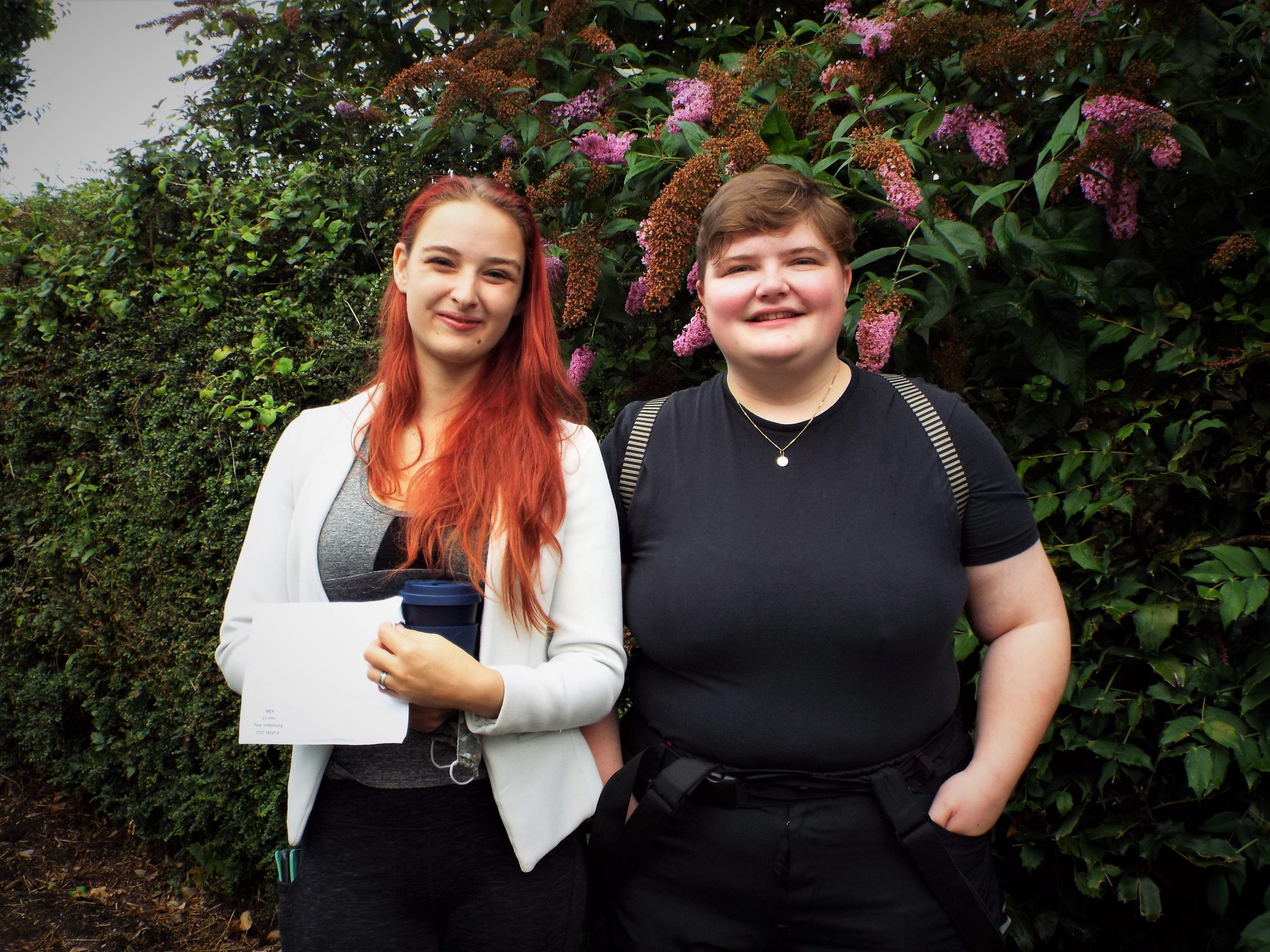 With a variety of destinations and subjects ranging from Professional Policing, Physiotherapy, Football Coaching, History and Politics, Economics and Maths, Evan, Owen, Ben, Taylor, Gwilym, Jake and Callum are all excited about their futures.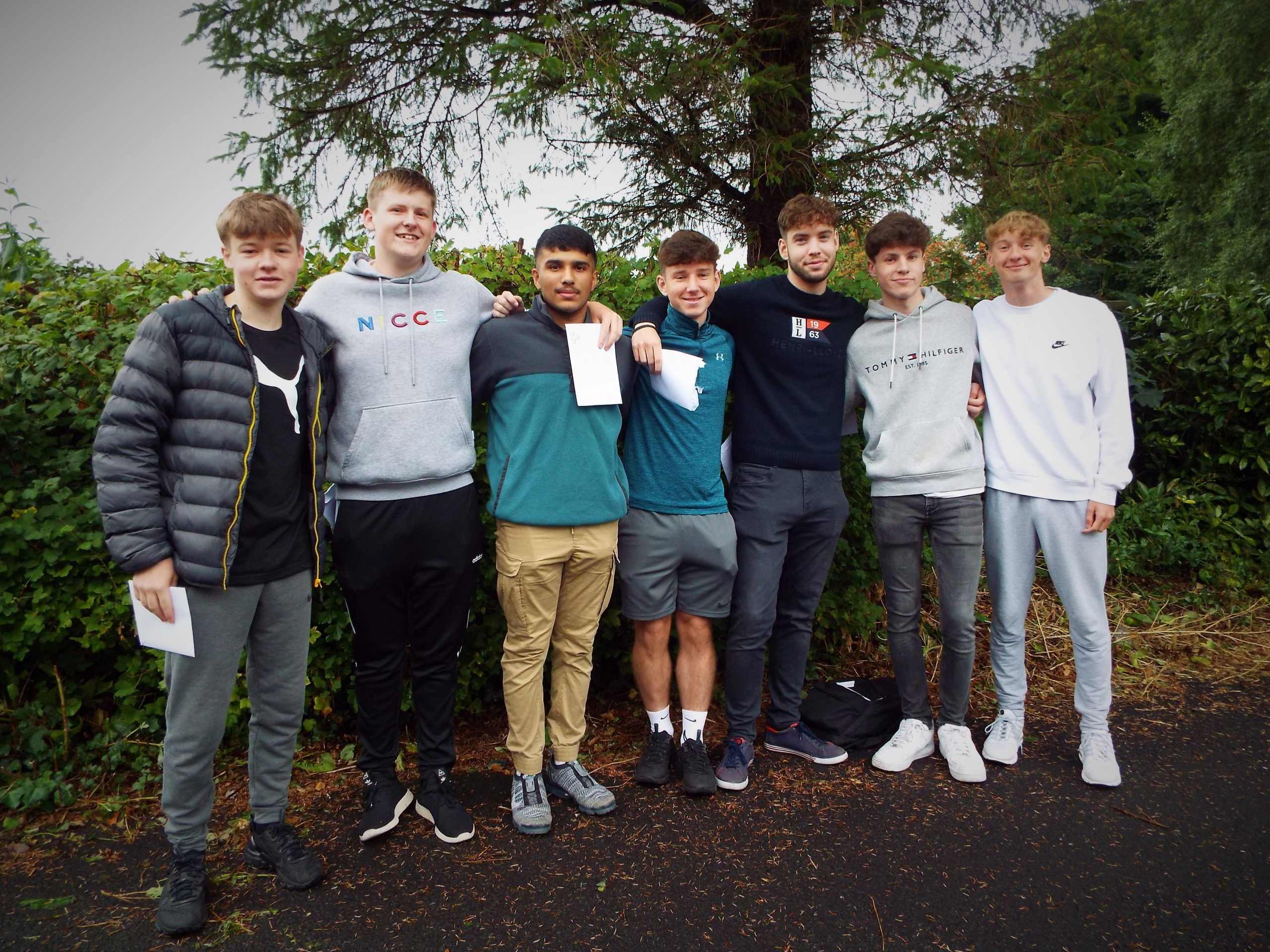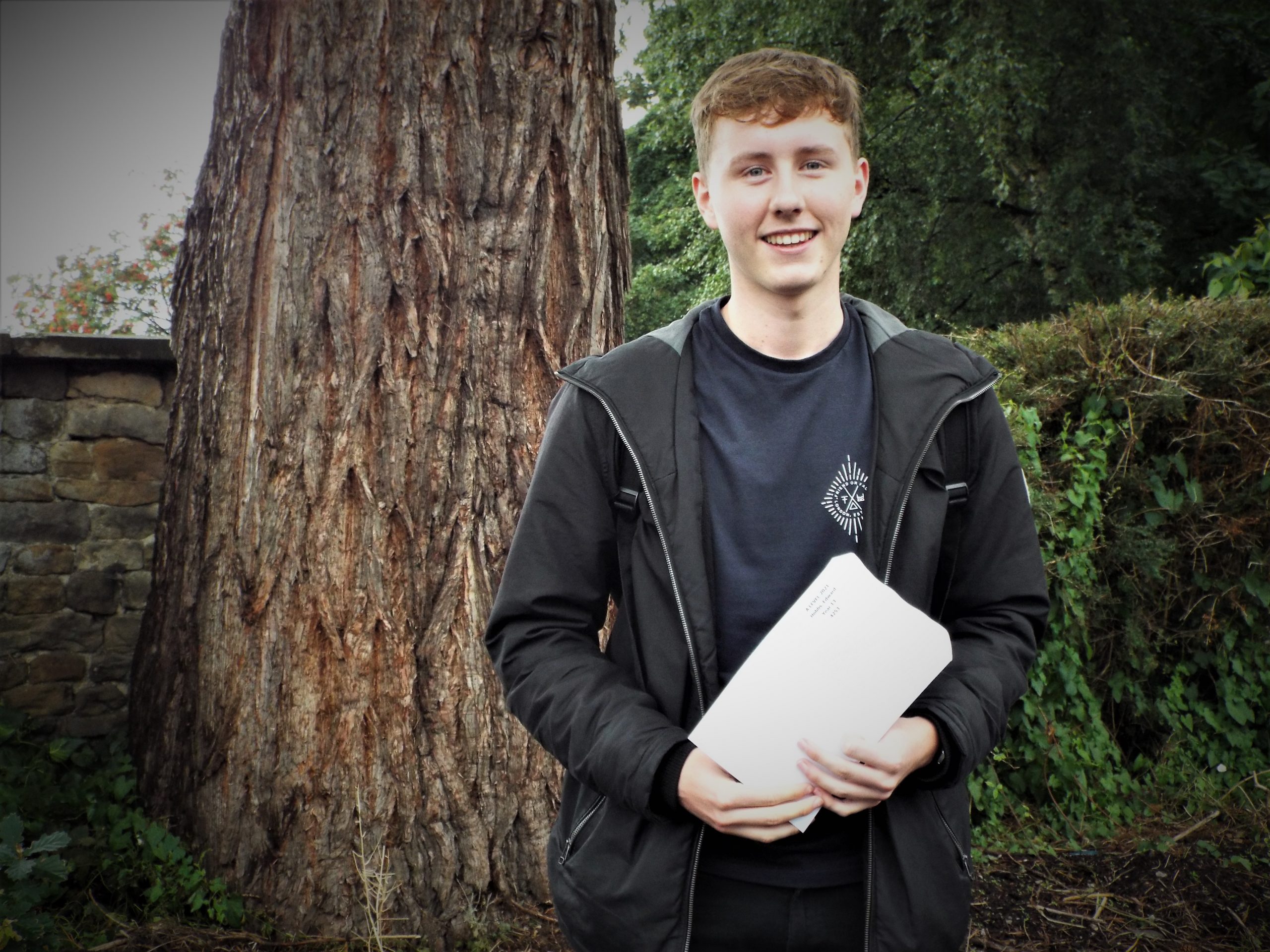 Eddie is off to Newcastle University to study Medicine.
Kamila is excited to be moving down to London to study History at UCL, while Emma joins her to study Psychology at Royal Holloway.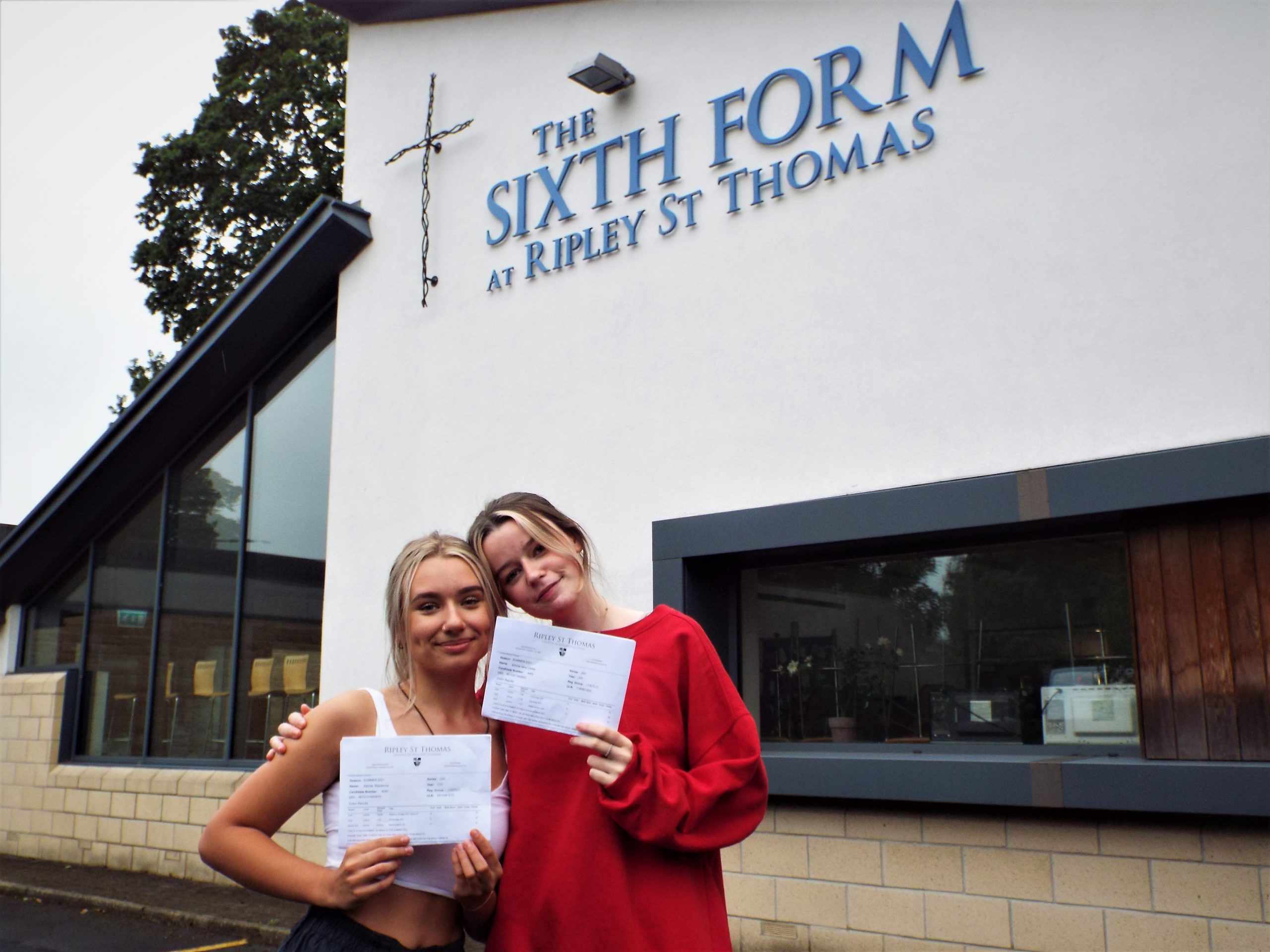 George, Emily and Jenny have all successfully gained places at university to study Rural Enterprise and Land Management, English Language and Literature and Biology respectfully.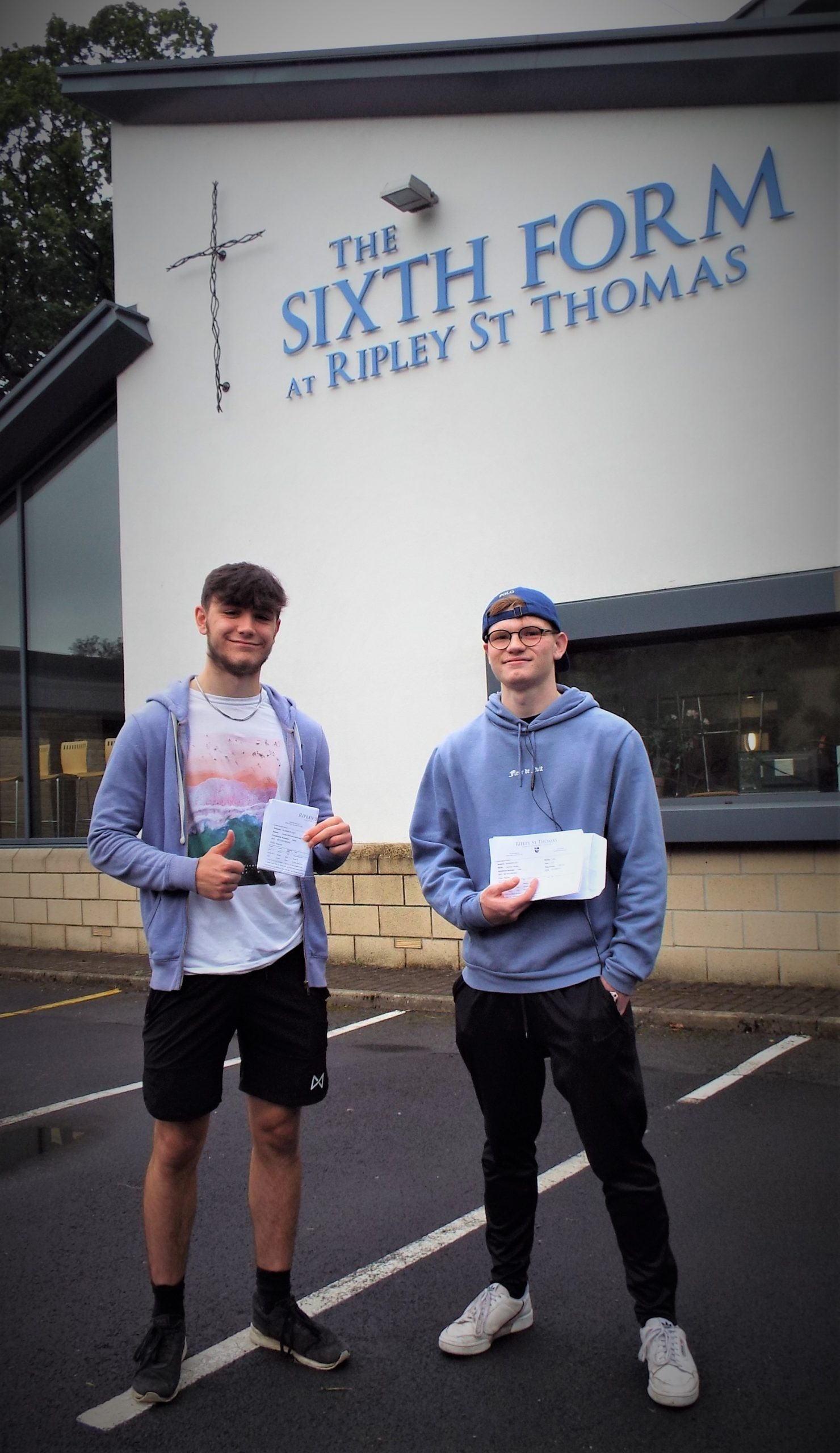 Jonas is looking forward to beginning his course in Biology at Glasgow while Josh will take on the world of International Management and American Business Studies at Manchester.
Good luck for the future to all our outgoing Year 13 young people! 🤞