We were delighted to welcome Mrs Garnett, Chair of Governors to speak at our well overdue Awards ceremony in our Chapel on Thursday 28th April 2022 – we are so proud of all our young prizewinners and their resilience over the last few challenging years 👏👏👏 🏆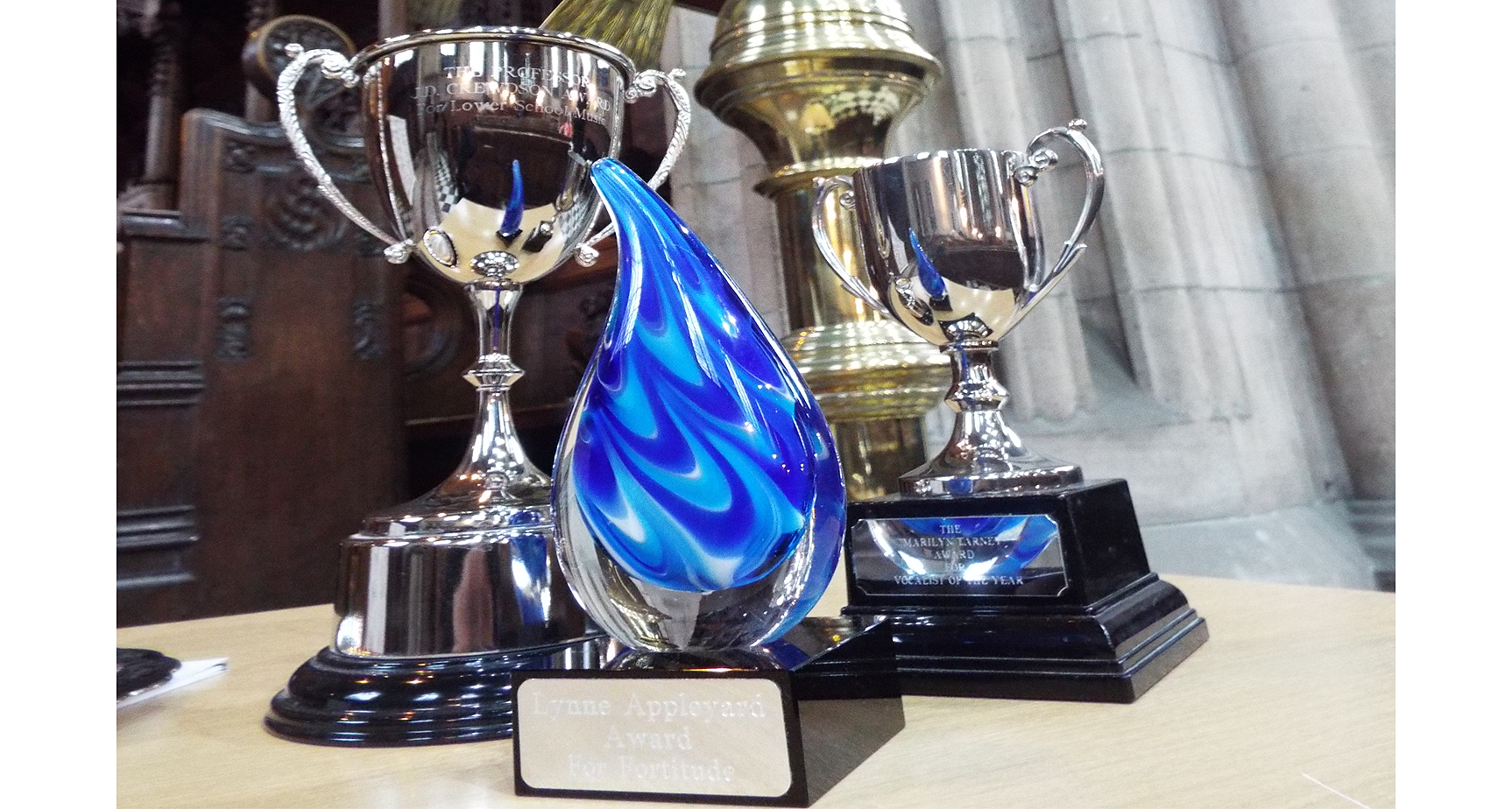 Traditionally, the Awards Evening is one of the highlights of our year and a wonderful opportunity to focus on the achievements of our young people both within and beyond the curriculum. The last Awards Evening was held in 2019 and plans had been made to hold this ceremony in The Priory Church of St Mary, Lancaster on 13th January 2022. Sadly COVID-19 spikes prevented this taking place so we finally had the chance to catch up and demonstrate how proud we all are to those pupils and students still with us (as many have since left) in a more personal setting in Ripley Chapel.
Form Prizes
Two prizes are awarded retrospectively per form for effort and progress throughout the year. Our grateful thanks go to The Friends for providing the Form prizes. Year 8 pupils below would therefore have been awarded for their efforts in Year 7.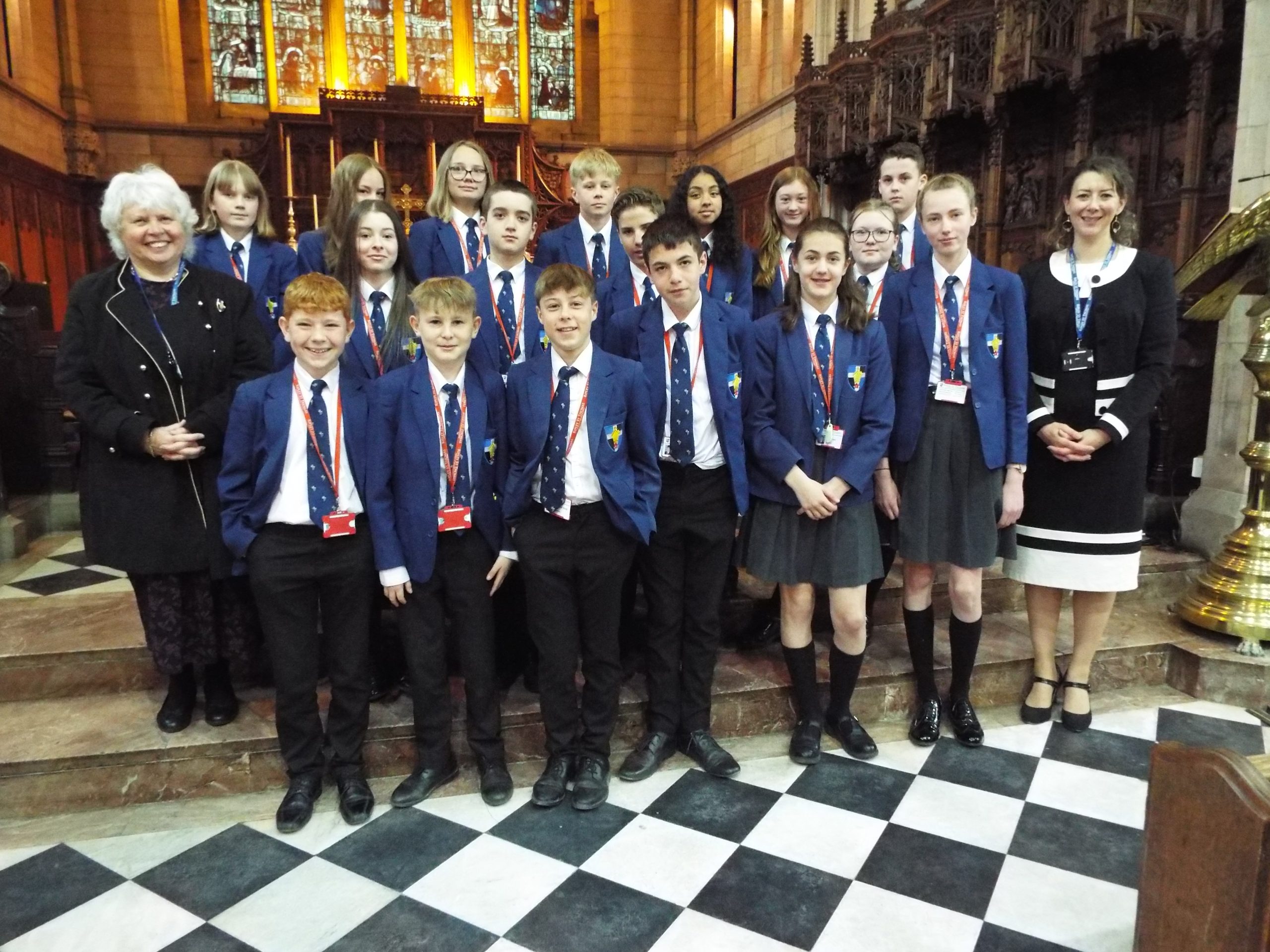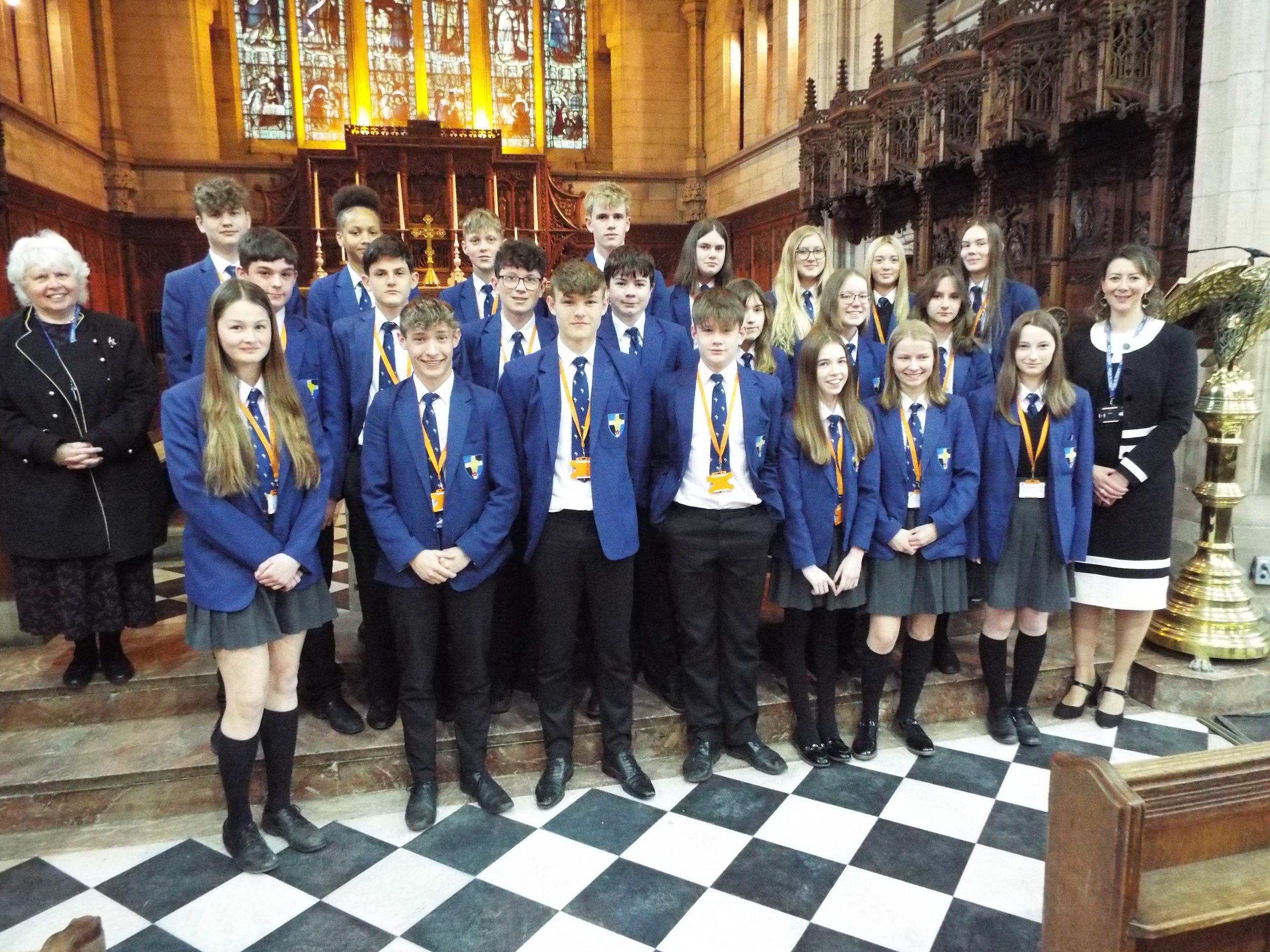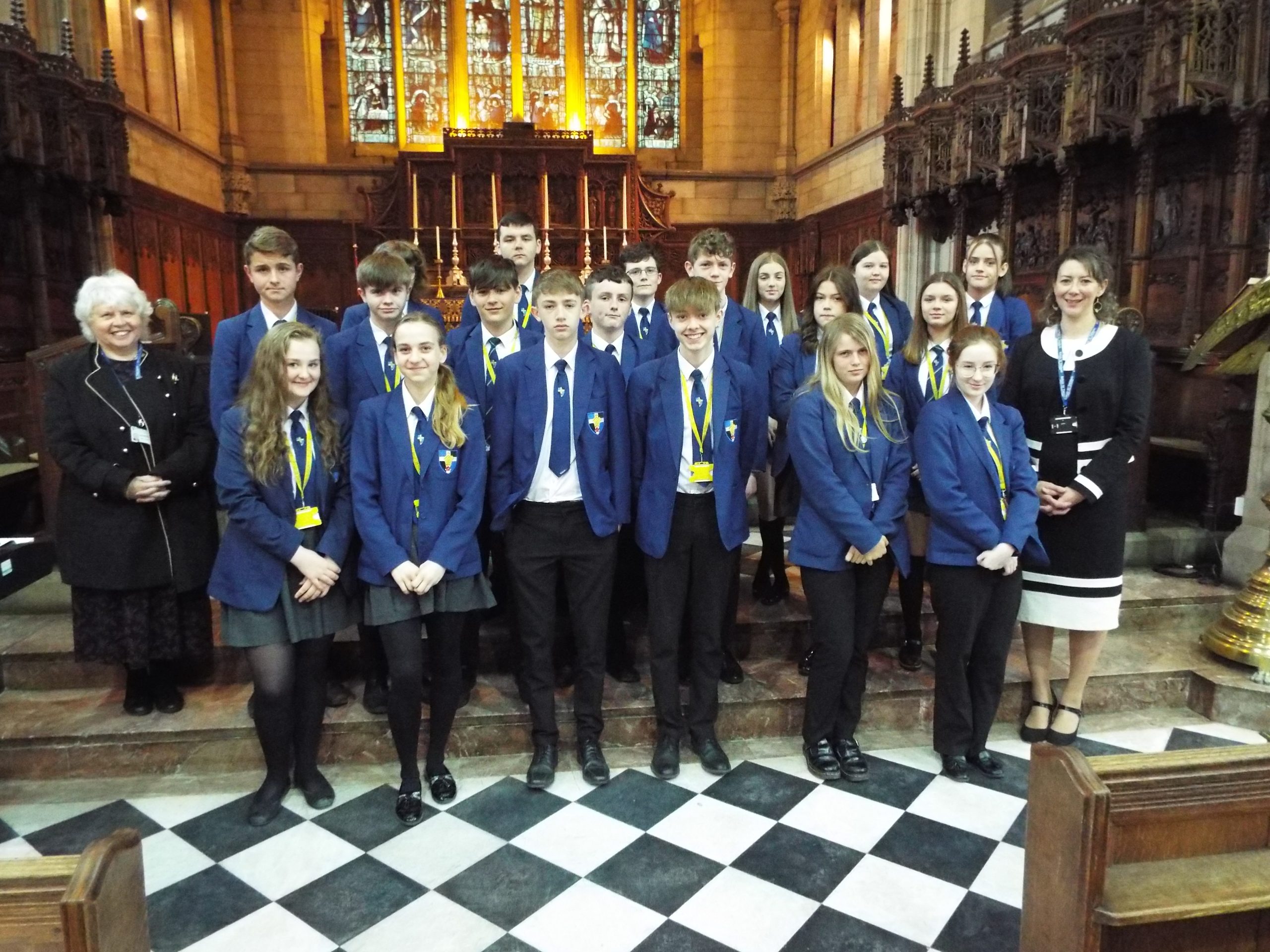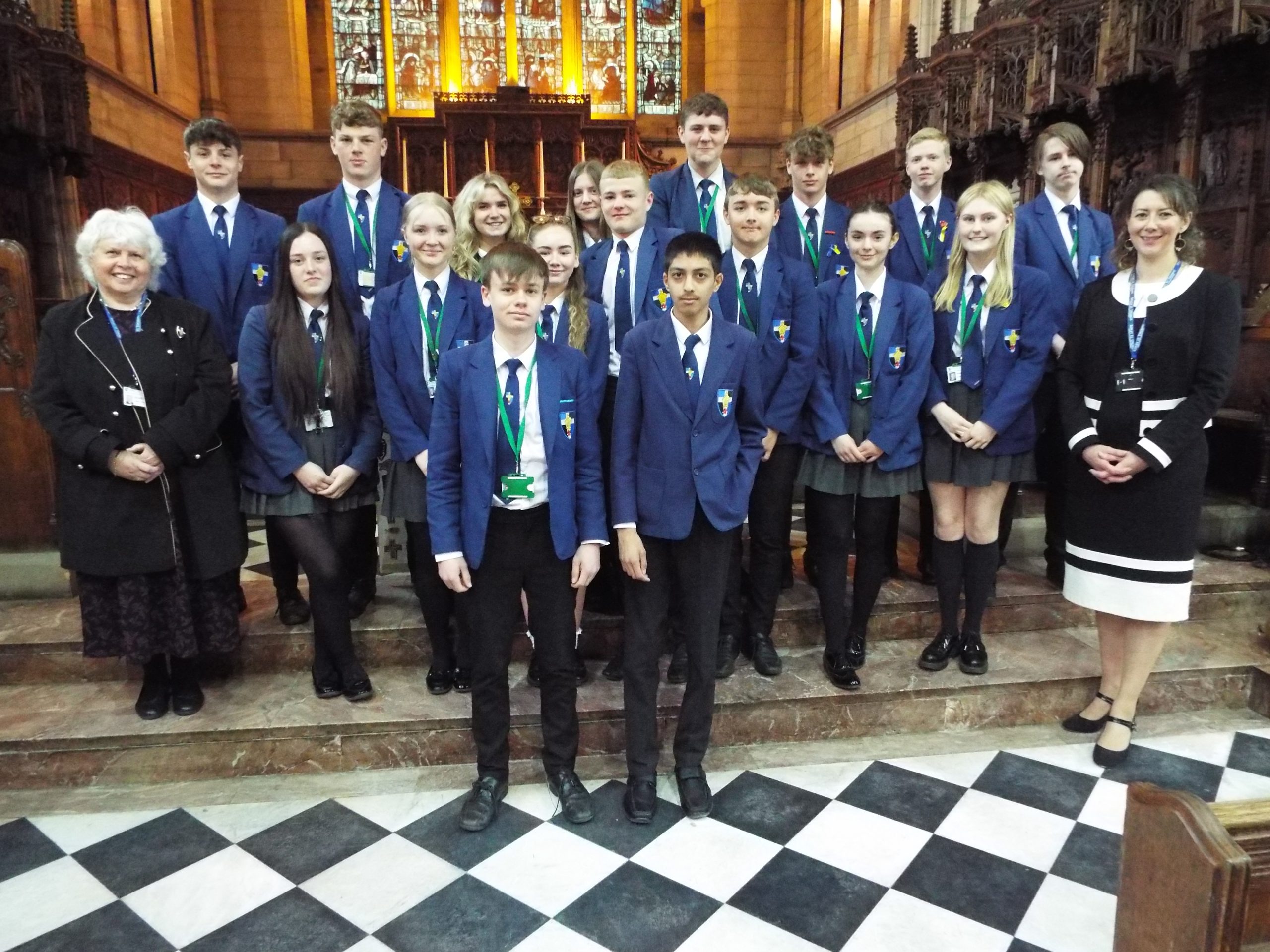 Key Stage 3, 4 and 5 Special Awards
These are given to pupils excelling in specific parts of the curriculum .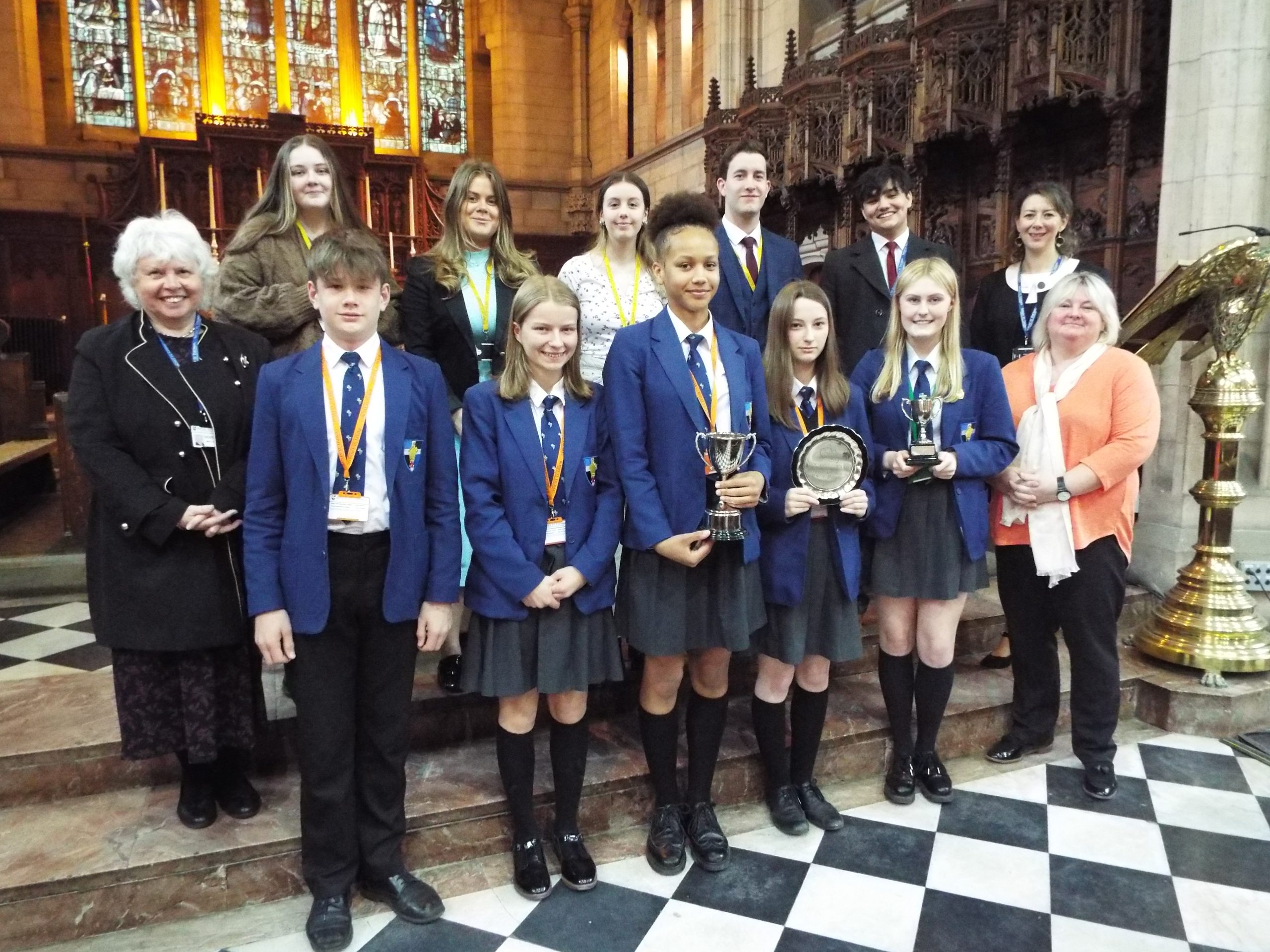 Best Key Stage 5 Results and Sixth Form Special Awards
Awards given to students for academic achievement at A Level and those who have excelled in specific areas of Sixth Form life.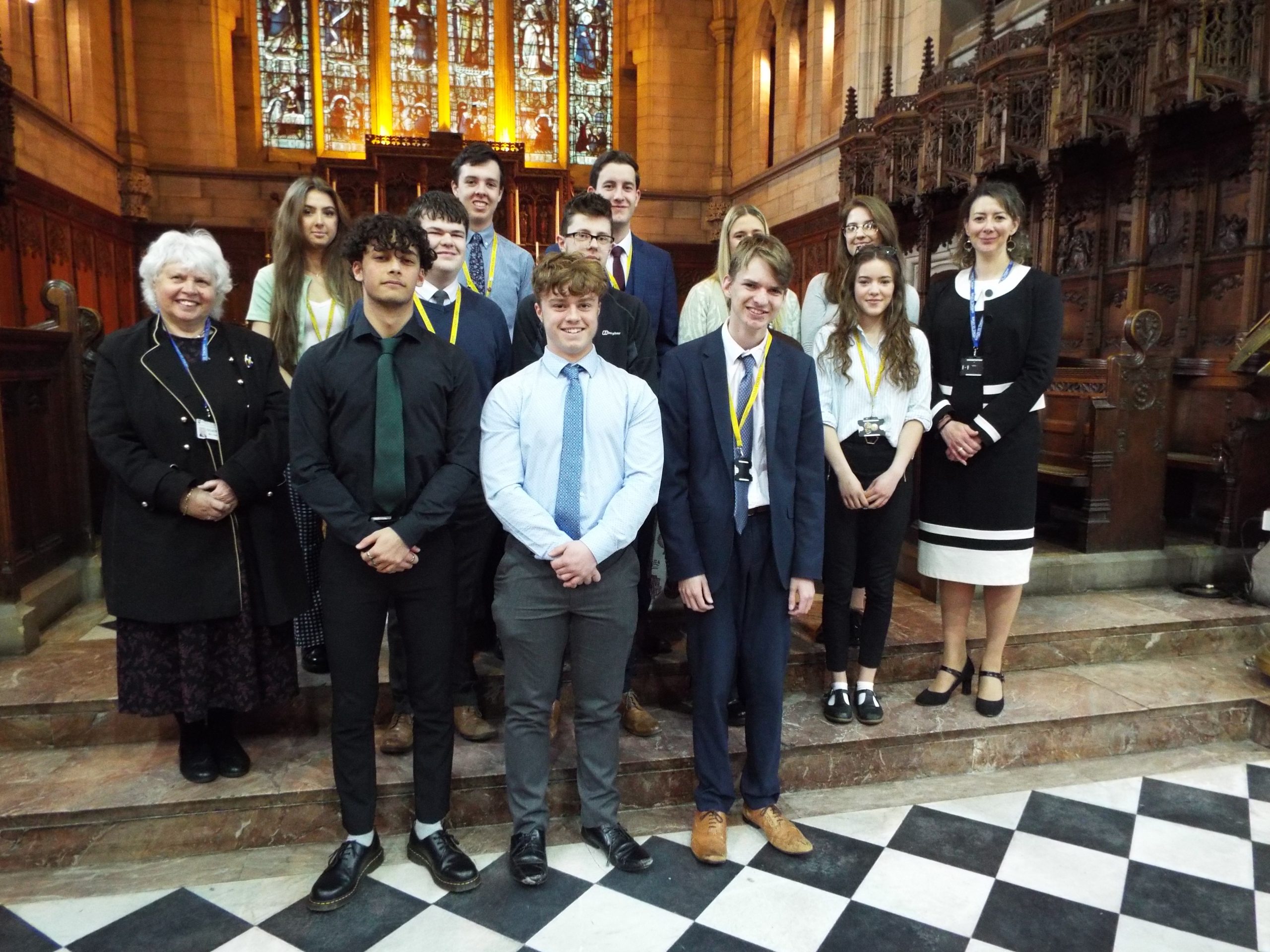 We also awarded the best Key Stage 5 Award for academic achievement retrospectively to Pip Alpin for Computer Science, Mathematics and Music. We congratulate Pip as we will say goodbye to him this summer when he leaves his current Music Scholar apprenticeship with Ripley to study at Cambridge. We wish him all the best and good luck for the future.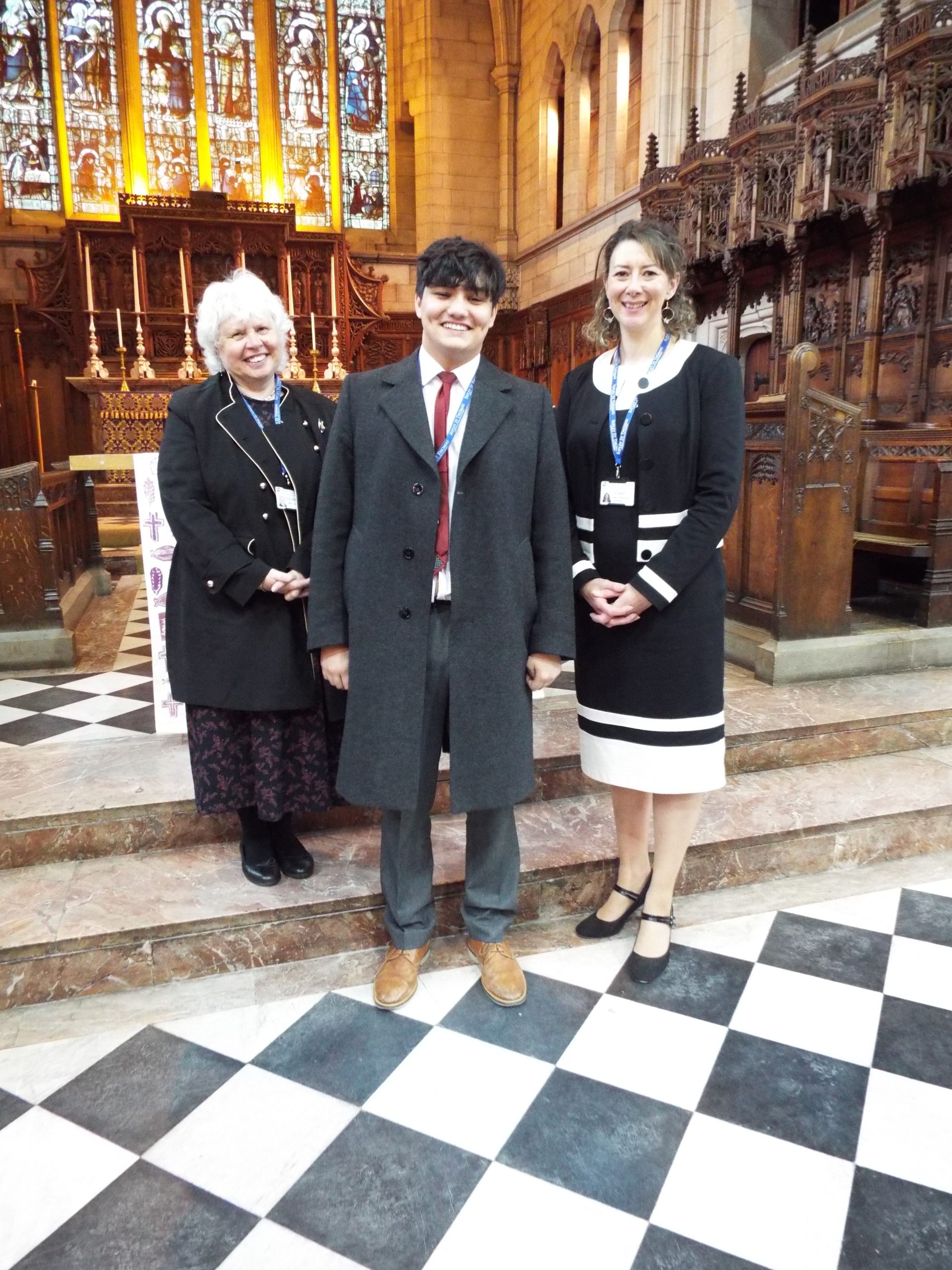 We also presented Mrs Casson, who retired last summer, with the Liz Nicholls trophy for staff contribution to the ethos of school and a Ripley Gold Medal.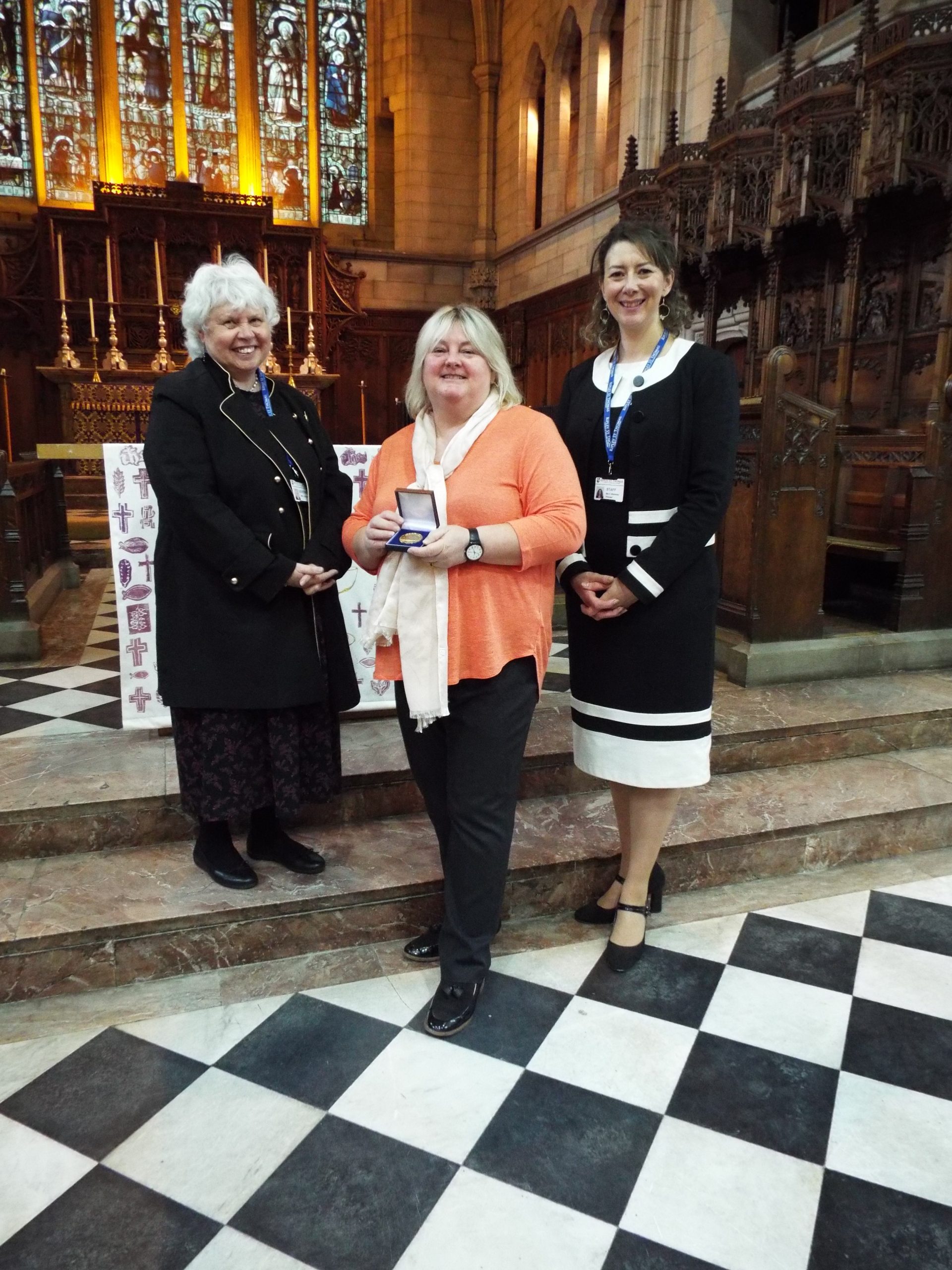 Many thanks to all who donated prizes and we hope we will be able to continue the great Ripley tradition of Awards Evening in the Priory in the future.