A group of Year 7 pupils enjoyed the Sustainability Day at Lancaster and Morecambe College on Thursday 24 November.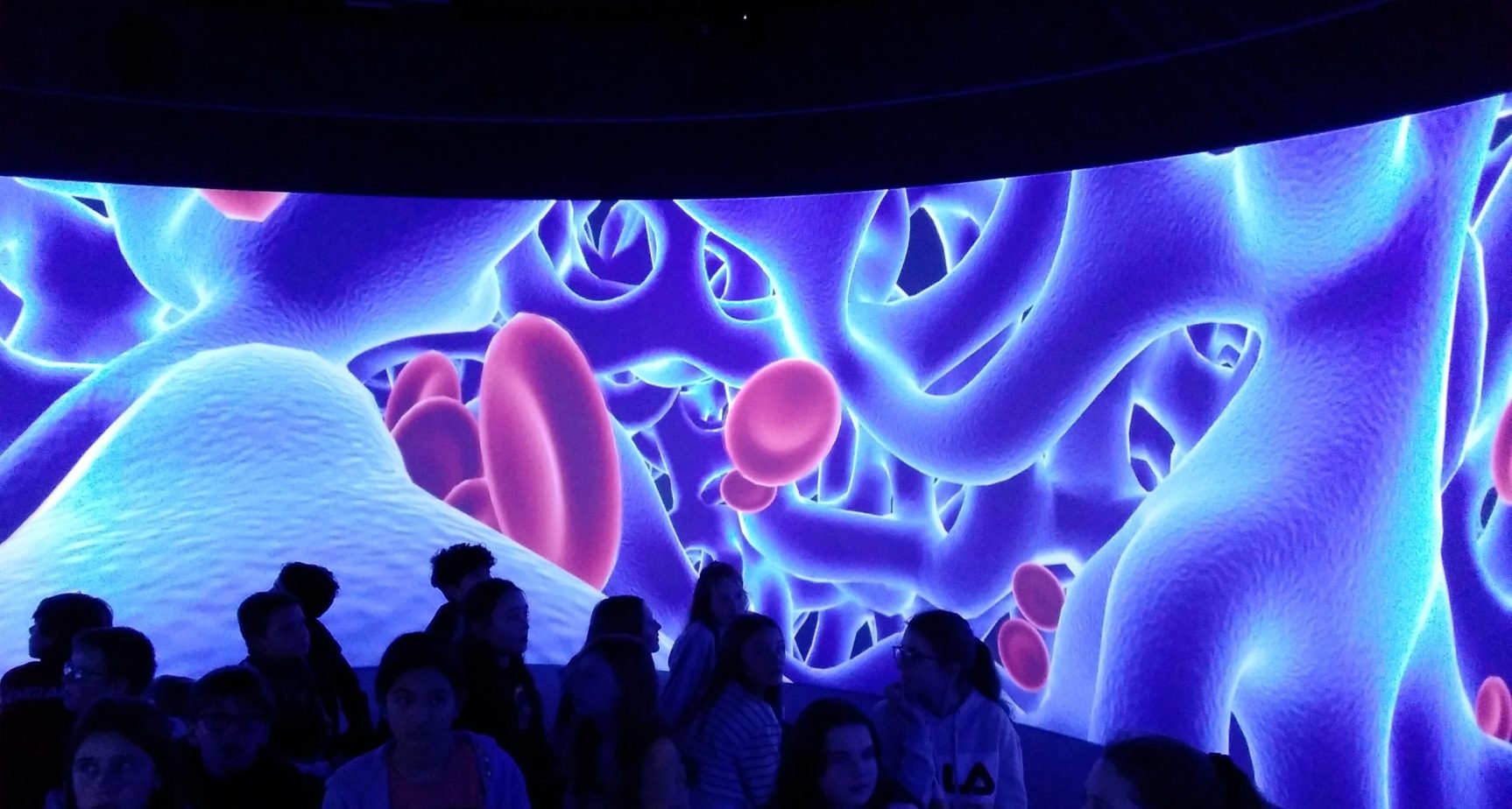 As part of their ongoing Strategic Development Fund project, Lancaster and Morecambe College welcomed a selection of local school pupils onto their campus for a day of interactive workshops focused around sustainable living. The event ran from 9.30am to 2.30pm and comprised of four interactive workshops delivered by their sustainability champions around the themes of energy, food and travel.
Looks like they had a great day!