Elves and Reindeers run for St John's Hospice
Thankyou to everyone involved in our long-awaited Elf and Reindeer Run around school on Tuesday, raising funds for St John's Hospice, Lancaster.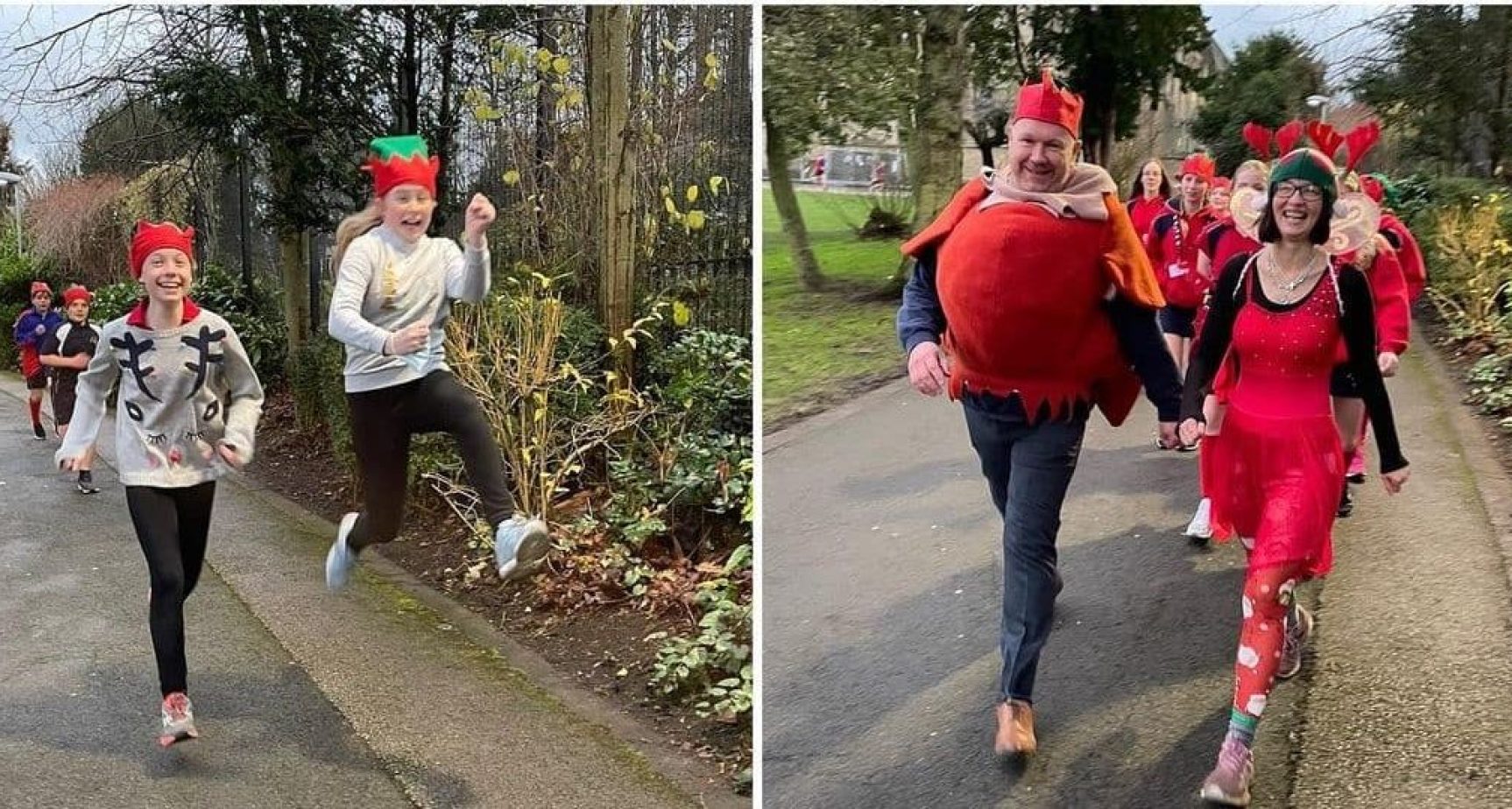 We had a brilliant time, with over 300 runners in costume, enjoying the event.
Many thanks for Sainsbury's Lancaster store for sponsoring us by providing hot chocolate, mince pies and gingerbread biscuits for the runners – thoroughly deserved at the end of their run.
Enjoy the photos below. Monies raised will be updated in the new year but for now – here are the winners!:
Form with most runners: 7 Potter
Pupil: Seth H(9 Joassard)
Department with most runners: Learning Support
First Staff runner: Michael Reynolds
200th Runner to sign up: Finn H
10 x Prizes awarded for best costumes