Applying to Sixth Form after Open Evening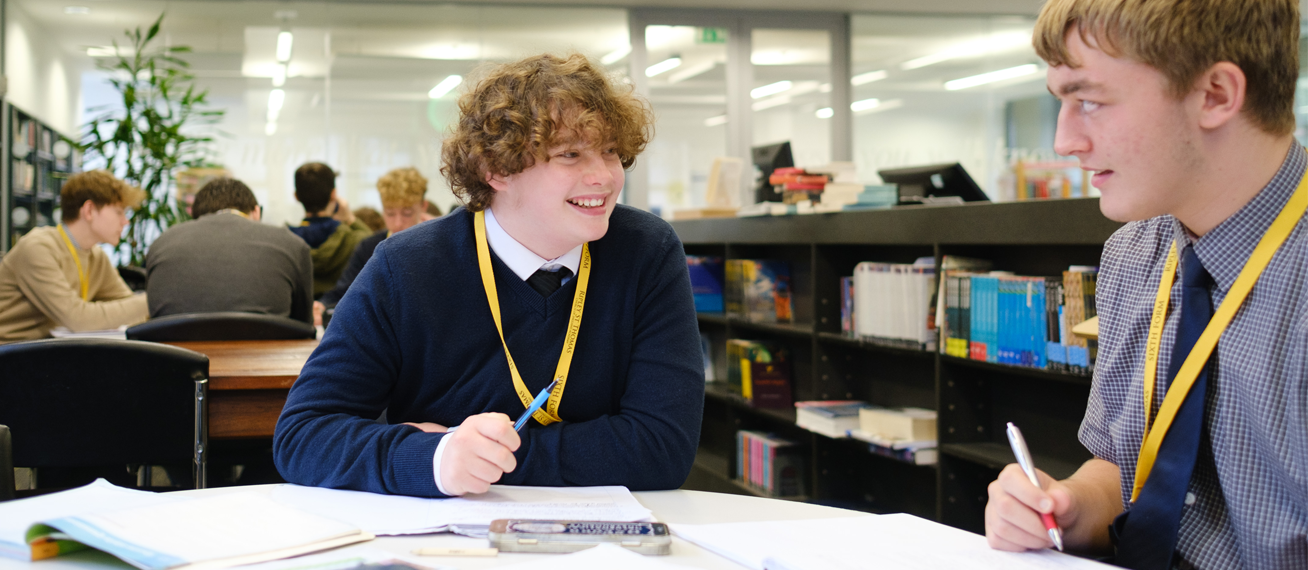 Our Sixth Form Open Evening was held on Thursday 11 November from 5pm-8pm.
Applications are now open. Visit our Sixth Form Opening Evening page today for more information, video and links to subjects, entry requirements and how to apply.
Applications close on Thursday 9 December 2021.