Year 12 success in British Physics Olympiad
Despite lockdown, five Year 12 A Level Physics students today received their Silver and Bronze awards from the British Physics Olympiad Senior Physics Challenge.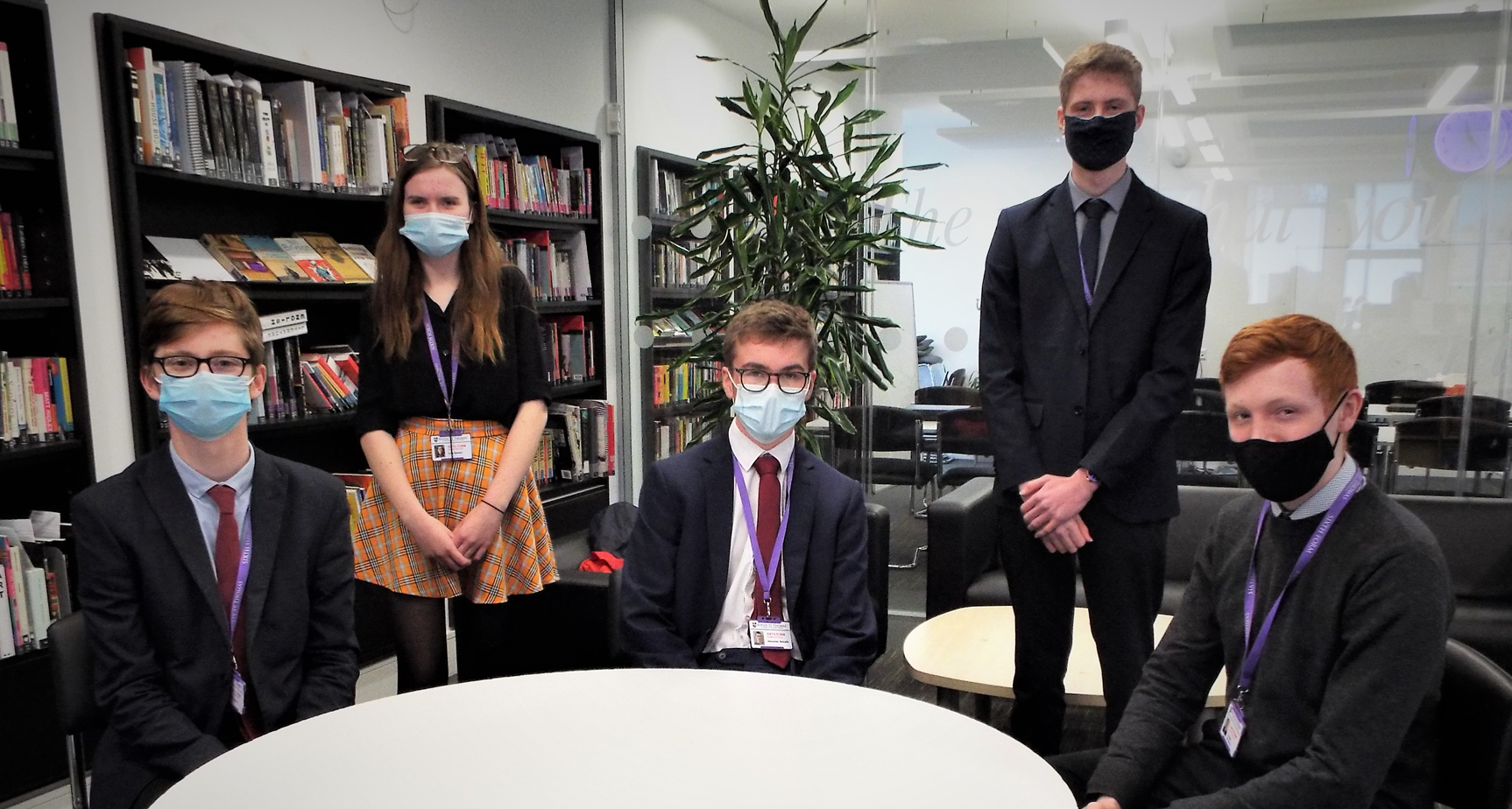 This online multiple choice challenge aimed at Y12 A level students all across the UK is an exciting opportunity for students to stretch their problem solving skills and apply fundamental physical principles to novel situations. The competition has attracted 5300 students from 380 participating schools during lockdown.
Teacher of Physics, Mr Menadue is delighted for Rhys Bevan, Thomas McCartney, Alex Metcalfe, Lukas Walls and Lucy Seward and spoke highly of his cohort:
"The style of questions is more advanced than students will generally be acquainted with and they do prove to be exceptionally challenging so we are delighted that Rhys and Thomas achieved Silver awards, whilst Alex, Lukas and Lucy all achieved Bronze. They have all worked hard in lockdown on past papers and have demonstrated their abilities by being in the top 30.7% (Silver) and 44.2% (Bronze) of 5300 participants."
When asked what encouraged them to enter the competition, Lukas stepped up and said:
"I want to study either Theoretical or Astrophysics at university so this looked like it might give me the experience in dealing with challenging obstacles in Physics which will also be good for my UCAS application."
Well done Year 12 – we wish you all well in your next year and any future science careers, be they university, apprenticeships or employment!
Photo above shows, smiling through their masks, L to R: Award winners Rhys, Lucy, Alex, Lukas and Thomas.