Year 12 enriched by Creative Journalling
Ripley Art has been a hive of creativity this afternoon in the Creative Journalling enrichment session led by Miss Monks for Y12.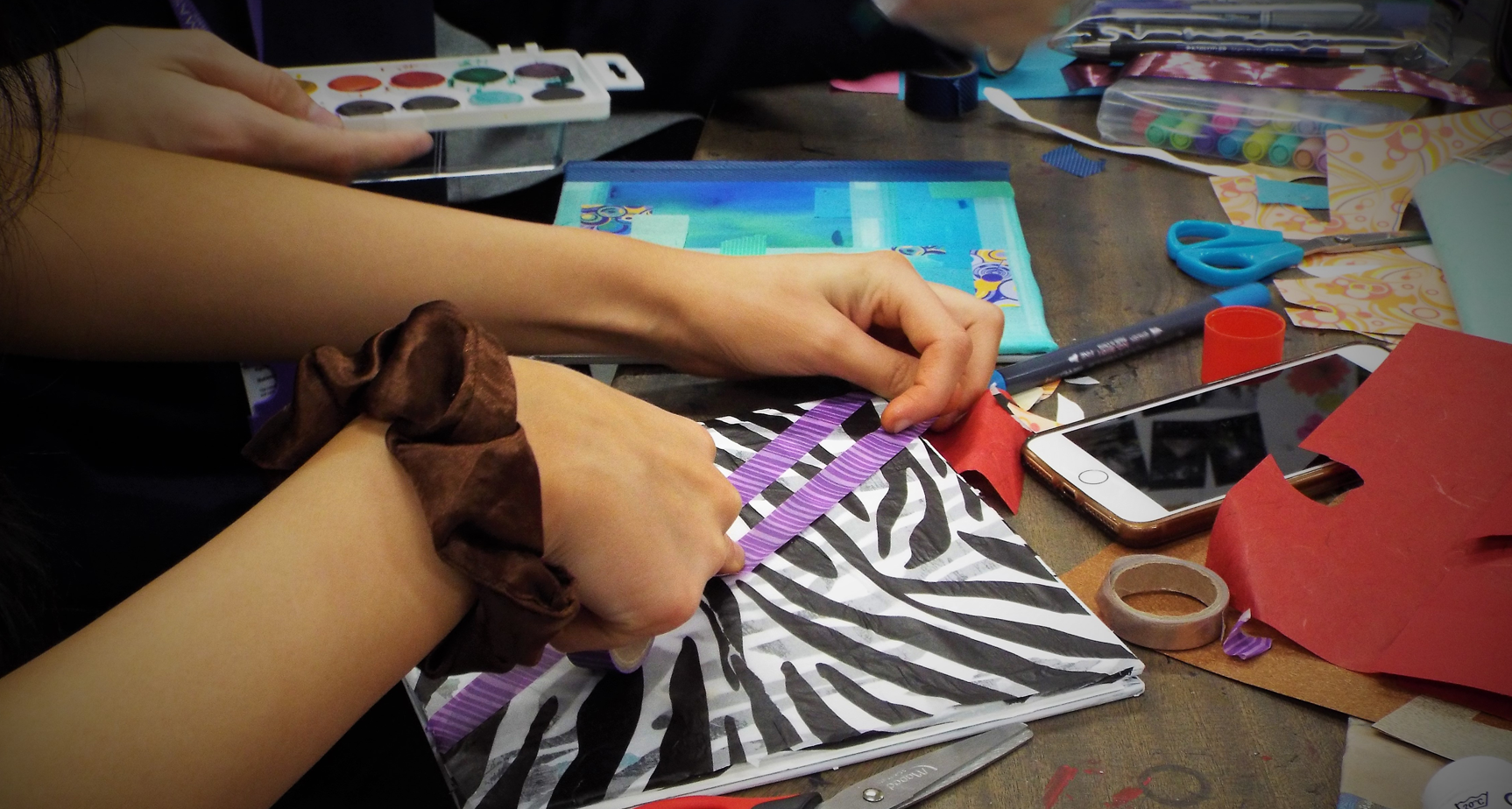 We saw heaps of fabulous artwork in progress by a big group of innovative students from all subjects – not just A level Art. It just goes to show how creativity matters across the whole curriculum!
Follow @ripleystthomasart on instagram to keep up with the Art Department 🎨🖌️✍️
@thesixthform