Virtual Sports Day Raging Success
Our wonderful PE department would just like to pass on a massive thank you to all pupils, staff and parents who took part in the Virtual Sports Day recently, whether it be entering challenges or encouraging pupils/parents/friends/form teachers!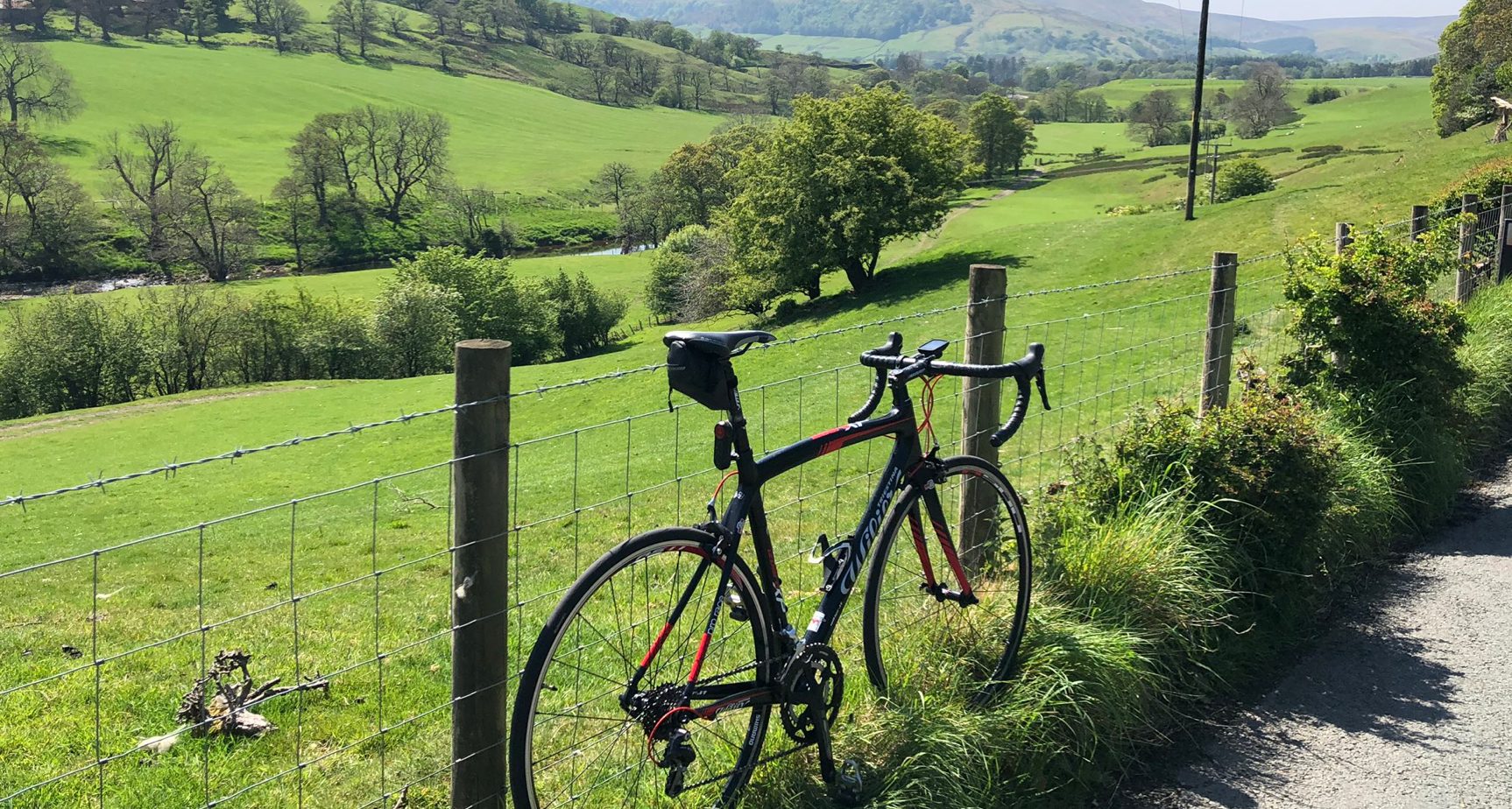 It was a great success held over a week with over 1800 entries from the Ripley community across the 8 challenges. @RipleySport twitter was full of #virtualsportsday challenges with something for everyone including Going the Distance, Stay Balanced, Flippin' eck, Wall Ball, Don't be a Plank, Keep it Up, Push Yourself and Be Inspired.
Check out the Virtual Sports Day site for details of the week and the challenge results but in the meantime here are the form results Year by Year and just a few images from the hundreds submitted…
---
On Challenge 8 Mrs Robb gained her PADI Diving certificate in Malaysia and Mrs Potter climbed the Cuillin Ridge on the Isle of Skye 🙂
Mr Quarry showed us all how to Go the Distance in Challenge 1 in true PE form!
#virtualsportsday @RipleySport
Plenty of Ripples on the way out to pupils!